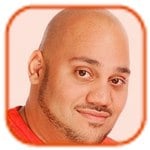 Posted by Andru Edwards Categories: Google, Handhelds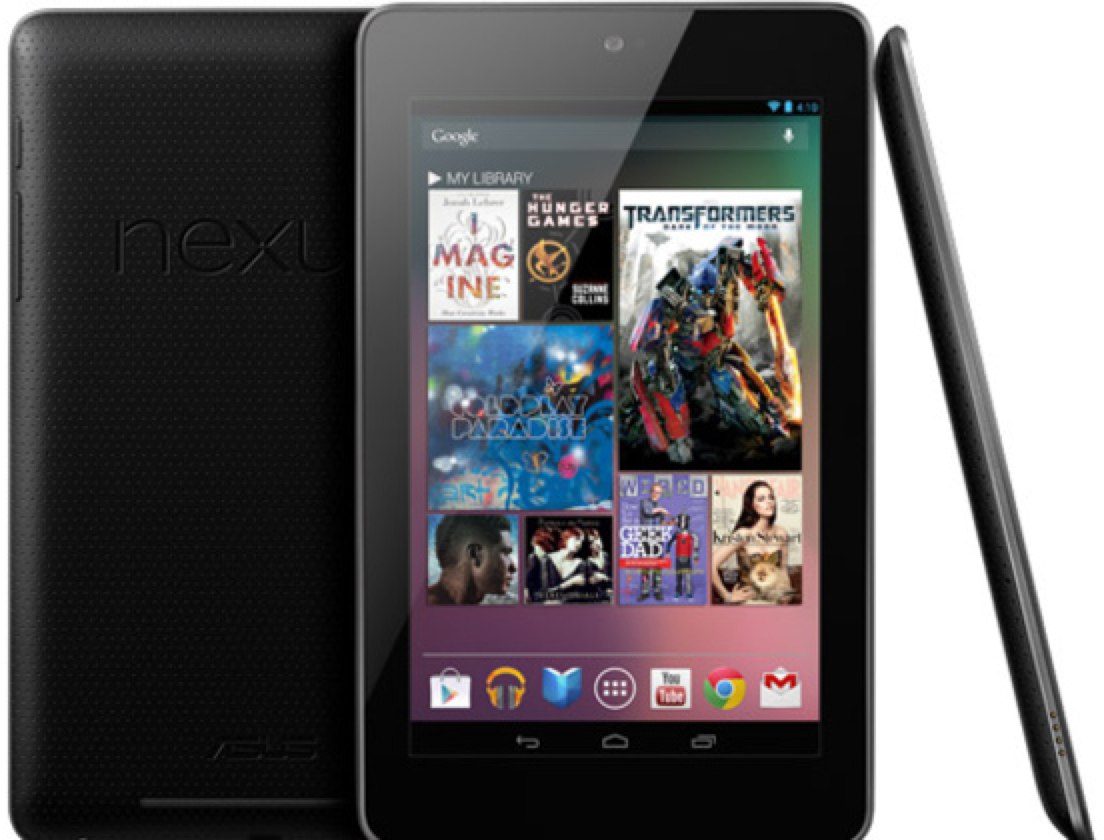 During this morning's Google I/O 2012 keynote, the new Nexus 7 tablet was revealed. This is the first reference Nexus tablet, and sports a 7-inch 1280 x 800 IPS LCD display. It will also be the first device to ship with the brand new Android 4.1 Jelly Bean operating system, which was also detailed this morning. The Nexus 7 is manufactured by ASUS, and on the inside you'll find a quad-core Tegra 3 processor, 1.2 megapixel front camera, and NFC. Google seems to be putting this one agianst the Kindle Fire, pricing it at $199 for an 8 GB model, and $249 for 16 GB. You won't find another 7-inch tablet with better specs for the price. When you buy a Nexus 7 tablet you also get $25 in free Google Play credit, as well as a bunch of bundled content. If you wanna order one, pre-orders are now live in the US, Canada, UK, and Australia, and they'll start shipping in mid-July.
Read More

| Google Play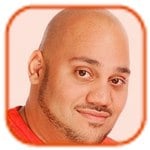 Posted by Andru Edwards Categories: Cell Phones, Corporate News, Google, Software

Looks like Google may have let the cat out of the bag on Android 4.1 a little early. We're guessing that Jellybean, the next version of Android, is set to be fully previewed at Google I/O next week, alongside the next Nexus device, the Google Nexus HSPA+. According to the Google Play store, the Nexus HSPA+ will be the first device graced with Android 4.1 Jellybean. Now, we wait.
Read More

| XDA Developers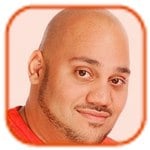 Posted by Andru Edwards Categories: Cell Phones, Google, Software
At the Google I/O conference in May, many Android phone vendors and U.S. wireless carriers made a long-awaited promise: From then on, any new Android phone would receive timely OS updates for at least 18 months following launch, as part of the then newly christened Google Update Alliance.
The back story: If you own an Android phone, you may have watched with frustration as a new version of the OS hit the market. It's almost never clear if your phone will ever get that upgrade—unlike with iOS or Windows Phones, which always get all upgrades (providing they meet the right hardware requirements). With Android, it seems to depend on the phone vendor, the specific model, the wireless carrier, the Android version itself, and whether Google sent the carrier an inflatable plastic food product as a token of its appreciation that week. Worse—and much to our chagrin—sometimes vendors make promises to customers before the sale that they don't keep once you own the phone.
Many factors contribute to this. But custom versions of Android are the key culprit, either thanks to vendor-specific enhancements (like HTC Sense, Motorola MotoBlur, and Samsung's TouchWiz, though LG, Pantech, Casio, and other vendors do it too), or carrier-specific enhancements of a more dubious nature (such as unnecessary preloaded bloatware and changes to default apps). These changes require many programming hours not just to make in the first place, but to also support and upgrade down the road—resources the carrier would rather throw at making new phones to sell you.
So the Google Update Alliance was a breath of fresh air. It sounded like everyone would finally come together, streamline their OS update timelines, and stop jerking around their customers. The thing is, while the Google Update Alliance ended up being one of the biggest stories to come out of Google I/O, we've heard almost nothing about it since then. You can bet we weren't just going to forget about it and pretend it never happened—especially after the release of Google Android 4.0 (Ice Cream Sandwich), which is a huge leap in UI design and overall performance.
Click to continue reading Google's Android Update Alliance not living up to expectations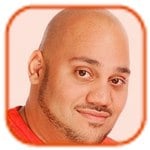 Posted by Andru Edwards Categories: Cell Phones, Google, Rumors, Software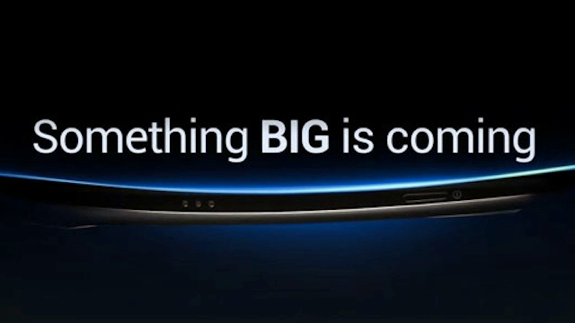 Android fans, set forward your alarm clocks next Monday: the rumored Nexus Prime (or, Galaxy Nexus) is rumored to be launching on October 19!
According to Engadget, Google and Samsung will unveil the so-called Nexus Prime on Oct. 19 during All Things Digital's first Asia conference in Hong Kong. Android VP Andry Rubin and Samsung EVP of product marketing Won-Pyo Hong will be in attendance.
Rumors about the Nexus Prime (or Galaxy Nexus?), Google's third Nexus smartphone, have been circulating all year long. According to the latest rumors, it'll come with a curved glass touch-screen display, Android 4.0 "Ice Cream Sandwich," a dual-core 1.5GHz processor, an 8-megapixel camera, and support for 4G LTE networks.
Click to continue reading Samsung Galaxy Nexus and Android 4.0 set to launch October 19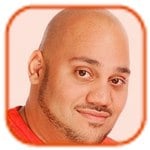 Posted by Andru Edwards Categories: Cell Phones, Google, Handhelds, Software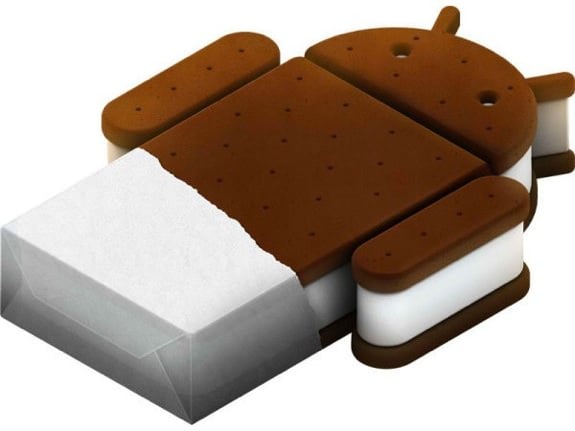 Last Friday, Google chairman Eric Schmidt slipped that Android 4.0, the next major overhaul to the mobile operating system, will be released in "October or November."
Speaking to Salesforce.com CEO Marc Benioff at the Dreamforce conference, Schmidt said, "We have a new operating system, internally known as Ice Cream Sandwich for some reason, which is being released in October, November." Scroll down to watch the entire keynote; Schmidt slips at 30:28 mark, as reported by AndroidandMe.com.
Up to now, Google hasn't provided a release date for Ice Cream Sandwich, but perhaps Schmidt thought it was an obvious point given unconfirmed reports of Verizon possibly launching the Droid Prime, the first Android 4.0 device and believed to be the third Google Nexus smartphone, this October.
Click to continue reading Android 4.0 'Ice Cream Sandwich' set for October or November arrival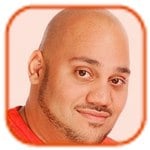 Posted by Andru Edwards Categories: Google, Internet, PC / Laptop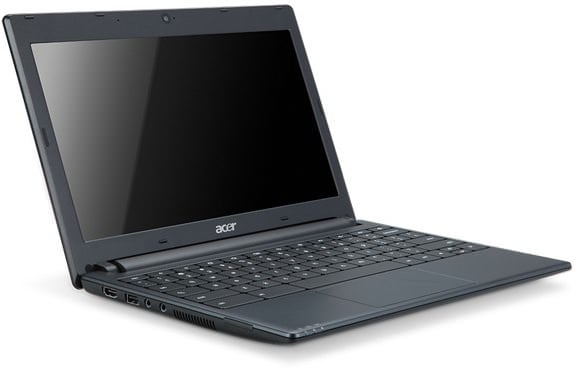 We've got another Chromebook to cover today, as the Acer Chromebook was announced this morning at Google I/O 2011, in addition to the Samsung Series 5 model. This one is smaller, with an 11.6-inch display, Intel Atom N570 processor, 16 GB SSD, two USB ports, HDMI, and a battery that lasts for 6.5 hours. Google promises an 8-second boot time on these as well. The Acer model seems to be the budget line, as these are going to sell for $349 for the Wi-Fi model (if you want worldwide 3G, those cost a bit more.) Look for these on June 15th at Amazon and Best Buy.
Read More

| Acer Chromebook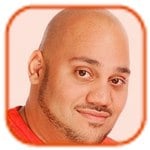 Posted by Andru Edwards Categories: Google, PC / Laptop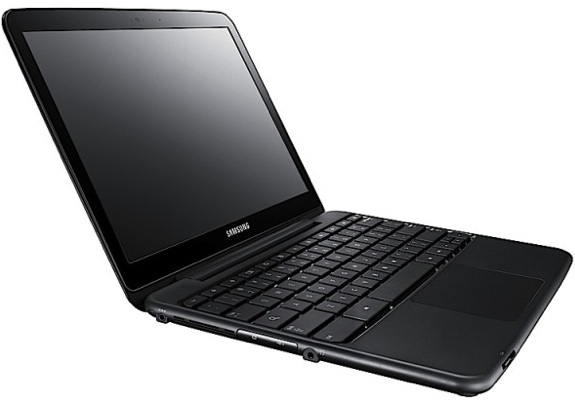 Google has finally set the path for the introduction of Chrome OS devices to go on sale to the general public, as they announced plans this morning at Google I/O 2011 for the introduction of Chromebooks. First up is the Samsung Series 5, which packs in a dual-core 1.66 GHz Intel Atom N570 processor, 16 GB SSD, 8.5 hour battery, 12.1-inch display, and 802.11n Wi-Fi. Other nicities include things like an HD webcam, clickable trackpad, two USB ports, and optional 3G. The Series 5 weighs in at 3.26 pounds, and you'll be able to get one from Amazon or Best Buy starting June 15th. If you are fine with just Wi-Fi, those will run for $429, but if you want worldwide 3G (which includes 100 MB of Verizon data per month for free,) that will cost $499.
Read More

| Samsung Series 5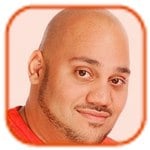 Posted by Andru Edwards Categories: Editorial, Google, Home Entertainment, Internet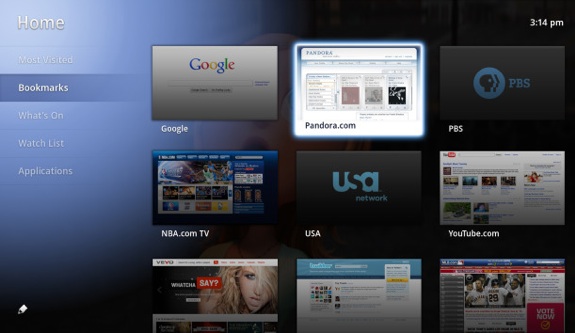 Google paid off Hollywood on Monday. And in so doing, it bought a future for Google TV.
Just under a year from when Google and Logitech first unveiled the first Google TV, otherwise known as the Logitech Revue, Google I/O 2011 is this week in San Francisco with some real hope for the platform. Google just signed a deal that brings thousands of videos YouTube.
Content, content, content. Without it, you're as dead in the water as the some extended cable channel at 3 a.m. The only reason that fools like me own one is the vague hope that Google might see the light, open its pocketbook, and perhaps give us some real content to watch.
It's odd, in a way, that consumers could even gripe about such a thing. A few bucks to Netflix or to Hulu opens up a wealth of fresh and archived content that should keep the most devoted couch potato rooted for weeks. But there's something inutterably frustrating about visiting a website and seeing content blocked—blocked!—just because you own a particular piece of hardware.
It seems likely that Samsung will announce its Google TV devices this week, in addition to a Chrome OS netbook. With Logitech reporting just $5 million in sales for the Revue, it would seem that the supply will outstrip the demand.
But with Google's deal that brings rentals to YouTube, there's hope for the platform yet. While Google TV doesn't look likely to dominate the media streamer market, let's look at what Google could do to make the next generation of Google TV succeed.
Click to continue reading Five ways Google can make Google TV a winner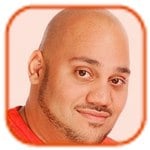 Posted by Andru Edwards Categories: Cell Phones, Google, Handhelds, Software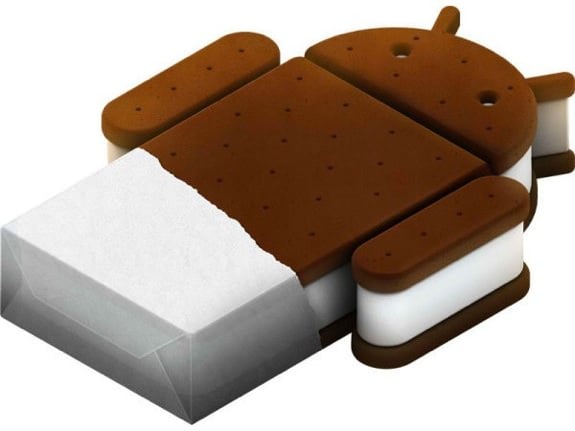 It was just announced during the Google I/O 2011 keynote that the next version of Android, Ice Cream Sandwich, will be the melding of Honeycomb and Gingerbread. In other words, as Google puts it, you'll have one OS that runs everywhere instead of one for phones and another for tablets--hence, the name "sandwich." Makes sense. The universal Android 4.0 will run on both small screen and larger screen devices, and will automatically adapt based on the size of the display. It's expected to be released in Q4 of this year, which means that most devices won't be updated with Ice Cream Sandwich until 2012.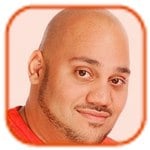 Posted by Andru Edwards Categories: Corporate News, Google, Internet, Music, Software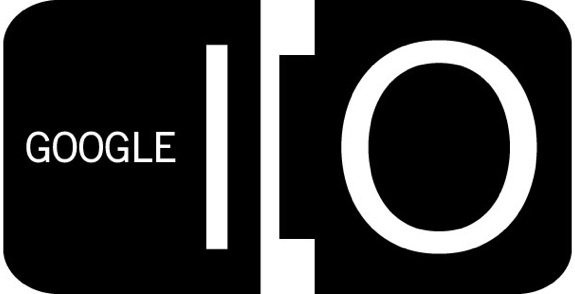 The Google faithful have converged at San Francisco's Moscone Center this morning to dive deep into the guts of the search giant's myriad services at Google I/O 2011. Sprinkled throughout the two-day blockbuster event will surely be some very important announcements (watch those keynotes closely) plus product and technology introductions. Here is some of what I expect.
Google TV
No discussion of what Google has up its sleeves is complete without a lengthy discussion about the fate of Google's converged TV and Web technology. Logitech, Sony and others have bought into it—big time. But consumers aren't buying and it's clear that Google has yet to arrive at a winning formula. I have an Apple TV device at home and I can guarantee you that at least one key ingredient is simplicity. No external keyboard, no large, hoary box, nothing above $150 dollars. That, for the most part, does not describe the current Google TV. Apple TV also has a super-easy—if you're an iTunes/AppStore member—way of purchasing new content. Google's focus on Web-based content and letting everyone handle commerce in their own way is not helping Google TV or any of its partners.
I expect Google to introduce a significant update to the Google TV platform. One that will shrink the hardware, swap out components, and introduce a wholly new commerce strategy.
Click to continue reading What to expect at Google I/O
© Gear Live Inc. – User-posted content, unless source is quoted, is licensed under a Creative Commons Public Domain License. Gear Live graphics, logos, designs, page headers, button icons, videos, articles, blogs, forums, scripts and other service names are the trademarks of Gear Live Inc.