Okay, look--we realize that a lot of procrastination goes on around this time of year, and despite us doing our best to give you our gift recommendations in our 2010 Holiday Gift Guide, there are still a bunch of you scrambling to find something to get for the people in your life. Well, you're in luck, because you can still place an order online and have it delivered tomorrow, and Amazon and Apple are doing next-day shipping at no charge:
Apple free next-day shipping: Until 10:00am PST
Amazon free next-day shipping: Until 3:30pm PST
There you have it. You've got just a few more hours to handle your holiday shopping online--you know you don't wanna have to forage out to the local mall...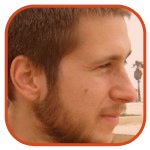 Posted by Brandon Gribin Categories: Lifestyle, Reviews, $1.99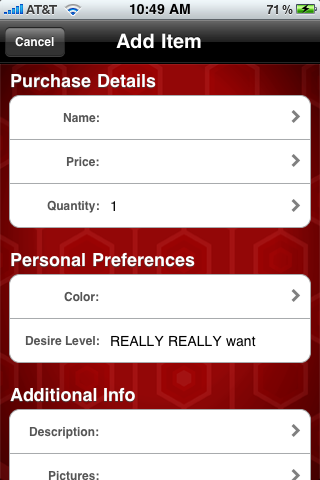 Gifters, currently available for $1.99, lets you create and manage gift lists. If you're patient and comfortable with getting friends and family on-board, this may be for you. To some though, the app may be just a little too cumbersome.
After creating an account - where you're forced to input your physical address, for some odd reason - you're guided through a tutorial by means of several notification windows. Following that, you're free to create and share lists. The app has no gift database though, so when creating lists you have to fill in several information fields all on your own.
Click to continue reading Gifters app review
Read More

| Gifters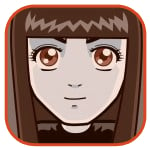 Posted by Sheila Franklin Categories: Portable Audio / Video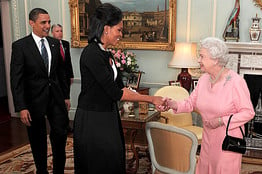 President Obama gave Queen Elizabeth an iPod when he met her at Buckingham Palace that contains footage of her 2007 visit to the U.S. It turns out that this wasn't really an original gift as she already has two, one that she requested in 2005 and another given to her from her grandson Prince William. We are sure she was pleased anyway and, in return, presented the pres and first lady a silver framed photo of herself and her husband, the same gift she give to all visiting dignitaries.
Read More

| cnet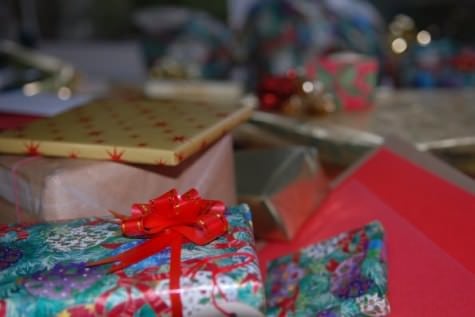 You know how much we love living vicariously through others, so we just HAVE to know - what did you guys get this year? What was waiting under the tree, ready to delight you with it's awesome gadgety wonders? Anything that we included in our 2008 Holiday Gift Guide? Let us know in the comments - we're listening!
Oh, and as a bonus, let us also know what you got for others!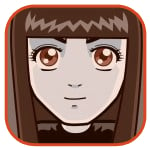 Posted by Sheila Franklin Categories: Internet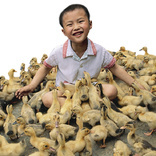 Before you head to your nearest 7-11 or Walgreen's for last minute holiday gifts, think about an inexpensive gift that will benefit more than your Uncle Bob. The site is appropriately named Changing the Present. For $14.00, you can support a land field mine survivor in the Middle East for a day. Send $20.00 and you can provide a family overseas with a small flock of baby chicks. It only takes $30.00 to feed a family in Bangladesh for an entire month. We love the idea that at this time of the year, we can give to others as well as ourselves.
Read More

| Changing The Present


Posted by Dennis Velasco Categories: Editorial, Features, Family, Kids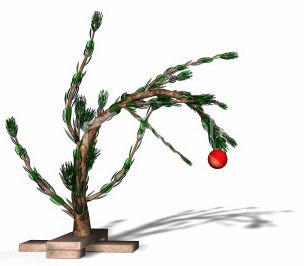 Growing up the way I did - barely getting by, fully understanding what hard times meant, and dealing with some messed up family stuff - we never really made Christmas a big deal. At least, it never really was to me. For example, one year we couldn't afford a Christmas tree (but when we did, we kept that thing for like a decade), my mom made us get some fallen twigs outside our apartment and she delicately wrapped them up in tin foil. We put it in a green vase and I think my sister actually tried decorating it by coloring the tin foil red and green. Ah, youth. Well, I couldn't totally blame her for her attempts to make something bad into something good, afterall, she had a perm and actually thought it looked cool. But, heck, it was the mid-80s, so the poor choice made by my nine-year-old sibling could be forgiven in retrospect.
In all honesty, the last Christmas I remembered before this particular one I'm about to tell you about when I was eleven, was when I was five. I got a whole bunch of Micronauts and this huge plastic Spider-Man doll that had a grappling hook, which was supposedly a web that he could "climb." Mind you, I don't blame my parents for any of this lack of remembering several years in between as they always did their best, God bless their hearts, and I'm glad my sister was always in the Christmas spirit, but I knew what was up. Okay sure, I was a Holden Caufield without knowing I was at the time, but whatever. I dealt with it. You couldn't fool me, I tell ya.
But, this particular Christmas, I got fooled.
Click to continue reading Holiday Gift Guide Flashback: True Christmas Spirit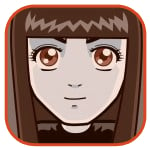 Posted by Sheila Franklin Categories: Hot Deals, Internet, Misc. Tech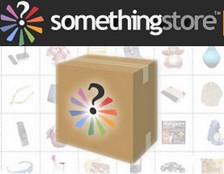 Are you the type that can never resist a grab bag? That's the idea behind the SomethingStore, created after an inspiration by sites such as Woot. For $10.00 (free shipping,) they will send you a random gift. What they choose could be a video game, retail gift card, software, designer jeans, a kitchen appliance, or gourmet chocolates. While it may be refurbished, the site promises that it will also be legal. If you are tempted, you are not alone. The SometingStore claims over 10,000 somethings have already been ordered.
Read More

| SomethingStore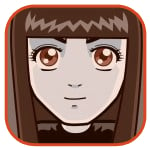 Posted by Sheila Franklin Categories: Household, Misc. Tech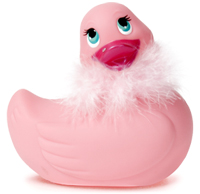 We thought we would hook you up with some last minute Valentines gifts for the geeks you love. While we have shown you plenty of rubber quackers in the past, I Rub My Duckie goes one step beyond its call of duty. Sure it is pink, has a feather boa and Swarovski crystal on its beak, but it can also take care of those sore muscles after that nice hot bath. The massager has a motor encased in its waterproof bod that you can turn on and off with a back squeeze, and runs on 2 AA batteries (not included.) At a size of 12.5cm x 11.5cm x 8cm, the birdie buddy can be yours for $14.95.
(Thanks, Jen)
Read More

| Firebox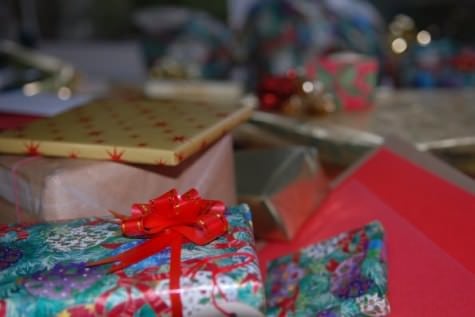 You know how much we love living vicariously through others, so we just HAVE to know - what did you guys get this year? What was waiting under the tree, ready to delight you with it's awesome gadgety wonders? Let us know in the comments - we're listening!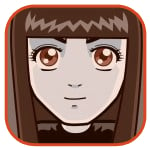 Posted by Sheila Franklin Categories: Editorial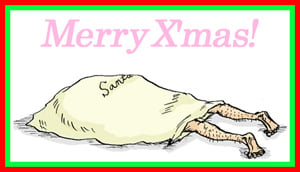 There are lots of last minute ways to send e-greetings on line, making the necessity for actual cards and gifts unnecessary in this electronic age. We wonder if this will replace tips and bonuses for your mail carrier, FedEx deliverer, and the guy who sells you roach coach sandwiches. We found these cards created by someone who apparently gets as moody as we do around this time of year. For those of you who want to send anti-cards, the comments may not be explicit in the translation, but we figure you will catch the drift. By the way, ho-ho-ho from us to you. Have a great Holiday and thanks for reading.
Read More

| Daily Portal

© Gear Live Inc. – User-posted content, unless source is quoted, is licensed under a Creative Commons Public Domain License. Gear Live graphics, logos, designs, page headers, button icons, videos, articles, blogs, forums, scripts and other service names are the trademarks of Gear Live Inc.