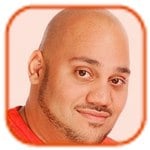 Posted by Andru Edwards Categories: PC / Laptop, Video Games
Want to win a super-powerful desktop and help out those in Japan affected by the recent earthquakes and tsunamis? Boutique system vendor iBuypower, in collaboration with a number of major component manufacturers, is making that possible by auctioning off a top-tier gaming desktop, the proceeds of which will be donated to the Red Cross's Japan relief efforts.
The centerpiece of the system, and by far its most unusual component, is the Zalman GS1200, a full-tower case loaded with features ranging from plentiful fans to hot-swappable hard drives, tool-free installation, and more. The auction system is being built in the only GS1200 case in the United States.
Also present in the system will be two Zotac GeForce GTX 570 video cards in a Scalable Link Interface (SLI) configuration for top-speed video and 6GB of Kingston HyperX T1 RAM. IBuypower will construct and ship the computer, which will also come with lifetime tech support, a warranty covering three years labor and one year parts, and a selection of other "premiums," including t-shirts, backpacks, and other accessories.
Click to continue reading iBuypower auctioning 'Ultimate' gaming PC for Japan Relief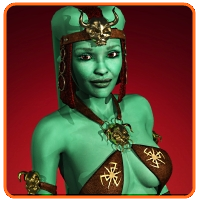 Posted by Patrick Lambert Categories: Handhelds, Rumors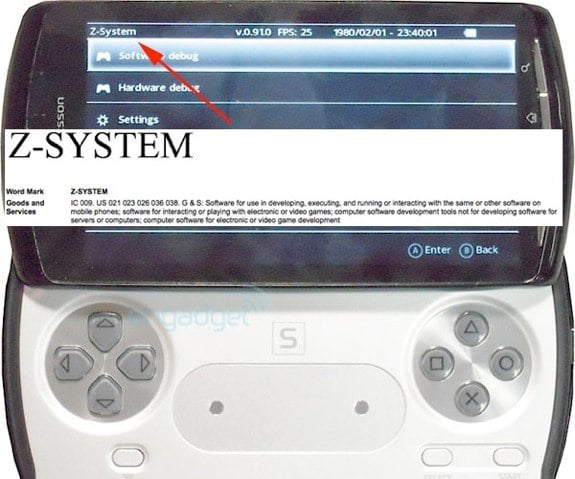 Earlier this week Engadget came out with some exclusive pictures and various facts about what everyone is now calling the Sony Playstation Phone.However, there are many details that indicate that this can't be a so called "PSP Phone". Some of those details, like the fact that it's running Android, came out right at the front. Since the PSP isn't running on Android, that means each game would need to be converted or ported over, which seems unlikely.
Another such detail came out today, and that is the platform that this new phone seems to be using, something called "Z-System". There isn't much known about it yet, but several people have pointed to the label in one of the leaked shots, and it does seem to indicate that this is Sony's attempt at starting a new platform. Whether it will be successful is a matter of debate, but it's obvious that Sony is struggling with the mobile Playstation brand, as the PSP and PSP Go haven't exactly been runaway hits. Maybe a phone that runs ports of Playstation Portable titles on an Android device running the Z-System layer is just the kick in the pants that they need?
Read More

| Engadget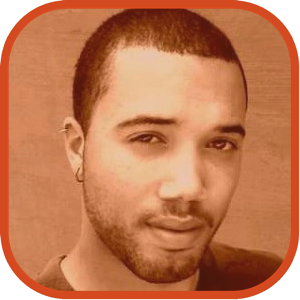 Posted by John Kilhefner Categories: Social Media
Wondering why your friends are taking forever to respond to your IMs or wall posts? Chances are they are probably too busy playing Facebook games.
According to a new statistic from AllFaceBook.com, a whopping 53% of Facebook users play games while on Facebook. That's about 290 million people playing Farmville, Mob Wars, etc. 56 million of these people play FB games daily. To put this in perspective, that's more people than the entire population of England. This means that you can talk openly about your FB games exploits and more than half the time will be able to spark up a convo based around social network gaming. Interest fact for the guys as well, as 69% of those FB gamers are women. We predict pick up lines to sway drastically into the "So, how many crops do you harvest, girl?" category.
Check out the stats after the jump.
Read More

| All Facebook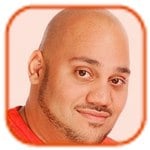 Posted by Andru Edwards Categories: Accessories, USB, Hot Deals, Peripherals, Video Games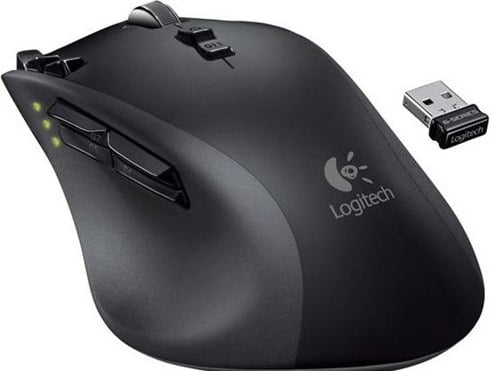 Logitech makes some amazing computer and gaming accessories, and the Deal of the Day offers a few of them at a 25% discount. Here they are:
Logitech G700 Wireless Gaming Mouse: The G700 typically sells for $99, but with the Logitech promo code you'll get this 13-button wireless gaming mouse for $74.99.
Logitech G510 Gaming Keyboard: Normal price on this one is $120, but use the promo code and you'll score it for $89. This is a new release from Logitech, so the discount is great. The keyboard has a GamePanel LCD and user-selectable RGB backlighting.
Logitech G930 Wireless Gaming Headset: Normal price on the G930 is $160, but with the promo code you'll walk away with them for $120. These have a 40-foot wireless range and offer 7.1 channel surround sound with noise canceling boom mic.
Here are the links for the offers: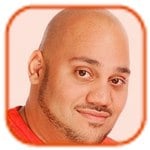 Posted by Andru Edwards Categories: Gizmatic, High Score, Features, Microsoft, Peripherals, Podcasts, Video Games, Videocasts, Videos
We've been fans of Catan since we first played it, interestingly enough, on the Xbox 360 as an Xbox Live Arcade download. Since then, we've enjoyed many hours of the strategic masterpiece both online and in social settings. Recently, we paid a visit to Seattle's Vectorform, a developer for the Microsoft Surface platform. They gave us a look at their take on Settlers of Catan using the Surface tabletop, and even included a few very cool and interesting real-world peripherals. We quickly realized how interesting Surface can make tabletop gaming. Check out the video above to see what me mean.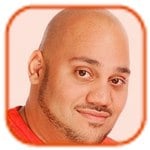 Posted by Andru Edwards Categories: Konami, PC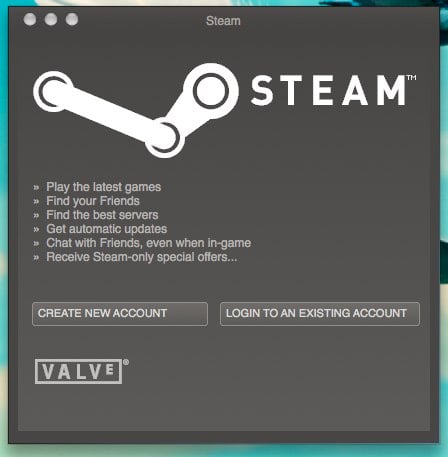 That's right - you can now finally download Steam for Mac! In case you weren't aware, Steam will basically do more for Mac gaming than anything any other company, including Apple, has ever done. Go ahead and get to downloading now. Oh, and if you've never tried Portal, there's never been a better time to do it.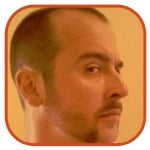 Posted by Finnian Durkan Categories: Design, Video Games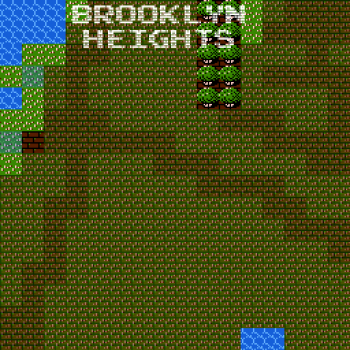 Have you ever wondered what Manhattan would look like from the perspective of a Nintendo RPG in the mid-80's? No? Then you're either a commie or were born too late to get my clever Breakfast Club John Bender impressions; either way, you're a neo-maxi-zoom-dweeby. For all of you who answered 'yes' to my previous query or at least started reminiscing about that time that you beat Mike Tyson, then this little time waster is for you. Brett Camper, an MIT alum and a true friend to the geek in all of us if there ever was one, has created an 8-bit map of NYC's 5 Burroughs at 8bitnyc.com. So dig out your Dr. Mario shirt, press up-down-up-down-left-right-left-right-b-a-select-start and go get functionally lost in what Mapquest would've looked like over a 1kbps dial-up modem circa 1985.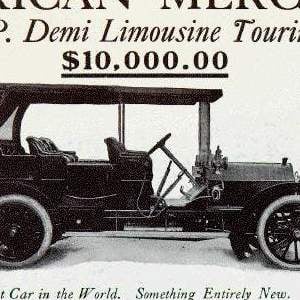 Posted by Drea Avellan Categories: Casual, Editorial, Electronic Arts, Portable/Mobile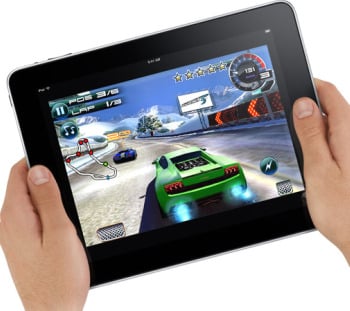 Yesterday, many rumors were put to rest with the release of the Apple iPad. People were excited, joyful, angry, disappointed, or just plain indifferent. Whatever you stance, you had some kind of reaction to Apple's announcement of the iPad. Is it a giant iPhone? A female hygiene product? A cool netbook replacement? That's for you to decide.
Whatever iPad really is, and regardless of what it's competing against, one thing is clear–Apple wants to make a dent in the gaming industry. Developers and publishers were present at yesterday's conference, including Gameloft and Electronic Arts (EA,) to show off their games running on the iPad, including a full-screen version of Need for Speed. EA made its presence clear, by announcing during the presentation they are to support the iPad platform with future titles built specifically for the device. This should come as no surprise to most, as EA has been a huge supporter of the iPhone and iPod touch as a gaming platform.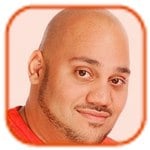 Posted by Andru Edwards Categories: High Score, Short Bytes, Cell Phones, Features, Home Entertainment, Podcasts, Software, Video Games, Videocasts, Videos
We've got one of those fancy Limited Edition Call of Duty Modern Warfare 2 Xbox 360 console bundles, and we are giving it away to one of you readers. In this video, we give you a look at the console, which is designed to look like something straight out of Modern Warfare 2, and also features the exclusive 250GB Xbox 360 hard drive. It also includes two wireless controllers, along with the rest of the standard Xbox 360 fare. Interested in winning? Check out the video, then head on over to the official Modern Warfare 2 Xbox 360 giveaway page to enter by showing us your pwned face!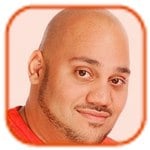 Posted by Andru Edwards Categories: Full Episodes, High Score, Features, Internet, Podcasts, Software, Video Games, Videocasts, Videos
We got our hands on the new Fall 2009 Xbox 360 Dashboard update, which features Facebook, Twitter, Last.fm, and Instant-on 1080p movie streaming from Zune. You can get the full scoop in the video, but in a nutshell, here are our thoughts:
Facebook: Facebook on Xbox 360 is integrated well into the console. We like that you can see which of your Xbox 360 friends are on Facebook, and which Facebook friends have an Xbox 360 account. The problem is that the Xbox 360's ridiculous friend limit really stands out here. You have a limit of 100 friends, and if you have a bunch of friends on Facebook that you want to connect with, you will quickly find that you have to pick and choose. You see what I mean in the video. Other than that, being able to view profile data and photo galleries of friends is a nice touch. Updating or commenting sucks if you don't have a Chatpad.
Twitter: Twitter, on the other hand, is way too simple for our liking. It shows you the last 50 tweets from people you following, trending topics, and basic profile info. You can also send tweets out from the Xbox 360, but it's frustrating to do, unless you have a Chatpad handy.
Last.fm: This works as expected. You sign in, and you get access to all your channels, and you can create new channels on the fly. What sucks? You can't see your Last.fm friends, which is something I miss. Even worse? The music only plays when you are actually in the Last.fm area. If you leave, the music stops. This means you can't carry it over to the dashboard, or in-game. So really, what's the point?
Zune Instant on 1080p: This was awesome. Definitely blew me away. We streamed a portion of the movie 300. After a bandwidth test, the Xbox 360 confirmed we were good to go for instant 1080p streaming, and it delivered. Fantastic. The best streaming video quality we've seen from any service.
There are a few other new details as well, and we give you a detailed look at it all in this video. Sit back and enjoy!
© Gear Live Inc. – User-posted content, unless source is quoted, is licensed under a Creative Commons Public Domain License. Gear Live graphics, logos, designs, page headers, button icons, videos, articles, blogs, forums, scripts and other service names are the trademarks of Gear Live Inc.