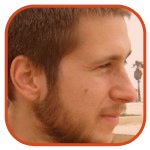 Posted by Brandon Gribin Categories: Games, New Apps, $7.99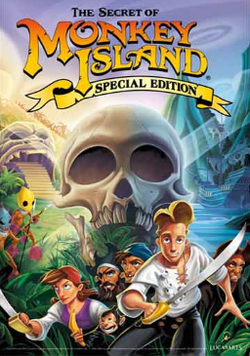 The Secret of Monkey Island is now on the App Store! The classic point-and-click adventure game was originally released in 1990 on the Atari ST, Macintosh and PC systems. The Special Edition version released on the iPhone/iPod touch is also available on PC and Xbox 360.
The Special Edition features updated graphics, music, and voice recordings. You can switch between the new and old versions simply by swiping your fingers across the screen.
The game seems to be an excellent update although there have been mixed reactions to the controls. You move the cursor around by sliding your finger on the screen and using it like a track-pad. The game does not allow you to simply tap on a part of the screen to interact with it but hopefully LucasArts will adjust that in a future update.
All in all, Monkey Island coming to the iPhone is only a sign of more good things to come. From LucasArts, hopefully other classics will be revitalized soon - like Sam and Max and Day of the Tentacle.
This big App Store release clearly shows how much of a player the iPhone is becoming in the gaming world - even if not all hardcore gamers want to admit it.
Read More

| Monkey Island: Special Edition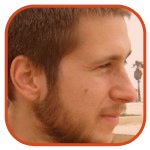 Posted by Brandon Gribin Categories: Games, $7.99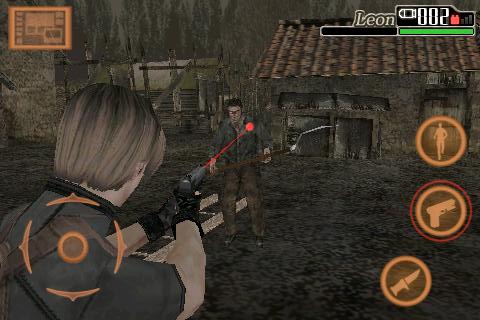 Talk about big iPhone releases! Resident Evil 4 has hit the iPhone. It's going for $7.99.
No word on how the game is. On the one hand, it is Resident Evil and the graphics don't look bad. On the other hand, it is a port.
Read More

| Resident Evil 4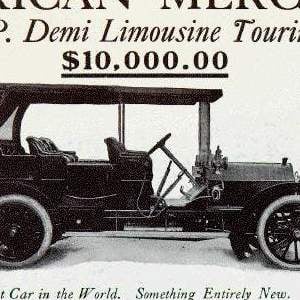 Posted by Drea Avellan Categories: Culture, PC, PlayStation 3, Survival Horror, Xbox 360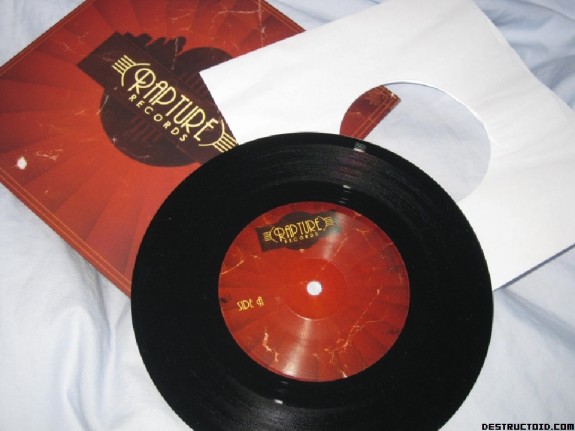 I'm a sucker for video game promotional items. Why? Well, they are usually extremely creative and make a great addition to any game collection. Also, the bragging rights are kind of nice. The fine folks over at Destructoid got such item last week from 2k Games promoting Bioshock 2. The package delivered a 7" vinyl and well – lots of mystery. Assuming we all carry around a record player (which obviously we do), we could find that the vinyl contained a Rapture anthem which is later interrupted by some crackling by the voice of a young girl calling out, "Daddy". Now, I know I can make all kinds of clean jokes about this, but it's not the same if you, the reader, have not yet been graced by these sounds. You can head over to There's Something in the Sea and after the page loads, click the yellow arrow on the left and then click on the record player. You will then be able to hear what the vinyl contained. You know what they say—it ain't no fun if the homies can't have none.
Read More

| Destructoid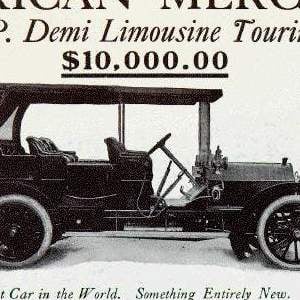 Posted by Drea Avellan Categories: Games, Sales, $0.99
ExZues for the iPhone and iPod touch, has dropped in price from $4.99 to $0.99. ExZues is a 3D Shoot'em-up style game with up to 12 different enemies and 5 different bosses. Need to blow stuff up? ExZues offers you weapons, allows you to shoot missiles at will and access to an upgrade shop for your robot's features. Online worldwide battle score is also supported for those that thrive on competition. Still curious? Check out the gameplay video above.
Read More

| ExZeus via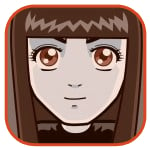 Posted by Sheila Franklin Categories: Wearables, Home Entertainment, USB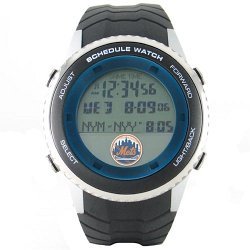 Extreme sports freaks will dig the Game Time Schedule Watches. Each is programmed with your favorite team's schedule as well as the other teams. It provides you with current opponent and game time and future or past games. The watch is available in most major sports types and connects by USB to download the next season's schedule. It also has an mini-tune to let you know when it is game time, an alarm, backlighting and is water-resistant. Most of them run about $89.00.
Read More

| Amazon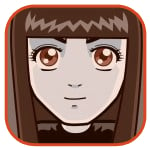 Posted by Sheila Franklin Categories: Activision, Corporate News, PlayStation 3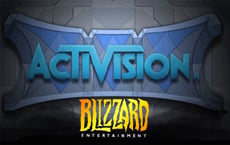 We reported a while back how Sony had planned on releasing less new titles for PS3 and now we may know one reason why. Friday, Activision Blizzard CEO Bobby Kotick released a report stating that it may stop making games for the Playstation 3 in the US. It seems that high cost of development and poor sales are the reason. He claimed that the price of the PS3 was too high at $399.99, compared to the better sales records for the less expensive Wii and Xbox.
Read More

| Reuters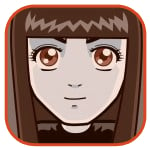 Posted by Sheila Franklin Categories: Corporate News, E3, PlayStation 2, PlayStation 3, Sony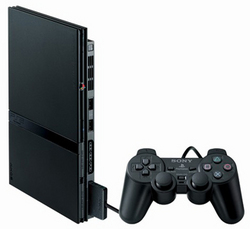 Just when you were thinking of retiring your PlayStation 2 in favor of a PS3, Sony announced at the E3 that they will be releasing 100 new titles this year. CEO Jack Tretton claims, "We're committed to the PS2 for as long as users see value in it."
It certainly doesn't hurt that the 9 year-old console itself is only $99.00 and now perhaps others will opt for the cheaper game system. Tretton also said that there will be 35 exclusive games for the PS3 in 2009.
Read More

| PSX Extreme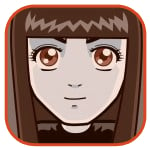 Posted by Sheila Franklin Categories: Internet, Movies, Music, Video Games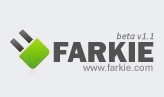 Farkie is a simple way to download videos, playlists, Website images, flash games, links and applications. They claim millions of pages that include YouTube and MySpace. Copy and paste an address, click "download," select a format and a few minutes later, you have your results. The free site also has an online step-by-step tutorial and, as it is still in beta, is looking for feedback on how you use the service.
Read More

| Farkie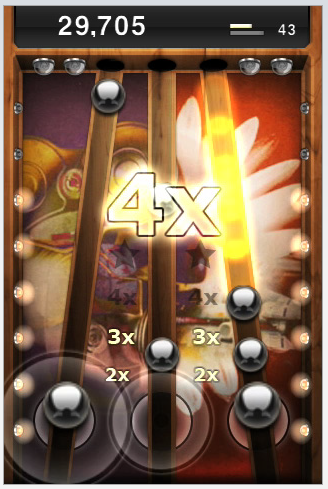 Tap Tap Revenge has really become an iPhone staple, and today it just keeps on coming with Tap Tap Revenge: Dave Matthews Band. If you're a fan of Dave Matthews Band music, and also happen to love rhythm games, you'll want to grab this game, which costs $4.99 in the App Store. Here's the track list:
Funny The Way It Is
Shake Me Like A Monkey
Tripping Billies
Everyday
Ants Marching
American Baby
Crash Into Me
What Would You Say
So Much To Say
Two Step
See? A lot of the Dave Matthews classics. Tap Tap Revenge: Dave Matthews Band is available now in the App Store.
Read More

| Tap Tap Revenge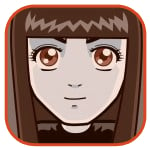 Posted by Sheila Franklin Categories: Internet, Toys

We have shown you how to become an M&M and South Park character, tested your knowledge on the Daily Lunchtime quiz, and now this online psychoanalysis cracked us up to the point we had to share. "Jessica" is an incredibly astute writer who has found the reason why we choose certain Monopoly properties. We are almost embarrassed to tell you where we stand, or rather rent, but take a peek at her discovery at the link. Leave a comment if you think she is accurate and she may live up to her promise to analyze why we choose a certain path playing the board game "Life."
Read More

| Tree Top Confessions

© Gear Live Inc. – User-posted content, unless source is quoted, is licensed under a Creative Commons Public Domain License. Gear Live graphics, logos, designs, page headers, button icons, videos, articles, blogs, forums, scripts and other service names are the trademarks of Gear Live Inc.