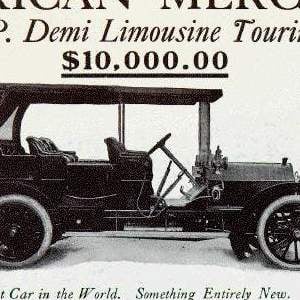 Posted by Drea Avellan Categories: Games, App Store News, Sales, Electronic Arts, $0.99,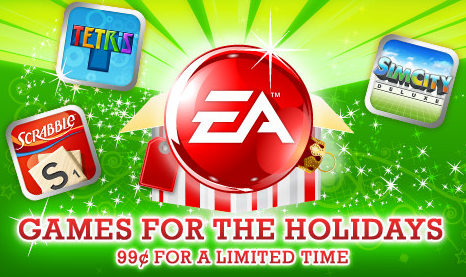 'Sup holidays? It's nice to see you. Although, I personally couldn't care less about Santa or gifts under the tree (okay, totally lying about the gifts part,) I'm all about free and cheap. This is why I want to kiss EA in the mouth, mistletoe optional. As a promotion for this special time of the year, EA is offering some of their top games on iTunes for only 99 cents. Yes. CENTS. Now is the time to buy yourself some goodies for being good this year--and hey, if you're expecting an iPad, iPhone, or iPod touch to be yours on Christmas morning, there's nothing stopping you from stocking up on these apps right now!
View the list of games and links to iTunes after the jump.
Click to continue reading EA iPhone and iPad games sale: 99 cents!
Read More

| EA Apps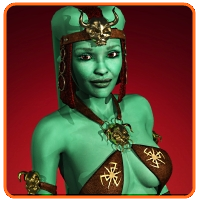 Posted by Patrick Lambert Categories: Games, iPad Apps, Reviews, $5.99,
Infinity Blade was released yesterday, the first true game to run on the new Unreal Engine for iPhone. As such, it's been previewed and hyped a lot in the past months. At a $5.99 price point for the universal app that works on both the iPhone and iPad, was it worth the wait?
First, just like the Unreal demo Epic Citadel was, this game right from the start impresses with it's graphics and sceneries. As you start, the initial cinematic shows you a little bit of back story as to what you'll be fighting for, and the 3D environment seen on the screen is quite impressive. On both the iPhone 4 and iPad, the graphics use the latest tricks, usually reserved to console gaming, to provide a stunning experience. Adding to that is an impressive musical score, playing throughout the game and providing a great gaming experience.
Click to continue reading Infinity Blade review
Read More

| Infinity Blade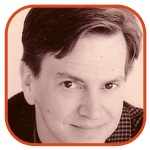 Posted by Tom Mason Categories: Editorials, Video Games,
As everyone knows, Trucks are good and Skulls are evil. And when they get together…it's smashing. I'd read a comic book called Trucks & Skulls; I'd watch a movie called Trucks & Skulls; and I'd give my kids a bunch of toys called Trucks & Skulls.
What Trucks & Skulls is right now, though, is a game app for the iPhone and the iPad.
It hasn't been out for much longer than a month and already it's racking up the awards, the great reviews and the downloads.
The reason I pimp for this (again!) is that the game comes from Appy Entertainment and its Secret World Headquarters north of San Diego.
Click to continue reading Appy Entertainment: Trucks & Skulls Wins Again
Read More

| Appy Entertainment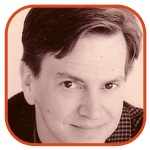 Posted by Tom Mason Categories: Editorials, Video Games,
Do you like Monster Trucks and Laughing Skulls? And stuff that blows up real good?

Then you'll want to play iPad's Game of the Week: Trucks & Skulls!

It was created by the gang at Appy Entertainment, which is run by a couple of friends of mine (Chris Ulm and Paul O'Connor) who are both comic book industry veterans. Ulm is the guy who came up with the idea for the Ultraverse, and O'Connor wrote several dozen comics back in the go-go 1980s.
Click to continue reading Trucks & Skulls For Your iPad!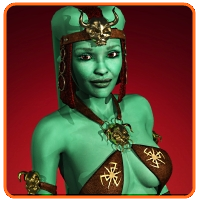 Posted by Patrick Lambert Categories: Games, Reviews, Electronic Arts, $0.99,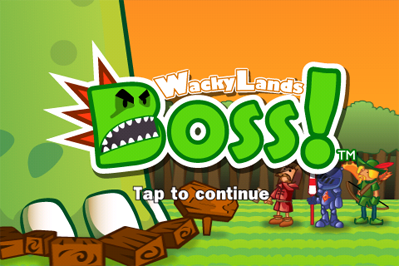 Last week Chillingo, the publisher behind many popular iPhone games that was recently acquired by Electronic Arts, released yet another game for $0.99 on the App Store. The setting behind WackyLands Boss is quite unusual. Instead of playing a hero, or controlling an army, going after a boss monster, you are the boss. You get to create, customize and equip your own boss, and then go after hordes of heroes.
Click to continue reading WackyLands Boss review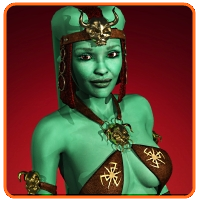 Posted by Patrick Lambert Categories: Handhelds, Rumors,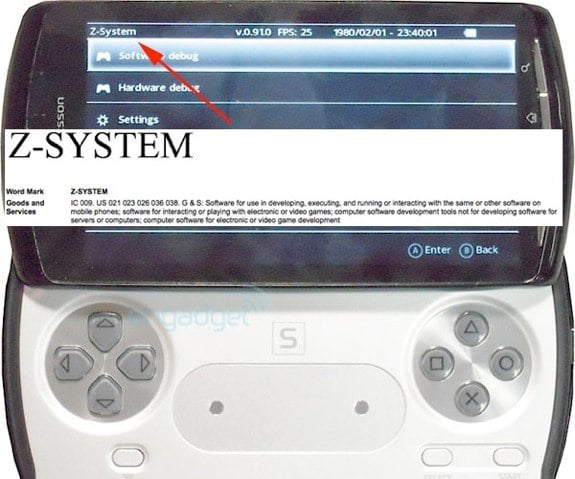 Earlier this week Engadget came out with some exclusive pictures and various facts about what everyone is now calling the Sony Playstation Phone.However, there are many details that indicate that this can't be a so called "PSP Phone". Some of those details, like the fact that it's running Android, came out right at the front. Since the PSP isn't running on Android, that means each game would need to be converted or ported over, which seems unlikely.
Another such detail came out today, and that is the platform that this new phone seems to be using, something called "Z-System". There isn't much known about it yet, but several people have pointed to the label in one of the leaked shots, and it does seem to indicate that this is Sony's attempt at starting a new platform. Whether it will be successful is a matter of debate, but it's obvious that Sony is struggling with the mobile Playstation brand, as the PSP and PSP Go haven't exactly been runaway hits. Maybe a phone that runs ports of Playstation Portable titles on an Android device running the Z-System layer is just the kick in the pants that they need?
Read More

| Engadget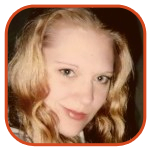 Posted by K.C. Morgan Categories: Games, Reality, Cable, Video,
GSN has made it possible to enjoy the best of four decades in a single night, and now they're giving game show viewers what they always wanted: 1 vs. 100 without Bob Saget. The cable channel is rebooting the once-popular game show, awarding players up to $50,000 per episode. The stakes are smaller, but otherwise the game is the same.
Carrie Ann Inaba hosts the series, which is scheduled for debut on November 15. Inaba has also been seen on the judging panel of Dancing With the Stars.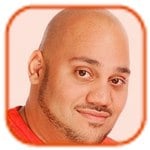 Posted by Andru Edwards Categories: Gizmatic, High Score, Features, Microsoft, Peripherals, Podcasts, Video Games, Videocasts, Videos,
We've been fans of Catan since we first played it, interestingly enough, on the Xbox 360 as an Xbox Live Arcade download. Since then, we've enjoyed many hours of the strategic masterpiece both online and in social settings. Recently, we paid a visit to Seattle's Vectorform, a developer for the Microsoft Surface platform. They gave us a look at their take on Settlers of Catan using the Surface tabletop, and even included a few very cool and interesting real-world peripherals. We quickly realized how interesting Surface can make tabletop gaming. Check out the video above to see what me mean.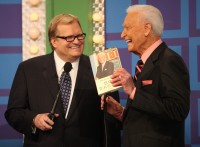 Update: Bob Barker has now withdrawn his earlier statements. He spoke to Entertainment Weekly hours after his comments, saying that Drew Carey has been "charming and complimentary, and he had me on [The Price is Right] to plug my book…to think that I would say anything derogatory about him is idiocy."
"He does the show differently than I did," Bob Barker said of his Price Is Right replacement Drew Carey. Barker was cornered by paparazzi recently, taking the time to answer questions about his old hosting gig and his one-time on-screen cameo with Adam Sandler.
"I tried to make the show really exciting…and [Drew Carey] doesn't do that. He just plays the games," Barker said. But at least he still uses the skinny microphone, right?
Bob Barker is now retired from the hosting biz, and spends much of his time golfing - but he's still got it. When asked about his appearance in the Adam Sandler flick Happy Gilmore, Bob Barker smiled. "Young men love that movie…and they're always asking me…could I beat up Adam Sandler?" He laughed. "Adam Sandler couldn't even beat up Regis Philbin!"
Now, there's a throwdown we'd like to see.
Read More

| TMZ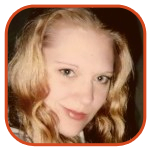 Posted by K.C. Morgan Categories: Comedy, Music, Prime Time, FOX, News,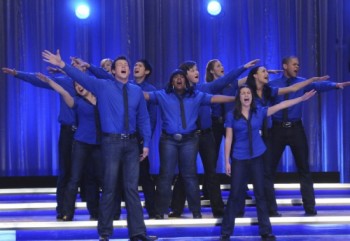 Want to sing a duet with Rachel Berry, or take her starring spot in New Directions? Thanks to a new Nintendo Wii game, you too can become part of the Glee club.
Karaoke Revolution Glee! will feature 35 songs as seen on the series. You and your friends will croon duets and group numbers, along with plenty of power ballads for solo singers. The game will be released this fall.
That gives you a few weeks to practice, so set up your video camera and start belting tunes from Les Miserables.
Read More

| E! Online

© Gear Live Inc. – User-posted content, unless source is quoted, is licensed under a Creative Commons Public Domain License. Gear Live graphics, logos, designs, page headers, button icons, videos, articles, blogs, forums, scripts and other service names are the trademarks of Gear Live Inc.