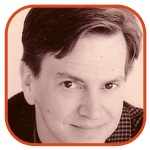 Posted by Tom Mason Categories: Editorials, Video Games,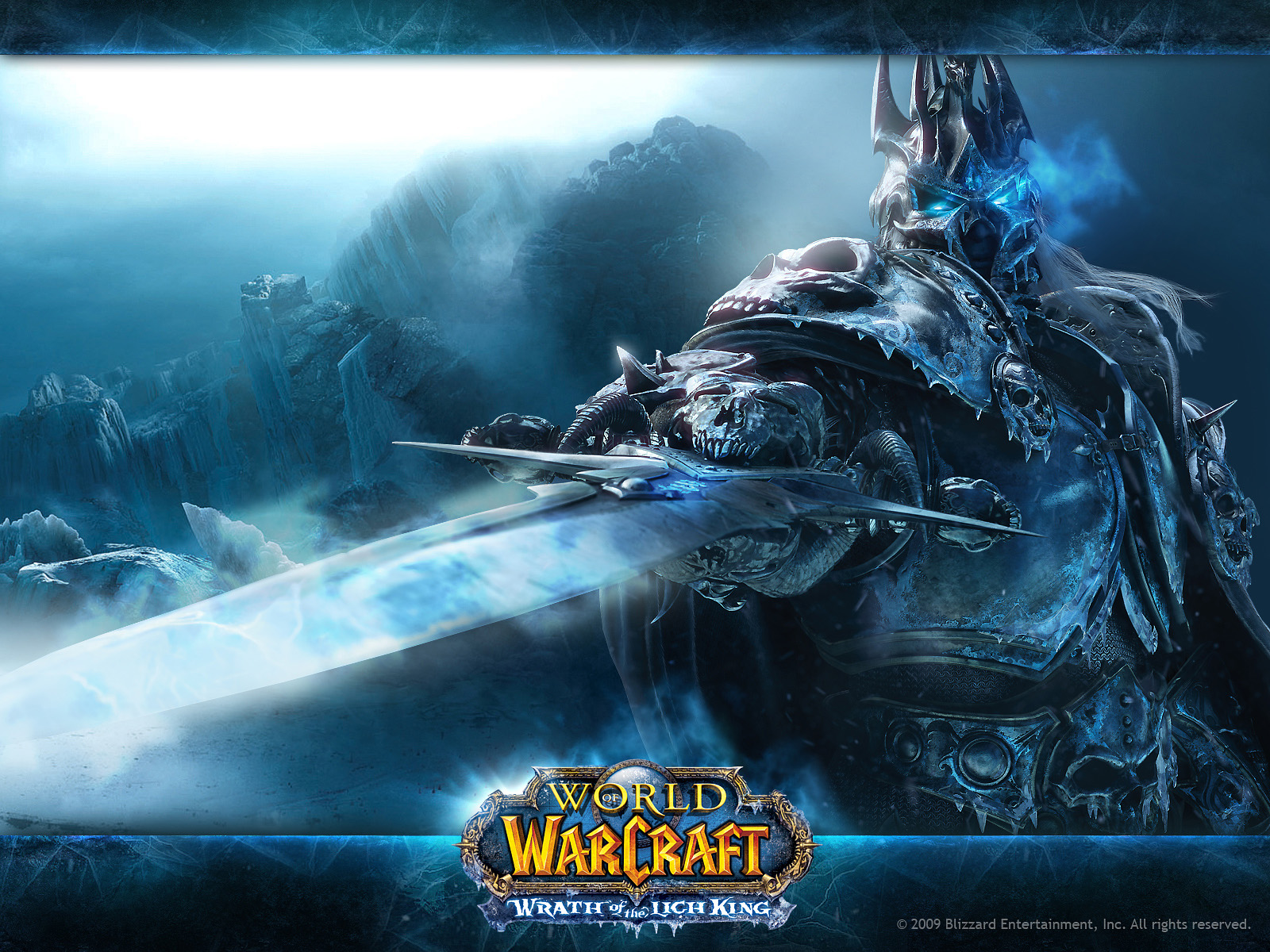 In all the excitement of the 2012 election, one race has been overlooked by fans of comics, science fiction, fantasy and gaming: World of Warcraft has achieved a stunning victory, thanks to a Democrat.
Demons in the Republican Party of Maine tried to smear candidate Colleen Lachowicz as unfit for public office because of her mad gaming skills - she plays WoW as "a level-85 orc named Santiaga."
According to news reports, the Republican Party accused her of leading "a bizarre double life and set up a website revealing her participation in World of Warcraft. Not only did the site show off a picture of the orc rogue assassin character she plays, it also dug up online comments she made about her love of the (sometimes violent) game. The Republican Party also sent out mailers as well as a press release claiming her 'disturbing alter-ego' had been 'revealed.'"
Click to continue reading World Of Warcraft For The Win!
Read More

| World Of Warcraft Victory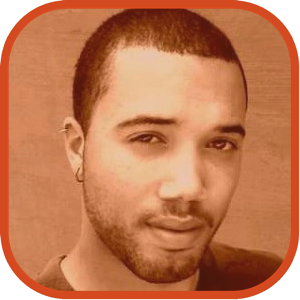 Posted by John Kilhefner Categories: Culture, PlayStation 3, Sony,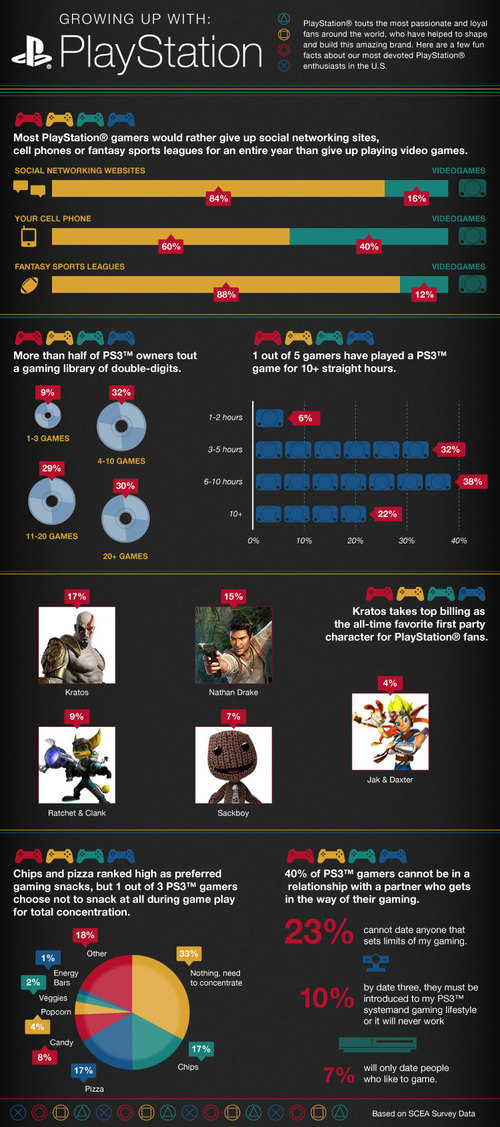 A new infographic released by Sony in honor of the 15th anniversary of the PlayStation reveals some interesting statistics about PlayStation gamers. According to the chart, six out of ten PlayStation gamers would rather give up their cell phones for a year in favor of keeping their PlayStation. While 84% would sooner deactivate their Facebook and other social networking accounts for a year. Would you sacrifice social networking and your phone in favor of playing video games?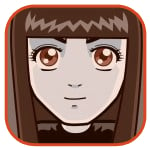 Posted by Sheila Franklin Categories: Corporate News, Microsoft, Video Games,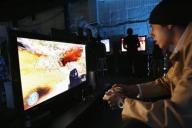 Budding game creators, your time has come. Microsoft has decided to use Xbox 360 users to make new games. The company says that it will begin selling them later this year on its Xbox Live service for $2.50, $5.00, and $10.00 using MS points. Games are created under its XNA initiative. In order to become a future game star you will have to buy a $99.00 premium membership to the XNA Creators Club, but we figure that's a small price to pay when those big bucks start rolling in.
Read More

| Reuters


Posted by Paul Hamilton Categories: Corporate News, Downloadable Content, Internet, Microsoft, Nintendo, PlayStation 3, Sony, Wii, Xbox 360,
A research paper from Electronic Entertainment Design and Research has been released that suggests that games with online support can be crucial to a game's retail success. Not surprisingly, another way to boost sales is to create a quality game (defined as those with a 90+ score on Metacritic), with these well-reviewed titles outselling the average release well above 5-to-1.
While making good games typically means making good money, naturally, it is a bit surprising to see the report indicate that sales can be doubled by dropping in an online mode. With online games selling twice the number copies that offline titles do, it's curious to note that over half of games released don't offer even basic online support.
Click to continue reading Games With Online Multiplayer Sell More
Read More

| Ars Technica


Posted by Paul Hamilton Categories: Bungie, Culture, First Person Shooters, Microsoft, Xbox 360,
Time Magazine has Halo 3 on their cover this week but the feature inside the magazine, written by Lev Grossman, has raised the hackles on the necks of several game writers. Dan Zuccarelli from Bits, Bytes, Pixels and Sprites takes Grossman to task for what he feels is an ill-researched piece. It's not hard to see where Zuccarelli is coming from. In the third paragraph the Time article calls Halo 2 an Xbox 360 exclusive and the inset graphic (reprinted on BBPS) shows a fan mod Xbox 360 featuring Halo 3 artwork rather than the actual Halo 3 Special Edition Xbox 360, not to mention mis-labeling the Heroclix Scarab as merely a "sculpture."
What really has some people frothing though is Grossman's obvious bias against gamers that seeps from nearly every paragraph as he repeatedly refers to them as antisocial, unhealthy, unpopular and even twice refers to gamers as residing in a ghetto. It's not clear whether he refers to a literal ghetto or if he's being metaphorical, but either way it doesn't seem particularly balanced or neutral in tone.
Read More

| Time via The Bits, Bytes, Pixels and Sprites

Posted by Paul Hamilton Categories: Casual, Culture, Nintendo,
It's hardly a secret that Nintendo has fixed its sights squarely on a more casual gamer this generation than they have in the past. They've said as much, and the strategy has proven to be highly successful. While this has been great for Nintendo, its shareholders and investors and to a certain extent the Nintendo fanboys who have been more like apologists for the last several years, some hardcore gamers are expressing concern over Nintendo's new family-friendly approach.
Often times it seems this new approach means simplifying games, making them easier to pick up, understand and potentially succeed with. For a hardcore community that was already questioning the wisdom of making games less difficult or at least less punishing, it has set off the klaxons in a big way.
Click to continue reading Miyamoto Says it's All About the Fun
Read More

| Next Generation


Posted by Paul Hamilton Categories: Culture, Editorial, Retro,
Gamers of a certain age, if given half a chance, will gladly recount grand tales of smoky rooms, dimly lit by a few dozen cathode rays where the only sounds are the white noise of competing digitized soundtracks, crude speech sythesizers, blips and bells, pings and whistles and artificial arpeggios rolling down an electronic scale.
The misty sincerity of those gamers who cut their teeth on the quarter-munching cabinets of Space Invaders, Asteroids, Missile Command and Sinistar is almost enough to make one forget what a mess the modern arcade equivalent has become. The gargantuan interface machines with their elaborate weapon approximations and physical demands juxtapose over a likewise spectacular price per play resulting in a hollow shell of what the old guard knew so well. These are not arcades as exist in those guarded memories, they are interactive entertainment experiences: The kind of branded, marginalized speciality device that has been focus tested and trade-show marketed to get the premium floor space right out front in view of the mall concourse is showpiece here.
Even those arcade machines which can still accurately be described as video games compete for the higher-yield ticket-generating skill games (which ironically involve very little skill). Most of those who recall the days when 3D graphics referred to the vector lines of Tempest pass by these modern emporiums. Perhaps they shake their heads a little or make a disparaging comment. Kids these days. Get off my lawn. They don't enter; inside is only heartbreak.
Perhaps what hurts the most is that it is a heartbreak we chose. We have no one to blame but ourselves, for while the arcade as it was may be dead, ultimately it is us who killed it.
We wanted the more valuable entertainment experience. We asked for and then demanded a perfect replica of our arcade favorites that we could play at home from the comfort of our couches. We pressed for more arcade-quality graphics on our home consoles until our set top boxes had visuals that outpaced anything showcased on a standalone machine. We asked for, and received, greater narrative depth in our games and as a casualty for our insistence we killed the arcade—the very entity we now mourn.
Click to continue reading California Extreme Channels a Simpler Time

Posted by Lolita Beckwith Categories: Microsoft, PC / Laptop, Software, Video Games,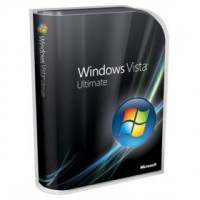 Sometimes it's tough being an early adopter, just ask a Vista user. Last week, Microsoft's new operating system made news for it's incompatibility issues with Apple's iTunes. Now comes word that hardcore gamers are experiencing slowness and even crashes when playing certain XP-friendly games such as Counterstrike, Half-Life 2 and Doom 3 on their Vista-upgraded PC's. This despite Microsoft's promise that Vista would be backwards-compatible with DirectX9, XP's graphic engine. Problematic software drivers and a lack of video cards supporting Vista's DirectX 10 engine are being blamed. Fortunately top graphics chip makers Nvidia, Intel and ATI are offering drivers to assuage the situation.
Read More

| ComputerWorld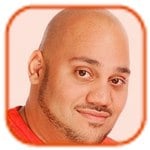 Posted by Andru Edwards Categories: CES, CES 2007, Features, Video Games, Videocasts, Videos,
Read More

| The Bleeding Edge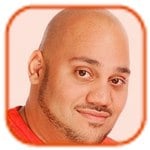 Posted by Andru Edwards Categories: Head To Head, High Score, Short Bytes, CES, CES 2007, Features, Video Games, Videocasts,
Gear Live's Andru Edwards and I4U CES reporter Nikki Inderlied engaged in a dual interview at the BlogHaus, courtesy of PodTech. After a couple of minutes of senseless banter, the two went one-on-one in Gears of War, where Andru quickly learned that girls really can kick your ass…or, at least, Andru's ass.
© Gear Live Inc. – User-posted content, unless source is quoted, is licensed under a Creative Commons Public Domain License. Gear Live graphics, logos, designs, page headers, button icons, videos, articles, blogs, forums, scripts and other service names are the trademarks of Gear Live Inc.