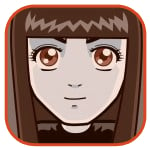 Posted by Sheila Franklin Categories: Corporate News, Downloadable Content,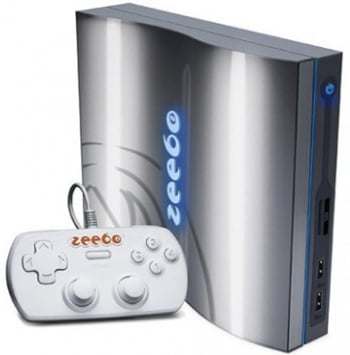 Zeebo is a new gaming console from Tectoy that can maintain a constant connection via a 3G network. Meant for countries who cannot afford a pricier system, it will run on a BREW-based OS, with an ARM CPU (528MHz,) a Qualcomm Adreno 130 graphics core, 1GB NAND flash memory, 160MB RAM, 128MB DDR SDRAM and 32MB DDR SDRAM. Although the connection is a freebie the games will not be, with prices ranging from about $3.00 to $13.00. The first Zeebos come preloaded with Quake, Action Hero 3D and Evil Prey at a price in the mid $200.00 range and will be out in Brazil this July.
Read More

| My Digital Life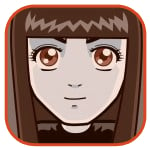 Posted by Sheila Franklin Categories: Nintendo, Retro, SEGA,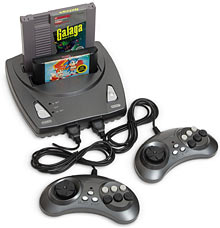 This has to be the ultimate gift for anyone who couldn't get over their first game system. The GEN-X plays both old Nintendo and Sega Genesis games, including Japanese imports, in stereo (depending on the game.) Included controllers work with either system after you have connected it to your TV. At a size of 17 x 15 x 4cm, the GEN-X Game System will set you back $39.99. By the way, the site cautions you about cleaning the contacts on old games and we know for a fact that if you use a gentle metal brush with a gentle hand, it will make Sonic and Mario positively gleeful.
Read More

| Think Geek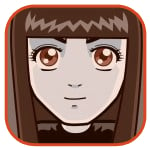 Posted by Sheila Franklin Categories: Retro, SEGA,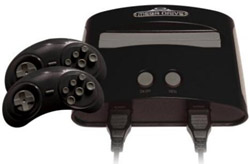 Never got over Sonic the Hedgehog? Blaze has announced that it is releasing a new version of Sega's classic console. The Mega Drive is plug and play, has 15 games built-in, but should also play all old cartridges. Titles include Alien Storm, Crack Down, Fatal Labyrinth, Golden Axe and Sonic And Knuckles. You can pre-order the Mega Drive for only £37.99 (~$53.00) with free shipping and expect a delivery date of April 24.
Read More

| Play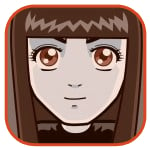 Posted by Sheila Franklin Categories: Corporate News,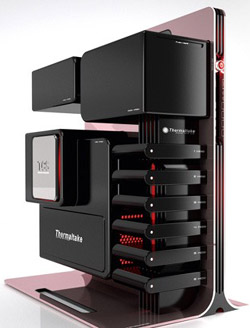 Thermaltake contracted BMW DesignWorksUSA, a subsidiary of the German auto company, to co-create a new game system concept. Components are placed on the outside of the "Level 10" to remain cool and are enclosed in their own protective cases for interchangeability. The team calls the design a "strong architectural statement." The gaming tower also features a smart lock system with a USB memory key that activates the system as well as keeping personal data secure.
Read More

| Autoblog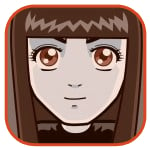 Posted by Sheila Franklin Categories: Corporate News, Nintendo, Nintendo DS, Portable/Mobile,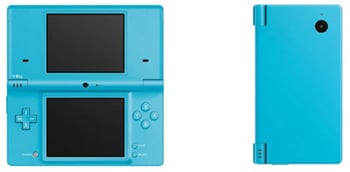 Nintendo has announced that the DSi will be coming to Europe April 3 and to North America April 5. Packed into the game system is thinner hardware, a larger screen, camera and an SD card slot. This version comes in black or blue and will cost $170.00, which is only $40.00 more than the DSLite and about $40.00 less than those selling overseas. No games titles have yet to be announced but we expect those will be coming along soon.
Read More

| BBPS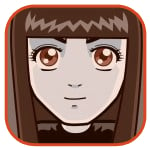 Posted by Sheila Franklin Categories: Corporate News, Video Games,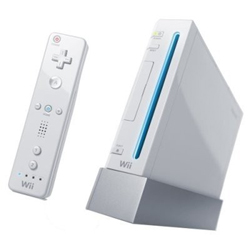 Nintendo says that there should be more Wii consoles available for this holiday season in the U.S. They also say that more Nintendo DS handhelds will be available.
Nintendo's exec. vice president of sales and marketing Cammie Dunaway said, "While there's no way to gauge total demand for our hardware systems, we're trying to satisfy as many of those players as possible."
We shall see. With the economy the way it is, we expect Nintendo will want to get as many consoles out there as they can.
Read More

| Reuters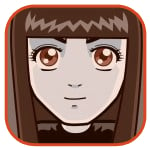 Posted by Sheila Franklin Categories: Video Games,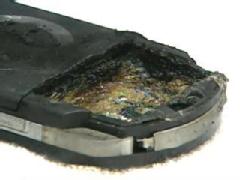 Harold Clay was burned at school today after his PSP caught fire in his pants pocket. Knowing what to do, the 12 year-old dropped and rolled when he felt it heating up. The middle school student from Metro Detroit's Farmington Hills was treated at a nearby hospital for minor burns. The portable game system was confiscated by local police to investigate the cause of the blow-up. A local news station called Sony where a spokesperson claims it is the first occurrence of overheating. We are not sure if that is the case, we are just surprised that the PSP was allowed in school in the first place. By the way, Burn Out was the game inside the PSP at the time of the accident.
Read More

| Click On Detroit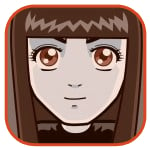 Posted by Sheila Franklin Categories: Apple, Internet, Portable Audio / Video, Toys, Video Games,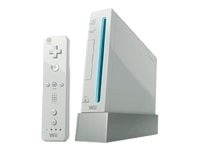 Want a Wii but don't want the early morning wait outside Toys 'R Us or Target? Two websites will help you to obtain the elusive game system. Wii Chat will tell you places to pre-order plus links to eBay sellers, if cost isn't as important as availability. Wii Tracker goes one better. It lists particular stores' availability on not only Wiis, but other hot items such as TMX Elmo, Playstation, Xbox, Nintendo DS, iPhones, and RAZRs. Sure, you could look for these yourself, but why bother when these kind folk have done it for you?
Read More

| WXYZ News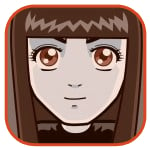 Posted by Sheila Franklin Categories: Home Entertainment, Misc. Tech, Video Games,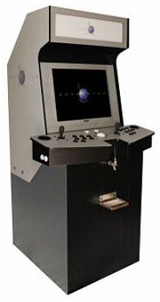 No need to go out for an evening of arcade amusement. The Gamerator is loaded with 187 classic games and a refrigerated interior that can hold a keg of beer. The cabinet includes realistic joysticks, buttons, and trackball, a 24-inch LCD and two cup holders. When you tire of the old stuff, you can hook it up to almost any PC or game system with an adaptor. Currently being sold on eBay, the minimum bid is at $2,000 and the auction will run until November 10.
Read More

| eBay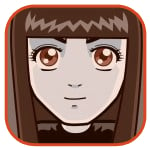 Posted by Sheila Franklin Categories: Accessories, Video Games, Videos,
Want to dress up your Wii? Talismoon has come up with a series of Evolve cases to prove you have the coolest look, even if you aren't the best player on the block. The collection includes 8 designs and carries the fancy titles of Abyss, Black Katana, Blue Boshido, Green Tanto, Pink Geisha, Red Ronin, Silver Shuriken, and Stealth Assassin. Each cover is $39.95 and features a rear access panel, removable door, and slot color selection. The company is so jazzed about their product that they even created this animated short to sell the cases. Pretty nifty, but you don't get to see the product until the last few seconds.
Read More

| Talismoon

© Gear Live Inc. – User-posted content, unless source is quoted, is licensed under a Creative Commons Public Domain License. Gear Live graphics, logos, designs, page headers, button icons, videos, articles, blogs, forums, scripts and other service names are the trademarks of Gear Live Inc.