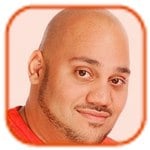 Posted by Andru Edwards Categories: Apple, Features, Galleries, Laptop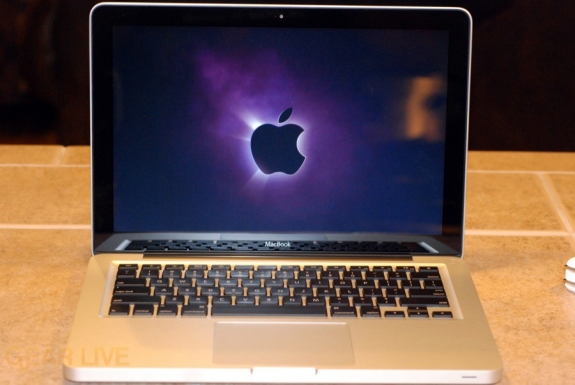 Two days ago, Apple revealed their redesigned MacBooks and MacBook Pros during their notebook event. We were able to track them down, and now have our hands on the new goods. First up, we bring you an unboxing gallery for the newly redesigned MacBook. It's made of aluminum, and looks like a miniature MacBook Pro. The screen is glossy, and it no longer has a built-in FireWire port. We will have video up soon, but in the meantime, check out the MacBook 2008 unboxing gallery.
Read More

| MacBook 2008 unboxing gallery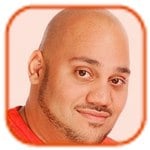 Posted by Andru Edwards Categories: Apple, Features, Galleries, Portable Audio, Portable Video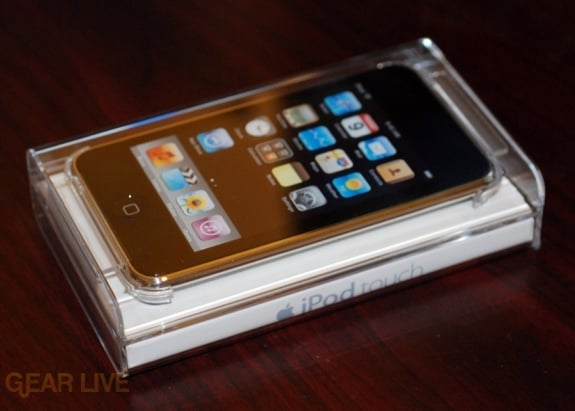 You that 2G iPod touch that Apple was all excited about, being that it's the thinnest iPod touch ever (despite being only the second one ever made)? We figured you guys might be interested in having us take a bunch of unboxing images of the one that just got delivered here to Gear Live HQ. Yeah, this thing is thin, and if you don't already have a first-gen iPod touch, you should seriously look into this model if you've been waiting one. It's a nice improvement over the original. Check out the rest of the images over at our iPod touch 2G unboxing gallery.
Read More

| iPod touch 2G unboxing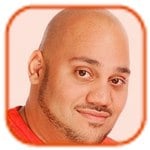 Posted by Andru Edwards Categories: Design, Features, Microsoft, Music, Portable Audio / Video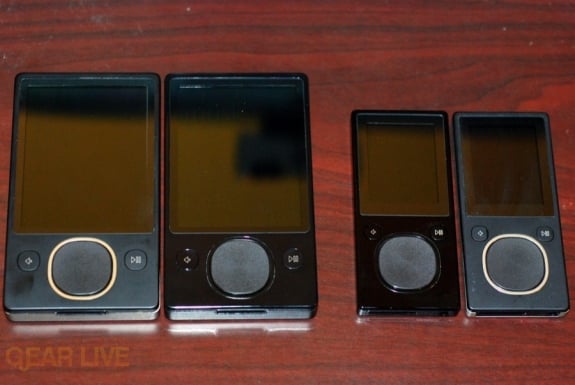 Okay, so the new Zune 3.0 software is live, and we have new Zune hardware to go along with it. We figured we'd bring you a look at the Zune 120 and Zune 16 that just came out, as compared to last years Zune 80 and Zune 8. The changes in the hardware are all cosmetic, which to us meant that the best way to show it to you guys was in a gallery. As you will see, this years Zune are focused on gloss and sheen, as opposed to last years matte two-tone look. Hit the Zune comparison gallery for all the shots.
Read More

| Zune 120 and 16 vs Zune 80 and 8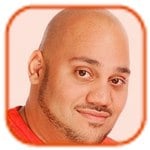 Posted by Andru Edwards Categories: Features, Galleries, Microsoft, Portable Audio, Portable Video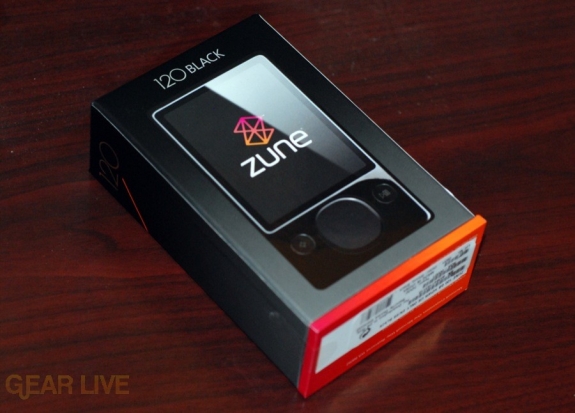 Alongside the news that the Zune 3.0 software has launched, Microsoft has also released a couple of new Zunes. Here, we are focusing specifically on the new Zune 120. Changes from last year's Zune 80 are minimal, with everything being completely cosmetic in nature. As you will see, the Zune 120 features a glossy black front, as opposed to last year's matte black, and the back of the Zune 120 is black, while the Zune 80 had a metallic aluminum finish. If you wanna get technical, then I should also point out that the Wi-Fi antenna is also now black, and the writing and etching on the back of the Zune 120 is white. Of course, we've got a full Zune 120 unboxing gallery for you to enjoy, so go check it out.
Read More

| Zune 120 unboxing gallery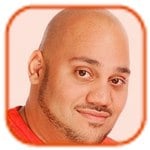 Posted by Andru Edwards Categories: Apple, Cell Phones, Movies, Software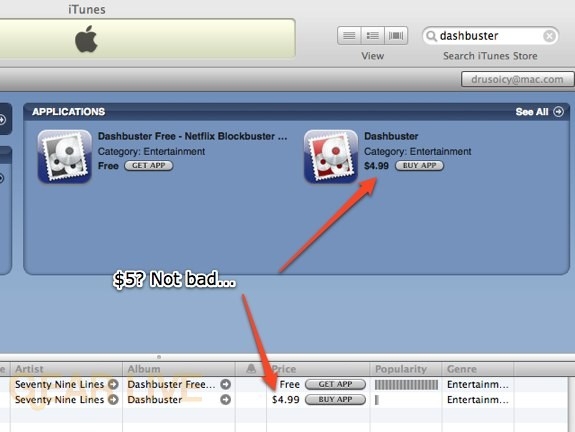 Okay, Apple, we know that you've had some trouble getting your act together since the iPhone 3G launch, but when you list two different prices in different areas of iTunes for the same app, that is when it is just getting ridiculous. Case in point, Dashbuster. I downloaded the free version from the App Store about a week ago, as it sounded fantastic to be able to manage my Netflix queue from the iPhone. The app, however, was missing a couple of features that I wanted - namely, the ability to add movies to the queue, select the format of the disc, etc. That was to come in the pad version.
Well, due to the fact that Apple has been unable to push updates out in a timely fashion, the paid version was finished, but I had to wait about a week for it to hit the App Store. I searched for the app, saw it was available for $5, and proceeded to download it. I then saw that there was a bug in the app, where it wouldn't show my queue at all. I emailed the developer, and he responded (almost immediately) offering help. He also mentioned that the app should have been $3.99, not $4.99 like I paid.
Click to continue reading Apple lists different prices for same Dashbuster iPhone app!
Read More

| Gallery: Dashbuster pricing screwed up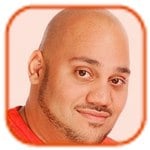 Posted by Andru Edwards Categories: Accessories, USB, Apple, Cell Phones, Features, Handhelds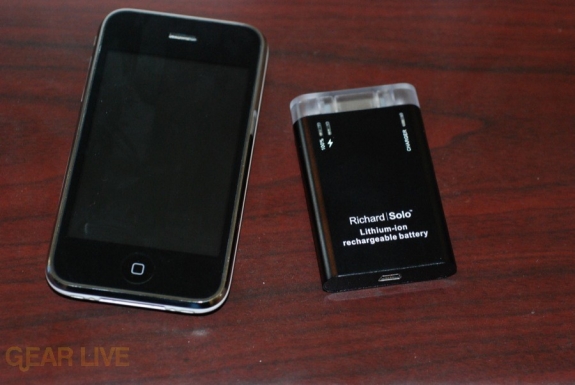 Anyone who has picked up an iPhone 3G knows that the battery, while great for a 3G phone, still leaves a lot to be desired. It's simply no fun when your phone warns you that you have 20% power left while you are in the middle of your lunch break. Heck, I don't even need to leave the house to go to work, and even I have issues with the battery. During E3 2008, I had to be careful with my iPhone usage if I didn't want the phone to run out of juice. Since I am going to be taking a trip to NYC this week, I wanted to be sure I was armed with a backup.
After doing some looking around, I came across this Richard Solo Smart Backup Battery Pack for the iPhone. In all actuality, it works with the iPhone as well as any iPod with a dock connector. It basically holds a charge that is similar to about 80% of the iPhone battery. That means that if you see your iPhone give you that 20% warning, you just plug this thing in, and it will charge it back to full. That is cool.
Even better though, you can charge the iPhone or iPod and the Backup Battery at the same time. You plug in the battery to your phone, and then connect the battery to the charger. This will first charge your device, and then once that is done, it will charge the battery. So if you do this overnight, you have a fully charged phone, and backup battery, when you walk out the door. Love it.
The device is thin enough to not be burdensome at all, reminding me of an iPod nano. I am gonna give this a try during this next week, where I will definitely be out and about and using my iPhone on a near-constant basis, being the awesome road warrior that I am. I will let you know how it turns out. Meanwhile, if you wanna pick up one of these for yourself, you can grab one here for $50. If it works as advertised, we think this is well worth it. Check the video after the break for more details, and also, we have a small Richard Solo Smart Backup Battery pack gallery we just put up as well.
Click to continue reading RIchard Solo Smart Backup Battery Pack rocks for iPhone 3G
Read More

| Smart Backup Battery Pack gallery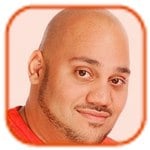 Posted by Andru Edwards Categories: Cell Phones, Features, Handhelds, Microsoft
We are in the middle of reviewing the HP iPaq 914 Business Messenger Windows Mobile smartphone, but as always, we had to be sure to hit you with a full unboxing experience first. If this product is new to you, the 914 is loaded with all sorts of connectivity features, as it supports tri-band HSDPA, 802.11b/g, Bluetooth 2.0, and integrated GPS. It also features a nice, full QWERTY keyboard, along with a scrolling click wheel.
Anyhoo, we've got a slew of images for you to drool over while we finish up the review. Check them out in our HP iPaq 914 unboxing gallery.
Read More

| HP iPaq 914 unboxing gallery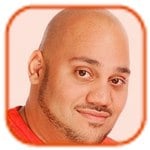 Posted by Andru Edwards Categories: Broadband, Features, Home Entertainment, Internet
Way out of left field, TiVo has announced that customers are going to be able to browse and purchase from Amazon's huge inventory, from the comfort of their living rooms. You know, because shopping a store that has tens of thousands of items to choose from, using just your remote control, is all kinds of awesome. To take part, you need to have a broadband-connected TiVo Series 2, Series 3, or TiVo HD (seriously, is anyone still doing dial-up on these things?).
Starting today, TiVo will launch the new service to consumers by merchandising products related to several high profile shows, including but not limited to The Oprah Winfrey Show, The Ellen DeGeneres Show, The Colbert Report, and Burn Notice. Consumers will also be able to use TiVo's Universal Swivel Search to easily explore and buy products associated with their favorite shows, movies, actors, and directors, directly from the television set
I don't know about you, but these images showing Amazon shopping on TiVo don't look that enticing. In any event, you can get your shop on starting today.
Read More

| Zatz Not Funny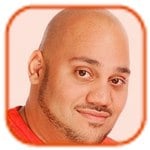 Posted by Andru Edwards Categories: Accessories, Action, Adventure, Features, Music, Nintendo, Nintendo DS, Party Games, Portable/Mobile, Screenshots, Wii
We are hard at work on getting our Nintendo video wrap-up posted, but in the meantime, we figured we'd hook you up with a massive image gallery featuring the highlights of the presentation. Within the images you will find shots of Animal Crossing: Town Folk, Call of Duty: World at War, Wii Sports Resort, and more. We've also got images of the Wii MotionPlus and WiiSpeak accessories. All in all, we've got over 70 images for you to check out and enjoy, so head on over to our Nintendo E3 2008 gallery.
Read More

| Nintendo E3 2008 briefing gallery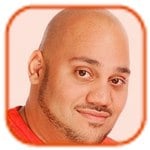 Posted by Andru Edwards Categories: Apple, Design, Features, PC / Laptop
Earlier this morning we put up our Voodoo Envy 133 gallery, and once we glanced at our MacBook Air, we knew it was so on. It was time to put them head-to-head, in an epic battle of the world's thinnest notebook computers. So, we put together another gallery, where the MacBook Air and Voodoo Envy 133 sit side-by-side. We take pit them together from a few different angles. Now, the Envy 133 does take the victory for being the thinnest notebook computer - but the thin side of the MacBook Air is technically thinner than the uniform thickness of the Envy. Really, it all comes down to what OS you want to run, and if you don't care, then it comes down to form factor. Oh, and of course, the Envy 133 has way more ports (including HDMI) than the MacBook Air can even dream of having at this point.
Hit up our MacBook Air vs. Voodoo Envy 133 gallery for all the goods.
Read More

| MacBook Air vs. Voodoo Envy gallery
© Gear Live Inc. – User-posted content, unless source is quoted, is licensed under a Creative Commons Public Domain License. Gear Live graphics, logos, designs, page headers, button icons, videos, articles, blogs, forums, scripts and other service names are the trademarks of Gear Live Inc.