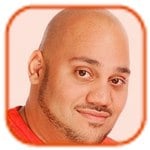 Posted by Andru Edwards Categories: Cell Phones, Corporate News, Google,
Google's Android platform is steadily climbing toward 1 million daily activations. There are currently more than 700,000 Android activations every day, Google's Android chief, Andy Rubin, announced Tuesday night.
"For those wondering, we count each device only once (ie, we don't count re-sold devices), and 'activations' means you go into a store, buy a device, put it on the network by subscribing to a wireless service," Rubin said in a followup post on Google+.
The news comes just one month after Google announced at its November music event that there were 550,000 Android activations each day. Back in June, Rubin said that number was at 500,000, up from 350,000 in April.
With numbers like that, it's not surprisingly that Android is one of the most popular smartphone operating systems around the globe. About 44.2 percent of those in the U.S. have Android-based devices, split largely between handsets from HTC (15.8 percent), Samsung (10.4 percent), and Motorola (10.7 percent), according to recent data from Nielsen.
Click to continue reading Google says over 700,000 Android devices are activated each day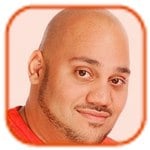 Posted by Andru Edwards Categories: Apple, Cell Phones, Displays, Google,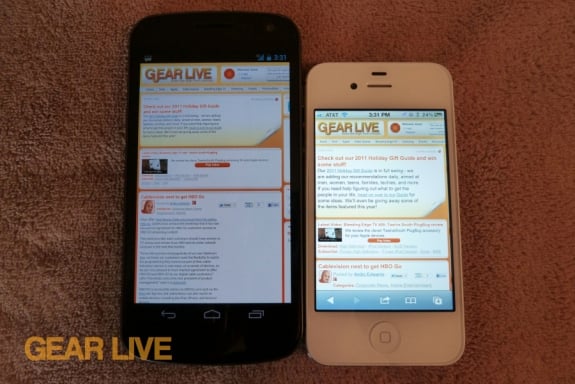 This picture of the Samsung Galaxy Nexus next to the iPhone 4S says so much to us. Seriously, what is up with that display size on the Galaxy Nexus? I mean, I'll be the first to admit that I'd like to see the iPhone screen size get bumped up from the 3.5-inches that it's been at since the original iPhone hit the scene, but the Galaxy Nexus display is a whopping 4.65-inches. Sure, some people would love a display that size, but for the flagship Nexus device that launches Android 4.0 Ice Cream Sandwich, it just feels impractical. The screen is so big that one-handed use of the phone get frustrating, and I'm someone with large hands!
What do you think? Are you good with a 4.65-inch smartphone, or is that a bit much for your tastes?
For more on the Nexus, check out our Galaxy Nexus unboxing gallery, and our full Galaxy Nexus review.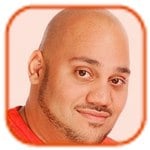 Posted by Andru Edwards Categories: Cell Phones, Features, Galleries, Handhelds,
The Samsung Galaxy Nexus is the newest and hottest Android smartphone in town, and we've got one in-house to review. We're still putting our finishing touches on our thoughts about the first phone to run Android 4.0 (otherwise known as Ice Cream Sandwich,) but what we do have ready is a Galaxy Nexus unboxing gallery where you can get up close and personal with the device in a series through our series of images. Go ahead and check it out, and we'll have our full review up shortly!
Gallery: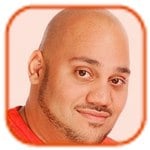 Posted by Andru Edwards Categories: Cell Phones, Google, Mods / Hacks, Software,
Be it Verizon's fault or Google's, owners of the recently released Galaxy Nexus smartphone can't tap into the device's built-in Near Field Communication feature for use with Google Wallet. It's just not going to happen.
Not going to happen, that is, unless you perform a few lengthy customizations on your smartphone. A crafty workaround has been found that allows Galaxy Nexus owners to use Google Wallet just like all of their friends that own Sprint's Nexus S 4G smartphones. But the hack comes with a few catches: Namely, you're going to hack off both Verizon and Google if you try it.
How's that? Well, the process for enabling Google Wallet on your Galaxy Nexus demands that you unlock the device's bootloader and root the smartphone. And once you've done that, there goes your warranty through Verizon should your smartphone encounter any errors (or catastrophic free-falls) in your future.
And that's just the first half. Google's own terms of service prohibit using Google Wallet, "on a mobile device or Android operating system that has been modified or customized in any way." There's no indication as to what could happen to you or your account should you proceed with the hack for your Galaxy Nexus.
Click to continue reading Hack your Galaxy Nexus to run Google Wallet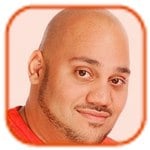 Posted by Andru Edwards Categories: Cell Phones, Google, Handhelds, Rumors,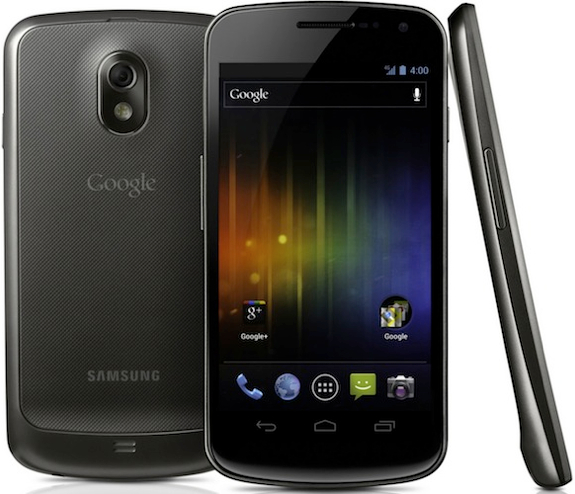 Had we a nickel every time someone projected a U.S. launch date for Samsung's much-anticipated Galaxy Nexus smartphone. We've all seen it. We've read about it. We've watched the phone's international release come and go. We've even posted our Galaxy Nexus review. So when's the big U.S. release, anyway?
Rumors have suggested everything from Black Friday, to Cyber Monday, to just about any November date under the sun for the launch of Samsung's first big Ice Cream Sandwich device (that's Android 4.0, the latest iteration of Google's mobile operating system). The Android website Droid Life is the latest gossiper to jump into the fray, only it's coming armed with evidence that suggests the Galaxy Nexus launch isn't arriving in November after all: Rather, December 8.
The source of the info is unknown, but the allegedly internal documents list a "Launch / End date" for the Samsung Galaxy Nexus as December 8. Although an accompanying description seems to indicate that the date could be reserved for a marking campaign for the device, instead of the smartphone's actual release date, Droid Life has corroborated its first leaked image with a second.
Click to continue reading Samsung Galaxy Nexus rumored to launch on December 8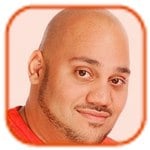 Posted by Andru Edwards Categories: Cell Phones, Features, Google, Handhelds, Product Reviews, Software,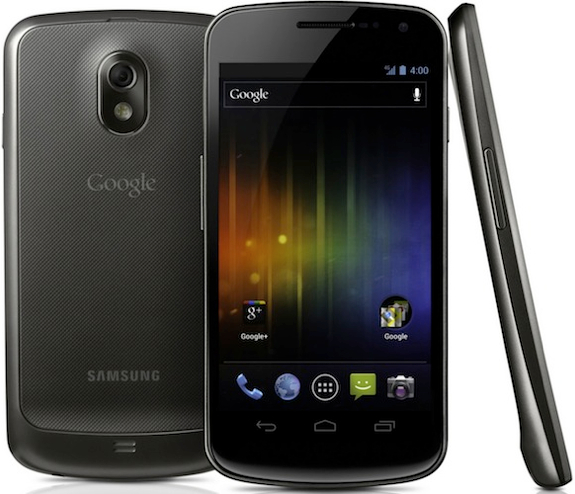 This is a huge deal. Ice Cream Sandwich is the biggest upgrade to Google's Android OS since Android 2.2 hit in May 2010, and possibly the most important update ever. From what I've seen so far in a day with the Samsung Galaxy Nexus phone, Android users should be demanding their share of Ice Cream—and it should absolutely make a difference in your phone purchases.
Google lent me an international developer unit of the Samsung Galaxy Nexus, the first ICS phone. This isn't the LTE device that Verizon Wireless will be selling in the U.S., but it's roughly the same size and shape with very similar capabilities, so it's a good way to judge what ICS will be like when it hits the USA.
Click to continue reading Samsung Galaxy Nexus and Android 4.0 Ice Cream Sandwich first impression review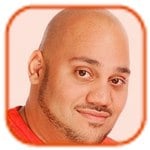 Posted by Andru Edwards Categories: Cell Phones, Corporate News, Google, Software,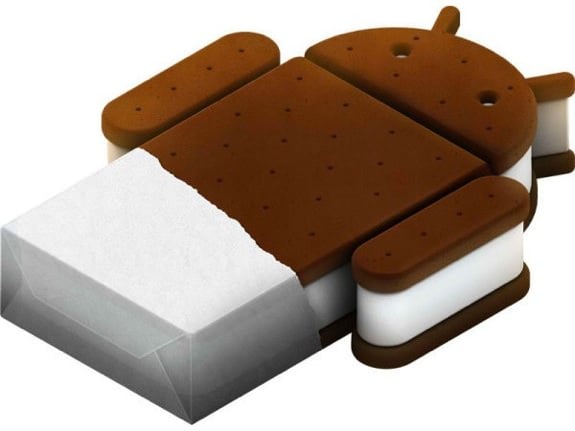 Yesterday Google finally released the source code for Android 4.0, Ice Cream Sandwich.
But on the Google Forums, Jean-Baptiste M. "JBQ" Queru, a software engineer on the Android Open-Source Project, warned that "this is a large push," so developers should expect that "it will take some time to complete".
"If you sync before it's done, you'll get an incomplete copy that you won't be able to use, so please wait for us to give the all-clear before you sync," Queru wrote.
The source code is Android 4.0.1, which is the version that will be released on the Samsung Galaxy Nexus.
The release also includes the source code for Honeycomb, but "since Honeycomb was a little incomplete, we want everyone to focus on Ice Cream Sandwich," Queru wrote. "So, we haven't created any tags that correspond to the Honeycomb releases (even though the changes are present in the history.)"
Click to continue reading Google releases Android 4.0 'Ice Cream Sandwich' source code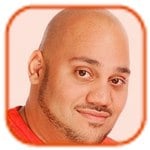 Posted by Andru Edwards Categories: Cell Phones, Google, Handhelds, Videos,
Earlier we gave you the details about the monstrous Samsung Galaxy Nexus smartphone, the first to sport Android 4.0 Ice Cream Sandwich. Now get a look at its main features in the teaser video above. Who's getting one?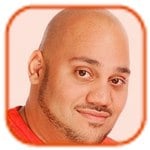 Posted by Andru Edwards Categories: Cell Phones, Google, Handhelds,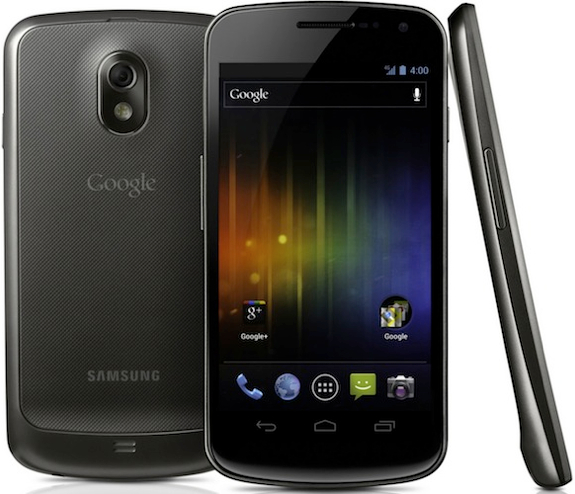 Google's next iteration of its mobile operating system has officially been dubbed Android 4.0 and it will be available for the first time on Samsung's new Galaxy Nexus smartphone.
The two companies lifted the curtain on the OS affectionately known as Ice Cream Sandwich and the Galaxy Nexus smartphone that will be the first to run it in Hong Kong late Tuesday evening (promotional video after the break.) Google said Android 4.0 would be immediately available to developers. Samsung will begin shipping the Galaxy Nexus worldwide in November.
And here's what you need to know about Samsung's Galaxy Nexus:
A slim and curvy design. The Galaxy Nexus is 8.94 millimeters thin with a 4.29-millimeter bezel and a wider screen than on earlier Samsung smartphones that's achieved "without the phone feeling any thicker in your hand," according to the company. The next-gen handset has a curved back that's contoured for a "softer, more natural look and feel," while the buttonless design and slip-resistant hyperskin backing are also highlights.
Click to continue reading Samsung Galaxy Nexus: 4.65-inch HD display, Android 4.0 Ice Cream Sandwich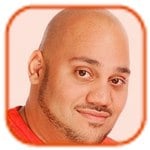 Posted by Andru Edwards Categories: Cell Phones, Google, Rumors, Software,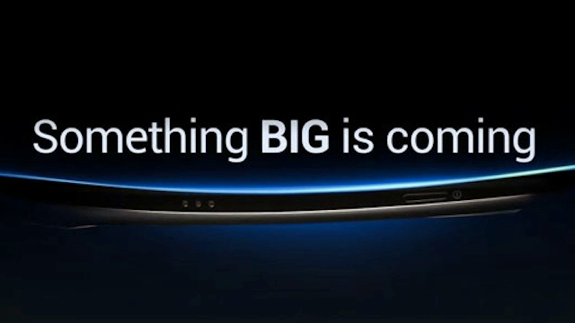 Android fans, set forward your alarm clocks next Monday: the rumored Nexus Prime (or, Galaxy Nexus) is rumored to be launching on October 19!
According to Engadget, Google and Samsung will unveil the so-called Nexus Prime on Oct. 19 during All Things Digital's first Asia conference in Hong Kong. Android VP Andry Rubin and Samsung EVP of product marketing Won-Pyo Hong will be in attendance.
Rumors about the Nexus Prime (or Galaxy Nexus?), Google's third Nexus smartphone, have been circulating all year long. According to the latest rumors, it'll come with a curved glass touch-screen display, Android 4.0 "Ice Cream Sandwich," a dual-core 1.5GHz processor, an 8-megapixel camera, and support for 4G LTE networks.
Click to continue reading Samsung Galaxy Nexus and Android 4.0 set to launch October 19
© Gear Live Inc. – User-posted content, unless source is quoted, is licensed under a Creative Commons Public Domain License. Gear Live graphics, logos, designs, page headers, button icons, videos, articles, blogs, forums, scripts and other service names are the trademarks of Gear Live Inc.