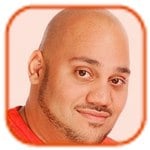 Posted by Andru Edwards Categories: Household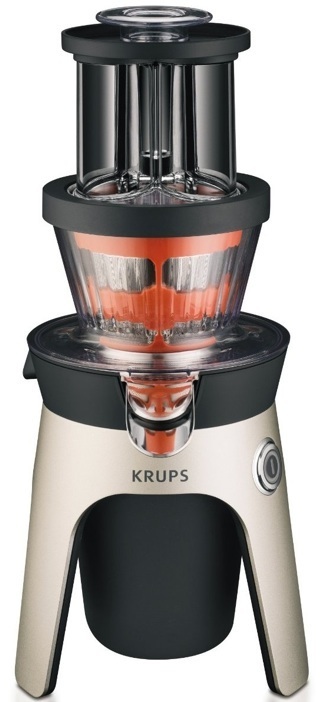 The Krups ZB500E52 Infinity Slow Juicer is all about choice. Do you want some juice, or some sort of delicious breakfast cocktail? No problem. Oh, a smoothie is more along the lines of what you're feeling? Or maybe a sauce? It can handle that, too. You see, the Infinity Slow Juicer boasts two separate stainless steel baskets--one fine mesh for juice, and one with a more coarse grid for thicker smoothies and sauces. The motor is said to be near silent as well, so you can throw together your superfood beverage early in the morning without worry of waking the kids.
You can pick up the Krups Infinity Slow Juicer on Amazon for $279.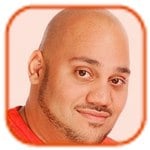 Posted by Andru Edwards Categories: Corporate News, Software, Video Games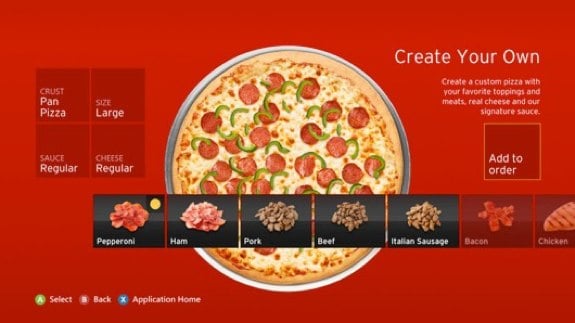 Amazingly, Pizza Hut has announced that it's sold $1 million worth of pizzas through its Xbox 360 app in just the first four months of the app's availability. The app allows Xbox 360 users to place orders for some cheesy goodness right from their game consoles, ensuring that they wouldn't have to pick up the phone and talk to another human being to conduct the transaction.
"It's been a source of unbelievable growth for us," Pizza Hut PR head Doug Terfehr told Polygon. "Just the explosion of people who wanted to download it, experiment with it, play with it with Kinect. As soon as we did one, everyone was contacting us to do the next [one]."
Earlier this month, Pizza hut celebrated the 20th anniversary of the first online pizza order, which took place in 1994 on Pizza Hut PizzaNet. Believe it or not, the large pepperoni, muchroom, extra-cheese pizza was the first item ever ordered online--not just for pizza, but anything. Pretty crazy.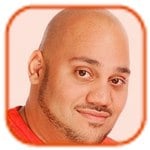 Posted by Andru Edwards Categories: Household, Women, Men, Under $100, Under $250, Under $50, Under $500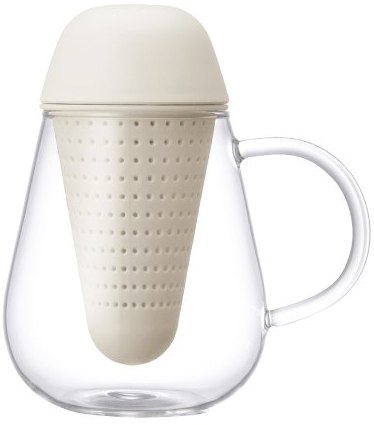 It's the holiday season, and we know that sometimes you want to relax with a warm drink. That's why we're adding the Kinto Pengy Teapot Mug to our 2013 Holiday Gift Guide. It's a small teapot imported from Japan that is more than meets the eye. You see, the Kinto Pengy doesn't just make tea; you can remove the strainer and then use it as a mug. The lid becomes a handy place to hold your used tea leaves after brewing while you sit back and relax.
You can pick up the Kinto Pengy Teapot Mug now from Amazon for $43.
Read More

| Kinto Pengy Teapot Mug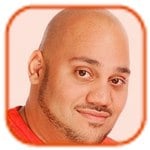 Posted by Andru Edwards Categories: Science, Toys, Kids, Under $100, Under $25, Under $250, Under $50, Under $500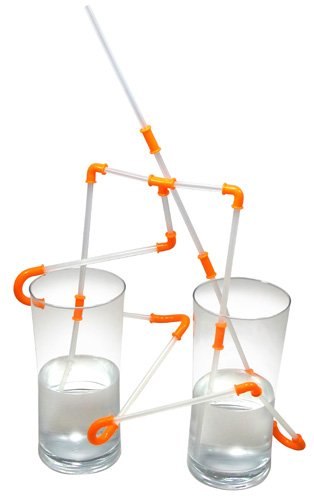 You know how kids love playing with straws, right? Our next 2013 Holiday Gift Guide entry encourages it. The Strawz Constructible Drinking Straw kit takes it to the next level. You'll blow the minds of your kids, as the set lets them drink from multiple glasses at the same time. They're durable too, and can be taken apart and reshaped by your junior scientists again and again.
You can pick up the Strawz Constructible Kit now from Amazon for $11.95.
Read More

| Strawz Connectible Drinking Straw Kit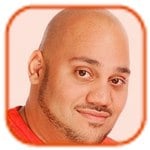 Posted by Andru Edwards Categories: Features, Household, Family, Women, Men, Under $100, Under $250, Under $500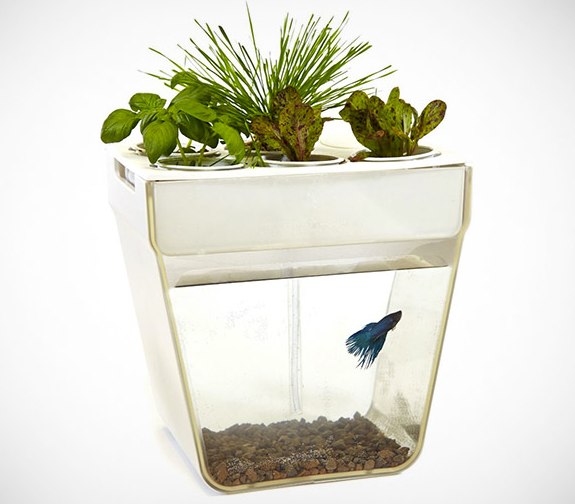 We love finding quirky, cool things that are worthy of being featured in our 2013 Holiday Gift Guide, and the Aquafarm certainly fits the bill. You get a pet and some healthy food, all at the same time. You don't even have to clean up after it! Thanks to magic aquaponics, the plants use the fish waste as food, keeping the water clean. Impressive, right?
You can pick up the Aquafarm from ThinkGeek for $59.99.
Read More

| Aquafarm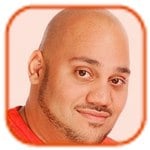 Posted by Andru Edwards Categories: Features, Household, Movies, Techies, Under $100, Under $25, Under $250, Under $50, Under $500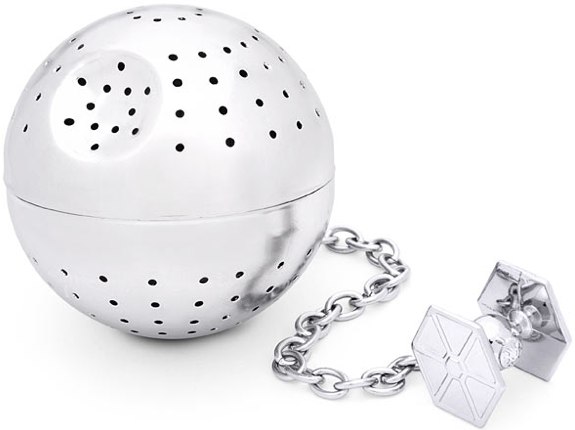 Techies seem to love tea, and this Death Star tea infuser bring both of those worlds together in a delicious way, so we're featuring it in our 2012 Holiday Gift Guide. Made of stainless steel, this tea infuser is molded to resemble Darth Vader's Death Star. Just put some loose leaf tea in there and steep it in your favorite mug. It's dishwasher-safe and available from ThinkGeek for $19.99.
Read More

| Death Star Tea Infuser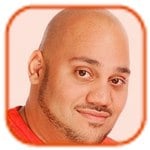 Posted by Andru Edwards Categories: Accessories, Features, Household, Product Reviews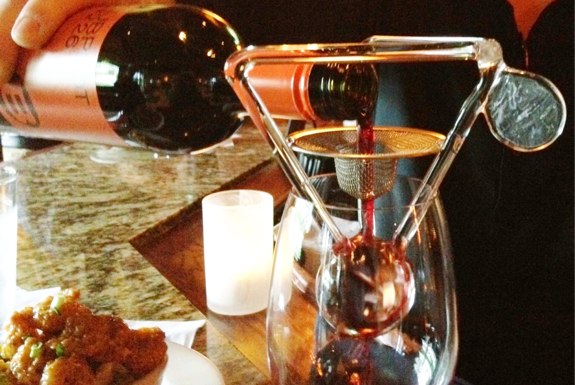 The Vinamor wine aerator, the concept of Gary DeJohn, was featured on ABC's Shark Tank with an impressive demo that showcased just how well the product can bring out all the flavors of a just-opened bottle of wine. The Vinamor has a stainless steel filter and a glass sphere that work together to aerate your wine. It sits atop your wine glass, and as you pour wine through the filter, it's exposed to the large surface area of the glass sphere, which in turn softens tannins and brings out flavor while the filter catches and sediment that may be present. Or, at least, that's the promise. How well does the $40 Vinamor actually perform? Join us in our full Vinamor review for our thoughts.
Click to continue reading Vinamor wine aerator review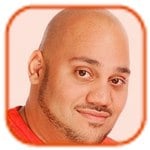 Posted by Andru Edwards Categories: Accessories, Household, Techies, Under $100, Under $25, Under $250, Under $50, Under $500
How's this for a unique 2011 Holiday Gift Guide entry? They're lightsabers, they're chopsticks, and they'll change the way you experience your favorite Asian foods. Grab these Japanese imports from ThinkGeek and deftly maneuver your food with the power of the Force. We're not sure if you know this, but Yoda has been known to carve his Thanksgiving turkey using his lightsaber.
Go forth, brave Jedi warriors, and use your chop sabers to mix just a little extra wasabi into your soy sauce. You can handle it. It is a known fact that eating sushi with chop sabers vastly strengthens your ability to ingest horseradish products. (By the way, did you know that researchers are trying to make a smoke alarm for the deaf using wasabi vapors? We're debating whether it would be more annoying to wake up to the sound of a fire alarm or the punch in the nose that only wasabi brings. What do you think?) Either way, wield your weapons and ready the way for a truly epic eating experience. You can get a pair of Chop Sabers for $9.99 (a 23% discount!)
Read More

| Chop Sabers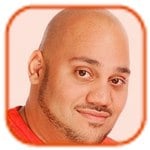 Posted by Andru Edwards Categories: Misc. Tech, Science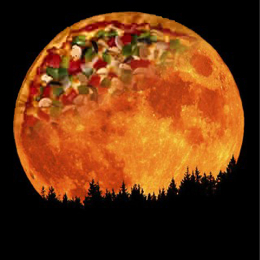 According to the Japanese branch of Domino's Pizza, the company says it will have a branch affiliate on the moon at an undetermined time in the future.
"We started thinking about this project last year, although we have not yet determined when the restaurant might open," said Tomohide Matsunaga, a spokesman for Domino's in Japan.
"In the future, we anticipate there will be many people living on the moon, astronauts who are working there and, in the future, citizens of the moon."
Click to continue reading Domino's vows to deliver pizza on the moon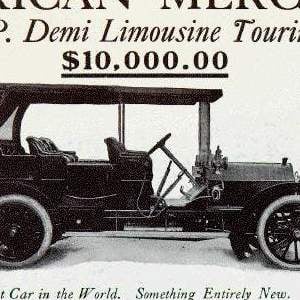 Posted by Drea Avellan Categories: Culture, E3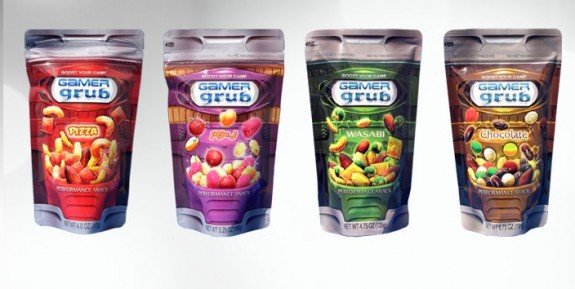 Some might say gamers are an entirely differently species who require a special diet – Gamer Grub agrees. Gamer Grub snacks are specially designed to improve the performance of gamers. Packed with vitamins and many other chemicals we can hardly spell or pronounce, Gamer Grub offers a delicious snack, which will also help gamers to power up.
To raise the awareness of their product, Gamer Grub's booth at E3 gave out free sample for the drained by-passers to refuel. The snacks come in different flavors such as Pizza, PB&J, Wasabi and Chocolate, which were all very tasty.
If you are in dire need to step up your game, Gamer Grub is available at Fry's and ThinkGeek. Remember—eat well and prosper.
© Gear Live Inc. – User-posted content, unless source is quoted, is licensed under a Creative Commons Public Domain License. Gear Live graphics, logos, designs, page headers, button icons, videos, articles, blogs, forums, scripts and other service names are the trademarks of Gear Live Inc.