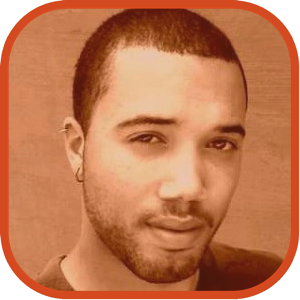 Posted by John Kilhefner Categories: PC / Laptop, Software,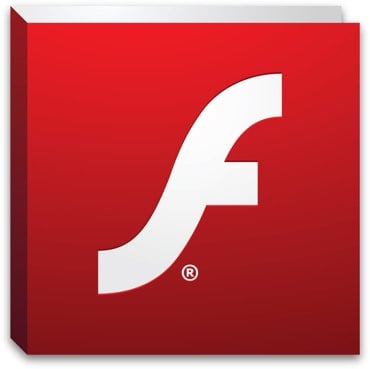 A new patch by Adobe Systems fixes the two Flash player vulnerabilities currently under attack. The attacks install malware and targets both Macs and PCs. The targets all seem to be Flash versions for OS X and Windows. The patch, however, is also available for Linux and Android.
The exploits target Safari as well as Firefox, of which the vulnerability is classified as CVE-2013-0634. The vulnerability is also reportedly tricking Windows users into opening Word documents containing the Flash content.
The bug, according to Adobe, was discovered by members of the Shadowserver Foundation, Lockheed Martin's Computer Incident Response Team and MITRE.
Read More

| Adobe via Ars Technica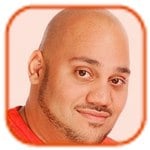 Posted by Andru Edwards Categories: Google, Software,
Adobe on Friday released Flash Player 11.1 for Android devices. The update includes support for Android 4.0 Ice Cream Sandwich but is the last major version of Adobe's mobile browser plugin.
An Adobe AIR 3.1 update will ship next week.
In late November, Adobe announced that it would no longer develop Flash Player for the mobile Web after its next release. "Our future work with Flash on mobile devices will be focused on enabling Flash developers to package native apps with Adobe AIR for all the major app stores," the company said at the time.
In a Friday blog post, Adobe reiterated that stance, arguing that apps are the wave of the future.
Click to continue reading Adobe Flash Player 11.1 released, Ice Cream Sandwich now supported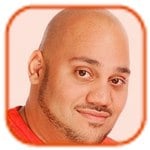 Posted by Andru Edwards Categories: Apple, Software,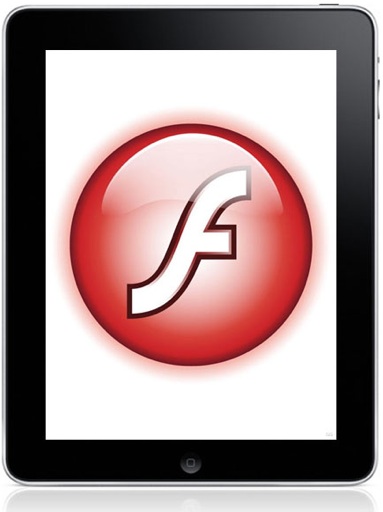 Despite a new pair of eyes, trimmer figure, and nimbler mind, the new iPad remains flummoxed by Flash. Wallaby, a brand-new tool from Adobe Labs, aims to help the iPad and its iOS brethren manage the once-taboo multimedia format. The free, cross-platform desktop application, available today, makes transforming Adobe Flash files into iOS-appropriate HTML5 as easy as drag and drop.
First previewed at the MAX 2010 Developer Conference last October, Wallaby's launch today at FITC Amsterdam fulfills months of fomenting developer excitement. Built on Adobe Air, the application runs on Mac or Windows and enables developers to convert Flash Professional (.FLA) files into the building blocks of simple animations or online ads—folders comprised of HTML, CSS, and JavaScript—suitable for DreamWeaver.
"Adobe's goal is to support our customers with whatever tools they need to get their creative content onto any device," said Tom Barclay, senior product manager for Flash Professional at Adobe, when asked for a comment. "We look forward to the user feedback about the code they're generating with Wallaby and the use cases for which they end up using Wallaby. We believe Flash is the best long-term solution for things like games, video and RIAs where high levels of interactivity are required. And we believe HTML5 is just as imperative for things like banner ads, especially for devices such as iPad and iPhone."
Click to continue reading iPad 2 gets Flash with Adobe Wallaby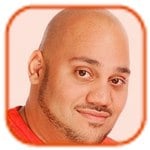 Posted by Andru Edwards Categories: PC / Laptop, Peripherals, Storage,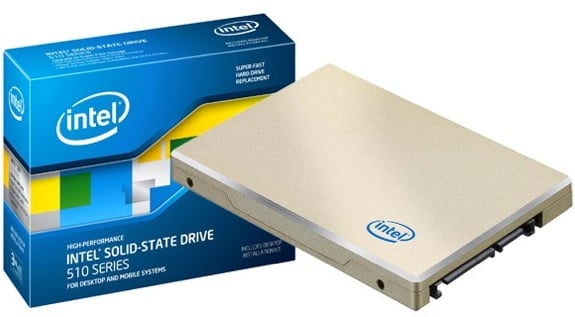 Intel today announced the latest solid-state drive (SSD) family in its product line: the Intel SSD 510 Series, which is also the company's first to use the 6-Gbps SATA III interface.
According to Intel, the drives in the 510 Series offer "the fastest sequential read and write speeds of any consumer SATA SSD available today," and feature read speeds of up to 500 Mbps and write speeds of up to 315 Mbps—respectively more than twice and more than three times the rates of Intel's current 3-Gbps SSDs. (OCZ announced its own 6-Gbps SSD series, the Vertex 3, last week, and made similar performance claims.)
The 510 Series SSDs are constructed using Intel's 34nm NAND Flash memory, and are targeted at gamers, enthusiasts, and professionals (particularly media creators) who need fast transfer rates. Intel claims the 510 Series is just one of a number of major SSD products it plans to introduce in 2011.
Click to continue reading Intel's 510 Series SSD sports500 MBps transfer over 6 Gbps SATA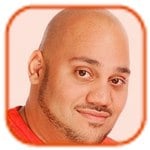 Posted by Andru Edwards Categories: Cell Phones, Wearables, Features, Internet, Mods / Hacks, Software,
Sure, we've given you a list of our top 10 most read stories of 2010, but we figured we'd go a bit more broad than that. We also thought it would be interesting to give you a look at the top ten most read stories on this site this year, period, regardless of what year they were posted. We must say, we're just as surprised as you are at what did (and didn't) make the list! Click on through to check out the full list!
Click to continue reading Top 10 most read Gear Live stories of 2010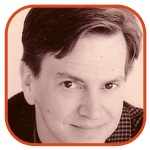 Posted by Tom Mason Categories: Interviews, Marvel Comics,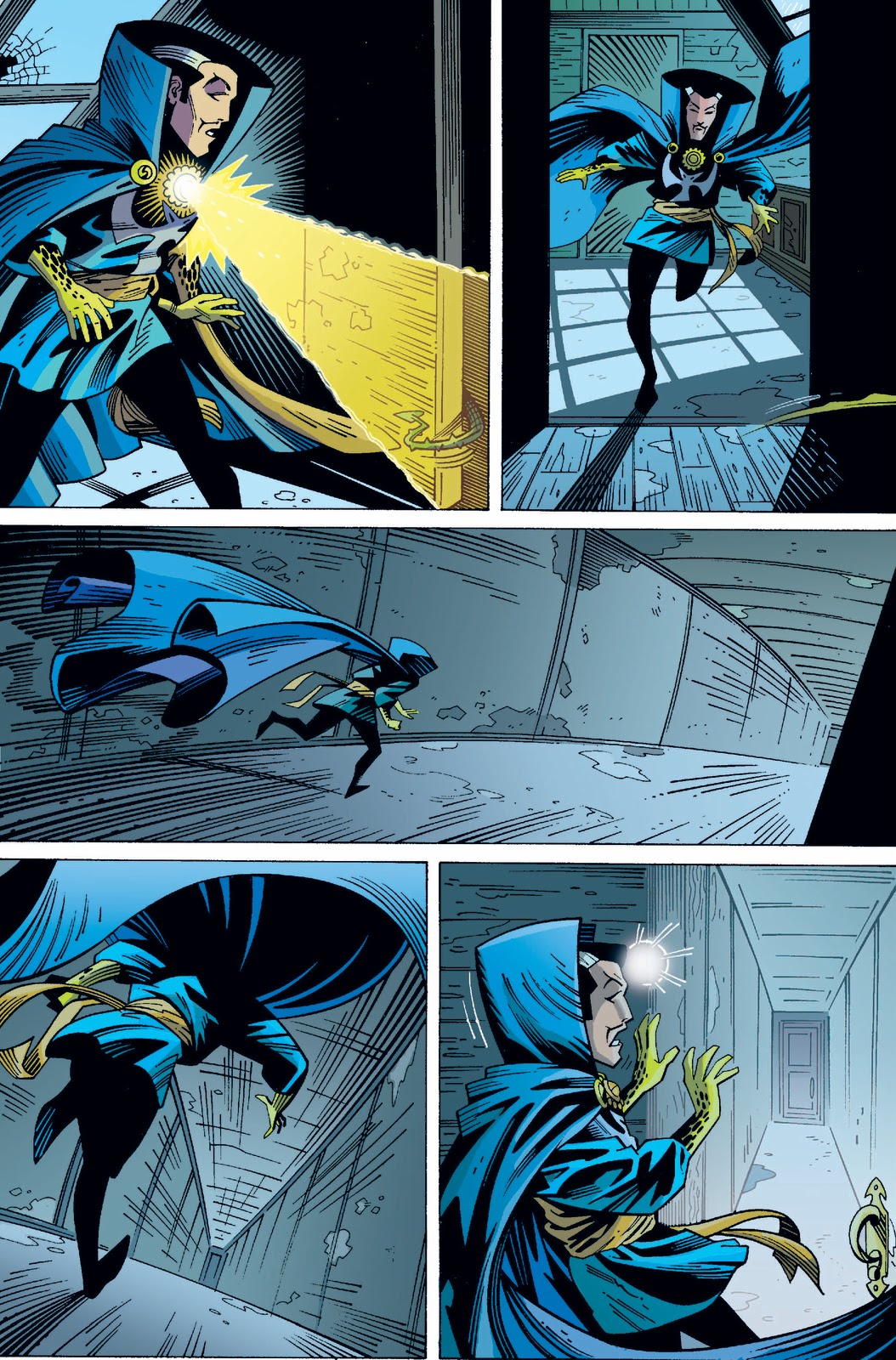 One of my favorite comics back in the 1980s was an independently produced gem called Eagle from writer Jack Herman and artist Neil Vokes. Neil's carved out quite a career for himself since then working for all of the big publishers and becoming a fan favorite.

Coming up in February, Neil teams up with writer Roger Stern (Amazing Spider-Man) for a Dr. Strange one-shot called Doctor Strange: From The Marvel Vault #1.

Going back into the continuity archives, this issue tells the story of Dr. Strange's first night in the house that would become his Sanctum Sanctorum for many years (the weird old brownstone at 177-A Bleecker Street in Manhattan).

Marvel's solicitation copy says "But what eerie secrets does the building hide? What lurks within its walls? Is it...haunted? Now, at last, the full story of Doctor Strange's first night in his Sanctum Sanctorum stands revealed."
Hopefully, Dormammu will make an appearance behind one of the doors!

Vokes has a nice, spooky style that's perfect for Dr. Strange and since the story is set back in the Manhattan of the 1960s (the Ditko version of Manhattan), I wanted to find out more.
Click to continue reading Q&A: Neil Vokes And Dr. Strange #1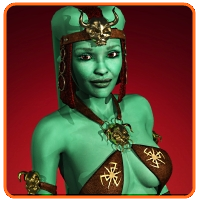 Posted by Patrick Lambert Categories: Utilities, New Apps, $2.99,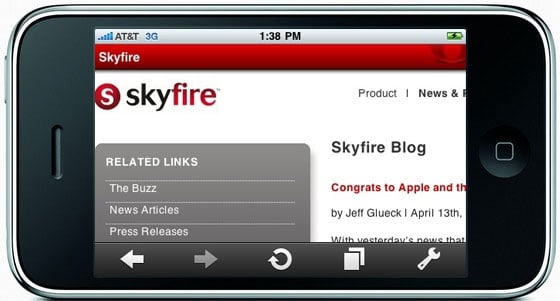 The Skyfire browser is now fully available in the App Store, and promises to bring Flash video to the iPhone. The browser actually has a server side component which converts any Flash video on the fly before sending it on to your device, which allows it to display Flash videos converted to a format the Apple device understands. However, it seems that the company underestimated the demand for Flash videos from iOS users, since mere hours after the app went live, it was pulled from the App Store. It seems those troubles have disappeared though, and in use the app performs quite nicely. If you're looking for a way to view Flash video across the Internet in your browser, check out the Skyfire browser for iPhone, available for $2.99.
Read More

| Skyfire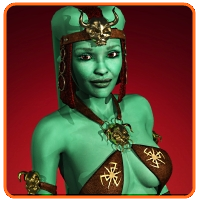 Posted by Patrick Lambert Categories: Internet, Microsoft, Software,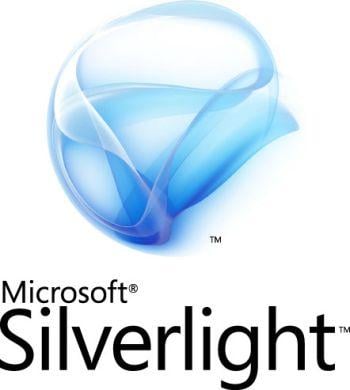 Silverlight has been Microsoft's "Flash killer" for many years now, and as a web-centric platform, it's had very little traction. Most sites stuck with Flash, and those who didn't, moved onto HTML5, not Silverlight. Now, after neglecting the platform for a while now, Microsoft officially said that the focus for Silverlight is shifting to other areas.
In the words of Microsoft's Bob Muglia "Silverlight is our development platform for Windows Phone." The platform is indeed the way developers are making apps for the mobile platform, but for those developers who had been building web based apps based on the technology, it may come as a bit of a cold shower. Still, this seems like the right move, as it's clear the web is moving on to the open HTML5, and away from proprietary technologies like Silverlight.
Read More

| TechCrunch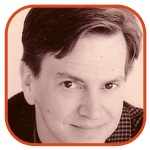 Posted by Tom Mason Categories: Editorials, Marvel Comics,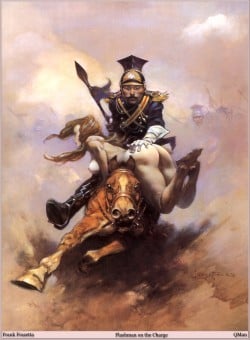 You know it's going to be a bad week when one of the most beloved fantasy artists passes away. He was absolutely one of my favorite artists and one of the first artists who, like Jack Kirby, could get me to buy pretty much anything with his name on it.
Tom Spurgeon has an excellent overview of the late artist's career. "Frazetta's art on the Warren Magazines Creepy, Eerie and eventually Vampirella combined some of the pulp tendencies for which he was soon to become very well known with a sense of classic horror. They remain some of the company's most iconic pieces of art."
Viz Media: I often post job listings here for Viz Media, the longtime manga publisher in San Francisco – longtime as in they've been doing it since it wasn't quite so cool to do it. So I was saddened to hear that they let go more than 50 of their staffers. That's, I think, the largest layoff of comics professionals that I can remember and certainly the largest in recent years. I hate to see that kind of thing happen, and I wish everyone the best as they figure out what to do next. Heidi MacDonald at Comics Beat recently posted this link from Dan Blank's website; I've practically memorized it.
Click to continue reading Weekend Reading: Frazetta, Viz, Carl Barks and Facebook
Read More

| Comics Beat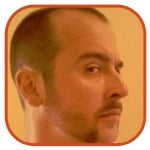 Posted by Finnian Durkan Categories: Culture, Nintendo, PC, Platformers, Retro,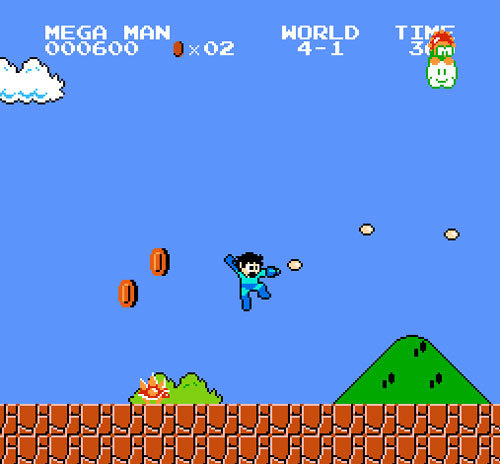 Ever wondered what it would be like to play the classic Super-Mario Brothers NES game using another character? Well newsgrounds.com creator ExplodingRabbit has released a flash version of the classic Super Mario Bros. title, Super Mario Crossover, that allows you to use with Simon Belmont from Castlevania, Link from The Legend of Zelda, Samus from Metroid, Mega Man, and Bill from Contra. All characters maintain their special weapons and characteristics and the game even introduces a few new character features when they interact with the Mario Brothers game environment. Bill gains a 'rapid-fire' ability when he eats a mushroom, Samus can plant bombs when she is in her ball form and even the music changes for each character. This flash game offers the perfect distraction for your 2pm post-lunch food-coma, and may make you wonder why you ever ditched your original NES in the first place.
© Gear Live Inc. – User-posted content, unless source is quoted, is licensed under a Creative Commons Public Domain License. Gear Live graphics, logos, designs, page headers, button icons, videos, articles, blogs, forums, scripts and other service names are the trademarks of Gear Live Inc.