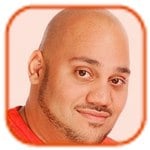 Posted by Andru Edwards Categories: Features, Microsoft, Video Games,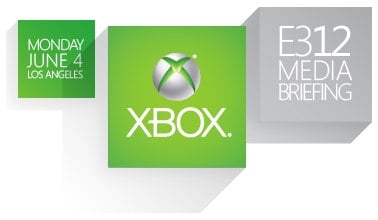 Microsoft's E3 2012 Xbox 360 Media Briefing kicks off this morning at 9:30 AM PDT, and we're here to bring you the news as it happens. Keep it locked here for our live coverage of the event, which is set to kick off with Halo 4, with a new Gears of War title to debut, and the secretive SmartGlass feature as well!
Click to continue reading Microsoft Xbox 360 E3 2012 Media Briefing Live Coverage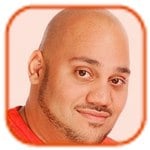 Posted by Andru Edwards Categories: Accessories, CES, CES 2012, Features, Music, Podcasts, Product Reviews, Videocasts, Videos,
We bring you a look at YurBuds headphones in this episode. YurBuds claims to be the one earbud that is guaranteed to stay in your ear, regardless of the activity that you are doing. They use a patented Twist Lock technology method to keep the headphones secure in your ears, while also designing the earbuds themselves to be comfortable even when wearing them for long periods of time. Get more details in this video, and pick up your own pair on Amazon!
Big thank you to GoToMeeting for sponsoring Bleeding Edge TV. GoToMeeting provides rich, super-simple collaborative virtual meetings - be sure to check them out!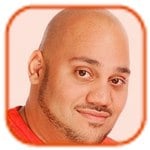 Posted by Andru Edwards Categories: Corporate News, Internet,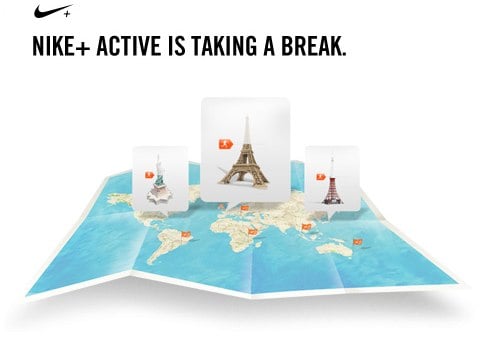 Nike+ is finally going to get the overhail it needs. Emails from Nike+ Active are hitting inboxes of users, letting them know that the site will be down starting on June 5 while it moves to the new Nike+ (the version that Nike FuelBand users are accustomed to.) As of now, Nike+ users have had to log in to, and use, two different interfaces depending on which Nike+ products they own. The migration and unification should be complete this fall.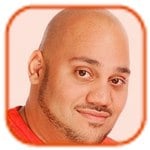 Posted by Andru Edwards Categories: CES, CES 2012, Household,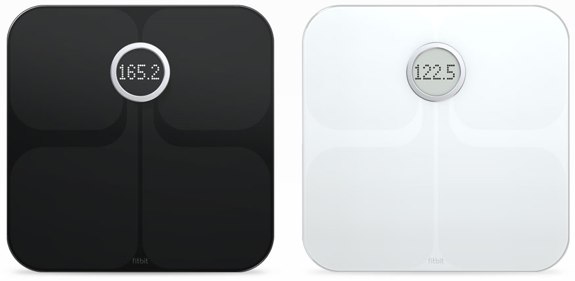 Back at CES, the peeps at FitBit announced the FitBit Aria Wi-Fi scale, which aims to compete with the Withings scale we've been using for a couple of years now. The Aria is fairly similar, although it's about $30 cheaper than the Withing model ($130 vs $160,) and it syncs up with the FitBit web portal, which shows you a bunch of charts and data as it pertains to your weight patterns, as well as info from the FitBit and FitBit Ultra tracker (if you happen to use one of those.) The two are definitely meant to act as companions, providing you a nice, deep snapshot of your health and fitness profile. Check out the video interview we did with FitBit at CES, where we got a first look at the Aria scale, after the jump.
You can pick up the FitBit Aria now.
Click to continue reading FitBit Aria Wi-Fi scale now available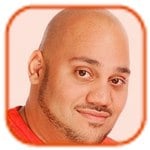 Posted by Andru Edwards Categories: Movies,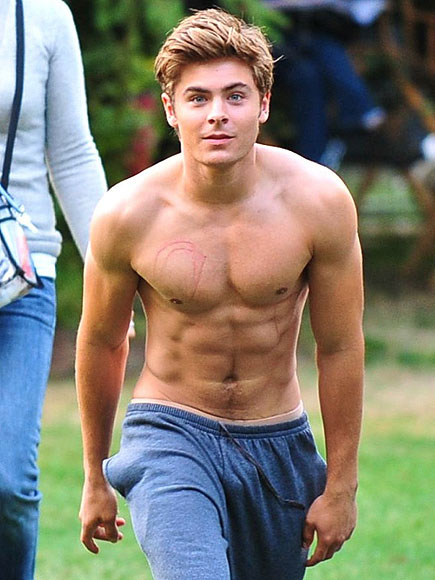 Zac Efron didn't recognize himself after putting on 18lbs of muscle for his new movie.
The 24-year-old actor bulked up to play a war veteran in The Lucky One and admitted he was impressed with his own willpower. "By the end of the movie I didn't recognize myself. You hear about guys like Christian Bale who dive into it and are really able to transform. I've always wondered if I had the willpower to actually do it. And I'll always have pride around the sense that I can," he told Men's Health .
Although the High School Musical actor claims he doesn't have any special talents, he thinks his willingness to work hard plays has played a huge part in his successful career: "I could pick up almost anything. If you put it in front of me, I could always find a way to tackle it. [While training for The Lucky One] I'd get this strange sense of power as those weights increased. I was never a natural at anything, but I could always outwork everybody."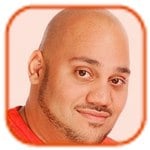 Posted by Andru Edwards Categories: Music, Television,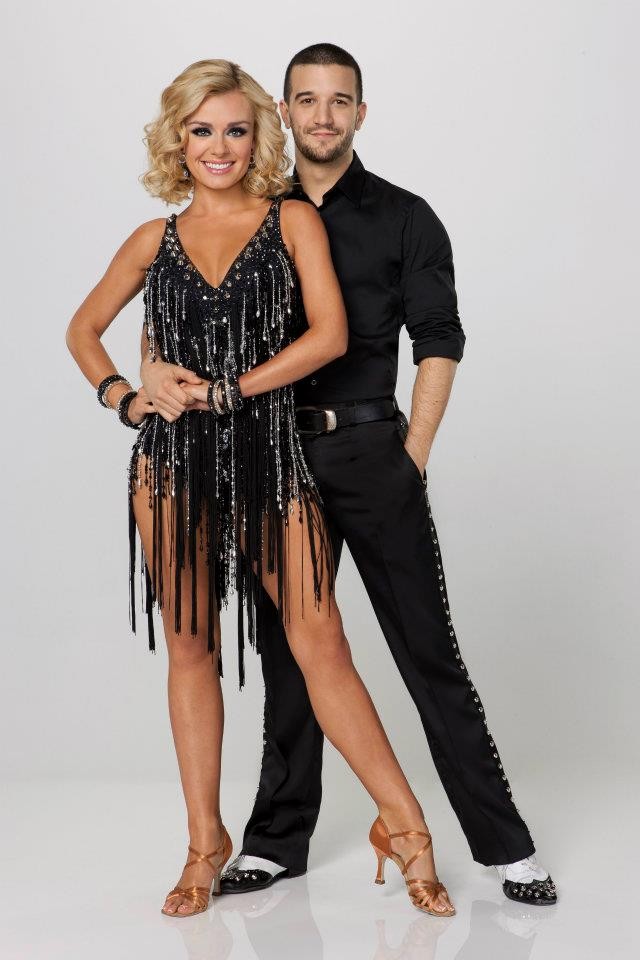 Katherine Jenkins doesn't want to lose any more weight after dropping 21lbs. The 31-year-old classical singer admits the weight has just fallen off during her current stint on Dancing With The Stars.
"I've lost a stone and a half. I'm burning so much energy now that it's hard to put the weight back on. But I like to be curvy so I'm trying not to lose any more. But I do want to be healthy, too - there are so many skimpy costumes to wear. That scares me," she told The Daily Mail.
When she isn't dancing, Katherine relies on jogging and Bikram yoga to burn off the extra calories: "I'm not naturally a person that wants to exercise, but I find running is something I can do wherever I am in the world. I think Bikram is a really good thing, I think everyone should do it."
However, pre-weight loss, the self-confessed foodie insisted she had grown to accept her famous curves. "I love my food, believe me. I'm just never going to be that skinny girl - I've come to terms with it now. I have curves and that's the way it's going to be - you'd better get used to it!"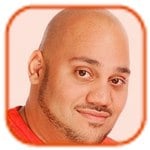 Posted by Andru Edwards Categories: Celebrities, Health & Beauty,
Janet Jackson believes her weight struggles make her relatable. The 45-year-old self-confessed "emotional eater" has had a life-long battle with her waistline, and tipped the scales at 180lbs in 2006. Having joined the Nutrisystem diet program late last year, Janet has achieved the body she always dreamed of and hopes her journey will inspire others.
"People can relate to me because I have lived it. I truly understand what it's like to have a problem with weight loss, losing too much weight or gaining more than you desire. It's about keeping it off. We can all lose weight, but learning how to keep it off - maintaining it - is what's difficult. Nutrisystem teaches you how to do that," she said.
Janet has yet to reveal the exact amount of weight she has lost, but says she still has all the treats she desires on the food plan: "The snacks are incredible. The cookies, the cakes, the brownies - I love the chips! You don't have to deprive yourself of things that you love, and that's what's so great about Nutrisystem. I eat the some of these things and you think to yourself, 'Oh, I shouldn't be having this,' because it's so good!"
Click to continue reading Janet Jackson: People Relate to Weight Problems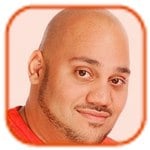 Posted by Andru Edwards Categories: Health & Beauty, Models,
Elle Macpherson takes her running shoes everywhere. The 47-year-old supermodel does at least 60 minutes exercise every day, and while she likes to vary her fitness routine, she always tries to be prepared so she can fit physical activity in wherever she is in the world.
"I do an hour every day of some kind of physical activity. I mix it up. If I'm in the mountains I ski, if I'm near water I'll swim. I might do a yoga or Spin class. I also take my running shoes and iPod with me wherever I go. Running is not only a really effective way to stay fit, it's a sort of moving meditation and a great way to explore new towns when I'm traveling."
Despite working hard to maintain a trim physique, Elle - who has sons Flynn, 14, and nine-year-old Cy with former boyfriend Arpad Busson - knows she will never look the way she did when she first began her career but insists her motivation for working out now is very different to when she was younger.
Click to continue reading Elle Macpherson Keeps Active Everywhere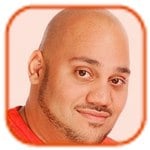 Posted by Andru Edwards Categories: Celebrities, Health & Beauty,
Kim Kardashian will always work hard to make sure her body is in its best shape.
The reality TV star is famed for her curvy and sexy figure, but says if she wasn't feeling comfortable with the way she looked, she would do something to change it.
"If I don't feel confident about my body, I'm not going to sit at home and feel sorry for myself and not to do something about it. It's all about taking action and not being lazy. So you do the work, whether it's fitness or whatever. It's all about getting up, motivating yourself and just doing it."
Kim also said her self confidence has improved with age and she is a lot more comfortable with her looks. "I didn't always have a lot of confidence - especially early on. As a teenager, and even in college, it was always my sisters that were the confident ones. But as I've got older, my confidence has definitely grown and I like the person I am today because of that. I get a lot of my confidence from my sisters," the 31-year-old beauty told Britain's Cosmopolitan."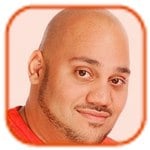 Posted by Andru Edwards Categories: Television,
Kristen Bell wants her bottom to resemble ''two round cupcakes''.
The 31-year-old actress - who strips down to her underwear in new series House of Lies - admitted she upped her exercise regime when she found out she would be stripping off, but said those who expect to see her fully nude can "dream on."
"I want two round cupcakes, always. I kicked my buns and abs sets into high gear when I knew I'd have to be in my bra and underwear on House of Lies. But I don't show my crack! All the Mr. Skins of the world are like, 'Ooh, Kristen gets naked!' I'm like, 'Dream on!'"
It would appear Kristen's fiance, Dax Shepard, is also a fan of her "cupcake" rear, as she joked that the couple "nauseate" themselves with how "mushy" they can be: "We nauseate ourselves with how mushy we are," she said.
© Gear Live Inc. – User-posted content, unless source is quoted, is licensed under a Creative Commons Public Domain License. Gear Live graphics, logos, designs, page headers, button icons, videos, articles, blogs, forums, scripts and other service names are the trademarks of Gear Live Inc.