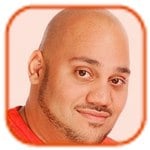 Posted by Andru Edwards Categories: Adventure, Bungie, First Person Shooters, Hot Deals, PlayStation 3, PlayStation 4, Xbox 360, Xbox One,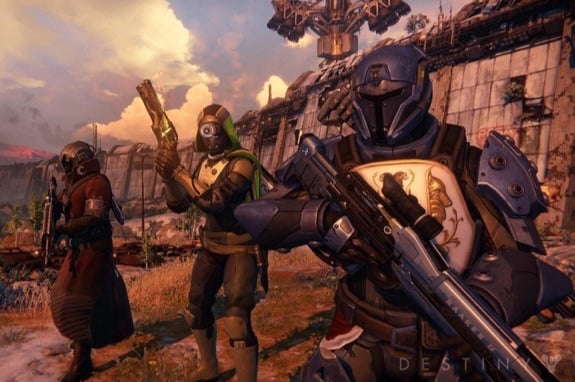 Bungie has just announced a stellar deal for Destiny buyers--if you pick up the digital version of Destiny for the Xbox 360 or Playstation 3, you get to download the next-gen digital version for Xbox One or Playstation 4 for free. That's two copies of Destiny for the price of one.
The deal applies to all Destiny content, too, so if you buy the Guardian edition of the game, or the Expansion Pass on Xbox 360 or PS3, you'll also get that same content on Xbox One or PS4 as well.
To be clear, those who take advantage of the promotion get to keep and use both versions of Destiny. The downloads will be tied to the same Xbox Live or PSN account, and as a result, you'll have to choose one ecosystem (Xbox or Playstation) for both copies of the game--you can't get it for PS3 and then get the Xbox One version, or vice versa. This is a great deal for those who still have an older console in a spare room and want to have Destiny playable on both.
If the above doesn't apply to you, you can still get a free copy of Destiny (or any other Xbox One game) this week!
Click to continue reading Get free copy of Destiny for Xbox One or PS4 with last-gen purchase
Read More

| Destiny Digital Upgrade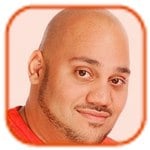 Posted by Andru Edwards Categories: Action, Electronic Arts, First Person Shooters, PC, Xbox One,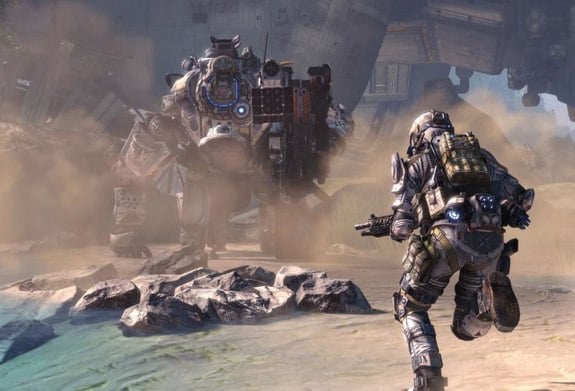 If you can't wait to get in on the Titanfall action, you might wanna rush over and apply for the Titanfall beta. Available on both Xbox One and PC, the beta will allow you to play near-final code prior to the launch of the game next month. If you are selected, you'll receive an email from RA with instructions on how to access the game by noon on February 17th. Good luck!
You can pre-order Titanfall now.
Read More

| Titanfall Beta Application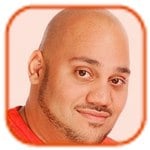 Posted by Andru Edwards Categories: First Person Shooters, Microsoft, Rumors, Xbox One,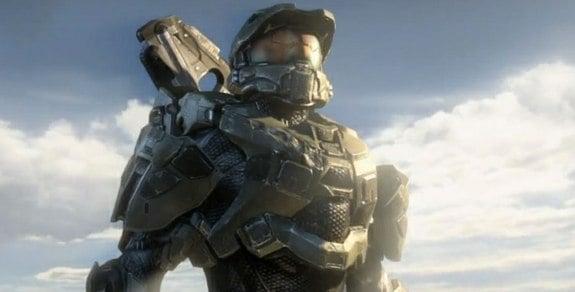 Back in 2004, Microsoft released what many believe to be the best in the Halo series: Halo 2. Ten years later, and the rumor mill is buzzing with anticipation of a Halo 2 Anniversary Edition announcement, with the hope that it'll arrive on the Xbox One in full high definition glory later this year. The rumor originated on NeoGAF. If true, it does seem to throw a wrench into the previous plans, where Microsoft has promised to release Halo 5 in 2014. Microsoft likes to spread out Halo releases, so if a Halo 2 reboot is set for 2014, it wouldn't be hard to believe that Halo 5 would be pushed back to 2015, resulting in much disappointment. We'll update when we hear more.
Read More

| NeoGAF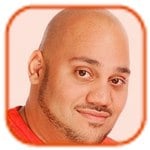 Posted by Andru Edwards Categories: Microsoft, Video Games, Men, Teens, Under $100, Under $250, Under $500,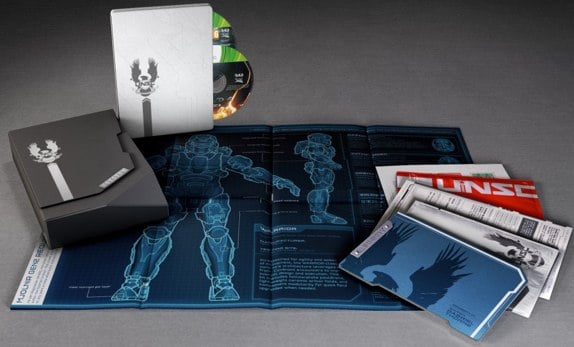 Halo 4 launched today, and is downright amazing. If there's a gamer in your life who didn't already pick this one up, do them a favor and grab them a copy of this Limited Edition version, because this one is good enough to make it into our 2012 Holiday Gift Guide. What sets the Halo 4 Limited Edition apart from the standard version? Well, a lot. Read on, but just remember that these are going to go fast. We don't expect to see the Limited Edition version in stock for more than a few more days:
Spartan-IV "Recruit" In-Game Armor
Spartan-IV "Prime" In-Game Armor Skin
Assault Rifle "Prime" In-Game Weapon Skin
"Prime" In-Game Emblem
Xbox LIVE Avatar "Recruit" Armor
Cryo-Tube Xbox LIVE Avatar Prop
Click to continue reading 2012 Holiday Gift Guide: Halo 4 Limited Edition
Read More

| Halo 4 Limited Edition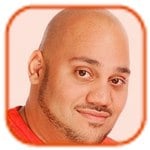 Posted by Andru Edwards Categories: E3, First Person Shooters, Microsoft, Trailers, Xbox 360,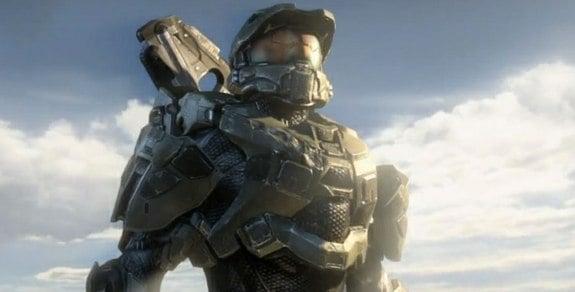 In addition to the Halo 4 trailer from this morning's Microsoft E3 2012 Media Briefing, we've also got the full gameplay video as well. In the trailer, which you can view after the break, you get over 5 minutes of content showing off new enemies in the Halo world, and new abilities for Master Chief. 343 Industries looks to be off to a great start with its new Halo trilogy. Halo 4 will be available on November 6.
Click to continue reading Video: 5 minutes of glorious Halo 4 gameplay footage from E3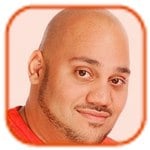 Posted by Andru Edwards Categories: E3, First Person Shooters, Microsoft, Trailers, Xbox 360,
This morning during its E3 2012 Xbox 360 Media Briefing, Microsoft brought us the first Halo 4 full-length trailer, and it's a thing of beauty. If you didn't catch it, we've got it for you above. Great stuff. Halo 4 hits stores on November 6, 2012.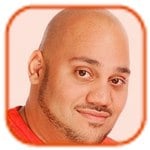 Posted by Andru Edwards Categories: First Person Shooters, Microsoft, Xbox 360, Xbox Live,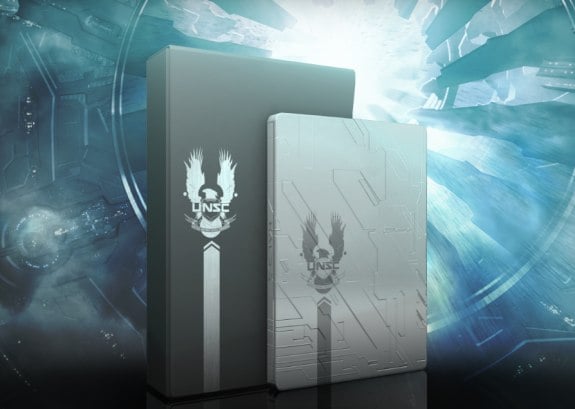 The release date of Halo 4 is quickly approaching, as November 6 is less than six months away. Today Microsoft announced the Halo 4 Limited Edition, a $99.99 bundle that beings Halo fans a ton of extras:
War Games Map Pack Access – The Limited Edition includes access to nine maps – three future competitive multiplayer map packs, each including three locations, available for download post-launch on Xbox LIVE.
Specializations – Receive early access to six Specializations, available at launch on Xbox LIVE, to achieve higher ranks in your Spartan career. In addition to gaining access to new ranks, Specializations unlock new customization options. Purchasers of the "Halo 4" Limited Edition will get access on launch day, while others will have to wait as Specializations are released over time.
The Limited Edition also contains the UNSC Infinity Briefing Packet, which includes an armor customization schematic, a blueprint of the massive ship itself, and insight into what it means to be one of humanity's finest warriors: the Spartan-IVs.
"Halo 4: Forward Unto Dawn" Special Edition – An extended 90-minute version of the live-action digital series that will bring the "Halo" universe to life as you've never seen it, and provide an enthralling backstory leading up to the events of "Halo 4."
Bonus digital content through Xbox LIVE:

Unique in-game Spartan-IV armor skin
Unique in-game weapon skin for the Assault Rifle
An exclusive in-game emblem
Xbox LIVE Avatar prop
Xbox LIVE Avatar Spartan-IV armor set
Definitely a lot of content in exchange for an extra $40 above the standard version of Halo 4. You can pre-order Halo 4 now.
Read More

| Halo 4 pre-order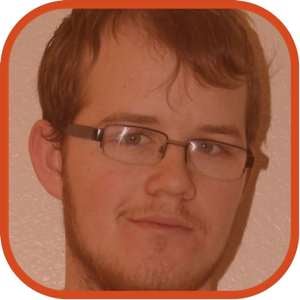 Posted by John Ball Categories: Action, Activision, First Person Shooters, PC, PlayStation 3, Trailers, Wii, Xbox 360,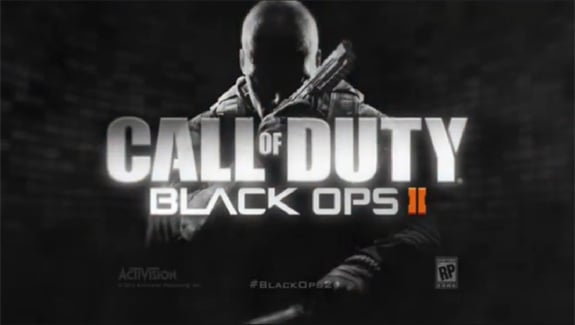 Was it going to be Call of Duty: Black Ops 2 or Call of Duty: Ascension? Some weren't sure what game was next. Rumors have been floating around for the past few weeks about the game, and now those rumors can be laid to rest. Call of Duty: Black Ops 2 has been announced, and, man, does it look awesome.
Set in the year 2029, we find ourselves looking at an aged man tied to a chair, talking about the technology of the time. Warfare has turned its back on using soldiers, and has embraced newer, unmanned robotic technology. Everything from war planes, to walking tanks, to helicopter jets. Somehow, the enemy takes control of the drones and begins attacking the United States (and probably various other worldwide targets.) The result is a man vs. machine extravaganza. Check out the full trailer below.
Click to continue reading Call of Duty: Black Ops 2 Announcement Trailer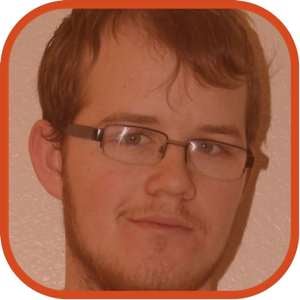 Posted by John Ball Categories: Action, First Person Shooters, Microsoft, Rumors, Xbox 360, Xbox Live,

Buckle yourselves in Halo fans because we have a lot of news to cover. On the 7th of this month a currently anonymous person, who we assume works at the ever popular magazine Game Informer, released for the viewing pleasure of the public the entire Halo 4 cover article. This article goes into great detail about the games multiplayer features and what we can expect at the games launch. Reactions are currently mixed, as no one knows what to make of all of this information. Neither 343 Industries nor Game Informer have made any comment about the leak.
Spartan Ops, Forerunner Vision, and Regicide are a few of the highlights posted in the leaked article. Let's break these all down. Spartan Ops, think Special Ops from Call of Duty but instead of all missions available immediately, we will most likely see Spartan Ops missions released as updates or DLC for the game. By the final Spartan Ops mission release, the entire length of the Ops is said to be comparable to the Halo 4 campaign itself. This is a tactic to keep players invested in the game over time and looks to be very promising. Forerunner Vision has many Halo fans up in arms, as this ability allows the player to see through walls. This could be used to locate enemy positions on the map easier, possibly eliminating camping. Finally there is Regicide, a free-for-all game type similar to VIP. In Regicide, the player with the most kills becomes the "King" and every kill that they get after that adds to points that another player can get after killing the "King."
That is all we would like to share with you for now but if you would like to read the full list of Multiplayer additions and changes or you want to see a full gallery from the magazine, hit the link below.
Read More

| GamePur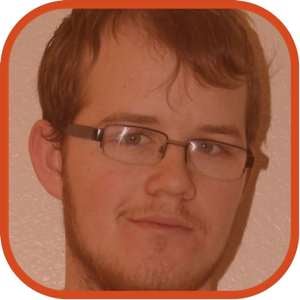 Posted by John Ball Categories: Action, First Person Shooters, PlayStation 3, Release Dates, Trailers, Xbox 360,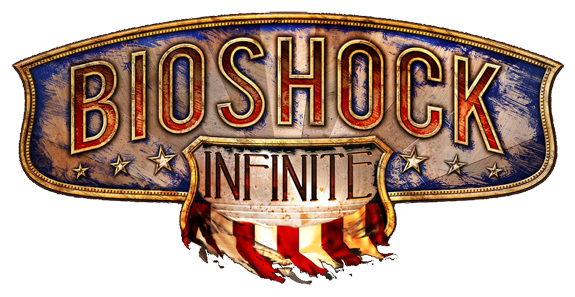 The Internet is ablaze this week as more and more information about the Irrational Games upcoming release Bioshock Infinite is coming out. We now have 3 exclusive preview trailers released as of today, and we are sure to see more on the way. Irrational Games has named each trailer after the specific object in the game. The collection of these trailers is known simply as Bioshock Infinite Heavy Hitters, and, man, do they hit hard. Hit the jump to get a look at all three.
Click to continue reading Bioshock Infinite Preview Trailers: Heavy Hitters
© Gear Live Inc. – User-posted content, unless source is quoted, is licensed under a Creative Commons Public Domain License. Gear Live graphics, logos, designs, page headers, button icons, videos, articles, blogs, forums, scripts and other service names are the trademarks of Gear Live Inc.