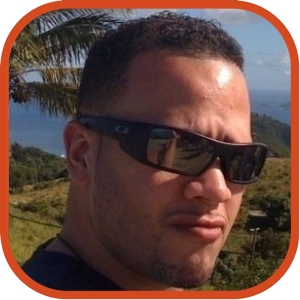 Posted by Jason Diaz Categories: Apple, Corporate News, Google, Microsoft,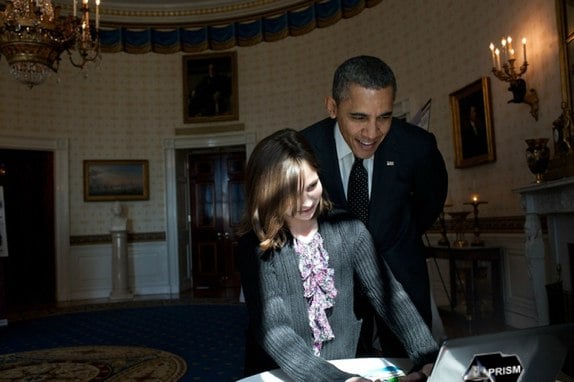 Several big named tech giants like Apple, Google, Facebook and Microsoft are publicly requesting that the National Security Agency (NSA) and Federal Bureau of Investigation (FBI) allow them to transparently publish more information regarding the controversial data mining operations and surveillance programs held by US government agencies.
Dubbed SpyGate, the legitimate controversy has made headlines over legislation of section 215 of the Patriot Act and section 702 of the FISA amendment ACT. Not to mention the whistleblower saga that has ensued after former NSA employee and current on the run globetrotter, Eric Snowden, leaked details about the covert operation infamously known as Prism. Many of the allegations summarized in the massive leak state that the US government has backdoor access to the servers of many leading private industry companies and direct access to major US telecommunication carriers. With such access, the government collects and monitors millions of American's information not limited to just metadata. Many private companies have signed a petition of transparency that includes Apple, Google, Microsoft, Twitter, Skype and many others. Below is the petition letter in its entirety.
Click to continue reading Apple, Microsoft, Google & others petition US government for transparency in data requests
Read More

| The Next Web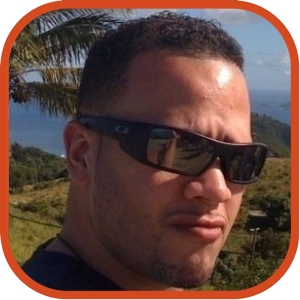 Posted by Jason Diaz Categories: Apple, Corporate News, Handhelds, Mods / Hacks,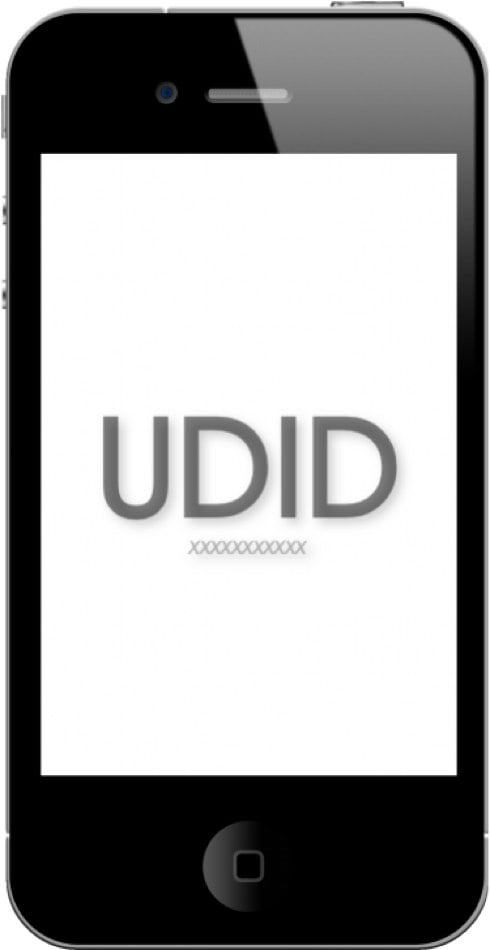 Apple has chimed in on the saga of twelve million leaked iOS UDIDs. Apple claims that they never gave that information to the FBI, nor did the FBI ever request it from Apple.
"The FBI has not requested this information from Apple, nor have we provided it to the FBI or any organization. Additionally, with iOS 6 we introduced a new set of APIs meant to replace the use of the UDID and will soon be banning the use of UDID" - Natalie Keriss Apple Spokeswoman
Unique Device Identifiers, or UDIDs, are somewhat similar to a serial number or a social security number for devices. It is comprised of about 40 alphanumeric characters that basically identifies you as the device owner. It could be used for targeted ads and marketing analytics, or it can be utilized for development purposes like app and software distribution.
Click to continue reading Apple says it never gave UDID info to the FBI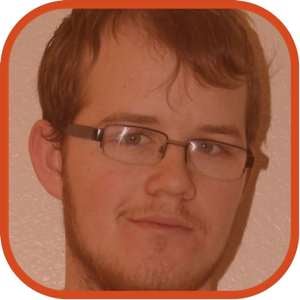 Posted by John Ball Categories: Corporate News, Internet, Mods / Hacks,

The hacktivist group 'Anonymous' launched its biggest cyber-attack ever last Thursday on a bunch of governmane and corporate Web sites after the FBI shut down the ever-popular file sharing destination Megaupload. The sites attacked include The Department of Justice, Universal Music Group, and the Recording Industry Association of America. Later, CBS and Universal were targeted and taken down. Just this morning, Anonymous attacked the UFC site. These attacks started the day after the SOPA and PIPA blackouts which, according to some, could not have come at a worse time.
Anonymous is taking responsibility for the attacks, however no individual persons have come out and claimed that they took part in the operation, which is to be expected. As of right now, the government sites that were attacked are now back up and functioning.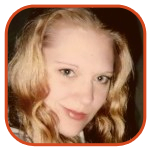 Posted by K.C. Morgan Categories: Sports, Paparazzi Photos, Rumors,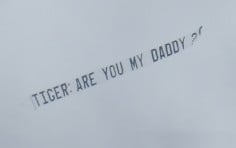 A mocking banner reading "Tiger: Are You My Daddy?" did a quick fly-by over last weekend's US Open, a jab at the golfer which seems to reference the paternity suit filed against Tiger Woods earlier this month. The pilot was supposed to make a second pass of the golf course, but he says he was stopped…by the FBI.
A second sign reading "Happy Father's Day Tiger LOL" was supposed to fly, but the tower made contact with the pilot with a message from the G-men. The pilot says he was "strongly urged" to "depart the area" ASAP - which he did immediately.
Click to continue reading Tiger Woods Jokester Grounded By FBI
Read More

| TMZ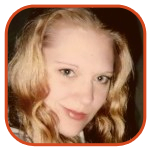 Posted by K.C. Morgan Categories: Movies, Break-ups, Legal Issues, Breaking News,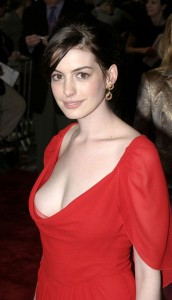 Anne Hathaway, star of movies such as Becoming Jane, The Princess Diaries, The Devil Wears Prada and Get Smart, has had her personal journal seized by FBI agent investigating her former boyfriend Raffaello Follieri.
Just to be clear, Hathaway has been charged with no crime. Follieri is being investigated on charges of fraud, and according to reports the journal was part of the items taken out of Follieri's Trump Tower home in a recent raid. These items also include photographs of Hathaway and Follieri.
Hathaway split with Follieri shortly before the investigation was made public and has been frequently seen in the gossip columns since. According to an unnamed source, the star will not speak with her ex. The same source has even claimed that perhaps Hathaway was behind Follieri's arrest, saying it was she who brought her boyfriend to New York when he was safely ensconced in Europe.
Read More

|
AOL News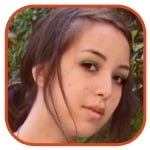 Posted by Robin Paulson Categories: Drama, Prime Time, Announcements, Gossip, News, Rumors,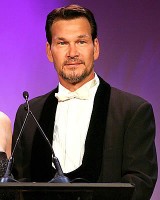 After lying low for awhile to cope with his diagnosis and receive treatment, Patrick Swayze has jumped back into work with his plans to begin filming on his new TV series.
The A&E drama entitled The Beast, announced back in October of last year, is an FBI drama focusing on the relationship between Swayze's veteran cop character Charles Barker, whose job is to teach his rookie partner (played by Travis Fimmel) his "eccentric" undercover ways.
"I have searched for quite a long time to find a character that is this multi-layered, unpredictable and downright entertaining, as well as a project this current and cutting edged," Swayze reveals of his character.
Click to continue reading Patrick Swayze's TV Series Greenlit by A&E
Read More

|
People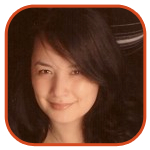 Posted by Veronica Santiago Categories: Universal, Adaptation, Drama, Period, Thrillers, Casting, Upcoming Releases,
Michael Mann, the director credited with bringing one of the most buzzed about matchups to the big screen, may be set to do it again. Thirteen years after Al Pacino and Robert DeNiro squared off (briefly) in 1995's Heat, another electrifying pair is in talks to do the same. With any luck, you may soon be seeing Christian Bale with Johnny Depp at a theater near you.
Bale, 33, and Depp, 44 - arguably two of the most respected and exciting actors working today - have been named as possibles for Public Enemies, the adaptation of a Brian Burrough's book. The film would pit Depp, as notorious bank robber John Dillinger, against Melvin Purvis (Bale). Purvis was the FBI agent who eventually brought the notorious bank robber down in 1934.
If all goes as planned, the two actors will begin production with Mann later this winter.
Read More

|
Hollywood Reporter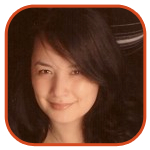 Posted by Veronica Santiago Categories: 20th Century Fox, FOCUS, MGM, Lionsgate, Paramount, Sony, Universal, Weinstein Company, Action, Drama, Family, Horror, Romance, Satire, Science Fiction, Sequels, Comedy, Sports, Thrillers, Box Office, Lists, New Releases,
Rob Zombie's remake of the classic film, Halloween, scared up over $30 million this weekend smashing Transporter 2's 2005 achievement ($20 million). Additionally, the horror film's record gross capped off a successful summer for films overall. With fifteen movies over the $100 million mark, the movie industry soared past $4 billion domestically.
Unfortunately, Jason Statham's War did very little to contribute to this landmark achievement. While he may have been a record-setter two years ago, his latest outing is slowly dropping off the charts. Meanwhile, the weekend's other two major openings—Balls of Fury and Death Sentence—fared decently enough to at least make a showing.
Click to continue reading Box Office Breakdown: Holiday Comes Early For Halloween
Read More

| Variety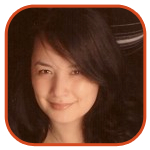 Posted by Veronica Santiago Categories: 20th Century Fox, Lionsgate, New Line, Paramount, Sony, Universal, Warner Bros, Weinstein Company, Action, Adaptation, Adventure, Drama, Foreign, Horror, Music, Musicals, Romance, Science Fiction, Sequels, Comedy, Thrillers, Box Office, Lists, New Releases,
No, you are correct. Superbad is one of the few movies that has managed to stay at #1 for more than one week this summer. The movie that only cost $20 million to make now shares the Two-Timers title with Spider-Man 3 and Pirates Of The Caribbean: At World's End. (And I'm guessing those movies cost a bit more to produce).
Not only did the high-schoolers hold back the action-packed War (starring Jason Statham and Jet Li), but so did the aging Bourne Ultimatum and British goof Rowan Atkinson (Mr. Bean's Holiday).
Unfortunately, the Top 5 was so testosterone-laden that it didn't leave any room for the film adaptation of The Nanny Diaries. I'm wondering if more women were eager to see that hunky Statham than be reminded of their bratty kids waiting at home…
1. Superbad, Sony, $18,044,369
2. The Bourne Ultimatum, Universal, $12,472,215
3. Rush Hour 3, New Line, $11,706,643
4. Mr. Bean's Holiday, Universal, $9,889,780
5. War, Lionsgate, $9,820,089
6. The Nanny Diaries, Weinstein Co., $7,480,927
7. The Simpsons Movie, Fox, $4,317,689
8. Stardust, Paramount, $3,872,560
9. Hairspray, New Line, $3,265,384
10. The Invasion, Warner Bros, $3,093,428
© Gear Live Inc. – User-posted content, unless source is quoted, is licensed under a Creative Commons Public Domain License. Gear Live graphics, logos, designs, page headers, button icons, videos, articles, blogs, forums, scripts and other service names are the trademarks of Gear Live Inc.