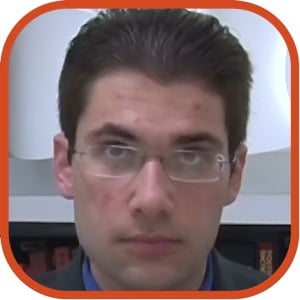 Posted by Ariel Levin-Waldman Categories: Household, Science,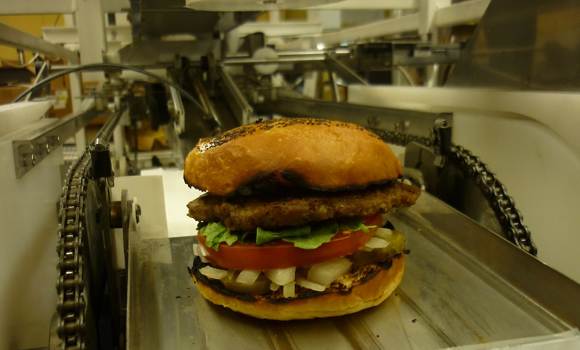 Would you like fries with that, puny human?
Don't laugh, it is a question you might be hearing more of in the near future as more and more industries mull over replacing their workstaff with robots. And it isn't in the far future either. It's already happening.
Every time I walk into a Walmart or a Wegmans I see automated registers. I use them too. Gear Live recently looked at how the modern consumer would prefer to use an app rather than speaking with sales representatives. And a San Francisco company (Momentum Machines) invented an automated burger maker.
According to an Oxford University study, there is a 92 percent chance that fast food jobs will be done by machines within two decades.
When I head news like this, I start preparing my bug-out-bag because robots and apocalypse seem to fit together all to often. But it isn't as grim as it could be if you ask the folks over at CNN. According to them, mechanization of services will only knock a maximum of 10 percent off the workforce.
Wait, 10 percent? Isn't that about one and a half times the current unemployment number? As in the current recession?
Maybe we should have learned something from Terminator. I'll rest easy knowing I have a few decades until a drone with a sorting algorithm can perform field reporting.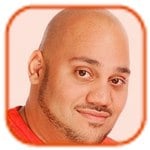 Posted by Andru Edwards Categories: Lunch, Fast Food, America,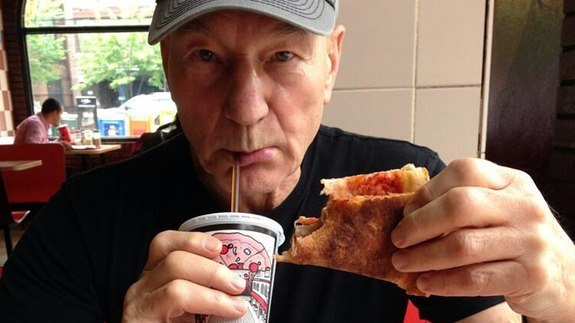 You and Sir Patrick Stewart now have another thing in common if you've ever eaten a slice of pizza. Yesterday, the man who played Captain Jean Luc Picard in Star Trek: The Next Generation admitted on Twitter that he was in the midst of enjoying his first ever pizza slice:
"But nevertheless, this was my first slice of pizza, which I was only eating because my fiancée and I were a little hung-over yesterday morning and she said what we need is pizza and a soothing drink — and she was right. It solved the problem. But, in fact, it was my first slice, and when it was brought over to me, my first comment was 'There's no knife and fork.' Of course, I was mocked for thinking that I could eat a pizza slice with a knife and fork."
Since he grew up in a small town in northern England, Stewart wasn't exposed to pizza much. Not much of an excuse, but Stewart does admit that he has eaten pizza in the past, but they were full pies eaten with knife and fork.
Read More

| Twitter

Posted by Sal Traina Categories: Editorials, Media,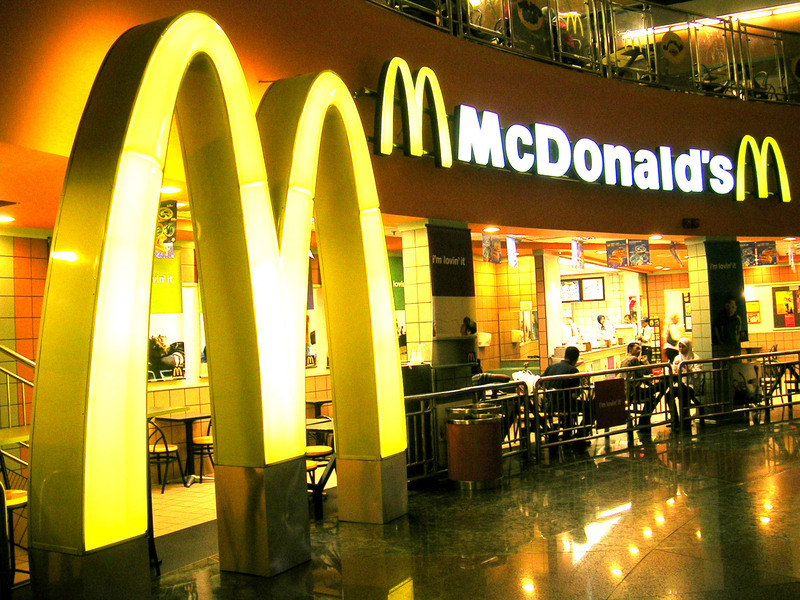 While thinking about a recent physical I had, it led me to make an observation. I received a call from my doctor telling me I had higher than normal cholesterol. I work on the road a lot, and I eat a lot of fast food. There's no excuses because nobody has forced me to stuff my face with junk food.
The same goes for the information you take in. The mainstream media serves up a menu high in misinformation, lies, and spin. Think of all the major news networks, newspapers, and magazines as the fast food restaurants of media. Just like the case of my poor food choices, we're not being forced to view or read this information. The doctor told me to stop eating foods riddled with fat, and to try more natural and organic foods. We can do the same for news intake.
Like fast food restaurants, the mainstream media is manipulated and influenced by large corporations that don't have the public's best interest in mind. There's better alternatives than the major networks and news outlets. They're not hard to find. There's plenty of organic news sources entrenched within the 'new media.' All you have to do is find which one is right for you. I'm not against fast food restaurants. I just need to eat it less. An occasional chicken nugget or milk shake won't hurt me because I'm educating myself enough about alternatives. More people should do the same when it comes to where they get their news.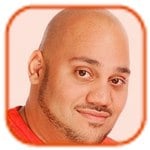 Posted by Andru Edwards Categories: Fast Food, Comfort Food, Recipes, Poultry, Spices, America, Frying,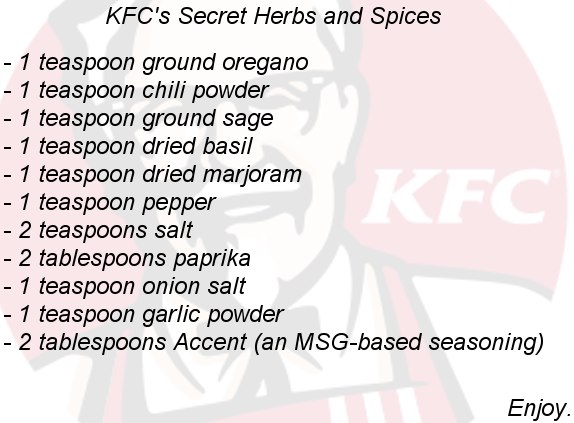 Even the secret KFC recipe for making delicious fried chicken isn't safe from the perils of the Internet, and we've got the recipe here to prove it. Here are the 11 herbs and spices that make KFC "finger-lickin' good." Wait, do they still say that? In any event, the recipe is as follows, and the chicken should be cooked in a pressure fryer:
1 tsp ground oregano
1 tsp chili powder
1 tsp ground sage
1 tsp dried basil
1 tsp dried marjoram
1 tsp pepper
2 tsp salt
2 Tbsp paprika
1 tsp onion salt
1 tsp garlic powder
2 Tbsp Accent (MSG seasoning)
Anyone gonna give it a shot?
Read More

| Internet Today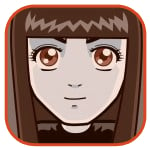 Posted by Sheila Franklin Categories: Cell Phones, Household, Internet,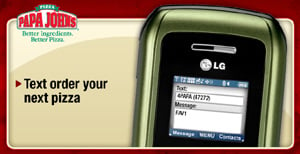 Most fast food places already allow pre-ordering, so Papa John is trying to one up the competition by offering texting for pizza. Launched a couple of months ago, it is available in about 3,000 of their restaurants and came about after they found that approximately 20% of its sales comes from ordering online. Registered customers can save up to four "FAVS" and text that and the number on their cell phones. Considering that you could have always done this with a land line, and as technology becomes more advanced every day, we figure it will just be a matter of time before we can all text our fave fast food joints to "HTP" (hold the pickles.)
Read More

| CNN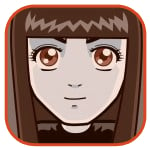 Posted by Sheila Franklin Categories: Corporate News, Editorial, Internet, Transportation,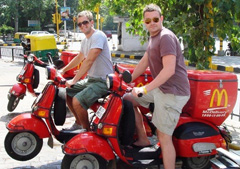 How does McDonalds compete with Burger King's recent success with its tie in to The Simpsons Movie? They offer free delivery, at least in Brooklyn and the Bronx in New York. There is no charge for businesses and residences. You order online, following the trend of many other fast food restaurants, especially pizza. We notice our fries are not always all that fresh just getting it from the drive-thru window to our mouths, so in the time it takes to deliver we think we will just grab our usual yogurt for lunch and save the carbs.
Read More

| McDonalds Delivery

© Gear Live Inc. – User-posted content, unless source is quoted, is licensed under a Creative Commons Public Domain License. Gear Live graphics, logos, designs, page headers, button icons, videos, articles, blogs, forums, scripts and other service names are the trademarks of Gear Live Inc.