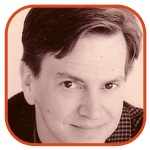 Posted by Tom Mason Categories: Editorials, Independent
Creator Jim Starlin just posted this on Facebook, so I'm believing it to be fair game.
It's a piece from an original illustrated novel that he's currently working on. He'll reveal more details as his plans are finalized, but for now I think one word will suffice: Want!
[Artwork: Mindgames by and © Jim Starlin]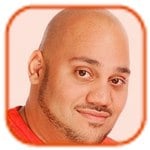 Posted by Andru Edwards Categories: Corporate News, Software
Gowalla's co-founders on Monday confirmed that they will be making the move to Facebook, though the social network said it will not be acquiring Gowalla's technology.
Gowalla's location-based social service will be "winding down" by the end of January, co-founder Josh Williams said in a blog post. "We plan to provide an easy way to export your Passport data, your Stamp and Pin data (along with your legacy Item data), and your photos as well."
The ball got rolling on the Gowalla-Facebook deal several months ago after Williams said fellow co-founder Scott Raymond attended Facebook's f8 developer conference.
"We were blown away by Facebook's new developments," Williams wrote. "A few weeks later Facebook called, and it became clear that the way for our team to have the biggest impact was to work together. So we're excited to announce that we'll be making the journey to California to join Facebook."
Williams, Raymond, and other members of the Gowalla team will move to Facebook in January and join the company's design and engineering team, Facebook confirmed.
Click to continue reading Confirmed: Facebook buys Gowalla, shutting service down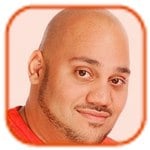 Posted by Andru Edwards Categories: Corporate News, Internet, Music, Software
Spotify has opened its network up to developers, turning the music service into a music platform.
"We're launching truly integrated apps inside Spotify from the best and brightest," Spotify chief executive Daniel Ek said during a New York press event. "We really believe they'll deliver unique experiences tailored to you and your music tastes."
Third-party developers will be able to build HTML5 apps that access Spotify's music library via a JavaScript API. Spotify is "opening our platform in a way that lets you curate the apps you want and make Spotify yours," Ek said.
All app developers are invited to submit apps to Spotify "but we will approve the apps because we think the core here is the user experience," Ek said.
At this point, there are also no monetization possibilities; all apps will be free.
Click to continue reading Spotify launches its own app ecosystem in attempt to become a music platform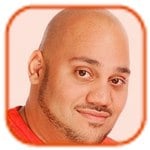 Posted by Andru Edwards Categories: Internet, Videos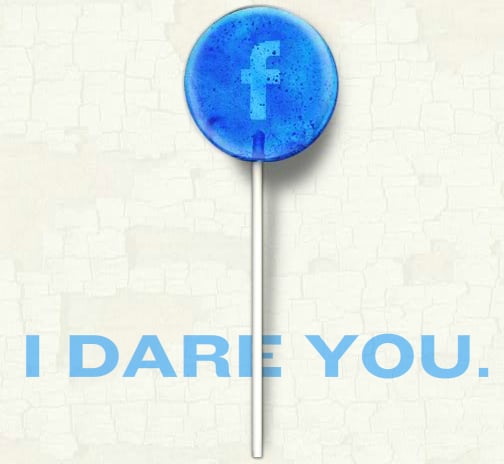 You know how they say that you shouldn't put all your business out there on the Internet, especially nothing that you wouldn't want to fall into the wrong hands? TakeThisLollipop grabs onto this concept and takes it to the next spooky level by connecting to your Facebook account and creating a short movie based on you. We won't ruin it, but it's definitely a cool trick, and we enjoyed viewing the results when we did it.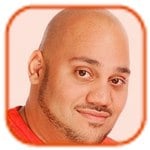 Posted by Andru Edwards Categories: Social Networking, iPad Apps, Free Apps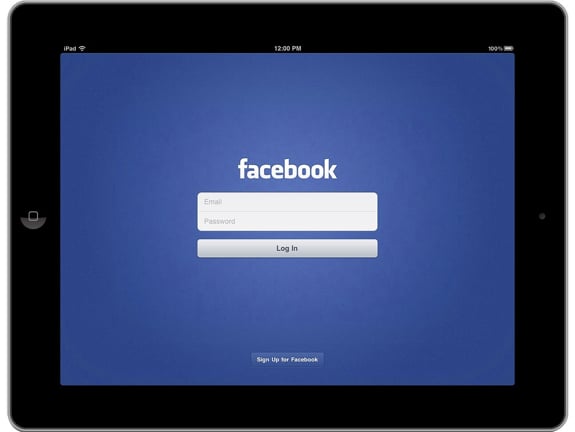 It seemed like a no-brainer for Facebook to drop an iPad app back when the original iPad launched in early 2010, but it's taken the company a year-and-a-half to finally get things in order. The wait is now over, and today you can download the official Facebook iPad app. Within the app you can browse photos at full screen, watch videos (with AirPlay integration!), and access things like the news feed, messages, Groups, chat, and more.
If you aren't seeing it in the App Store yet, it should be live shortly.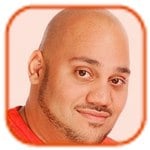 Posted by Andru Edwards Categories: Apple
Little did a small group of fans know that declaring "Steve Jobs Day" on Oct. 14 would have such a potential impact.
With Apple's announcement of former chief executive Steve Jobs' death at 56, the declaration of Steve Jobs Day - the day that the iPhone 4S goes on sale - has taken on additional poignancy. And the Facebook page dedicated to the event has become one of the first online memorials in the wake of Jobs' passing, besides Twitter, where the "RIP Steve Jobs" hashtag has dominated the online medium.
"We admire his work," reads the Steve Jobs Day Web site. "We've embraced his vision. And we love what he's brought to the world. Let'd take a day to honor the man himself and say thank you. Everyone around the world is invited to participate – in real life, Facebook, Twitter, and here."
Click to continue reading Will 'Steve Jobs Day' become a permanent memorial?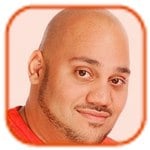 Posted by Andru Edwards Categories: Internet, Music
Facebook is good for discovering the latest news about your friends and family, but what about music? As part of its f8 developer conference yesterday, the site teamed up with a number of online music entities to bring music discovery to Facebook.
Music companies like Spotify, Rdio, Rhapsody, and Slacker will be offering their own apps, which will allow you to share what you're listening to with friends on Facebook. Their music choices will also show up on your news feed, and you can listen to the songs right inside Facebook.
"You'll now start seeing new music posts and play buttons all over your newsfeeds. Hit a play button and the music starts. Right there," Spotify said in a blog post. "Spotify fires up to give you a new soundtrack to your social life. Check out your new Music Dashboard and your real-time ticker to discover the music that's trending with your friends."
Click to continue reading Listen to music with friends on Facebook with Spotify, MOG, Rhapsody, Slacker, and more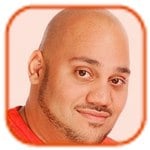 Posted by Andru Edwards Categories: Features, Internet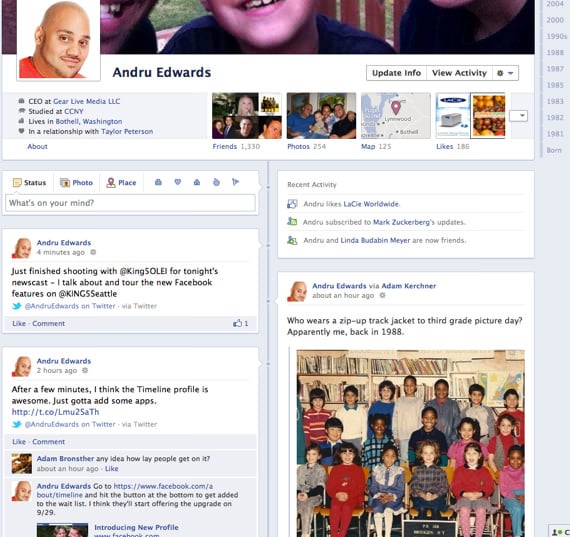 So you saw the new Facebook Timeline feature that the company will be rolling out in the next few weeks, and don't feel like waiting? Well, you can make it happen right now just by following a few simple steps. Here's how to grab hold of that new hotness:
First, head up to the search field of your Facebook page and search for "developer." Click on the first result, and allow the app to access your account. This is an official Facebook app.
Go into the Developer app and create a new app. Call it anything you want, and agree to all the privacy agreements.
Go into your app settings area, find the Open Graph area and click on "Get Started using open graph"
Create any action for your app, again it can be anything you'd like. "Watch" a "movie" is nice and general.
Submit and click through the confirmation pages at the bottom.
After a minute, go back to the main Facebook.com page, and at the top you'll see an invite to try out Timeline
Accept!
That's it - you'll now have access to the new profile page - make it pretty! You can also see the Timeline profiles of other users (here's mine - feel free to subscribe!)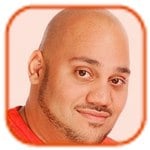 Posted by Andru Edwards Categories: Social Media, Social Networks
This morning during the Facebook f8 keynote, Mark Zuckerberg introduced Timeline, a new way to express who you are on Facebook. It's a reverse chronological timeline of the most important pieces of content that you've shared on Facebook, which you have control over curating. Facebook apps will be able to add to your Timeline as well, and it's been built to look great on both desktops and mobile devices. Expect the feature to be rolled out sometime within the next few weeks, but you can get a peek at the goodness in the video above.
Read More

| Facebook Timeline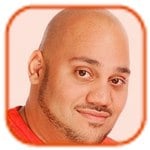 Posted by Andru Edwards Categories: Internet, Videos
Facebook head Mark Zuckerberg is set to take the stage in just about 15 minutes to kick off Facebook's f8 Developers Conference. You can watch the event unfold live, right here--just hit the play button up top.
We're expecting a bunch of new hotness to be revealed, including the new Facebook music initiative, and a major expansion and re-thinking of the Like button. Also expect new features around news publications, video, and Facebook games as well. It'll be a full morning
© Gear Live Inc. – User-posted content, unless source is quoted, is licensed under a Creative Commons Public Domain License. Gear Live graphics, logos, designs, page headers, button icons, videos, articles, blogs, forums, scripts and other service names are the trademarks of Gear Live Inc.