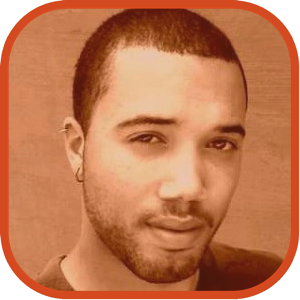 Posted by John Kilhefner Categories: Acquisitions, Corporate News, Rumors, Social Networks, Startups

Way before Facebook bought Instagram for $1 billion, Twitter apparently made an offering of its own, to which Instagram initially agreed to.
The offer from Twitter, according to The New York Times, was for $525 million. Instagram's CEO, Kevin Systrom, agreed to the buy-out, but changed his mind before selling Instagram to Facebook without allowing Twitter to make a counter offer.
What's interesting is that Systrom had stated while under oath to the California Corporations Department that Instagram had never received another formal offer. None of the parties have commented on the Times article that brought this information to life, but it could mean we might be in the throes of an intense legal battle shortly.
Read More

| NY TImes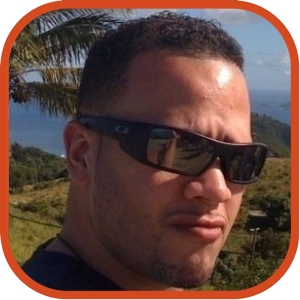 Posted by Jason Diaz Categories: Apple, Cell Phones, Corporate News, PC / Laptop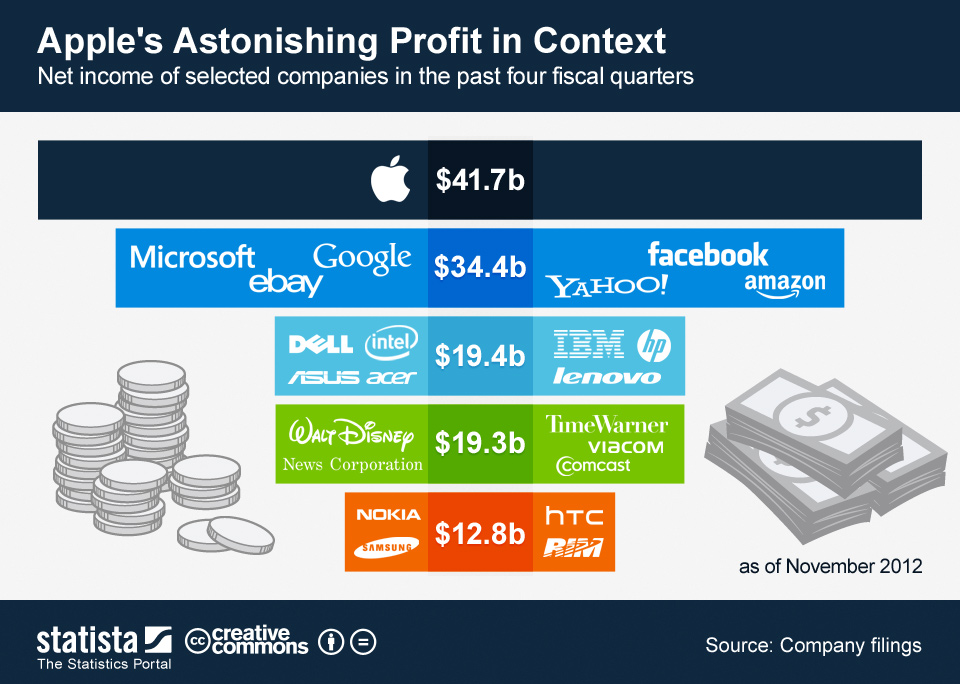 Here's a clear example of The Street missing the woods for the trees when it comes to valuing Apple stock while giving companies like Amazon high volume and low profit yield a free pass.
Notable Highlights between Oct 2011 - Sept 2012:
Apple record breaking profit of 41.7 billion.
Apple revenue is 156.5 billion.
Combined profit of Facebook, Google Microsoft, Yahoo! and Amazon is 34 million.
Combined profit of the PC industry of HP, Lenovo, Acer, IBM ASUS, Dell, and Intel is 19.3 billion.
One could extrapolate that the major Android OEMS combined makes less profit than Apple makes from the iPhone alone.
Read More

| Statista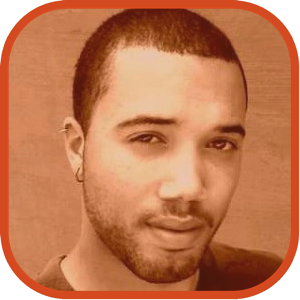 Posted by John Kilhefner Categories: Corporate News, Internet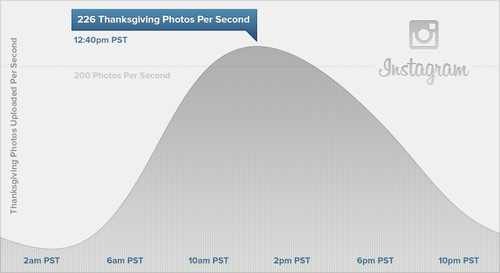 Thanksgiving is a time for sharing, and that's exactly what Instagram users did, giving Instagram it's most shared photos ever.
Over at the Instagram blog, the social network reported that over 10 million Thanksgiving specific photos where shared yesterday. The post didn't mention previous statistics, but it did provide a graph detailing the hour by hour photo traffic it received. The majority of photos came in around noon, averaging out to over 200 photos shared every second.
In it's post, Instagram stated, "We're thrilled to see people use Instagram to share their holidays. Whether celebrating with friends and family or sharing photos with them halfway across the globe, we're excited to see the intimacy and immediacy of the Instagram experience bring us all closer together over this holiday season."
With Christmas on the horizon, Instagram might see another record-breaking day sooner than later.
Read More

| Instagram Blog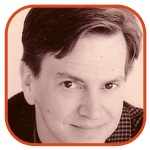 Posted by Tom Mason Categories: Editorials, DC Comics
"I am getting a number of messages and notes on the cancellation of Hellblazer. This was not an easy decision and I'd like to say there is a natural conclusion to the Constantine storyline in the Hellblazer series. Number 300 will be as special as you would expect it to be. Hellblazer's had a long and incredibly successful run and that's a tip of the hat to all the great creators that have worked on the book over the years. The new Constantine series will return him back to his roots in the DCU and hopefully be the start of another incredible run. Thanks for all your thoughts and support. Best, DD"
- Dan DiDio addresses fanboy outrage at the cancellation of Hellblazer (posted on his Facebook wall)
Be sure to check out our other notable quotes.
[Artwork: Hellblazer, © DC Comics]
Read More

| Dan DiDio's Facebook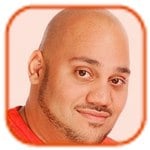 Posted by Andru Edwards Categories: Social Networking, App Updates, iPad Apps, Free Apps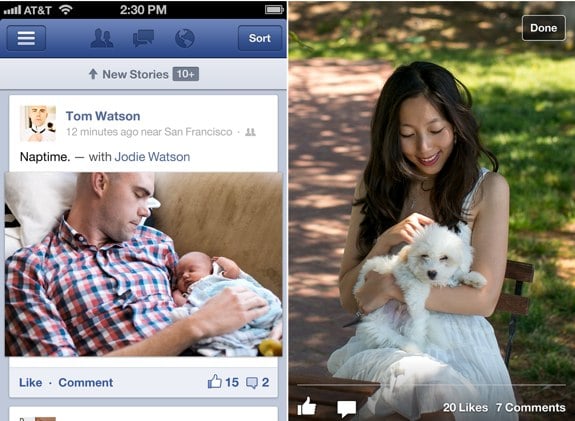 Facebook has just released version 5.2 of its iOS app for iPhone, iPad, and iPod touch, and this update brings the long-awaited ability to share content in the mobile client. Previously, users could only share items from their News Feed from the desktop browser version of Facebook. Here's the full changelog:
New Share link to re-post stories from your news feed
Tag your friends in any post, comment or photo
Smileys, hearts and other emoji in messages
To sort your feed, tap the button next to News Feed in the left sidebar
You can download Facebook 5.2 now.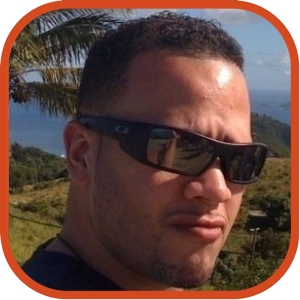 Posted by Jason Diaz Categories: Social Networking, App Updates, Free Apps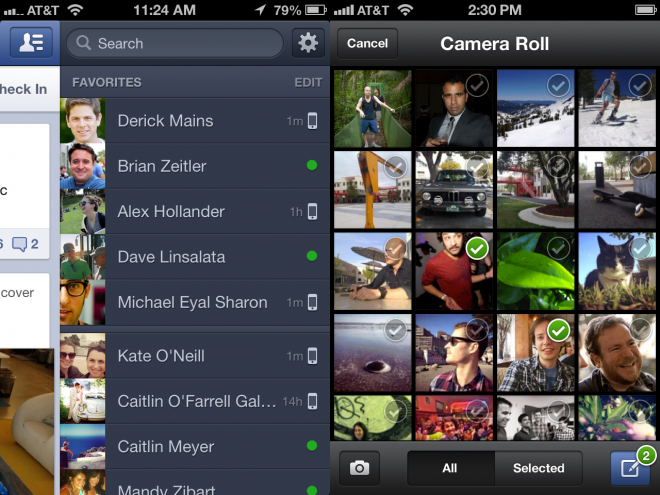 Facebook, the biggest social site, has now updated their native iOS app. Version 4.1 includes a variety of features, such as the ability to share multiple photos, a new swipe feature to message friends from anywhere within the app, image filteres (similar to Facebook-owned Instagram,) and the gift giving functionality. One feature that has finally been restored is the ability to make albums.
Sadly, for many who updated, it has not been without some setbacks as users, myself included, are encountering sign-in errors and news feeds being blank. Users have voiced their complaints to Facebook and, ironically, taken it to Twitter to make themselves heard. Gear Live advises waiting to update until Facebook submits another version to fix the issues that are currently affecting users.
Read More

| Facebook for iPhone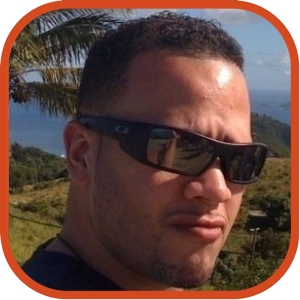 Posted by Jason Diaz Categories: Cell Phones, Internet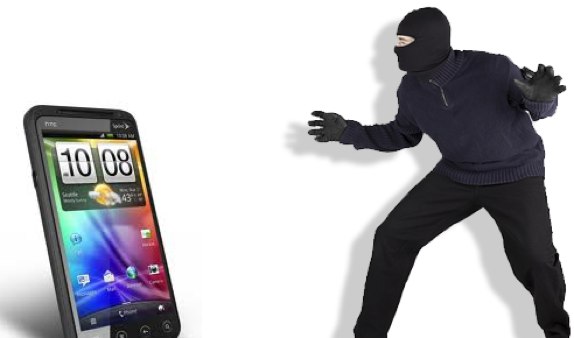 Another example of a thief not understanding technology. A man was arrested for allegedly stealing a fifteen-year-old girl's smartphone at knife point, and then inadvertently uploaded a picture of himself on the victim's Facebook account. According to the girl's police report, she was playing with her younger brother at the playground when two men approached and stole her smartphone. As always, practice "out of sight of out mind" and know your surroundings, as small mobile electronics are high on thieves hit list.
Read More

| WCVB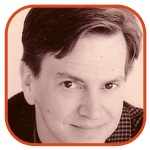 Posted by Tom Mason Categories: Editorials
"Today would be the birthday of Bob Kane, who seems to have had something to do with the creation of Batman. We have a sequence coming up in the (Dick) Tracy strip which features the henchmen Kane, Sprang and Robinson. So Happy Birthday to all involved, not forgetting Bill Finger. I based the sketch of Kane on a photo in the Jerry Robinson book... pointy little chin, bulbous eyes, long nose, weird grin with sharp teeth. I wonder, has it ever occurred to people who know about such things that the Joker was actually based on Bob Kane?"
- Joe Staton, artist on the Dick Tracy comic strip, posted on his Facebook page
Be sure to check out our other notable quotes!
[Artwork: Dick Tracy @ King Features]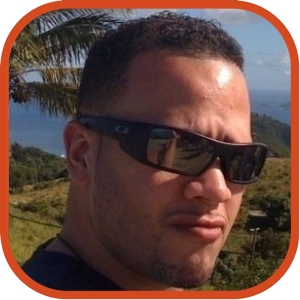 Posted by Jason Diaz Categories: Corporate News, Internet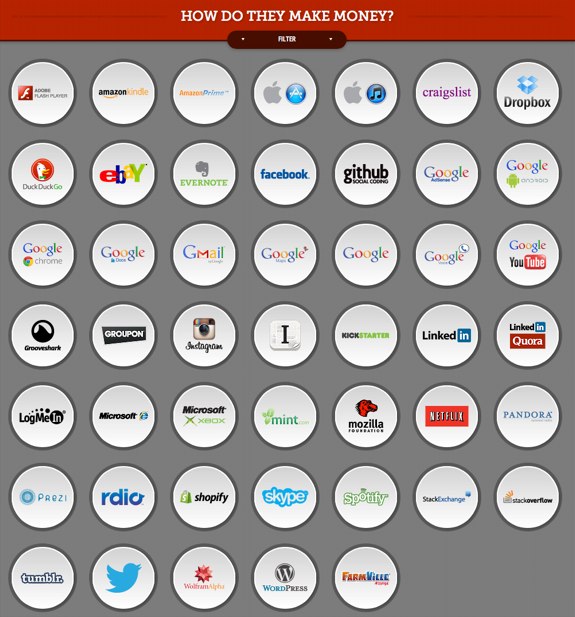 Ever wonder how your favorite tech companies, apps, services or social networks like Facebook and Twitter actually make money? Do they even make a profit? This cool HTML5 optimized page by RCS See Interactive answers that very question. It gathers up all of that info and breaks it down into categories in a cool interactive way. It lets you know which companies make money from advertising, subscriptions, lead generation, selling your data (yep, that happens a lot!), freemium models, and royalties. Go check it out! Tap any circle and what you find may surprise you.
[Thanks, Pedro!]
Read More

| How Do They Make Money?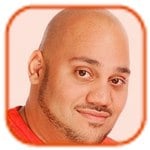 Posted by Andru Edwards Categories: Features, Internet, Videos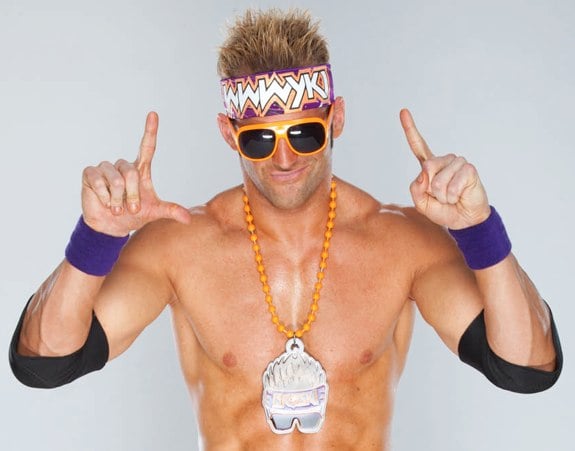 WWE makes it's return to Everett for the first time in a number of years this evening. For those who don't know, you guys are typically in and out when it comes to a city. Aside from Wrestlemania week, do you get to enjoy your time in a given city?
Not at all. We fly in, find a gym, eat, and head to the arena. We do the show, and we leave to do it again. I've definitely seen some cool airports, hotels, arenas, but we don't get to enjoy our time in the various cities.
What would you say would be the best trip you've taken when you've been on the road?
WrestleMania in Orland was amazing. I went to DisneyLand with my family and had a lot of fun. WrestleMania means we get to spend a full week in one location, so we can enjoy it since it's a break from the in and out that we typically experience on the road.
Let's take a step back. I think it's safe to say that the reason we are having this discussion right now is because you took it upon yourself to get noticed in any way that you could, grabbing that brass ring through the use of social media. Wanna tell us about that?
Yeah, definitely! My whole life I wanted to be a WWE Superstar. That's the only thing I ever wanted to be. I got signed in 2006 and got called up to the main roster in 2007…but I wasn't really doing anything, you know? By February 2011, I was kind of fed up. It wasn't my dream to be just "some guy" on the show. I wanted to be one of the top guys. At the time in February 2011, when I started the YouTube show, I didn't have an action figure. I didn't have a promotional 8x10. I wasn't on TV. I was like a joke. I had no merchandise…nothing.
Click to continue reading How Zack Ryder used social media to catapult to WWE Superstardom [Interview]
© Gear Live Inc. – User-posted content, unless source is quoted, is licensed under a Creative Commons Public Domain License. Gear Live graphics, logos, designs, page headers, button icons, videos, articles, blogs, forums, scripts and other service names are the trademarks of Gear Live Inc.