Last weekend, Facebook users clamored to get a personalized Web address. Within the first 15 minutes, about half a million had grabbed a vanity URLs. With one, a user will be able to make a personal home page similar to those on MySpace. Facebook says it will now be easier to find profiles via searching. There are some restrictions, such as celebrity and brand names, politicians and those with profanity. Only those who had an account before June 9 can claim an addy.
Read More

| USA Today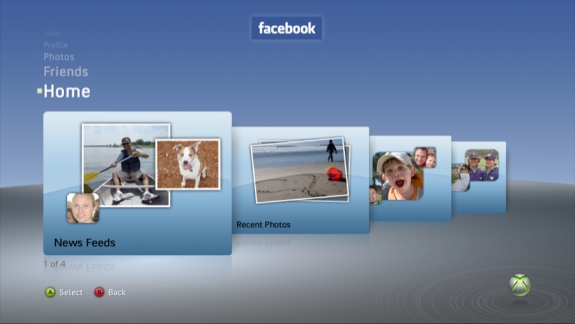 In addition to Twitter, Facebook is also coming to the Xbox 360 this fall. You'll be able to update your Facebook status, browse your news feed, view photos, and more, all from the Xbox 360. Even better? Games can take advantage of Facebook Connect, to publish screenshots and other details directly to your Facebook account, if you so choose. You'll also be able to send Facebook friend requests to those in your Friends list on Xbox Live, if they've linked their Facebook and Xbox Live accounts. Get a look at the Facebook on Xbox 360 screenshots that we've put together, so you can get a better idea of how it will all work.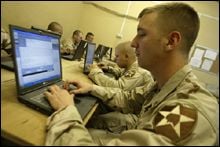 US troops in Afghanistan can now keep in better contact with their loved ones. The military is launching a Facebook page, Twitter feeds and a YouTube site. Their plan is that it will counter the Taliban, who often publish propaganda on the Internet. They are hoping that soldiers will post stories and photos to better represent their daily lives. So far only in limited testing, the formal launch is this week.
Read More

| MSNBC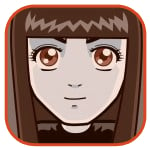 Posted by Sheila Franklin Categories: Cell Phones, Internet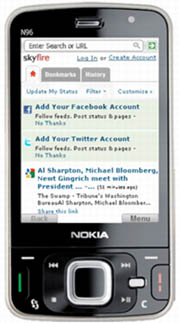 Skyfire 1.0 is now available for on Windows Mobile (smartphones/PPC) and Nokia N and E Series (Symbian S60, 3rd Edition) phones. The free mobile browser comes packed with Flash 10, Javascript, Ajax and Silverlight 2. Features include scrolling, zooming, and Twitter and Facebook integration. Available in the US, Canada and the UK, a public beta and Blackberry version should be released sometime this year. Visit the site to download to your phone, send a link to it or install through your PC.
Read More

| Skyfire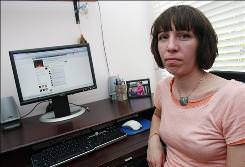 If you have an odd name, you may get locked out of Facebook. Now that the social networking site has over 200 million users, they constantly update a blacklist of names that people cannot use, such as those are obviously fake, like Batman, or some that relate to current events, like Susan Boyle. Even though Facebook was set up to use real names, it sometimes makes mistakes, as in the case of Alicia Istanbul, who got up one day and found her account temporarily canceled. Unfortunately, it may take time and a faxed ID as proof to get your account back if you become a casualty.
Read More

| USA Today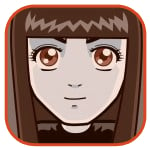 Posted by Sheila Franklin Categories: Internet, Movies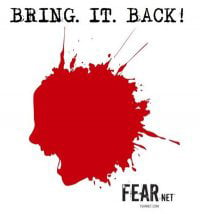 Fans of all things gorey, unite. Time Warner and Brighthouse Cable recently dropped FEARnet from its line-up. In an attempt to get them back on, the channel has placed a petition on Facebook. Viewing is still possible online at the site, Comcast, Fios and U-Verse. Although they only have about 7,000 fans so far, we are hoping that a few more might change the moguls minds because, as we all know, there is always room for more zombies.
Read More

| FEARnet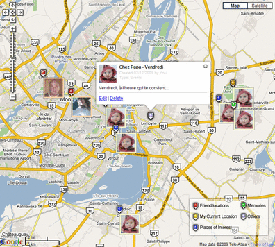 Mapmotive is a handy mapping tool for Facebook that lets you know where your friends are located. Still being worked on by designer creator Jonathan Dunn from Montreal, QC, you can add and share locations of interest, special events and your favorite haunts. Of course it will not work for certain privacy levels, but it would be a fun way to find out where your buds in Oshkosh or Fargo hang out.
Read More

| Mapmotive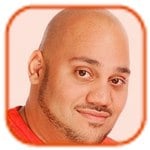 Posted by Andru Edwards Categories: Features, HDTV, Home Entertainment, Internet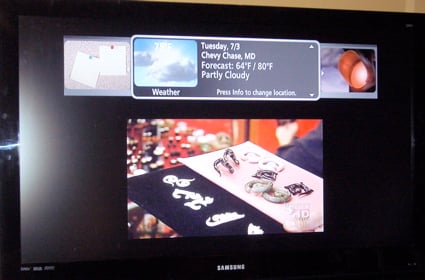 Earlier we posted a fairly in-depth piece looking at some of the upcoming FiOS TV features, but we figured some of you might just be interested in this juicy tidbit. We know a bunch of you are addicted to Twitter and/or Facebook, and if you are a Verizon FiOS TV subscriber, you'll be interested to know that both are going to be integrated into your television viewing experience by way of widgets.
The Twitter integration is particularly cool, as the widget will give you a look at what people are saying about the show you are currently watching. Could be fun for sports, or reality shows. Not so much for Keeping Up with the Kardashians (hat tip to Jason on that one.)
We have no timeline for when the widgets will be pushed out, but we do know that they are currently in beta.
[Image credit: Zatz Not Funny]
Read More

| Upcoming FiOS TV features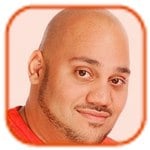 Posted by Andru Edwards Categories: Broadband, Features, HDTV, Home Entertainment, Internet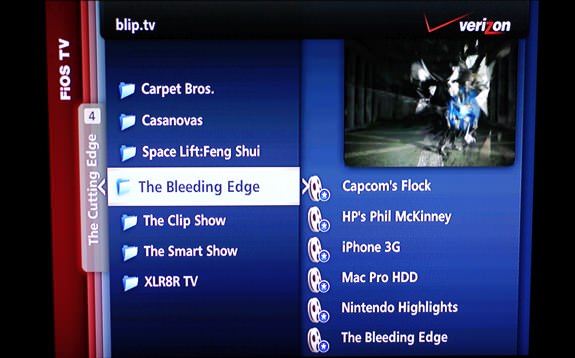 As most of you know, we are big fans of Verizon FiOS here at Gear Live. The actual Internet and television services are stellar, and it's pretty hard to find fault with things, especially since downtime is almost nonexistent. Sure, we've had our issues, but those are all fixed, and at this point it is pretty much smooth sailing.
Today we were inviting to a media briefing at the main hub in Everett, WA, to get a look at some of the current and upcoming features of the Verizon FiOS TV service. We were able to sit down with Eric Rabe, Senior VP of Media Relations for Verizon to get the full scoop. Of course, being who we are, we had to make sure we got questions answered about FiOS Internet and phone services as well, just to be thorough. We will just go through these in no particular order - some of this you already know, while other parts are definitely new:
HD Content: FiOS TV is completely uncompressed through Verizon. They get the signal, and pass it straight through to the subscribers box the way they received it from one of two providers (depending on where you are located.) Every market has a minimum of 100 dedicated HD channels. The caveat here (and it's a small one) is that the cable box does not have a mode that simply passes through the content to your receiver or television the way it comes in. This means you have to set the FiOS TV cable box to display either 1080i or 720p, and it will either up-convert or down-convert depending on what you choose. I let them know it would be nice to have boxes that just passed through the resolution without any conversion taking place. Of course, if you have a TiVo Series3 or TiVo HD with a FiOS CableCARD, you don't have this issue.
I also asked about 1080p content, since satellite is currently offering HD content in 1080p. Unfortunately, their answer is that they are a couple of software revisions away from being able to offer that, so no timeline there.
Click to continue reading Exclusive: Upcoming Verizon FiOS TV features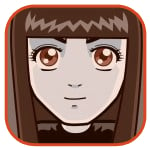 Posted by Sheila Franklin Categories: Internet, Science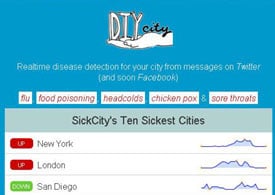 Not long after we told you 3 ways to help you track the N1H1, we came across SickCity, a disease tracker for hypochondriacs. Not only does it list the ten sickest cities, it covers most countries. A part of the DIY City program, it uses Twitter (and soon Facebook) to collect information and make graphs with the use of algorithms. They are still working on some historical data, but it is still worth a look. Add your city if it is not already listed.
Read More

| SickCity

© Gear Live Inc. – User-posted content, unless source is quoted, is licensed under a Creative Commons Public Domain License. Gear Live graphics, logos, designs, page headers, button icons, videos, articles, blogs, forums, scripts and other service names are the trademarks of Gear Live Inc.