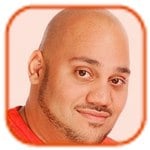 Posted by Andru Edwards Categories: Gossip, Rumors, Rock,
Slipknot drummer Joey Jordison insists he did not quit the band and was left "blindsided" by the news.
The 38-year-old musician played in the Grammy-Award winning heavy metal act since their formation in 1995 and was co-songwriter with frontman Corey Taylor. A statement on the band's website last month cited "personal reasons" for his departure but he has now refuted claims he had decided to quit.
"To my fans, friends and associates. I would like to start the New Year by addressing the recent rumors and speculation regarding my departure from Slipknot. I want to make it very clear that I DID NOT QUIT SLIPKNOT," he wrote in a statement posted on Facebook. "This band has been my life for the past 18 years, and I would never abandon it, or my fans. This news has blindsided me as much as it has all of you. While there is much I would like to say, I must remain silent to further details at this time. I would like to thank you all for your unwavering love and support, and wish everyone a very happy and healthy New Year."
Click to continue reading Joey Jordison: I Did Not Quit Slipknot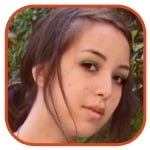 Posted by Robin Paulson Categories: D-List, Movies, Music, Sports, Television, Engagements, Weddings, Celebrity Babies, Rivalries, Photos, Paparazzi Photos, Features,
+ Despite having written over 7,000 tweets and uploaded nearly 1,000 Instagram photos, Lena Dunham says that social networking puts her "under great duress." Cry me a river and delete your Twitter and Instagram accounts already.
+ Catherine Zeta Jones and Michael Douglas were spotted for the first time together in New York since news of their separation. It's nice to see a Hollywood couple making it work!
+ Real estate mogul Taylor Swift has had her people busy building a wall around her Rhode Island beachfront castle, and her neighbors and surrounding surfers are not too pleased with the construction.
+ Modern Family star Ty Burrell attended a surprise lesbian wedding at his bar in Utah, going so far as to sign as an official witness for the couple.
Click to continue reading Celeb Chatter: Lena Dunham Hates Twitter, T. Swift Angers Neighbors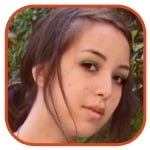 Posted by Robin Paulson Categories: Movies, Music, Television, Dating, Hook-ups, Clothing, Style, Legal Issues, Rivalries, Photos, Paparazzi Photos, Rumors,
+ She may be one of the most famous and successful former SNL cast members these days, but Kristen Wiig still appreciates her privacy and expects fans to respect it, too. Even if you're a star from The Real Housewives of New York, Wiig will apparently still ask you to not put your fan photo with her on a social networking site.
+ What do Taylor Swift, Jessica Biel, Jamie King, Jessica Alba, Kendall Jenner, and Kylie Jenner all have in common? Their love of holiday onesies, naturally.
+ Has Keri Russell moved on from her husband of 7 years, Shane Deary? Sources who spotted Russell with her Americans co-star Matthew Rhys in New York City recently say that the pair looked to be more than just friends.
+ Beck is tied up in a heated lawsuit over a $11,000 security deposit on a Malibu location he rented from German Inglorious Basterds star Til Schweiger.
Click to continue reading Celeb Chatter: Stars in X-Mas Onesies, New Couples, Beck's Landlord Troubles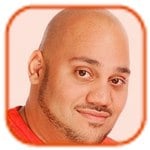 Posted by Andru Edwards Categories: Music, Features,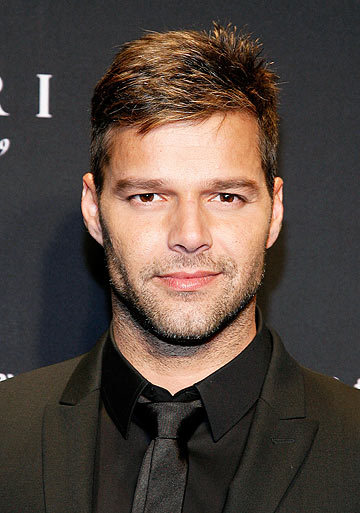 Ricky Martin wishes he could come out as homosexual again.
The "Livin' La Vida Loca" singer claims he was initially terrified at how his peers would react to the news - after keeping his sexuality a secret until he was 38 - but claims the experience was extremely liberating and he longs to relive it a second time.
"I was terrified. I had to really work on my self esteem to understand that it's all about self love, and other people's opinions weren't what was important. What WAS important was accepting myself exactly as I am, as I was born. I insist, it wasn't easy, but wow, I wish I could come out again because it felt like I could 'high five' God [sic]," he said, speaking during a Facebook chat with fans.
The 41-year-old singer also said he was a keen supporter of Miley Cyrus and suggested the star's wild antics are a reflection of her growing up in the music industry: "I LOVE MILEY! #TEAMMILEY all the way. She's a young woman living the moment with music...i wish her nothing but the best [sic]."
Click to continue reading Ricky Martin Wishes He Could Come Out Again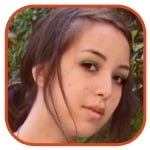 Posted by Robin Paulson Categories: Drama, Cable, Gossip, Internet,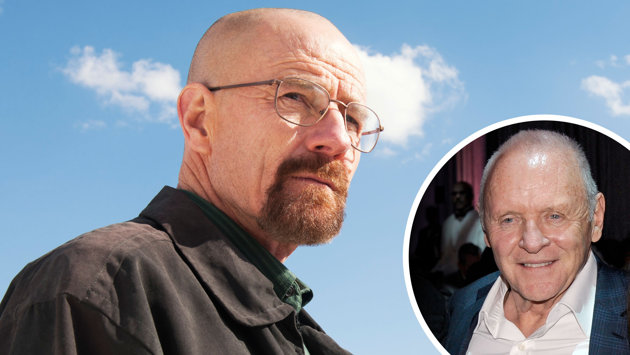 Breaking Bad has won the hearts of many critics and viewers everywhere, and now Academy Award winner Anthony Hopkins has made it a point to declare his admiration for its star, Bryan Cranston, and the rest of the cast.
In a letter addressed to Mister Cranston - which was posted on the show's Facebook by Cranston's co-star Steven Michael Quezada - Hopkins writes, "I've just finished a marathon of watching Breaking Bad from episode one of the first season – to the last eight episodes of the sixth season. I have never watched anything like it. Brilliant! Your performance as Walter White was the best acting I have seen – ever. I know there is so much smoke-blowing and sickening ######## in this business, and I've sort of lost belief in anything really. But this work of yours is absolutely stunning."
Click to continue reading Anthony Hopkins Really Loves 'Breaking Bad'
Read More

| The Independent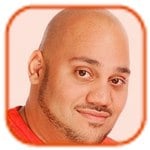 Posted by Andru Edwards Categories: Cell Phones, Features, Handhelds, Videocasts,
In this episode we open up the HTC First smartphone, the first phone to ship with Facebook Home as the default launcher. Facebook Home turns your phone into a device that is hyper connected to Facebook, including lock screen slideshows of recent updates from your friends, and direct access to Facebook and Facebook Messenger from the lock screen as well. The HTC First reminds us of a flatter iPhone 3GS, or to be more current, looks a lot like the leaks of the upcoming budget-friendly iPhone. It originally debuted at $99 with 2-year contract, but now sells for $0.99 instead after lukewarm reception.
Don't forget to subscribe to Gear Live on YouTube!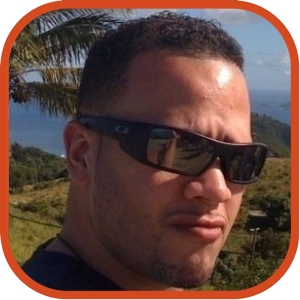 Posted by Jason Diaz Categories: Cell Phones, Google, Software, Videos,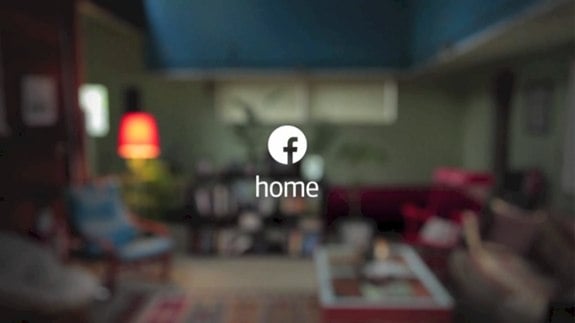 Take a gander behind the curtain of how Facebook designers created the Facebook Home launcher for Android. The forty-five minute video essay shows the evolutionary process of cover feed, chat heads, and the premise of mimicking the real world experience with a software operating system not based on apps, but focused rather on people.
On May 8th, the designers behind Facebook Home (Justin Stahl, Francis Luu, Joey Flynn and Mac Tyler) presented a behind-the-scenes look at their work at the Bluxome Street Winery for a small crowd. In this four-part talk, they discuss how they combined their high-level goals with an iterative process and interactive design tools such as Quartz Composer to bring the first version of Home to launch.
Click to continue reading A behind-the-scenes look at the creation of Facebook Home [Video]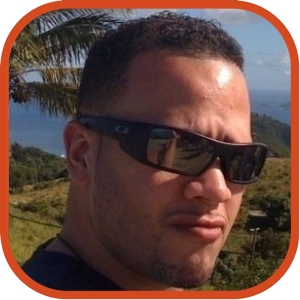 Posted by Jason Diaz Categories: Apple, Corporate News, Google, Microsoft,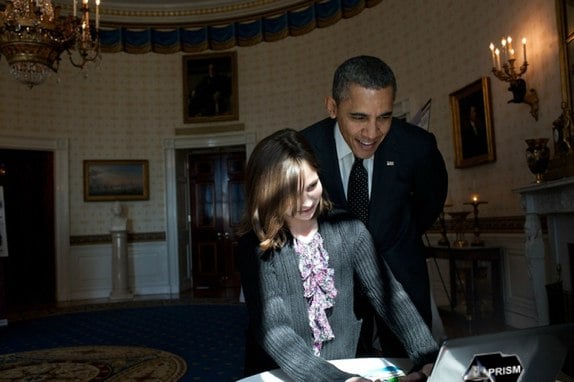 Several big named tech giants like Apple, Google, Facebook and Microsoft are publicly requesting that the National Security Agency (NSA) and Federal Bureau of Investigation (FBI) allow them to transparently publish more information regarding the controversial data mining operations and surveillance programs held by US government agencies.
Dubbed SpyGate, the legitimate controversy has made headlines over legislation of section 215 of the Patriot Act and section 702 of the FISA amendment ACT. Not to mention the whistleblower saga that has ensued after former NSA employee and current on the run globetrotter, Eric Snowden, leaked details about the covert operation infamously known as Prism. Many of the allegations summarized in the massive leak state that the US government has backdoor access to the servers of many leading private industry companies and direct access to major US telecommunication carriers. With such access, the government collects and monitors millions of American's information not limited to just metadata. Many private companies have signed a petition of transparency that includes Apple, Google, Microsoft, Twitter, Skype and many others. Below is the petition letter in its entirety.
Click to continue reading Apple, Microsoft, Google & others petition US government for transparency in data requests
Read More

| The Next Web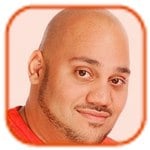 Posted by Andru Edwards Categories: Artist News, Rock,
Adrian Belew has quit Nine Inch Nails.
The 63-year-old guitarist has parted ways with the band after a discussion with frontman Trent Reznor - who was inspired by Adrian to reform the group - in which the pair concluded his involvement was "not working" and he has apologized to fans for letting them down.
Adrian - who previously fronted band King Crimson and has worked with the likes of Frank Zappa, Talking Heads and David Bowie - wrote on his official Facebook page, "hey folks, before this goes too far let me say this: I greatly respect trent and the music he makes. no one is at fault. we both agreed it just was not working. I'm sorry to disappoint anyone. that really hurts. but NIN will do an amazing show and I am back where I belong: creating FLUX. (sic)"
His departure comes just a month after bassist Eric Avery quit, admitting he was "overwhelmed" at the thought of a long tour and instead wants to remain in Los Angeles to focus on his solo career.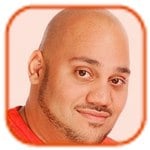 Posted by Andru Edwards Categories: Movies, Features,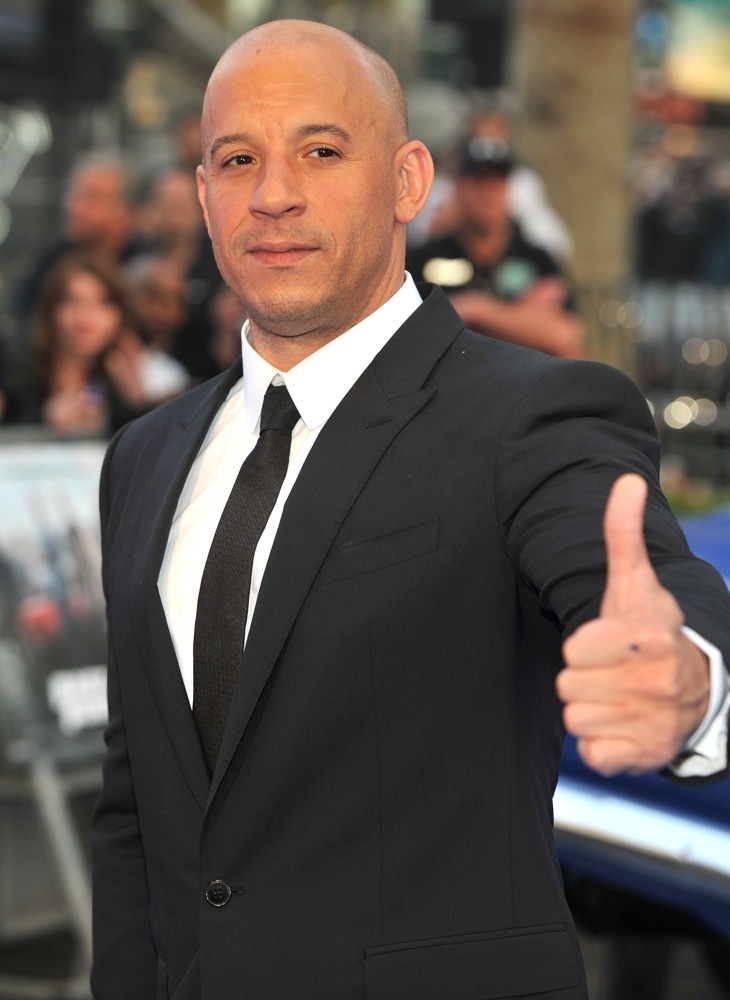 Vin Diesel believes Facebook should pay him for having millions of followers.
The Fast and Furious actor - who has over 41 million likes on his page on the social media site - joked he should receive the money from the company because he has so many fans and he believes the key to his popularity is he takes the time to talk to his followers.
"So, when I had started my page, the only person that had a million fans was Barack Obama. Because it was first-quarter 2009, and he'd just got elected as President, because of social media. So, when I started talking to the fans, I became the No. 1 page in the world. Over Coca-Cola, over huge companies. And it was only because I said, 'Hi, guys, I love you.'"
The 45-year-old star insists he updates his Facebook page himself and he admits the social network giant was shocked by how many followers he has gained. "Facebook used to ask me to come up to their office to explain what the f**k I was doing, and why I had so many fans. What was unique was: I never let anyone do a post, I never let anyone post for me in the last four years. My audience knows me so well on the page that if my producing partner's in the room when I post, they'll know somebody was around me. That's kind of cool, that's how sophisticated they are. Facebook really owes me billions of dollars. But whatever," he told Entertainment Weekly.
© Gear Live Inc. – User-posted content, unless source is quoted, is licensed under a Creative Commons Public Domain License. Gear Live graphics, logos, designs, page headers, button icons, videos, articles, blogs, forums, scripts and other service names are the trademarks of Gear Live Inc.