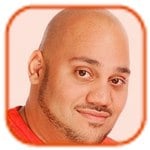 Posted by Andru Edwards Categories: Games, News, Productivity, Social Networking, App Updates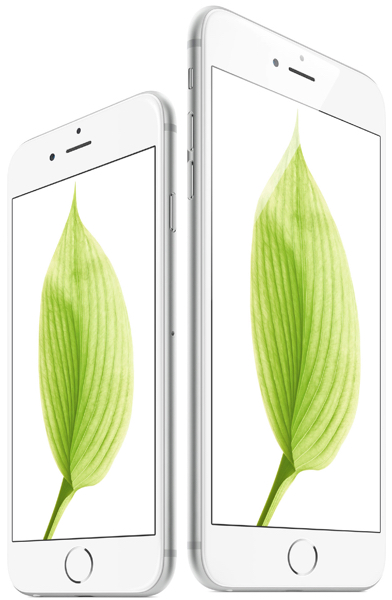 Apple is renowned for paying extreme attention to user experience, so when their new lines of phones featuring bigger screens came out in September, it was just a matter of time before apps started being optimized to take advantage of this change. The difference in resolution is quite notable, the iPhone 6 coming with a resolution of 750 by 1334 pixels and a 4.7 inches screen, and the iPhone 6 Plus boasting a resolution of 1080 by 1920 pixels and a 5.5 inches screen, whereas the previous generation of iPhones (iPhone 5, 5C and 5S) came with a 4 inch display with a resolution of 640 by 1336 pixels. There are several apps that are already on the bandwagon with the new resolutions – here are the top 10 picks.
Click to continue reading 10 great apps that are optimized for the iPhone 6 Retina HD display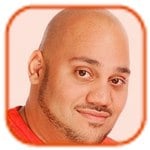 Posted by Andru Edwards Categories: Cell Phones, Internet, Software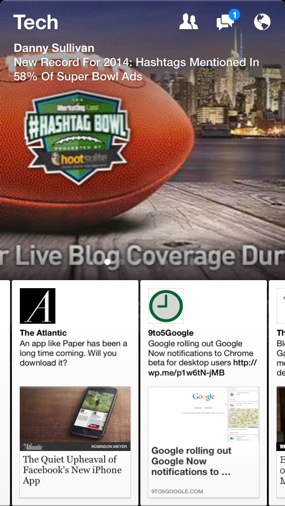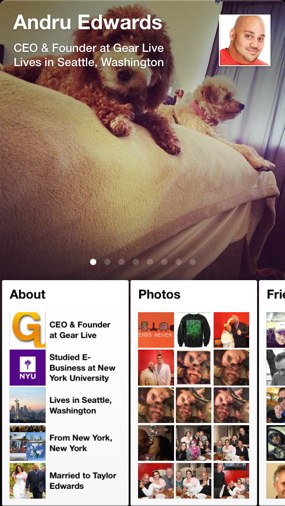 Facebook has released its new Facebook Paper app, a free version of Facebook that introduces new ways of interacting with the social network. Similar to the popular Flipbook app, Facebook Paper is centered around eye-catching, full-screen images, and gesture-based navigation, bringing the topics and people you care about most to the forefront.
A product of Facebook Creative Labs, Paper looks great, and could likely replace the default Facebook app for most users, what with its magazine-style layout. To get users acquainted, Facebook Paper launches with a gesture tutorial, helping you become familiar with the new way of interacting with Facebook. It's a bold move, but it works. Facebook needs to constantly monitor the pain points that its users experience when using the service, especially on mobile. Paper solves a lot of those issues that the common Facebook user encounters in the more bloated full app, bringing a simple elegance and sense of ease with it.
Give it a shot, and let us know what you think in the comments. You can grab Paper now, for free.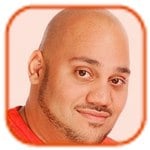 Posted by Andru Edwards Categories: Revenue, Social Media, Social Networks
The problem is the only way Facebook has found to make money is by treating all entities on the site as advertisers and charging them to share their content.
This business plan backfires because 1) not all entities ARE advertisers and 2) it was the content from these people, specifically friends, family, and creators that made the site worth visiting in the first place.
Now the incentives are misaligned:
Individuals want to see great content, but they are now seeing more paid content and organically shared content which appeals to the lowest common denominator (babies, weddings, and banal memes)
Creators want to reach fans but their posts are being throttled to force them to pay to be seen
Brands and advertisers have to pay once to advertise their page on Facebook, and then pay again to reach the people who have already liked their page. Plus Facebook is not a place where people generally go to buy things.
Facebook stands in contrast to other social media like Twitter, YouTube, and Instagram where all content is shared with all followers.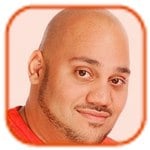 Posted by Andru Edwards Categories: Cell Phones, Features, Handhelds, Videocasts
In this episode we open up the HTC First smartphone, the first phone to ship with Facebook Home as the default launcher. Facebook Home turns your phone into a device that is hyper connected to Facebook, including lock screen slideshows of recent updates from your friends, and direct access to Facebook and Facebook Messenger from the lock screen as well. The HTC First reminds us of a flatter iPhone 3GS, or to be more current, looks a lot like the leaks of the upcoming budget-friendly iPhone. It originally debuted at $99 with 2-year contract, but now sells for $0.99 instead after lukewarm reception.
Don't forget to subscribe to Gear Live on YouTube!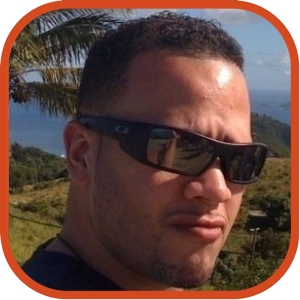 Posted by Jason Diaz Categories: Cell Phones, Google, Software, Videos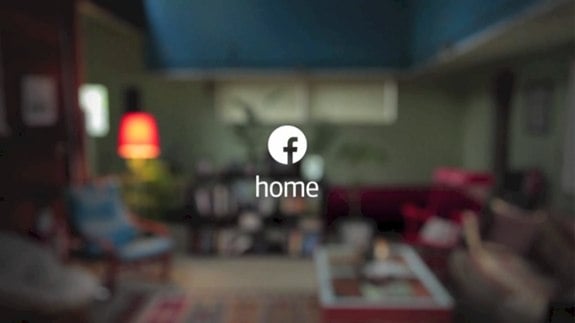 Take a gander behind the curtain of how Facebook designers created the Facebook Home launcher for Android. The forty-five minute video essay shows the evolutionary process of cover feed, chat heads, and the premise of mimicking the real world experience with a software operating system not based on apps, but focused rather on people.
On May 8th, the designers behind Facebook Home (Justin Stahl, Francis Luu, Joey Flynn and Mac Tyler) presented a behind-the-scenes look at their work at the Bluxome Street Winery for a small crowd. In this four-part talk, they discuss how they combined their high-level goals with an iterative process and interactive design tools such as Quartz Composer to bring the first version of Home to launch.
Click to continue reading A behind-the-scenes look at the creation of Facebook Home [Video]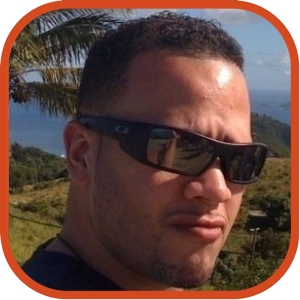 Posted by Jason Diaz Categories: Apple, Corporate News, Google, Microsoft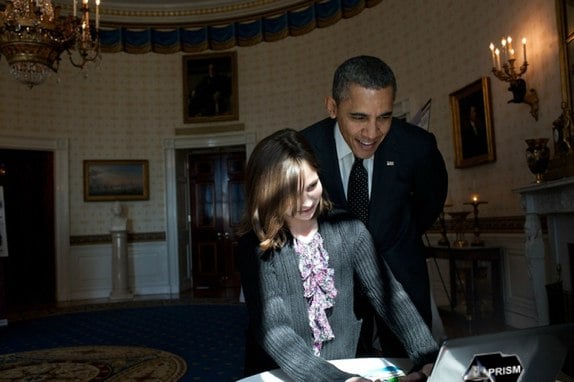 Several big named tech giants like Apple, Google, Facebook and Microsoft are publicly requesting that the National Security Agency (NSA) and Federal Bureau of Investigation (FBI) allow them to transparently publish more information regarding the controversial data mining operations and surveillance programs held by US government agencies.
Dubbed SpyGate, the legitimate controversy has made headlines over legislation of section 215 of the Patriot Act and section 702 of the FISA amendment ACT. Not to mention the whistleblower saga that has ensued after former NSA employee and current on the run globetrotter, Eric Snowden, leaked details about the covert operation infamously known as Prism. Many of the allegations summarized in the massive leak state that the US government has backdoor access to the servers of many leading private industry companies and direct access to major US telecommunication carriers. With such access, the government collects and monitors millions of American's information not limited to just metadata. Many private companies have signed a petition of transparency that includes Apple, Google, Microsoft, Twitter, Skype and many others. Below is the petition letter in its entirety.
Click to continue reading Apple, Microsoft, Google & others petition US government for transparency in data requests
Read More

| The Next Web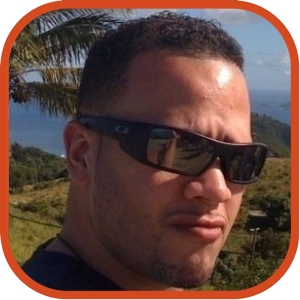 Posted by Jason Diaz Categories: Social Networking, App Updates, Free Apps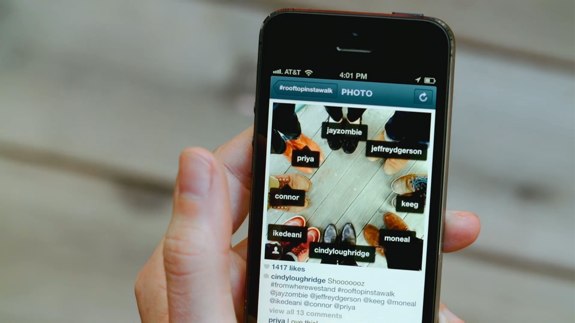 The ever so popular photo filtering social app Instagram has gone version 3.5 and introduces the "Photo of You" feature. Basically, it's a photo tagging feature borrowed from their parent company, Facebook. So, narcissists of the world rejoice as a new section will be dedicated in your profile to photos of a very important person, you guessed it, you!
What's New in Version 3.5
Introducing Photos of You! Add people to your photos & share who's with you
Send us feedback about bugs & errors using the new "Report a Problem" feature
Privacy settings can now be found on your Profile screen under Edit Your Profile.
Click to continue reading Instagram 3.5 adds "Photos of you" tagging feature
Read More

| Instagram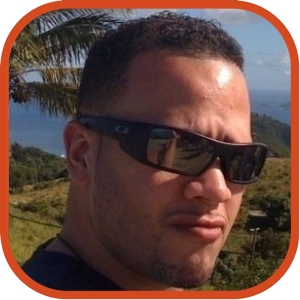 Posted by Jason Diaz Categories: Social Networking, App Updates, Free Apps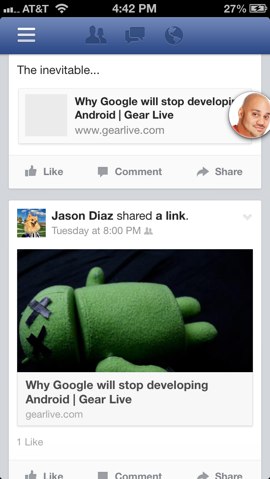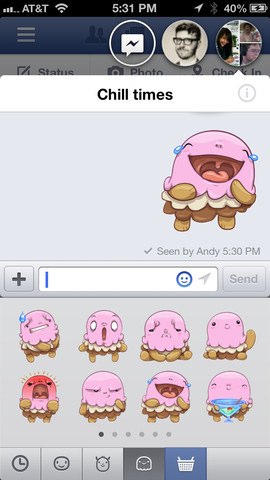 Facebook has updated its iOS app to version 6.0 and has introduced two new features that are from the Facebook Home experience: Chat heads and stickers. Basically, chat heads are avatar icons of Facebook friends. They take up a small part of the screen whenever a user is messaging another Facebook friend, no matter where the user happens to be in the app. We assume that the goal is for it to be a frictionless experience when communicating with others friends; rather than having the chat feature limited to silos or in sections within the app. Along with the update, Facebook added a sticker feature, like emoticons, while messaging, seemingly aimed at teens and adults who might never publicly admit that they like the feature. Facebook for the iPad also sees a News Feed redesign that is cleaner with a bolder, more legible typeface. Gear Live tip: users might have to delete the old version first, or reboot the iDevice, in order to activate these new features now since Facebook is slowly rolling the feature out to users. Facebook 6.0 for iOS is now available in the App Store.
Click to continue reading Facebook 6.0 for iOS adds chat heads, stickers, and iPad News Feed redesign
Read More

| Facebook for iOS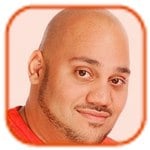 Posted by Andru Edwards Categories: Cell Phones, Google, Software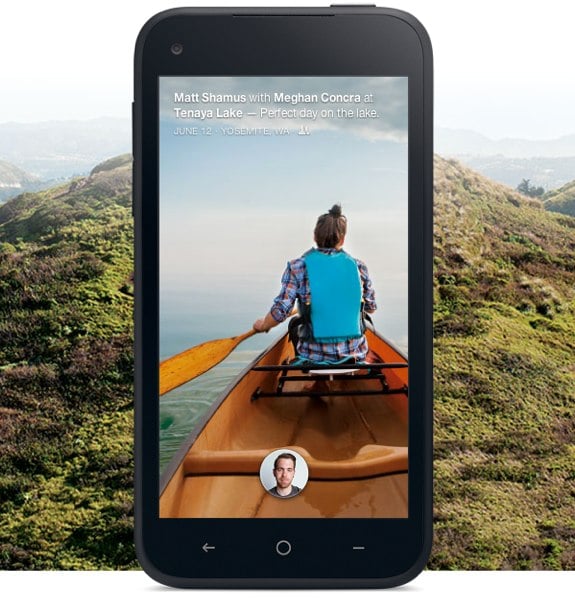 Facebook Home is now available for download on Google Play, as promised last week at the Facebook Home announcement event. If you're the owner of an HTC One X, HTC One X+, Samsung Galaxy S III, or Samsung Galaxy Note II, you are good to go and can download and apply Facebook's launcher right away. You can also pick up the HTC First, which ships with Facebook Home built right in. The HTC One and Samsung Galaxy S 4 will also be capable of running Facebook Home.
As a reminder, Facebook Home is a replacement lock screen, home screen, and chat experience for compatible Android smartphones, bringing pictures feeds to the forefront, and the new Chat Heads feature that will allow you to stay manage Facebook messages in a much more efficient way.
Read More

| Facebook Home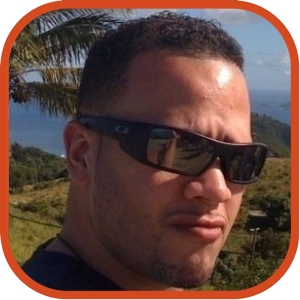 Posted by Jason Diaz Categories: Cell Phones, Editorial, Features, Google, Software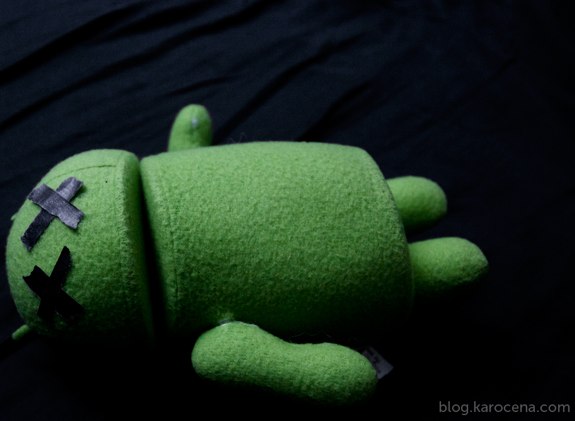 "It's important that Apple not be the developer for the world. We can't take all of our energy, and all of our care, and finish the painting and have someone else put their name on it." - Tim Cook, Apple CEO
The same statement rings true for Google. If others are reaping the rewards, and little to nothing is left for oneself, then what's the point? If a product does not meet the expectations set before it, then developing for it doesn't make much sense. If any given product is not self-sustainable, then it is not cost effective and eventually becomes a burden to the maker--even if users appear to enjoy using it. Make no mistake about it, Google is in the business of making money, and everything else is secondary (including good will.)
Google's co-founder and now recently-minted CEO, Larry Page, bought Android in 2005. He also brought along Andy Rubin, one of its creators, over to Google, who recently renounced his post as Senior Vice President of mobile Digital Content. Basically, the guy who was leading Android. It has been said that Sergey Brin, the other tandem co-founder, was not enthusiastic about the purchase. Former Google CEO at the time, Eric Schmidt, now Chairman at Google had a similar reaction. These somewhat pessimistic receptions were also shared by Vic Gundotra, Senior Vice President of Engineering. However, he recanted these thoughts at Google I/O 2010.
Click to continue reading Why Google will stop developing Android
© Gear Live Inc. – User-posted content, unless source is quoted, is licensed under a Creative Commons Public Domain License. Gear Live graphics, logos, designs, page headers, button icons, videos, articles, blogs, forums, scripts and other service names are the trademarks of Gear Live Inc.