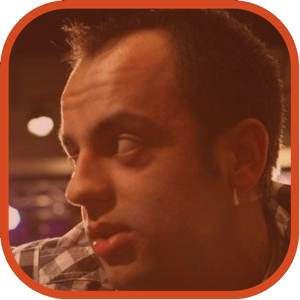 Posted by Andrey Malskiy Categories: Science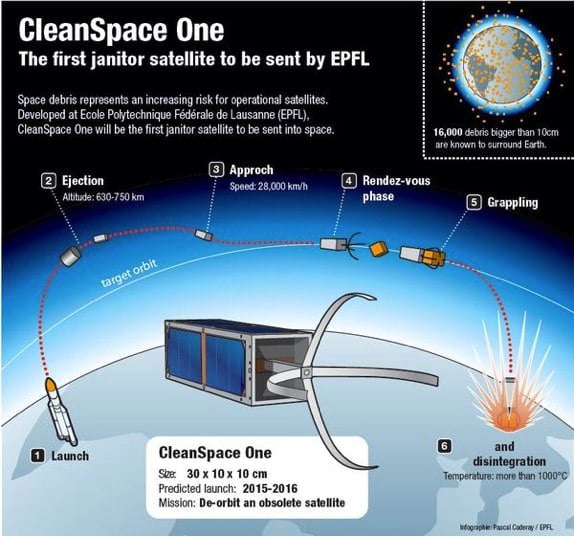 We've been hitting up space like a creeper hits up his Facebook crush. The thing is, a creeper leaves no traces of what they're doing, but that can't be said for our space explorations. Ever since our first trip, we've been leaving bits and pieces behind. Over the years, left untreated, this has become a problem. Now, the folks at the Swiss Space Center at EPFL (the Federal Institute for Technology in Lausanne) are looking to clean up with the development of satellites that have a case of OCD.
The Swiss team has designed a 'janitor' satellite, which will roam space and collect debris. As the satellites return to earth, the debris will be burned as it re-enters the atmosphere. CleanSpace One is a series of satellites that are set to launch within the next three to five years. Scientists are working on a claw-like feature that can grab debris that's traveling at speeds reaching 17,000 miles per hour. If this projects proves to be successful, an estimated 16,000 pieces of space junk could be removed.
Read More

| EPFL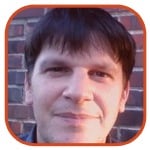 Posted by Mark Rollins Categories: Corporate News, Design, Transportation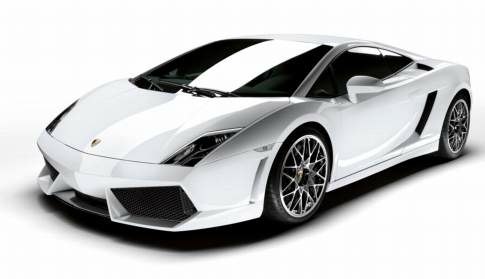 It would appear that I now have a good reason to want a Lamborghini with the announcement of a new version of the Gallardo. This one is in hybrid form, and it is expected to roll out by 2015. The Lamborghini hybrid won't be an all out green road warrior, as it will instead use a small electric motor when doing urban street driving, but will then bump up to using a 10 or 12 cylinder engine when going full speed. Don't count on Lambo going completely electric anytime soon, but the Gallardo will certainly be a testing bed to see how these super luxury vehicles sell. Coincidentally, Ferrari is set to release a hybrid vehicle in 2015 as well.
Read More

| Car Advice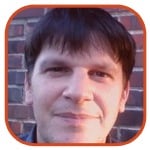 Posted by Mark Rollins Categories: Cell Phones, Handhelds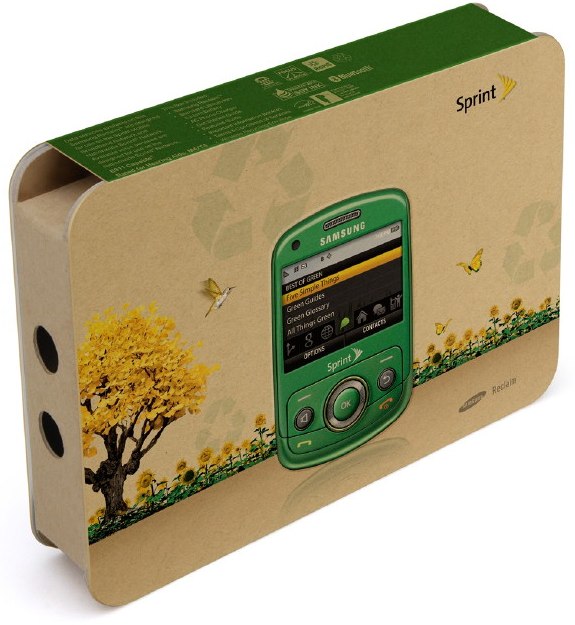 The Samsung Reclaim is the newest mobile phone from the company, and it's all about being a bit more mindful of the environment. In fact, this is it's main selling point, as Sprint claims that $2 from every sale will go to The Nature Conservancy's Adopt an Acre program, but there is more to it than that. 80% of the materials used to build the Reclaim are recyclable, and it's the first 3G QWERTY device on Sprint to hit the magical $50 price point with contract.
Other features include Bluetooth 2.0, 2 megapixel camera, and an integrated Web Browser. It will be available on August 16 from Sprint, Best Buy and The Shack, in colors of Earth Green and Ocean Blue, of course.
Click to continue reading Samsung Reclaim: Eco-friendly, $50 Sprint QWERTY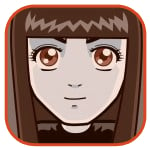 Posted by Sheila Franklin Categories: Internet, Movies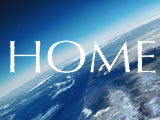 In an effort to up their reputation, YouTube is planning to premiere the movie "Home" on their site today, the same time as its theatrical release. Directed by Yann Arthus-Bertrand, the film concerns the impact that humans have on the environment and ecosystems and asks them to change their evil ways. Distributed by EuropaCorp as non-profit, it shows footage from locations worldwide. While this is not the first time for a premiere as the site aired the drama "The Princess of Nebraska" last year, it was not set for theatrical release.
Read More

| Digital Trends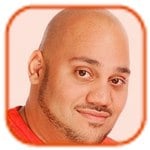 Posted by Andru Edwards Categories: Accessories, Home Entertainment, Family, Techies, Under $50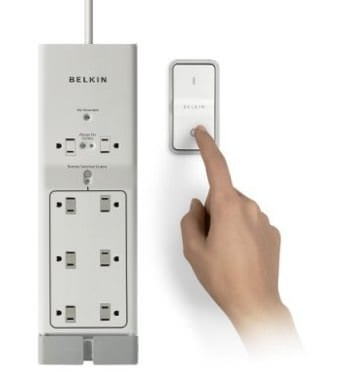 We know, you're wondering why on Earth we'd be recommending a surge protector as a gift, right? Well, the Belkin Conserve line is actually pretty cool. In the interest of being green, we are recommending a power strip that is great for the eco-concious folks in your life. You're able to turn off all connected devices with one switch. Outlets are spaced out to support those unsightly bulky ones, and there is even a remote you can use to control the flow of power. Since electronics pull power, even when powered off, that means you're wasting electricity constantly unless you unplug your devices when you are done using them. The Belkin Concserve fixes that. They retail for $49.99, but we were able to find them for 24% less - $38.24 at Amazon.
Read More

| Belkin Conserve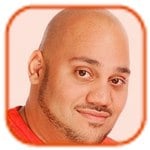 Posted by Andru Edwards Categories: Corporate News, Internet, Misc. Tech, Toys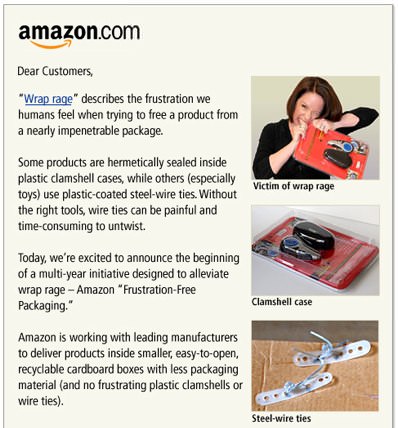 After years upon years of frustrated purchasers cutting themselves on clamshell plastic cases, a company has stood up and proclaimed "No more!". This morning, a letter from Amazon CEO Jeff Bezos appeared on the main page of the site, informing visitors that the company will now be working with leading manufacturers to deliver products "inside smaller, easy-to-open, recyclable cardboard boxes with less packaging material (and no frustrating plastic clamshells or wire ties)." They are calling it "Frustration-free Packaging." Really? Could a world really exist where you can simply buy a product, open a box, and easily remove said product from said box—without having to scour the immediate vicinity for a box cutter? We know, it sounds too good to be true. We applaud Amazon for standing up for both the environment, and our cut up fingers.
Read More

| Amazon Wrap Rage video comparison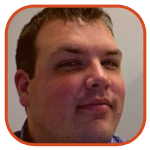 Posted by Aaron Zollo Categories: Accessories, USB, Apple, Peripherals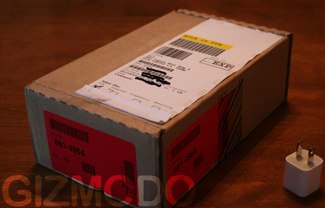 Apple has had a a mind for all things "green" as stated in their past two keynotes. A few weeks back, Apple recalled the iPhone power adapters because the prongs were breaking off into the wall socket, which could cause an obvious jolt of unpleasant experiences. Apple offered two ways to replace the USB adapter, by mail or by going to their stores. The people who chose to have it sent by mail have been surpised to find that the new, greener Apple has shipped the small adapter in a box that about 100 times its size. I am sure Apple will take notice and do something about it, but it seems all the eggs are not in the basket when it comes to their "green initiative." This just proves that going "green" takes time, and within a large company such as Apple it will continue to take months—or years—for them to achieve their goals. If you have an iPhone and live close to an Apple store, you can do your part by exchanging it yourself. If you are out of range of an Apple store and have done the exchange, let us know if you have had the same "large box" experience.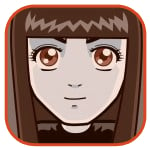 Posted by Sheila Franklin Categories: Corporate News, Transportation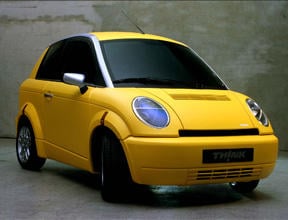 Kleiner Perkins and RockPort Capital have invested in the TH!NK City, an electric environmental vehicle, emission free and 95% recyclable. It reaches a top speed of 100 km (65 miles) per hour and can drive up to 180 km (110 miles) on a single charge. Made in Norway, the TH!NK City meets all European and U.S. Federal motor vehicle safety requirements. The car will start off in Scandinavia, Switzerland, and France, then expect to see the TH!NK here next year. Knowing that the Chevy Volt will not arrive at least until 2010, we applaud the efforts of the two companies to invest and help us save the planet.
Read More

| I4U News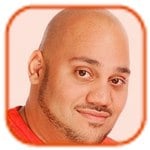 Posted by Andru Edwards Categories: Design, Features
As we wind down Earth Day 2008, we wanted to check in with you guys to see just how environmentally concious you are when making your gadget purchases. We want to know, when you are making a purchase, do you care how environmentally friendly it is? Do you check the EnergyStar rating and compare it to other items? Do you look for packaging that can be recycled? Or do green gadgets not really strike your fancy?
Let me know - and feel free to hit the comments if you feel like explaining yourself a bit more.

Posted by Sparky Categories: Accessories, Household, Misc. Tech, Transportation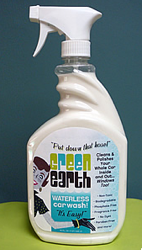 This post-Christmas morning brings two automotive products to our inbox, both wrought with utility and possible pitfalls. The first product promises to keep your car clean without the environmental impact of 40 gallons of water being used to wash the car, and the second promises to keep your bumpers scratch free at the cost of a more than slightly goofy look. Click through the jump for the full details on both new products.
Click to continue reading Green Earth car cleaner, and the Bumper Badger - ridiculous?
© Gear Live Inc. – User-posted content, unless source is quoted, is licensed under a Creative Commons Public Domain License. Gear Live graphics, logos, designs, page headers, button icons, videos, articles, blogs, forums, scripts and other service names are the trademarks of Gear Live Inc.