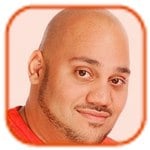 Posted by Andru Edwards Categories: Television, Celebrity Babies, Rumors,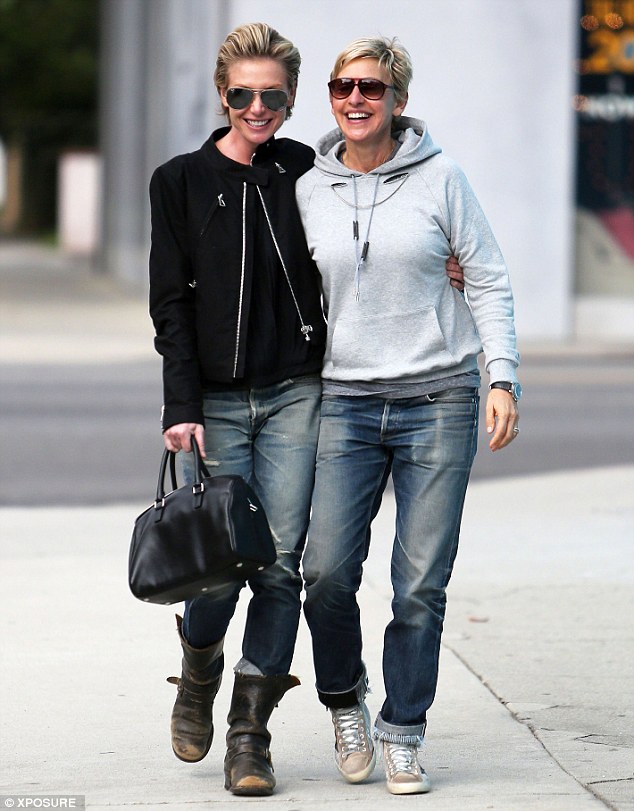 Portia de Rossi reportedly wants to have a baby.
The 41-year-old actress had initially ruled out having children with her wife Ellen DeGeneres, 56, whom she married in 2008, but it seems she's now changed her mind and is keen to start a family with her beau.
"All Portia can talk about is beginning a new chapter in their lives and starting a family," a source told InTouch.
The couple have allegedly consulted the Center for Surrogate Parenting in Encino, California, to discuss their options, according to the magazine.
Meanwhile, the duo's relationship allegedly hit the rocks recently after an argument reportedly led to Portia seeking treatment in rehab in May for drug and alcohol problems, but they're keen to work through their issues.
Click to continue reading Portia de Rossi Wants a Baby?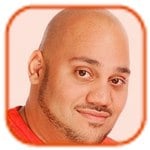 Posted by Andru Edwards Categories: Television, Weddings, Rumors,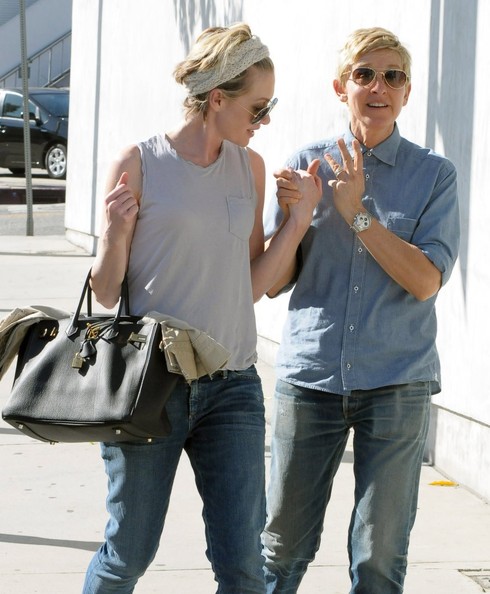 Ellen DeGeneres and Portia de Rossi are planning to renew their wedding vows.
The couple - who tied the knot in August 2008 - are organizing a lavish ceremony to celebrate their sixth wedding anniversary in Sydney, Australia.
A source said that the duo "want to show their commitment to each other" after the chat show host was forced to deny they were having problems in December. "There have been a lot of headlines suggesting that their relationship is in trouble. They want to quash them. [They] are looking to do something on or around August 16, their sixth wedding anniversary, in Portia's home country of Australia. They want it to be in Sydney because the city has a big gay population, and they want to help spur the acceptance of same-sex marriage," the insider added.
The happy couple recently splashed out on installing a $35,000 home spa at their house in Holmby Hills, California. The couple bought the home for a whopping $40 million in January.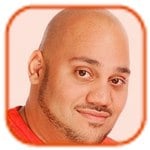 Posted by Andru Edwards Categories: Movies, Television, Pregnancies, Features,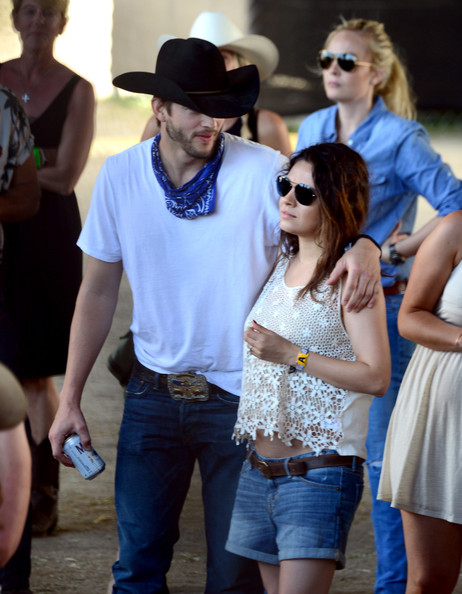 Mila Kunis is planning to have a drug-free natural birth.
The Black Swan actress is expecting her first child with fiance Ashton Kutcher and has vowed not to have a pain-numbing epidural injection to ease her labor, which may take place at home.
Speaking about her pregnancy for the first time, she said, "We thought about a home birth, we watched a couple of documentaries and spoke to some midwifes and people, and realised our hospital have the midwives and doulas who can do that. I'm going to do it as natural as I can, No epidural, I'm crazy, right. But I wanted this! I did this to myself, I might as well do it right. Well, I did have a little help..."
The brunette beauty also admitted Ashton has been so prepared during her pregnancy, he even stocked up on "goofy" foods he thought she might experience cravings for.
Click to continue reading Mila Kunis Wants Natural Birth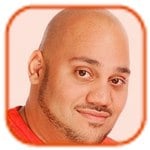 Posted by Andru Edwards Categories: Television, Features,
Ellen DeGeneres has been named the most powerful gay celebrity in the US.
The 56-year-old talk show host, who is married to Arrested Development actress Portia de Rossi, secured the top spot on Out magazine's 2014 Power List, an annual ranking of the most influential LGBT (Lesbian, Gay, Bisexual and Transgender) voices in American culture.
Announcing the news on its website, the publication stated, "Everybody loves Ellen, and that's one of the reasons she's regained the top spot. In March, The Ellen DeGeneres Show shattered its own 10-year ratings record in the episode that immediately followed her Academy Awards hosting gig, which also gave the awards its best ratings since 2004. And her star-studded Oscars selfie almost shut down Twitter when the pic became the most retweeted ever."
Other notable names on this year's list include fashion designers Tom Ford and Marc Jacobs, Good Morning America host Robin Roberts, How I Met Your Mother star Neil Patrick Harris, CNN anchor Anderson Cooper and Glee actress Jane Lynch.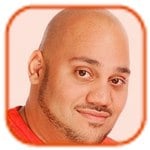 Posted by Andru Edwards Categories: Daytime, Prime Time, Sci-Fi/Horror, Talk Shows, CBS, FX, Features, Gossip,
Lea Michele wants a role on American Horror Story.
The actress is gearing up to film the final season of Glee and intends to remain loyal to show creator Ryan Murphy as long as he wants her to play uptight Rachel Berry - but would happily jump ship to his other pet project for its upcoming carnival-themed series four.
When quizzed whether there might be a Rachel spin-off in the works, Lea remained coy and told chat show host Ellen DeGeneres, "I come from Broadway and on Broadway you stay in a show and that's it. You make it your home. So for me, I like the schedule, I like the routine, and I love Ryan and I love Rachel Berry. So I'll be Rachel singing in a senior citizens home for everyone. I've literally have said before that I will work for Ryan Murphy for the rest of my life. Unless he wants to put me on American Horror Story, I know what the theme is for next year and I'm in if he'll have me at least maybe for one episode. Let's start that campaign right now actually!"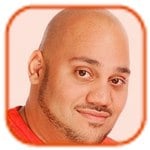 Posted by Andru Edwards Categories: Movies, Television, Celebrity Babies, Features,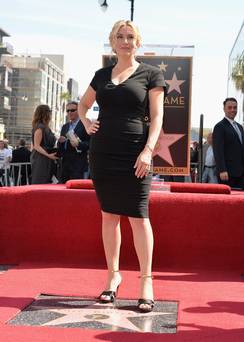 Kate Winslet's son is named in honor of the fire she escaped in 2011.
The Divergent actress met her now-husband Ned Rocknroll when they fled a fire on his uncle Richard Branson's Necker Island two years ago, so their little boy Bear Blaze was given a middle name to remind them of the incident.
"Bear's second name is Blaze because my husband and I met in a house fire basically. Well, we did! The house burned down and we survived. But we wanted something of the fire and so Blaze was the name that we came up with," she explained.
Kate - who also has children Mia, 13, and Joe, 10, from previous relationships - chose three-month-old Bear's name early in her pregnancy and he is named after one of her old friends. "When I was pregnant with Mia and Joe, I didn't name them before they came out because I always felt like I just have to see them and see who they're going to be. But of course, this time around there's Mia and Joe and the whole pregnancy is about 'What are we gonna call the baby?' So it was really lovely, actually.
Click to continue reading Kate Winslet Explains Son's Names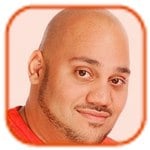 Posted by Andru Edwards Categories: FOCUS, Biopics, Drama, Period, Awards, Celebrity Gossip, New Releases,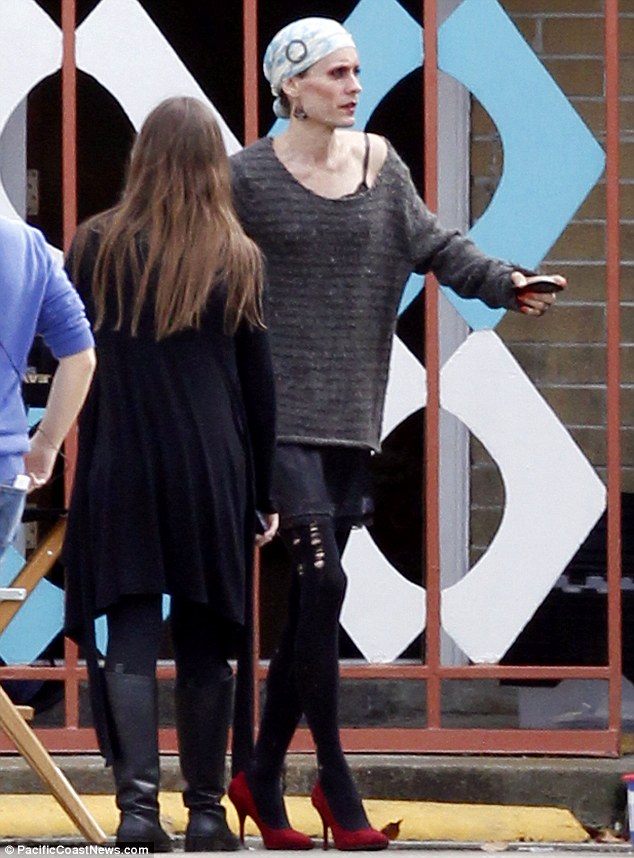 Jared Leto hasn't seen Dallas Buyers Club.
The 42-year-old actor - who picked up Best Supporting Actor for his role as transsexual AIDS victim Rayon in the movie at Sunday's Oscars - plans to watch his work eventually, but wants to "leave it alone" at present because the project was such an "intense" experience.
"I have not seen the film yet. I think one day I will watch it, because, you know, I'll be curious at some point. But it was such an intense role. It's better for me to just leave it alone right now," he said while speaking on The Ellen DeGeneres show.
Jared appeared on the show just a few hours after getting home for the night, but wasn't upset at his lack of sleep because he had enjoyed celebrating so much: "I got in at -- I think the crack ass of dawn last night, maybe 6 o'clock, 5.30. Don't feel sorry for me, this is a time to revel in it, it's a sunrise you want to see. My mother, my brother were there and one of the highlights of the night was seeing my mom dance with Madonna. You meet all these amazing people last night, whether it was Jane Fonda or Liza Minnelli..."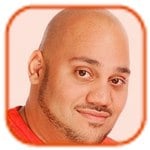 Posted by Andru Edwards Categories: Movies, Television,
Ellen DeGeneres has been branded a "transphobic" after she made a joke at the Oscar Awards on Sunday.
The talk show host - who is openly gay - has been criticized by fans after she joked that Liza Minnelli looked like a drag queen at the glamorous event, held in Los Angeles, at the weekend. "Hello to the best Liza Minnelli impersonator I've ever seen," Ellen, who was hosting the awards, said to Liza at the ceremony before adding, "Good job, sir."
Viewers took to Twitter afterwards to hit out at Ellen for her remark. "I did not appreciate Ellen's mean joke about Liza. I found it transphobic and disrespectful [sic]," Bruce LaBruce wrote. While Greastzok tweeted, "Are we going to address the fact that ellen blatantly called liza minelli a man you'd think she would know better im extremely disappointed. i literally just sat there in disbelief when she said that i was like did she actually just say that [sic]."
However, Liza, 67, didn't appear to take offence from the joke and claims the 56-year-old comedian didn't mean "any harm" by it. "I think she thought it would be funny, but she never stopped after she said it and said 'my friend Liza Minnelli.' So I think it went a little stray on her. I don't think she meant any harm at all, and she's a wonderful lady," she told TMZ.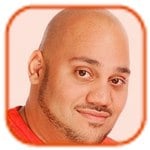 Posted by Andru Edwards Categories: Music, Awards, Celeb News, New Releases,
Pink is set to make a special appearance at the Oscars.
The "Just Give Me a Reason" hitmaker has joined the list of performers that will take to the stage at the 86th annual ceremony in the Dolby Theatre in Hollywood on March 2. "We are very excited to welcome Pink to the Oscar stage for the very first time. She is regarded as one of the greatest voices in pop music and one of the best performers of her generation, and we are thrilled to have her join us for a highly anticipated moment on the broadcast," producers Craig Zadan and Neil Meron said in a statement.
The Grammy Award-winner, 34, shared her excitement about her upcoming performance on Twitter on Friday, writing, "Big news!!! I'd like to thank @TheAcademy for inviting me to perform on the #Oscars on March 2nd!! #holycow."
"Big news! @Pink is performing at the #Oscars! I don't know what she has planned, but I'm bringing my safety net just in case," the show's host, Ellen DeGeneres, said in a tweet.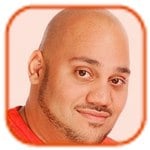 Posted by Andru Edwards Categories: Daytime, Music, Prime Time, Reality, Talk Shows, NBC, Announcements, News,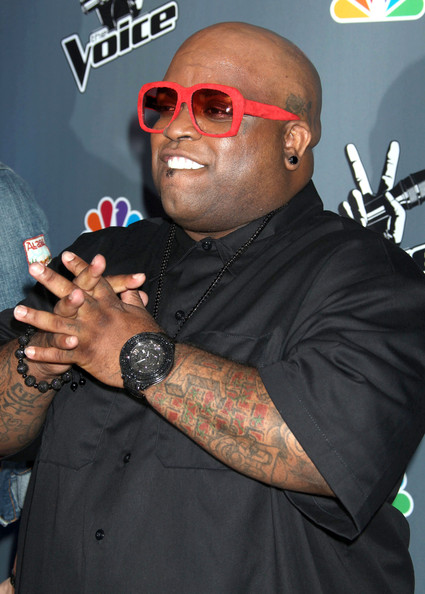 CeeLo Green has quit the The Voice to host his own show.
The "Forget You" hitmaker has been a judge on the version of the singing contest on the first three series, before returning on the fifth series last year, but has now decided to step back to focus on other TV projects.
"I'm not coming back guys. I'm going to continue my relationship with NBC. I have a television show development deal with them as well and hopefully some other talk show opportunities for later in the year. But yeah, I'm going to miss The Voice too. So I'm not coming back guys," he said, speaking on The Ellen DeGeneres Show.
Shocked by his revelation, Ellen replied, "Oh, you're not coming back at all? I did not know that!"
CeeLo is hoping to take some time to focus on his music and is excited about the release of his next album Girl Power, which is due out between February and March.
Click to continue reading CeeLo Green Quits 'The Voice' for His Own Show
© Gear Live Inc. – User-posted content, unless source is quoted, is licensed under a Creative Commons Public Domain License. Gear Live graphics, logos, designs, page headers, button icons, videos, articles, blogs, forums, scripts and other service names are the trademarks of Gear Live Inc.