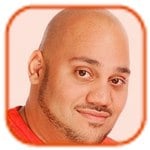 Posted by Andru Edwards Categories: Product Reviews, Transportation, Videos,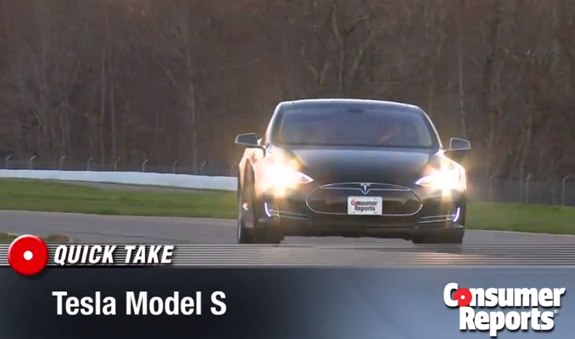 The Tesla Model S has just received the highest form of praise from Consumer Reports--best car it has ever tested. That is quite an achievement, and an amazing vote of confidence for the small California-based car manufacturer. Consumer Reports even made sure to reiterate that it didn't just mean best electric car, but rather, the Tesla Model S was simply the best car Consumer Reports has ever tested, period. Standout features like a battery that allows the driver to go 200 miles before needing to be recharged (although that is a $10,000 add-on option,) incredible handling due to the weight and low placement of the battery, and the ability to go from 0-60 in 5.6 seconds. The vehicle tested would retail for $89,650, and to be honest, we'd expect a car that costs that much to be in the running for "best car tested" in any media outlet.
Get a look at the Consumer Reports Telsa Model S video review after the break.
Click to continue reading Tesla Model S Consumer Reports review: Best car we have ever tested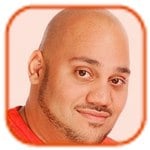 Posted by Andru Edwards Categories: Features, Product Reviews, Transportation,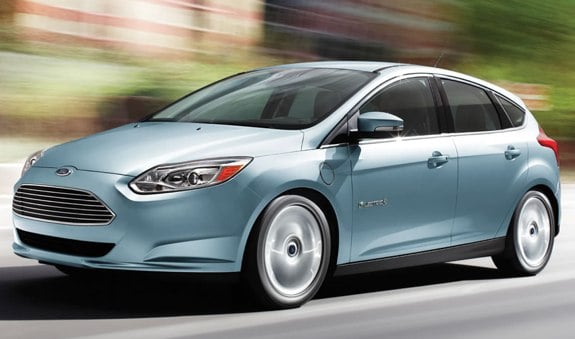 The 2012 Ford Focus Electric is the very first all-electric car released by the company, and is marketed as America's most fuel-efficient five-passenger vehicle, what with it's 110 MPGe city rating (99 MPGe highway) and up to 76 mile range on a single charge. We were able to spend a week with the 2012 Ford Focus Electric, and we're here to report back with our thoughts. Is it a worthy contender in the electric car movement? Read on.
Click to continue reading 2012 Ford Focus Electric review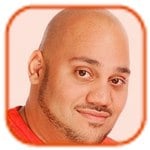 Posted by Andru Edwards Categories: CES, CES 2013, Corporate News, Transportation,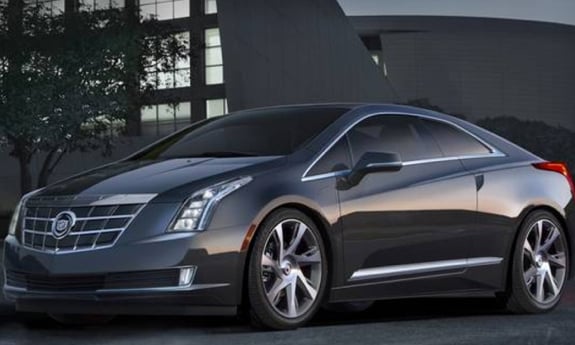 General Motors unveiled the long-awaited 2014 Cadillac ELR this week, the first plug-in extended range EV hybrid for the brand. For all intents and purposes, the ELR is a Chevy Volt that's been souped up with Cadillac luxury touches. Originally revealed as the Cadillac Converj, the ELR will feature a redesigned interior cabin that will supposedly define future Cadillac models, with features like Regen on Demand buttons on the steering wheel that let the driver capture the energy generated by the vehicle's momentum, conserving it for a bit more battery juice. The ELR also packs in the awesome Cadillac CUE infotainment dashboard system. The vehicle puts out 207hp, more than 25% more than the Chevy Volt. No final word yet on EV range, though, but the Volt gets about 35 miles before gasoline kicks in, and the ELR is a bit heavier. GM says that production on the ELR is set to begin later this year in preparation for a 2014 North American launch.
Click to continue reading GM reveals the Cadillac ELR plug-in hybrid EV
Read More

| GM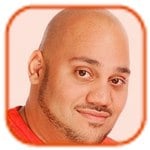 Posted by Andru Edwards Categories: Editorial, Features, Transportation,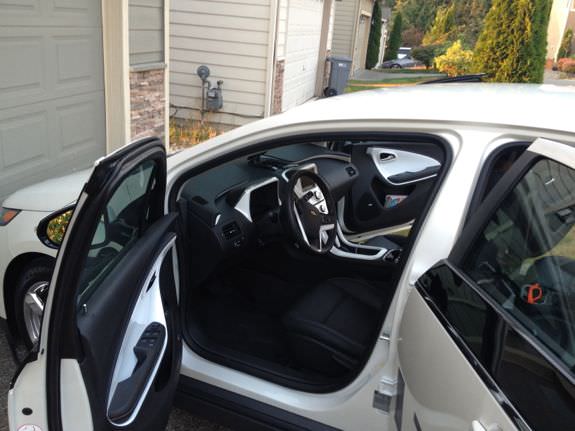 Remember our 2012 Chevy Volt that failed while driving and almost got me in an accident? We updated the story with the details about trying to work with Chevy and GM to get a replacement Volt since we no longer felt safe driving the one we had. After all, it had been in the shop for repairs every two weeks since we had picked it up the first time. Well, we are please to report that Chevrolet and General Motors did right by us, and agreed to replace our 2012 Volt with a newer, similarly-equipped 2013 model. Since this was a lease, it was a bit more complicated than a simple trade. Instead, we did what's called a VIN swap. The result? We keep the same lease terms and paperwork, with the VIN being the only change on the documents. It took a while since the 2013 Chevy Volt wasn't available until very recently, and once it arrived, we needed to wait for all the paperwork to be completed. Still, it was worth the wait. Stay tuned for our 2013 Chevy Volt review.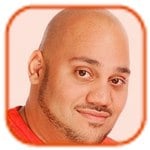 Posted by Andru Edwards Categories: Editorial, Features, Transportation,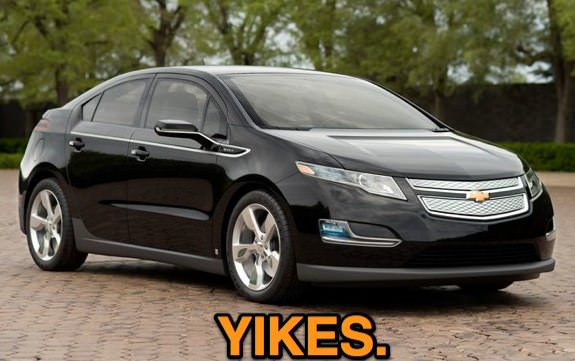 In case you missed it, earlier this week we detailed how the Chevy Volt malfunctioned and nearly caused a high-speed collission while we were driving it. We've had plenty of readers writing in to ask for an update on the Chevy Volt fisaco that we've found ourselves embroiled in. We definitely planned on hitting you guys with an update on how Chevrolet and General Motors address the situation that we're facing once all was said and done, but since it's taking a bit longer than we'd hoped, and since there have been a couple of new developments, we figured we'd do an interim report.
Before we get into some of the good, we've gotta say right up front that dealing with Chevy/GM as a corporate entity has been frustrating. It seems that it's goal is to tell us that there is nothing they can do, with the hope that this will just go away, rather than doing whatever it can to ease the concerns of a customer who's done nothing but praise it's flagship product all the way up until it put us in harms way. More on that later.
Click to continue reading Update: Dealing with Chevy for resolution on faulty Volt that put me in harm's way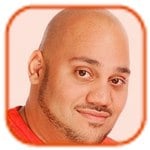 Posted by Andru Edwards Categories: Features, Product Reviews, Transportation,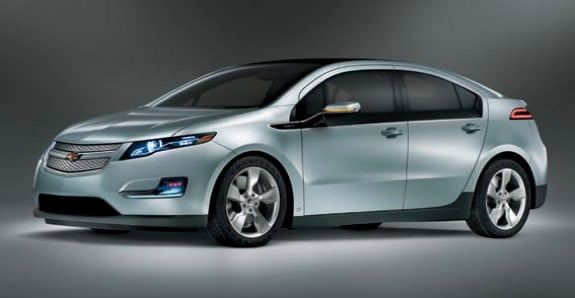 Update 1: We're trying to deal with Chevy to get resolution that both us and the dealer believes to be the best option. GM would rather us forget about everything, it seems.
We've been keeping tabs on the Chevy Volt ever since the electric vehicle was unveiled in September 2008. We covered the 230 MPG announcement, and were on-hand for the introduction of the OnStar Mobile Integration announcement which showed how you would be able to send commands from your smartphone directly to your Volt (and other OnStar-equipped vehicles) remotely. While there were other pure EVs out there, the maximum range would leave some stranded without any other option but getting towed while the Volt had a gas tank that could run a generator to continue creating electric power even when the pure electric battery ran out. The Volt, in our minds, was the car of the near-future. Until EV range is bumped high enough to never cause charge anxiety, Chevy's flagship EV provided the best trade-off. So we leased one. That's where things started to go very wrong.
Click to continue reading How my Chevy Volt almost got me seriously injured (or killed)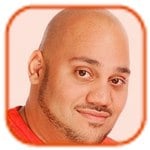 Posted by Andru Edwards Categories: Transportation, Videos,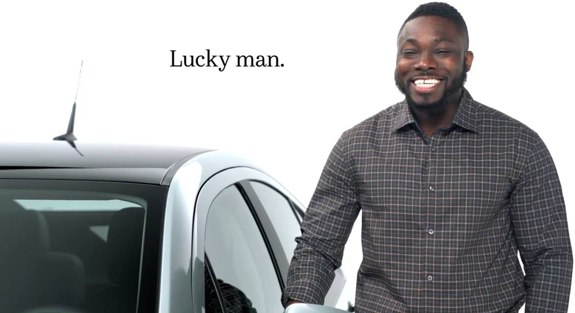 See that guy up there? His name is Noble, and the last time he filled up his gas tank was 4,000 miles ago. How can that be? He drives a Chevy Volt, which he calls "the best vehicle he's ever driven." A fully charged Volt can drive for about 35-40 miles before switching over to a gas-powered electric engine (similar to a hybrid vehicle.) So if you rarely (or never) run out of electric power, you'll never touch the gas in the tank. Check out the video below for more from Noble himself.
Click to continue reading Chevy Volt owner has gone 4,000 miles between fill-ups
Read More

| Chevrolet Voltage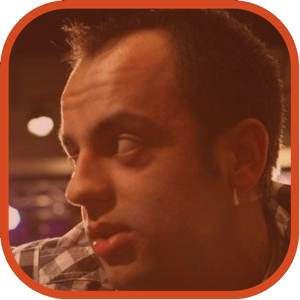 Posted by Andrey Malskiy Categories: Corporate News, Rumors, Transportation,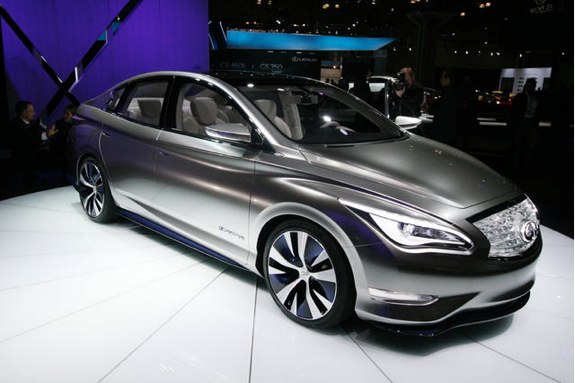 The Infiniti LE made its debut at the New York Auto Show this year. Like many concepts, the design, was brilliantly stunning. Luckily, Infiniti plans on staying true to its concept design and introducing a new way of building an EV.
While most EVs are an afterthought, Infiniti went head on with its LE concept. The EV isn't a rebadged G-series (although it's about the same size,) instead, it's an original Infinity design--an Infiniti first. All the luxury, sportiness, and a sexy design that you see now, is what you'll get later. According to Infiniti, the LE Concept sports a 24kWh lithium-ion battery located under the passenger compartment floor, which is the same battery used by the Nissan Leaf. As for tech features, expect Infiniti Connection, which includes Infiniti's Personal Assistant 24-hour concierge service, navigation, and POI search along with a wireless charging system.
Click to continue reading Infiniti's electric LE concept, offers zero-emission luxury
Read More

| Infiniti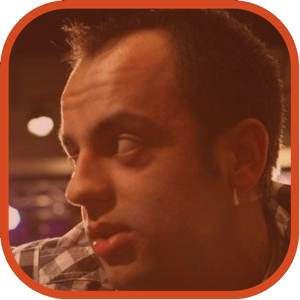 Posted by Andrey Malskiy Categories: Corporate News, Transportation,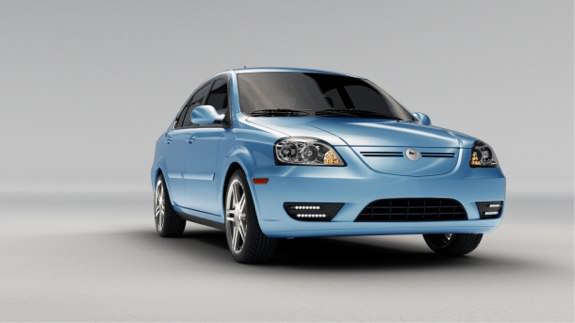 The biggest turn off in buying an electric vehicle for most is the sticker price. Some, like the Fisker Karma, hover at six figures, and other like the Tesla cars range from $50,000 onward to $100,000, which is priced well above most pocketbooks. That leaves room for only a few EVs to choose from in the $30,000 neighborhood, primarily the Nissan Leaf and Mitsubishi I. If these two don't float your boat, there is a new contender entering the market outta California.
The company is called Coda Automotive, and it's set to roll out a new 5-passenger EV. The company is based out of Los Angeles, California, and its EV plant is in Benicia. The car is priced reasonably at $35,200.
Buyers will have the option of choosing five exterior colors, two wheel designs, and those lucky enough to be within the first 500 customers will get cars that feature limited-edition accents, signifying they're on of the first Coda vehicles to hit the road.
Click to continue reading Coda EV heading into production this week
Read More

| CNet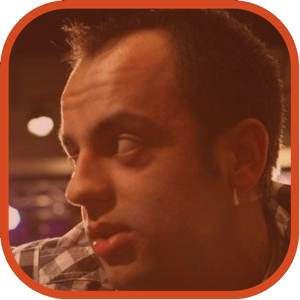 Posted by Andrey Malskiy Categories: Product Reviews, Transportation, Videos,
The Fisker Karma was one the electric cars we hoped would have led the pack in design. Instead, it seems to be an example of what not to do. The guys over at Consumer Reports bought the EV for testing and they weren't able to get very far.
The Karma only made it 2,000 miles before breaking down. With a little more research, they found out that other owners had similar, if not more horrific experiences. There have been reports of differentials going out at 1,000 miles, cars stalling out while doing 35 MPH, and trouble with shifting. Obviously, these are issues a new car should not have, let alone a car that cost over six figures.
But, hey, these are our words--if you wanna get the story from the horse's mouth, check out the video above!
© Gear Live Inc. – User-posted content, unless source is quoted, is licensed under a Creative Commons Public Domain License. Gear Live graphics, logos, designs, page headers, button icons, videos, articles, blogs, forums, scripts and other service names are the trademarks of Gear Live Inc.