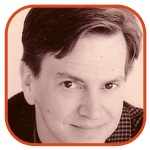 Posted by Tom Mason Categories: Editorials, Video Games,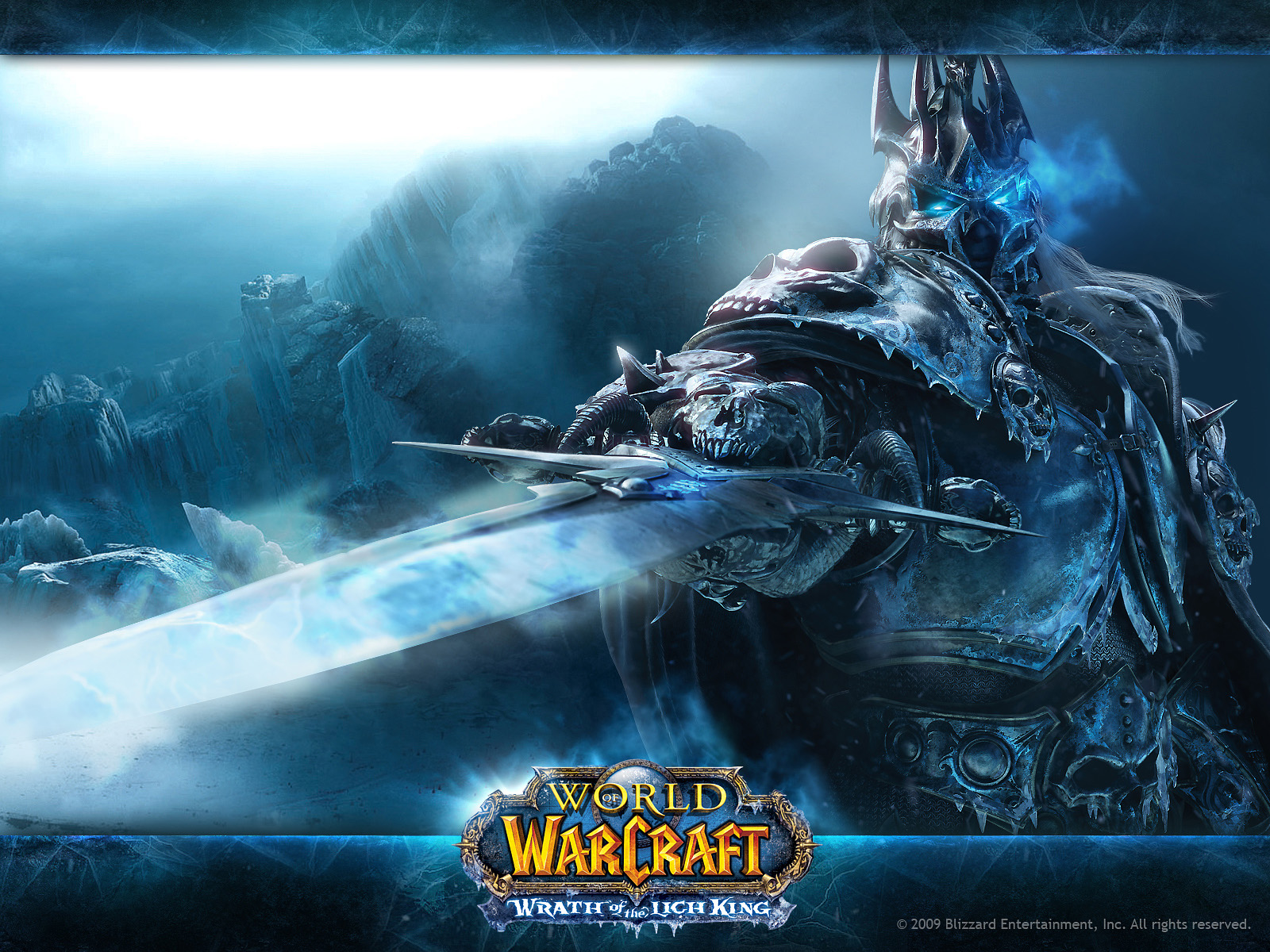 In all the excitement of the 2012 election, one race has been overlooked by fans of comics, science fiction, fantasy and gaming: World of Warcraft has achieved a stunning victory, thanks to a Democrat.
Demons in the Republican Party of Maine tried to smear candidate Colleen Lachowicz as unfit for public office because of her mad gaming skills - she plays WoW as "a level-85 orc named Santiaga."
According to news reports, the Republican Party accused her of leading "a bizarre double life and set up a website revealing her participation in World of Warcraft. Not only did the site show off a picture of the orc rogue assassin character she plays, it also dug up online comments she made about her love of the (sometimes violent) game. The Republican Party also sent out mailers as well as a press release claiming her 'disturbing alter-ego' had been 'revealed.'"
Click to continue reading World Of Warcraft For The Win!
Read More

| World Of Warcraft Victory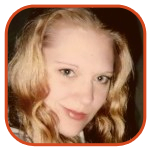 Posted by K.C. Morgan Categories: Television, Legal Issues, Videos,
During a recent appearance on Justice with Judge Jeanine (it's on Fox News), Sarah Palin said that she agrees with Donald Trump and supports his birther investigation. You can hear her comments in the video above.
Trump has publicly attacked President Barack Obama, demanding to see his birth certificate, because evidently he watched a lot of Fox News during the 2008 election. Sarah Palin, whose party lost the election, was quick to take his side. She appreciates "that the Donald wants to spend his resources on something that so interests him and so many Americans."
Click to continue reading VIDEO: Sarah Palin Votes Yes for Donald Trump Investigation
Read More

| Perez Hilton


Posted by Dennis Velasco Categories: Domestic Policy, Editorials, Elections, History, US Economy, Wall Street,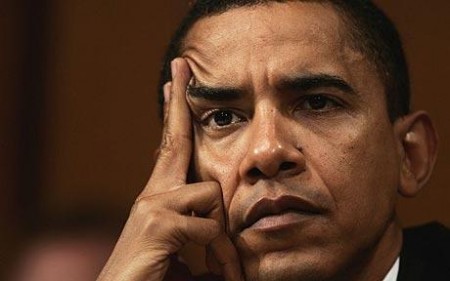 After enjoying a 63% approval rating after his 100 days in office, President Barack Obama's rating has dipped below 50% to 48% after his first 500 days in office. It's been a tougher road for Obama as his tenure as president continued, especially with polarizing issues such as economic bailouts, offshore drilling, and the big one, healthcare. While the stock market has slowly recovered, people still find themselves unemployed and obviously dissatisfied with the rate of speed the president is turning this around. So, how does Obama compare to previous presidents?
George W. Bush's approval rating stood 77 percent in late May 2002, just eight months after the September 11 attacks. Bill Clinton was at 51 percent in late May 1994. George H.W. Bush stood at 65 percent in May of 1990. Ronald Reagan's approval rating was at 45 percent in May of 1982. Jimmy Carter stood at 43 percent in May of 1978 and Richard Nixon was at 59 percent in May of 1970.
Luckily Obama's administration isn't judged only after 500 days, but they will need to start to win back the people's administration before they know it in order for a successful re-election in 2012.
Read More

| CNN Political Ticker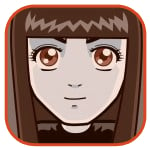 Posted by Sheila Franklin Categories: Cell Phones, Internet, Videos,
As further proof of the power of the Internet, Twitter has become a tool for the political struggle in Iran since the recent election. Users think it is so important to the cause that they asked them not to shut down for scheduled maintenance. Co-founder Biz Stone reports that they had worked out a deal with its network provider, NTT America. You can check out what is happening on the site Iran elections. Of course, you can also find video on YouTube as there is a constant streaming from cell phones in the area.
Read More

| Forbes

Posted by Sal Traina Categories: Editorials, Elections, Media,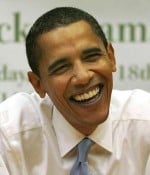 It's been a while since I posted here, but my past work is starting to seem pretty prophetic. I predicted the hard turn to the left, after President Obama pretended to be a moderate while campaigning. I also touched upon media bias, broken campaign promises, empty slogans, and radical ties, among other things.
I'm glad a small number of people are starting to open their eyes and question this administration, but why did so many people not see what I saw coming this past fall?
Click to continue reading To The People Surprised By Obama's Radicalism
Read More

| Gear Live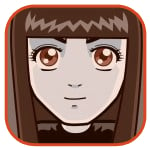 Posted by Sheila Franklin Categories: Cell Phones, Internet,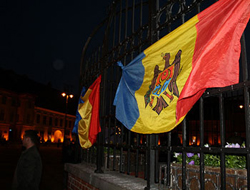 This is proof positive that Twitter is more than stuff and nonsense. Moldovans were using the social messaging network to create a rally in response to Sunday's election result and poor economy. Using Facebook and the tag "#pman," which stands for Piata Marii Adunari Nationale, a large square in the capital city Chisinau, more than 10,000 gathered. The rally was considered to be "well designed, well thought out, coordinated, planned and paid for." The protests began quietly on Monday, but escalated into stone throwing and fires until dispersed on Tuesday.
Read More

| NY Times

Posted by Sal Traina Categories: Editorials, Elections,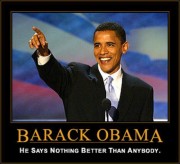 This is for all of you "give Obama a chance" people. "He won, it's time to support your president," is what I keep hearing from his(President Barack Obama) drones…uh…I mean, supporters. It seems like they don't realize he has his chance. He won, didn't he?
I'm starting to get frustrated when I use real facts, and historical evidence to prove points when debating an Obama-maniac. The talking points I get from one of these people are empty, incoherent, rambling about hope, change, and, optimism. Liberals use emotions, conservatives use their brains. On one hand, it's refreshing to see a lot of people with optimism, but it's frustrating to see so many people living in ignorant bliss. Just because somebody is a great speaker (when standing in front of a teleprompter), looks and acts more intelligent than the last few Presidents, and has a nice smile, doesn't mean you should just trust that they'll do the right thing.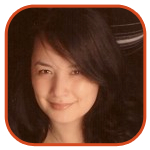 Posted by Veronica Santiago Categories: 20th Century Fox, Lionsgate, New Line, Paramount, Sony, Universal, Action, Adaptation, Adventure, Animation, Drama, Family, Horror, Musicals, Romance, Comedy, Sports, Thrillers, Home Entertainment,
Here are some of the DVD and Blu-ray options available this Tuesday:
13 Going on 30: Blu-ray
Center Stage: Turn It Up: DVD, Blu-ray
City of Ember: DVD
Domino: Blu-ray
Election: Blu-ray
El Norte: DVD, Blu-ray
The Express: DVD, Blu-ray
Ghost (Special Collector's Edition): DVD
Henry Poole is Here: DVD, Blu-ray
Igor: DVD, Blu-ray
Click to continue reading This Week on DVD and Blu-ray: January 20, 2009
Read More

| Amazon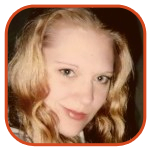 Posted by K.C. Morgan Categories: Movies, Music, Television, Parties, Videos, Editorials,
"God knows I fought hard for the other side," The View's Elisabeth Hasselbeck admitted on-air. "Today is a victory for this country," she even managed a smile. "No one lost today." Her comments, a shade different than her rabid Republican rantings of episodes past, are similar to the words of other celebs who today are celebrating a page in history. Who, today, are celebrating the stunning victory of a man named Barack Obama. "I haven't felt this good," she poured out seemingly heartfelt joy for the new President-elect, the first Democrat to get into the White House since Bill Clinton - and she isn't alone.
Click to continue reading Hollywood Stands United Behind New President-Elect
Read More

| E! Online

Posted by Sal Traina Categories: Editorials, US Economy,
It doesn't matter that nearly 50% of our home electric comes from coal. The predicted winner of today's Presidential Election, Democrat Barack Obama, wants to punish coal companies, and other industrial markets, with Cap and Trade. This will slow, or maybe even reverse economic progress in the United States. The predicted loser, Republican John McCain, also supports cap and trade, but not to the extent Obama does. Either way, cap and trade never worked.
Click to continue reading Coal Industry To Be Bankrupted
© Gear Live Inc. – User-posted content, unless source is quoted, is licensed under a Creative Commons Public Domain License. Gear Live graphics, logos, designs, page headers, button icons, videos, articles, blogs, forums, scripts and other service names are the trademarks of Gear Live Inc.