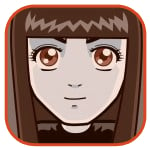 Posted by Sheila Franklin Categories: Corporate News, Internet,

It's time to clean out your garage or basement. eBay has cut the prices of some of their up front auction-style fees. Casual users can offer up to 5 items every month without paying the listing fee. Instead they will pay 8.75% of the sales price or $20.00, whichever is lower. According to Dinesh Lathi, VP of Seller Experience says this will help those who don't sell high volume. The change, which takes effect beginning June 16 and is optional, will not apply to fixed price listings.
Read More

| eBay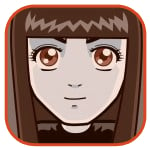 Posted by Sheila Franklin Categories: Internet, Transportation,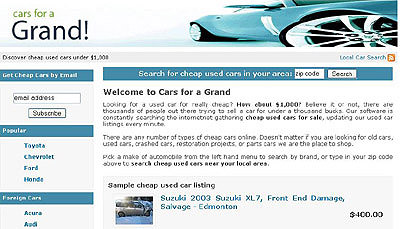 In this time of trying to save some bucks, one new site will help you do that when it comes to transportation. Carsforagrand.com has collected hundreds of those that are being sold for less than $1,000.00. Choices include American made and foreign, older, crashed and parts cars and the listings are updated daily. Search by brand or zip code to find one in your area or subscribe to their newsletter. We tracked a couple of the deals and traced them to eBay, but at least the legwork is done.
Read More

| Carsforagrand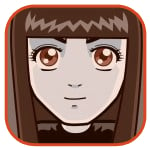 Posted by Sheila Franklin Categories: HDTV, Home Entertainment,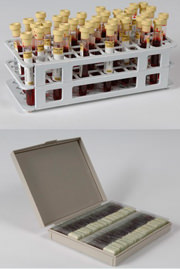 Fans of Battlestar Galactica know it will soon be over. If you are one of them, you can bid on some of their props up for auction on eBay. Included are nameplates of some of the characters, dog tags, decals, stunt weapons and Baltar's blood vials and blood slides. There is also some furniture, costumes and sketches done of the show that might eventually become collector's items. You might want to get in your bid now as the Propworx auction ends Friday.
Read More

| eBay

Posted by Jonas Hinckley Categories: Editorials, Marvel Comics,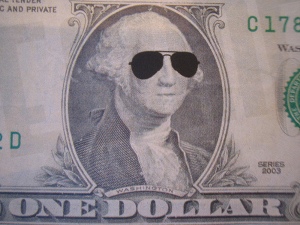 With all the rumblings about the economy going on recently, I asked a retailer friend the other day how that was affecting his shop. And he gave me the following anecdote, which I'll paraphrase:
The other day, one of my box customers came into the shop and asked to see his pull list. After crossing off about half the titles on the sheet, he handed it back to me and then asked with a straight face: "So, how's this economy treating you?"
My friend, good retailer that he is, didn't actually react as I might have, which probably would have been to leap over the counter and try to strangle the guy.
With maybe the exception of the recent Obama issue of Amazing Spider-Man, which looks to be selling for ridiculous amounts on ebay, it's tough to see how comics retailers wouldn't be affected just like everybody else by the economic downturn. But it's one more reason to support your local comic shops right now to help keep folks in business for the long haul.
While I haven't cut back much yet, I'm definitely not making as many spur-of-the-moment purchases as I might otherwise do. Of course, it would certainly help if the prices would stop going up.
Read More

| Bridge City Comics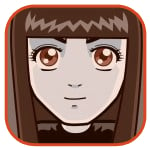 Posted by Sheila Franklin Categories: Culture, PlayStation 3, PSP, Wii, Xbox 360,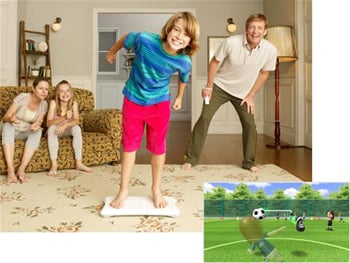 If you are thinking of trying your hand on eBay to make some extra cash or looking for that elusive hot gift, you might as well know what other folks are mostly seeking. Here is a list of the top 10 most desired items in 2008 and how many were actually sold. Not surprising, most buyers were seeking game systems.
1. Nintendo Wii: 2,056,866 related items sold
2. Microsoft Xbox360: 1,297,903 related items sold
3. Sony PSP: 350,591 related items sold
4. iPod Touch: 281,361 related items sold
5. Nintendo Wii Fit: 266,584 related items sold
6. Apple iPhone 3G: 212,837 related items sold
7. BlackBerry Pearl: 207,688 related items sold
8. BlackBerry Curve: 193,788 related items sold
9. Sony Playstation 3: 103,333 related items sold
10. Guitar Hero III: 98,159 related items sold
Check out the entire list on the link.
Read More

| CrunchGear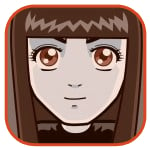 Posted by Sheila Franklin Categories: Toys, Videos,
You know we love the hot electronic toys, so we ran, not walked to get an Elmo Live for our kids. We have to admit that if you want something your toddlers (and cats) will love, but will drive you bonkers, this is the toy to get. The bugger doesn't move his legs, and sometimes the noise he makes is louder than his guffaws, but still we think that he will keep your kids amused for at least a couple of hours while you take a nap during the holiday hubbub. Besides, you can always try to sell it on eBay for a big chunk of change ($750.00 worth) like this person thinks he/she can. For the rest of us, Elmo goes for about $60.00.
Read More

| Fisher Price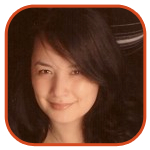 Posted by Veronica Santiago Categories: Prime Time, Sci-Fi/Horror, Cable, News,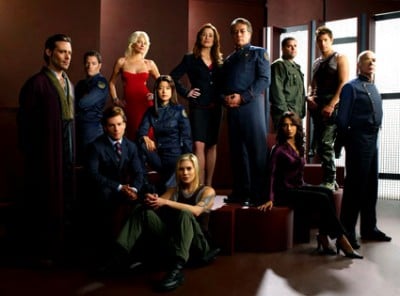 Looking for a special way to celebrate Battlestar Galactica's series finale? Why not consider taking a piece of the Sci Fi series home? Starting Friday, January 16th, NBC Universal will begin the process of auctioning off items from the show's four seasons. The timing of the initial three-day event will coincide with Galactica's network return.
Participants visiting the Pasadena Convention Center will have the opportunity to attend live panels hosted by members of the program's creative team. Friday's preview day will then be followed by two days of rabid bidding on hundreds of items. Those unable to travel to California will luckily still have a chance to get in on the action online. A portion of the proceeds will be donated to the United Way.
Click to continue reading Battlestar Galactica Memorabilia Up for Auction
Read More

| Battlestar Galactica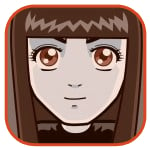 Posted by Sheila Franklin Categories: Cell Phones, Internet,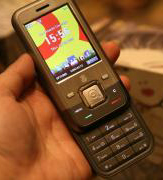 3 Mobile seems to be enjoying the afterglow of their successful Skypephone S2 as they are now working on a Facebook handset. The INQ1 allows you to view your contacts and text or IM through Facebook chat. The cell phone also has HSDPA connection, Skype integration, an eBay tracker and Windows Live Messenger for non-Facebook users. It also doubles as a mobile broadband modem at speed of up to 7.2Mbps. Look for it sometime this month with a price of £99 (~$157.00.)
Read More

| engadget mobile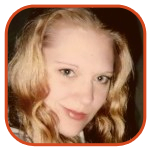 Posted by K.C. Morgan Categories: Photos, Breaking News,
Limited edition Star Wars action figures. The Princess Diana beanie baby. Every so often, there comes along a must-have toy that's made for those who remain kids at heart. But they're not called toys - they're called collector's items, and that makes obsession okay. For those who love the idea of the ungettable, Christmas just came early. Believe it or not, the minds behind Cabbage Patch Kids actually found a way to make John McCain look cuddly.
Four new dolls have recently been unveiled by the famous toy line, one-of-a-kind creations that some collectors would stoop to almost any means just to own. Your favorite candidate may not win the upcoming election…but they could score a spot in your curio cabinet.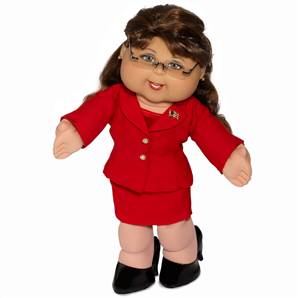 That's right: there's a Sarah Palin Cabbage Patch Kid doll. She's wearing a red power suit, fashionable glasses and a big smile. Her arms seem spread open, almost as if to offer a hug. It's every bit as adorable as buyers might want it to be.
Click to continue reading Cuddle the '08 Candidates - Cabbage Patch Style
Read More

| Popeater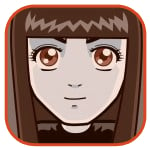 Posted by Sheila Franklin Categories: Internet, Misc. Tech,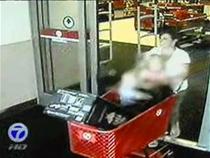 If it looks too good to be true…
Tina Young of Macomb Township, MI, had a thriving business on eBay. Using the name "dashdeals3," she was selling $550.00 Dyson Vacuum Cleaners for $300.00. She was also selling other electronics at lower than the MSRP. The only problem was that Tina wasn't a certified dealer and was stealing them from her local retailers. Police finally captured her and her husband who was working with her by studying security videos, but not before she had managed to sell 63 of the vacuums. Let this be a lesson the next time you think that eBay is offering the deal of the century.
Read More

| WXYZ

© Gear Live Inc. – User-posted content, unless source is quoted, is licensed under a Creative Commons Public Domain License. Gear Live graphics, logos, designs, page headers, button icons, videos, articles, blogs, forums, scripts and other service names are the trademarks of Gear Live Inc.