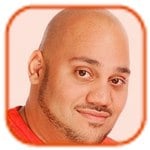 Posted by Andru Edwards Categories: Microsoft, Video Games, Wireless / WiFi,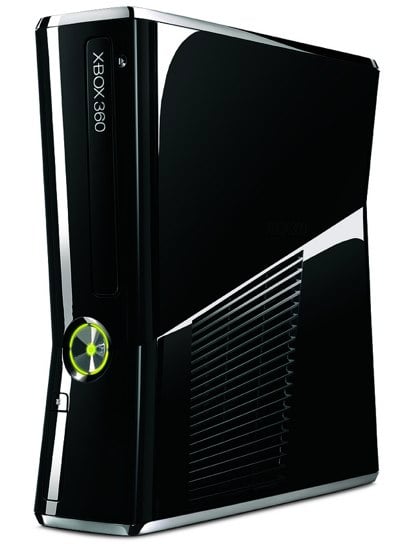 At E3 2010, Microsoft just announced a brand new Xbox 360 design. The slim Xbox 360 launches today, selling for $299 (same price as the Elite) and has been not only redesigned on the outside, but the inside brings some excitement as well. First, it has a 250GB hard drive built in, and Microsoft says that it's "whisper quiet." It's also got built-in 802.11n Wi-Fi, which eliminates the need for that horrible $99 Wi-Fi add-on, and saves you come cash in the process. It's got three USB ports on the rear, along with a new AUX port, and dedicated Toslink as well. As we said, these are shipping this week, and should show up on places like Amazon and Gamestop at any moment.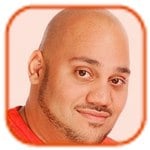 Posted by Andru Edwards Categories: Accessories, Microsoft, Video Games,

Microsoft just announced at their E3 2010 briefing that Kinect for Xbox 360 will launch worldwide on November 4, 2010. No price was given, but knowing the date it half the battle. That said, who's in? What's the maximum price you'd pay for the Kinect add-on?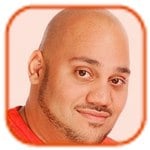 Posted by Andru Edwards Categories: Microsoft, Music, Video Games,
During the E3 2010 Microsoft Xbox Media Briefing, while showing off the new Kinect dashboard, it was announced that the Zune music catalog would be coming to the Xbox 360. IT was kind of announced as an afterthought, as they were focusing on the Kinect integration, but it's a big deal because currently, Zune is used just as a video store for movie and television purchases and rentals. For music, you need to use Last.fm or stream your own content. Now it appears that you can link up your Zune Pass and play from the entire 7 million track library that Zune offers. No date has been set as of yet, but we can't wait.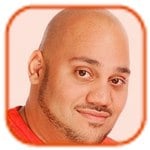 Posted by Andru Edwards Categories: Action, E3, First Person Shooters, Xbox 360,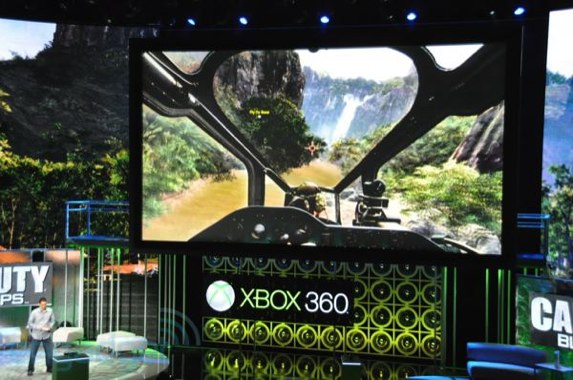 At their E3 2010 Media Briefing, Microsoft announced that they'd signed a deal with Activision that would give them a window of exclusivity over all Call of Duty downloadable add-on content through 2012. In other words, if you are a big Call of Duty fan, and you want access to the game add-ons as quickly as they become publicly available, you'll want to be playing on the Xbox 360. If you are on PS3, you'll likely need to wait a month or two before you can download the add-ons. Interestingly enough, they said this was an Xbox exclusive, and not an Xbox 360 exclusive. Of course, there is a high probability that Microsoft will have announced and launched a new Xbox before the end of 2012, and if that is the case, the agreement will carry over.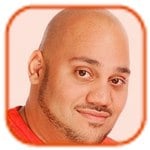 Posted by Andru Edwards Categories: Accessories, E3, Microsoft, Xbox 360,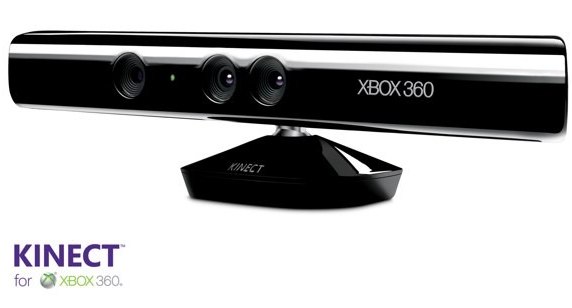 Last night, Microsoft finally unveiled both the name and a bunch of launch titles coming for Project Natal. First and foremost, Natal is no more—it is now known at Kinect for Xbox 360. The controller-free gaming add-on was shown off in an over-the-top performance featuring Cirque du Soliel in a 45-minute performance that took over four months to develop. Among the titles shown were Kinect Sports, which would be the Wii Sports of Xbox Kinect, which had mii games like soccer and beach volleyball. They also showed off river rafting, and a pretty incredible looking Star Wars game, which featured a very cool light saber battle. There was also a yoga title that looked way more precise than Wii Fit could ever be, mostly because Kinect can recognize joint position of your body. The cutest title, by far, was Kinectimals. This is kind of like Nintendogs, but rather than puppies, you have a pet tiger than you can reach out and interact with.
We will know more about Kinect later this morning, after the Microsoft E3 Media Briefing, which will hopefully give us a price and launch date for Kinect.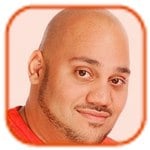 Posted by Andru Edwards Categories: Accessories, PC / Laptop, Video Games,
Turtle Beach just let us know that they'd be launching their Ear Force Z2 professional gaming headset at E3 2010 next week, in partnership with game developer Ubisoft. Turtle Beach says the headset will be compatible with PC, Xbox 360, and even the iPad.
"The Ear Force Z2 is an incredible headset that delivers the sound, quality and comfort of products costing more than three times as much. It immerses listeners in the gaming and movie-watching experience by enhancing even the most subtle sound cues, such as faraway footsteps, a car approaching from behind or softly-spoken passages that are difficult to hear with normal speakers," said Michael Arzt, Vice President of Marketing and Business Development, Turtle Beach. "When combined with our new Ear Force DSS Dolby surround sound processor, the Z2 can also be used as a professional-grade surround-sound headset for Xbox or PC gaming. You can even turn the Z2 into a USB headset by combining it with our Amigo II USB sound card."
The Ear Force Z2 should be available soon, and will sell for $69.95 a pair.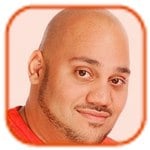 Posted by Andru Edwards Categories: Activision, E3, Music, PlayStation 3, Wii, Xbox 360,
We were big fans of the original DJ Hero, so you can bet that we're really excited about DJ Hero 2 and all the enhancements that come with the title. Launching this fall, DJ Hero 2 aims to be more social than the original by focusing on multiplayer aspects. Obviously, in the trailer, you've got three people playing together—two of them using turntable controllers, and the third singing into the mic. As far as artists features in the game, you can expect names like Dr. Dre, The Chemical Brothers, Kanye West, Metallica, Lady Gaga, Rihanna and over 85 others.
Another complaint about the original DJ Hero was that you kind of had to stick to the script. A big part of DJing is freestyling your way to creating your own sound. In DJ Hero 2, that's fixed as well, with over 70 tracks available for you to do your will with. We will hear more about the title at E3 next week, and seriously, fall can't come soon enough.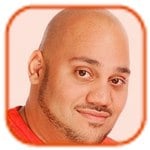 Posted by Andru Edwards Categories: Home Entertainment, Rumors, Video Games,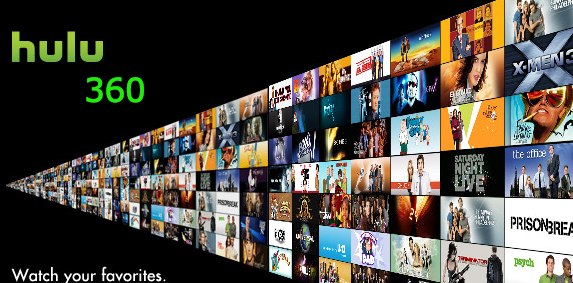 Wondering what big announcements Microsoft has up its sleeve for E3, aside from all the Project Natal stuff? Well, it looks like Hulu is gonna be their other surprise. While everyone was looking to the iPad as the device that would kick off the subscription-based paid model for Hulu, it instead looks like the Xbox 360 is going to get that honor. We've heard from a very reliable source (who has never been wrong before) that Microsoft is set to unveil Hulu as an Xbox Live service at E3 2010. Similar to how Netflix is integreated into the Xbox 360 dashboard, Hulu would be there as well, and would require a subscription fee. We have no idea how Microsoft will charge for it, but our assumption is that you'll pay for a block of access time (a month? a quarter?) by using Microsoft Points—but again, that part is just a guess. We also have no idea as to whether you will get the entire Hulu catalog that's available on the web, or if it will be pared down for TV consumption, despite paying the premium.
E3 kicks off in two weeks, and we should know everything when Microsoft's Media Briefing kicks off on June 14th at 10:00 AM PT.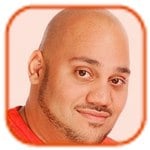 Posted by Andru Edwards Categories: Accessories, E3, Microsoft, Xbox 360,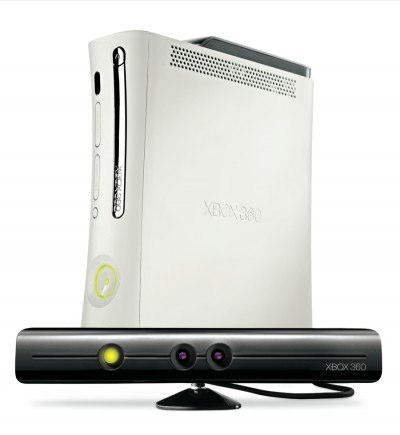 It looks like Project Natal is set to launch just five months from today, if a trusted Edge Online source is to be believed. That would put Natal launching on October 26th, and they've even got it priced at $149. Even more interesting, although not surprising, is that the motion sensing Natal camera will also be sold in a bundle with the Xbox 360 Arcade console for $299. Obviously, Microsoft is looking to reach a new market with Natal, so bundling it with the entry-level Xbox 360 console will only make sense as they aim to intrigue casual users and families. Now the launch date could change, and we won't get it confirmed until E3. That said, one other sure-thing is that Project Natal will be officially named at E3 as well—seriously, you didn't think they'd ship with a name like that, did you?
Read More

| Edge Online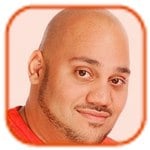 Posted by Andru Edwards Categories: Accessories, Microsoft, Rumors, Xbox 360,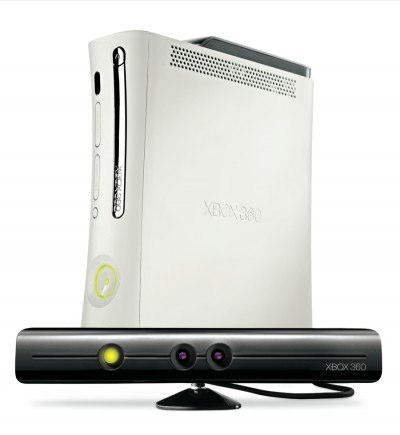 Okay, so it's not like the whole Project Natal launch window has been kept that silent. At CES, Microsoft let us know that it would launch this holiday season. A while later, UK television personality Jonathan Ross tweeted that Natal would be launching in October. Well, we can add more fuel to that October launch rumor, as Microsoft Saudi Marketing Manager Syed Milal Tariq said yesterday in an interview that Natal will launch globally "somewhere in October." He went on to say that the day would be firmed up in time for E3 in June, but that we will definitely see it in October 2010.
Now, that isn't official (read: PR) or anything, but at this point, we believe that you'll be flailing wildly across your living room before Halloween.
Read More

| Gamertag Radio

© Gear Live Inc. – User-posted content, unless source is quoted, is licensed under a Creative Commons Public Domain License. Gear Live graphics, logos, designs, page headers, button icons, videos, articles, blogs, forums, scripts and other service names are the trademarks of Gear Live Inc.