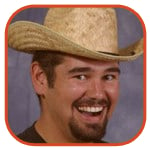 Posted by Patrick Phelps Categories: Handhelds, PC / Laptop,
He may soon be the 44th President of the United States, but security concerns and record-keeping laws mean that Barack Obama is unlikely to become the first e-mailing president.
When the President-elect is sworn in 64 days from now, we expect that his advisers will insist that he hand over his favorite little gadget, his BlackBerry. Not only are there serious concerns about e-mail security (if it's connected to the internet, it can be hacked), he also faces the Presidential Records Act, which means that all correspondence must be put in the official record and is ultimately subject to public review and possible subpoenas. Although he could, theoretically, craft an Executive Order allowing BlackBerry use — or e-mail in general — there are plenty of aides who can deal with electronic communication for him, likely making presidential BlackBerry use unnecessary.
Obama is, however, sending a clear signal that he is venturing into new, uncharted territory; for the first time, the weekly Democratic radio address has been released as a web video on YouTube (up top) — it will also continue to air on the radio and the President-elect plans to publish these weekly updates through the transition and then from the White House. We're hoping this will encourage more Americans to take an active, well-informed role in the political process — and rumor has it that in those future presidential videos there will be one previously absent device gracing the historic presidential desk: a laptop computer. Only time will tell.
Read More

| MSNBC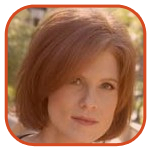 Posted by Marla Martenson Categories: Advice, Relationships,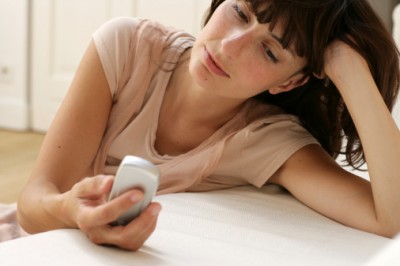 As a matchmaker, I frequently get feedback from frustrated clients telling me that their date canceled on them by sending them a text message, or even "broke up with them" through text. What has happened to our society that we are all hiding behind e-mails and text messages? We seem to be afraid or too busy to pick up the phone and add a personal touch - a human touch. Sometimes, people say they sent a text to cancel a date, but the person on the receiving end never got it, so they were sitting there at the restaurant waiting. How frustrating and humiliating.
When I think back to the "olden" days—the 70s—before cell phones, answering machines, e-mail, et cetera, how did people manage to get together? They took the time to connect, to court, to make sure that the other person got the message. How did we get so busy? We have all of the modern conveniences, more than we ever could have imagined, yet, we have no time to even pick up the phone to let someone know we can't make it or will be late. I suggest that we all take a deep breath and get back to what is important - people, connections, and caring about other people's feelings.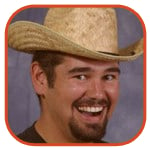 Posted by Patrick Phelps Categories: Google, PC / Laptop, Software,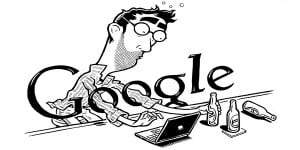 First there was drunk dialing – with a virtual Rolodex of both personal and work-related contact information just a keystroke away, it was only a matter of time before Google Labs came up with an idea to combat the latest device of the cocktail-inspired composer: drunk e-mailing. Mail Goggles, a new Gmail feature offered only on weekends between 10 p.m. and 4 a.m. was created with the intoxicated in mind. The program requires users who've enabled the function to perform five simple math problems within 60 seconds of clicking the send button, just to verify that you're in the right state of mind – a designated driver on the so-called information superhighway.
Read More

| The New York Times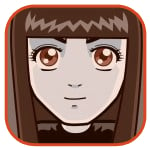 Posted by Sheila Franklin Categories: Internet,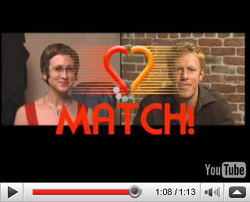 If you are looking for a mate you can always check singles groups online or you can opt for speed dating in real life to quickly eliminate losers in 30 seconds. Now you can combine the two with sites such as SpeedDate and WooMe.
Stephen Stokols, chief exec. of WooMe claims, "If you meet someone you like, three minutes isn't long enough. If you don't like them, 30 seconds is too long."
He is probably right. Both sites employ the method of ending a voice and video chat between 90 seconds to 3 minutes. Matching is based on profiles, and future lovebirds can decide by e-mail if they want to meet. The method must be working. SpeedDate claims to have over 100,000 virtual dates per day while WooMe says they have up to 4,000 users at a time.
Read More

| Psyorg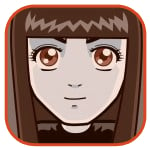 Posted by Sheila Franklin Categories: Internet, Mods / Hacks, PC / Laptop,

Keep your eye out for phony Hallmark greeting cards sent to e-mails as they seem to be on the rise again. If the notice says you have to load a .zip file, you know you have a problem. The Trojan .zip releases a postcard.exe and a run key to Windows. When you restart your PC that key releases evilness upon you and the program adds you to an IRC botnet, accesses your contact list, and sends out even more attack e-mails. While we realize this is nothing new, we thought we would warn you on the chance that you believed someone actually remembered your birthday.
Read More

| vnut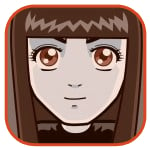 Posted by Sheila Franklin Categories: Design, Internet,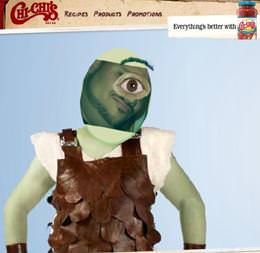 In our never-ending quest for the cheesiest online promotions, try this weird one. You can now send someone a Chi-Chi Gram. Choose between a cyclops, chicken or cougar, upload an image, and adjust the eyes and mouth. Choose some music, preview your artistic work, then e-mail it to a friend or anyone else you would like to annoy. We're not sure this will help sell the salsa, but it's worth a few minutes of time and you can pick up a recipe or two.
Read More

| Chi-Chi's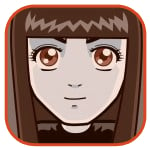 Posted by Sheila Franklin Categories: Internet, Misc. Tech, PC / Laptop, Toys, USB,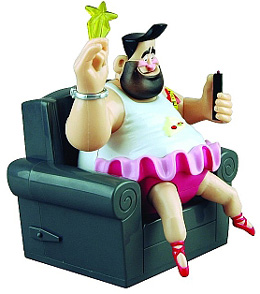 WowWee is back with useless desktop toys they named Chatterbots. The Fairy Godfather, Dog, and Devil/Angel connect to a PC or Mac by USB and react by driving you nuts with inane comments every time you type via its built-in speaker. Each one runs on 4 AA batteries (not included.) You can also program in more words and phrases to add to its vocabulary and utilize it with e-mail, IM, and other programs. We can't believe that someone would pay $49.99 for this. Check out their video and see for yourself.
Read More

| WowWee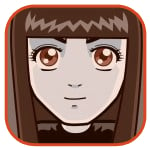 Posted by Sheila Franklin Categories: Cameras, Internet, Misc. Tech, Wireless / WiFi,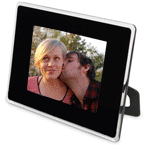 The eStarling Digital Photo Frame has can do what others do, but the 8-inch device goes even further. When you register it on seeframe you receive a dedicated e-mail addy so that you can manage your images, e-mail photos, and post messages on your frame. With Wi-fi, it will automatically link to photo sharing sights like Flickr with no subscription fee. Not only that, it can pick up RSS feeds when you enter a subject. It also will accept memory cards. The eStarling comes with a hefty $249.95 price.
(Thanks, Jen)
Read More

| firebox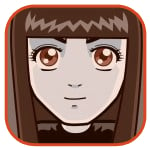 Posted by Sheila Franklin Categories: Hot Deals, Internet, Software, USB,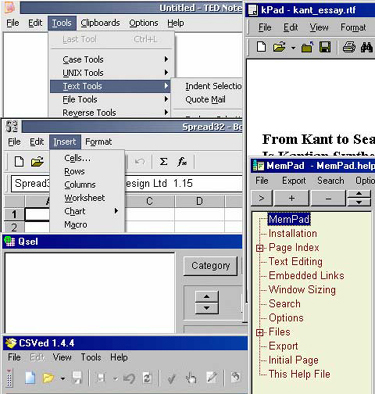 What a fun app! The Tiny USB Office, which recently replaced Floppy Office, can allow you to carry your workload with you. With one click it has database creation, data encryption, file sharing, transfer and compression, and e-mail capability. It also has spreadsheet, PDF, and flowchart creation as well as text editing, word processing, and password recovery. All this in less than 2.5 megabytes. Not a bad deal for free, although donations are gladly accepted.
Read More

| Xtort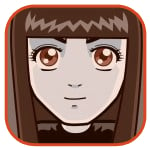 Posted by Sheila Franklin Categories: Handhelds, Internet, Wireless / WiFi, USB,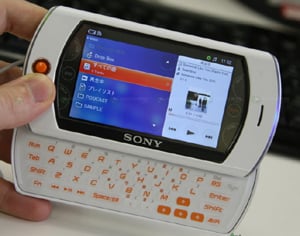 If you missed out on the first one, Sony is releasing its second gen mylo. You can use it to catch up on e-mail, take shots or view pics and/or 320 x 240 pixel videos, use it for Skype, and of course to let everyone know that you have one. With an 800 x 480 pixel resolution, it features a touchscreen, Internet surfing with Wifi, and has USB connectivity. Contact Sony to find out pricing and availability on their latest handheld.
Read More

| Akihabara News

© Gear Live Inc. – User-posted content, unless source is quoted, is licensed under a Creative Commons Public Domain License. Gear Live graphics, logos, designs, page headers, button icons, videos, articles, blogs, forums, scripts and other service names are the trademarks of Gear Live Inc.