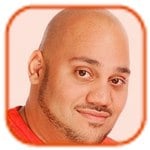 Posted by Andru Edwards Categories: Handhelds, Hot Deals,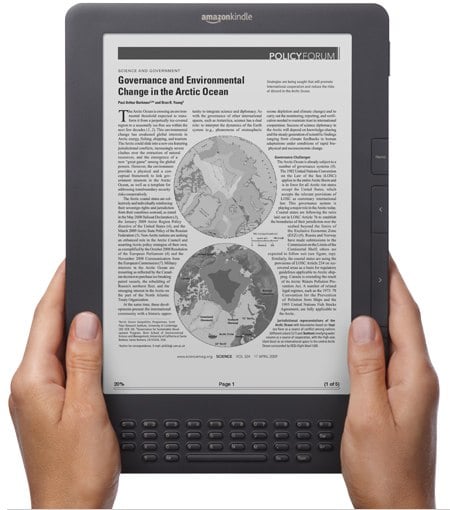 Hot on the heels of the Amazon Kindle price drop, the company has just released a new and improved Kindle DX. The most obvious change is the new color, as the Kindle DX is now darker than its littler sibling, sporting a graphite hue. The display is greatly improved, with 50% better contrast, making everything nice and sharp. It still rocks free 3G wireless, allowing you to download books just about anywhere you are, and the display is still 9.7-inches in size, which is a ton of real estate.
Even better than all the new features, though, is the price. Amazon has slashed the price of the Kindle DX down to $379 from the previous $489 price point. That's even cheaper than the original 6-inch Kindle when it first shipped, and the Kindle DX is a far superior product. You can pre-order the new Kindle DX now—it ships on July 7th.
Read More

| Kindle DX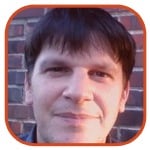 Posted by Mark Rollins Categories: Handhelds, Misc. Tech, Peripherals,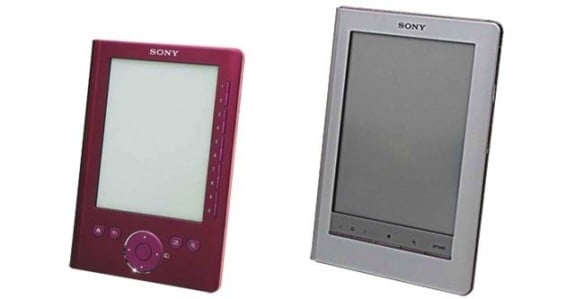 Last week we covered the imminent release of the Samsung SNE-50K e-book reader, so it seems reasonable for us to give as much information as we can about Sony's two new e-readers: the PRS-300 and PRS-600, or as they are known to the masses, the Pocket and Touch editions. We've got full specs on each for you after the jump, but in a nutshell, both sport USB 2.0 connectivity, 512MB internal memory, Mac compatibility, and a lack of Wi-Fi. Remember, these are budget readers, but Sony says a Wi-Fi model is on the way soon. Both the Reader Pocket and PRS-600 will be available at the end of the month.
Click to continue reading Sony Reader Pocket and Reader Touch: E-book readers at a bargain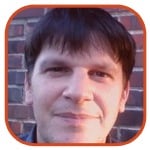 Posted by Mark Rollins Categories: Handhelds, Misc. Tech,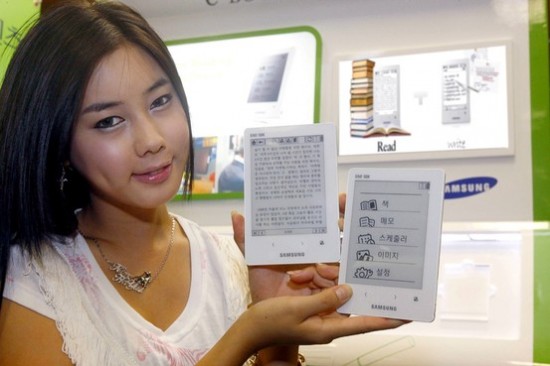 It may look as if the Kindle dominates the e-book reader market like the iPod dominates the PMP market (although, Plastic Logic seems to be breathing down Amazon's neck,) but customers that want to go for the non-number one e-book reader might want to check out Samsung's SNE-50K.
The SNE-50K, formerly the Papyrus, will have a 5-inch screen with a resolution of 600x800 pixels, weigh 6.5 ounces, and have 512MB of memory. It will also support handwriting recognition, and allow users to read text files, PDFs, and Microsoft Office documents.
Right now, the Samsung SNE-50K is planned to be released only in the South Korean market on July 29 for about $270. Samsung plans on creating a prototype to sell outside the country, which we'll likely see at CES.
Read More

| CNET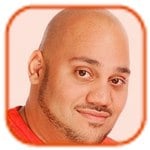 Posted by Andru Edwards Categories: Handhelds, Hot Deals,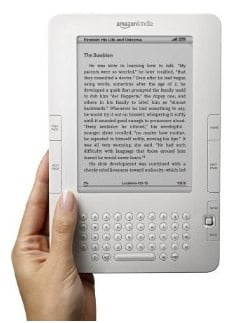 Amazon has dropped the price of the Kindle 2 e-book reader, as it is now available for $299. That equates to a price cut of $60 off of it's original $359 price tag that it's been selling at since it debuted five months ago.With Amazon's entry level Kindle now being priced under $300, expect to see higher adoption rate, which is obviously Amazons goal with this move.
You can purchase a Kindle 2 for $299, effective immediately.
Read More

| Amazon Kindle via Engadget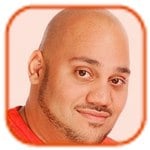 Posted by Andru Edwards Categories: Books, New Apps, Free Apps,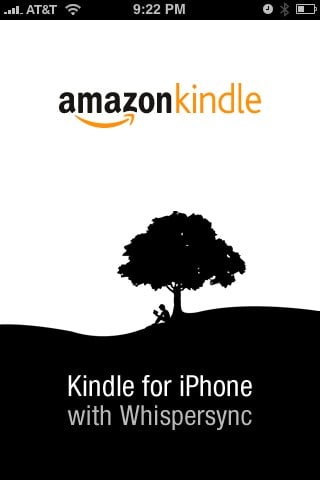 We knew that Amazon was planning on bringing their Kindle e-books to other devices, but we didn't think it would happen this soon. This evening, Kindle for iPhone was released on the App Store, available for free. In a nutshell, you are able to associate your iPhone or iPod touch with your Amazon account, and can then buy Kindle book content and have it sent to your phone for reading. Kindle for iPhone is also compatible with the Whispersync service, which allows you to continue reading any Kindle content from where you left off, no matter which device you are reading on. That means you can start reading on your iPhone, stop, then power on your Kindle and continue from the same page you left off on. Very nice.
If you are a Kindle or Kindle 2 owner, and you've purchased books for those devices, when you download Kindle for iPhone you'll have an Archived Items category that will list all your purchased books, which you can access immediately. In using the app, we found that it works extremely well—not as well as a Kindle, mind you, but as an extra way to read the e-books (or as a way to save yourself the $359 Kindle price tag,) the app shines. Go ahead and hit the App Store to grab Kindle for iPhone.
Read More

| Kindle for iPhone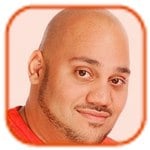 Posted by Andru Edwards Categories: Corporate News, Handhelds, Portable Audio / Video,
The text-to-speech feature of the Kindle 2 in one of the main features that Amazon was touting when they debuted their latest e-book reader. However, Roy Blount, Jr., president of the Author's Guild, made it immediately known that the Guild objects to the feature that he believes undermines the market for professional e-book. While this is overly cautious, since the Kindle sounds nothing like a real human being, Amazon has decided to step up (or back down?) and allow book publishers and authors the right to allow their works to be compatible with the text-to-speech feature or not. We are hoping that most will see that it's harmless, and just allows folks to enjoy their work in a different way, albeit on the same device. You can read Amazon's full statement after the jump.
You can pick up the Kindle 2 at Amazon, be sure to check out our Kindle 2 review.
Click to continue reading Amazon gives in: Text-to-Speech now decided by book publisher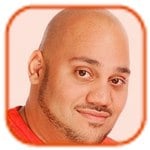 Posted by Andru Edwards Categories: Features, Handhelds, Product Reviews,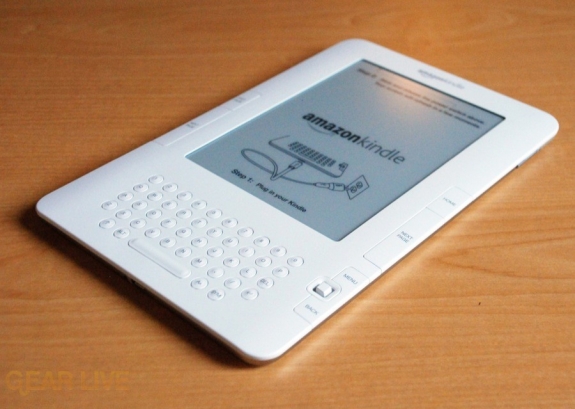 We've spent a few days with the Amazon Kindle 2, which has been the talk of the gadget world this week. We know some of you are wondering if you should pick one up, so we are here to give you our thoughts on the latest iteration of Amazon's e-book reader. If you're like us, you already know that the Kindle 2 is available for purchase now, and you likely have one in your hands - but for the rest of you, join us for our full review of the Kindle 2 (and if you missed it, check out our Kindle 2 gallery.)
Okay, so while we were working on the review, we sent a couple of questions out to some of our Twitter peeps asking what they thought of the device, and Lisa from EllisLab hit us back with so much info, that we are using her feedback to break this down for you. Sometimes you need the point of view of a "real world" user anyway, as opposed to one of us gadget fiends. So what we will do is give some of our thoughts on the Kindle 2, and then bring in Lisa's thoughts as well.
The Kindle 2 was announced on February 9th, and just started shipping on February 24th. The announcement came with the promise of a 25% improvement in battery life, 20% faster page turns, a better screen that supports up to 16 shades of gray (as opposed to 4 shades with the original,) and a much thinner design.
Click to continue reading Amazon Kindle 2 review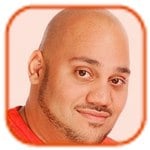 Posted by Andru Edwards Categories: Features, Galleries, Handhelds, Miscellaneous,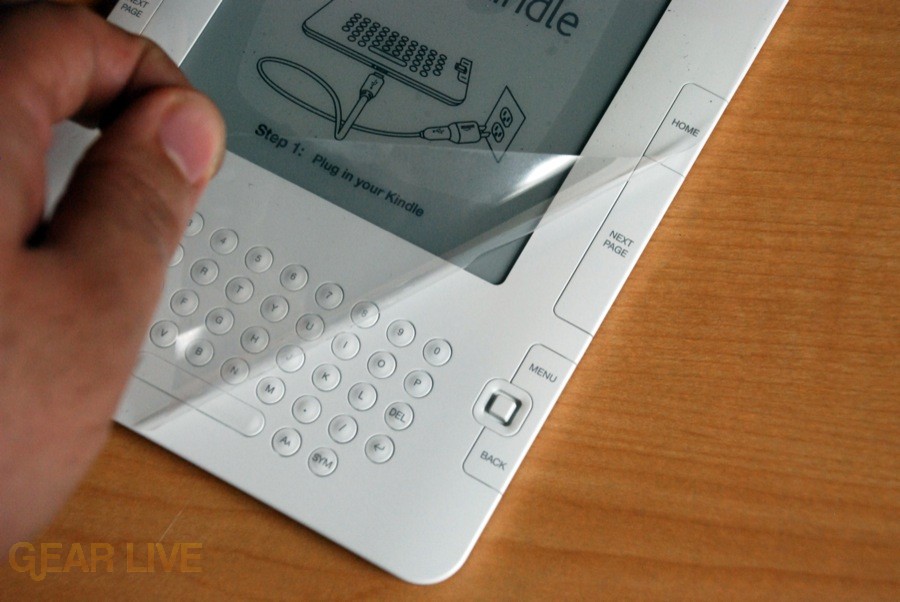 It's a happy day here at Gear Live HQ, what with the arrival of both the Amazon Kindle 2 and Resident Evil 5, thanks to UPS. We figured we'd tear right in to the Kindle 2 upon arrival so that we could bring you another unboxing gallery full of e-book reader goodness, and we think we succeeded. We've got 30 images of the Kindle 2 available for you to check out in our Kindle 2 unboxing gallery, showing off all aspects of the device, the packaging, and the included USB cable and charging add-on (which, we think, is pretty neat.) Go ahead and check out all the images yourself, and give your thoughts. Also, any questions on the device itself that we can answer for you?
You can purchase an Amazon Kindle 2 now.
Read More

| Kindle 2 unboxing gallery via Amazon Kindle 2
Gallery: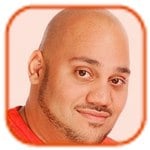 Posted by Andru Edwards Categories: Handhelds,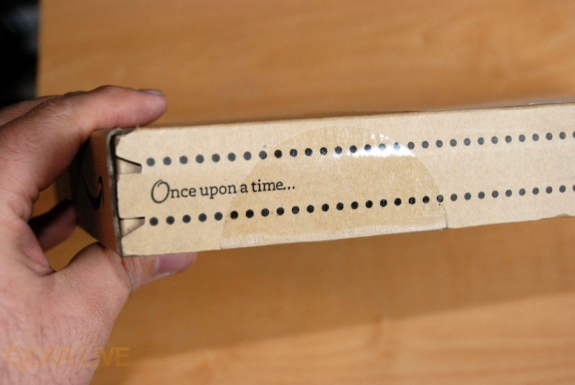 Oh, happy day, our Kindle 2 has arrived. We are opening it up now and snapping images for your enjoyment. Be sure to keep at eye on Unboxing! Back to work…
UPDATE: We've put up our entire Kindle 2 unboxing gallery - check it out!
Read More

| Amazon Kindle 2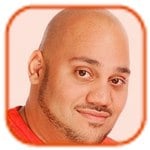 Posted by Andru Edwards Categories: Handhelds, Videos,
We are fans of The Daily Show for reasons like this - only Jon Stewart can get this type of reaction from powerful mogul like Jeff Bezos. Watch as Bezos comes on The Daily Show to let the world know about the Kindle 2, while Jon makes fun of just about every aspect of the product, from the price, to the notion of e-paper. Great stuff.
© Gear Live Inc. – User-posted content, unless source is quoted, is licensed under a Creative Commons Public Domain License. Gear Live graphics, logos, designs, page headers, button icons, videos, articles, blogs, forums, scripts and other service names are the trademarks of Gear Live Inc.