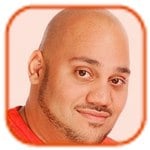 Posted by Andru Edwards Categories: Music, Drugs, Legal Issues,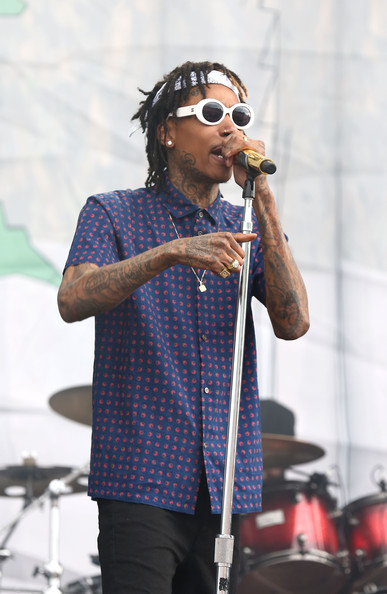 A warrant has been issued for Wiz Khalifa's arrest.
The 26-year-old rapper failed to appear for a scheduled court appearance in El Paso yesterday for a hearing over a misdemeanor charge of possession of marijuana.
When Judge Ricardo Herrera learned neither the "We Dem Boyz" star - whose real name is Cameron Thomaz - nor his lawyer had arrived for the hearing, he issued an arrest warrant, TMZ reports. The charges stem from an arrest in May when the rapper - who has 17-month-old son Sebastian with wife Amber Rose - was detained at an airport in El Paso, Texas, after officers from the Transportation Security Administration (TSA) allegedly found a "green leafy substance" in his luggage before he boarded a flight to Dallas.
The rapper shared several images online from behind bars, including a "jail selfie" in which he appeared to not be wearing any trousers.
Click to continue reading Wiz Khalifa Arrest Warrant Issued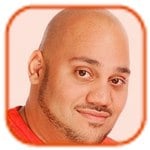 Posted by Andru Edwards Categories: Music, Drugs, Meltdowns, Rumors,
Police have reportedly been called to Justin Bieber's new home twice already.
The "Believe" hitmaker is renting two apartments in a new complex in Beverly Hills - a penthouse and a property directly below - and even though he only moved in earlier this month, he has already ran into problems with his neighbors.
According to reports, the HOA (Home Owners Alliance) have been contacted because of excessive noise and marijuana use, and police were called on two occasions. One resident in the building told TMZ, "The smell of marijuana was permeating the floor, especially my hallway which is shared by [Justin's] unit."
According to the website, the 20-year-old star threw a party last week which went on until 4am and on Monday, he threw a small bash which saw his deck set up with bongs and a bar, and his entire penthouse was "hotboxed," meaning it was sealed off to maximize the possible high from smoking marijuana.
Click to continue reading Justin Bieber Upsets New Neighbors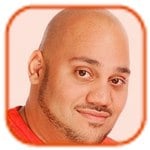 Posted by Andru Edwards Categories: Music, Drugs, Drunk,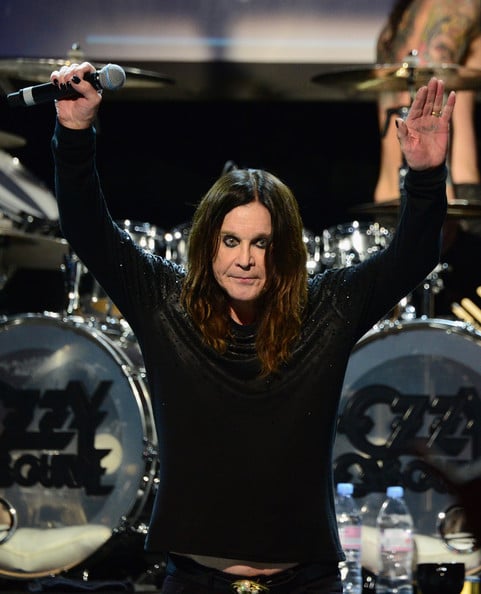 Ozzy Osbourne's sobriety is going "really well."
The 65-year-old rocker - who briefly relapsed in 2012 after seven years sober - was seen shopping with a bodyguard on Tuesday at the My 12 Step Store in West Hollywood, California on Tuesday, and picked up "a few" books on recovery.
"Ozzy was in a really great mood. He bought some sobriety literature and said his recovery is going really well," a source said.
Ozzy's wife Sharon - who briefly separated from her spouse when she learned of his relapse - has previously admitted she didn't realize the "extent" of his problem but vowed to put his struggles behind them. "Everybody knows he's been struggling with this his entire life and I never knew that he was using prescription drugs. I knew he was drinking occasionally, but I didn't realize to the extent. It's a disease that not only hurts the person that has the disease but it hurts the family. It hurts people that love you and we're dealing with it. We've dealt with worse and we will deal with it and this too shall pass. Otherwise my husband will be taken to the hospital to get my foot removed from his a**," she has said.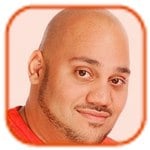 Posted by Andru Edwards Categories: Movies, Music, Drugs, Features,
Gwyneth Paltrow helped Courtney Love overcome a prescription drug addiction.
The Hole rocker - who previously battled heroin addiction - admits she struggled with using ADHD medication Adderall in 2011 when she was experiencing problems with her daughter Frances, and will always be grateful to the Iron Man 3 actress for offering help.
Gwyneth intervened after Courtney sent a string of "crazy" unintelligible emails to her pals and the "Malibu" hitmaker says that was what she needed to make her see she needed to stop taking the drug. "I was a mess. I needed to get off it. Some crazy psychiatrist told me I needed it and I was writing all these crazy long emails and no one could understand what I was on about. I was alienating my friends. Gwyneth believed in me, she is a stalwart and I sent her a crazy email and all I got back was, 'Are you OK for cash and lawyers?' I didn't answer for three days and that was when I kicked Adderall," she told Grazia.
Click to continue reading Gwyneth Paltrow Cured Courtney Love's Prescription Drug Addiction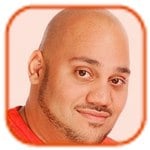 Posted by Andru Edwards Categories: Movies, Drugs, Drunk, Features,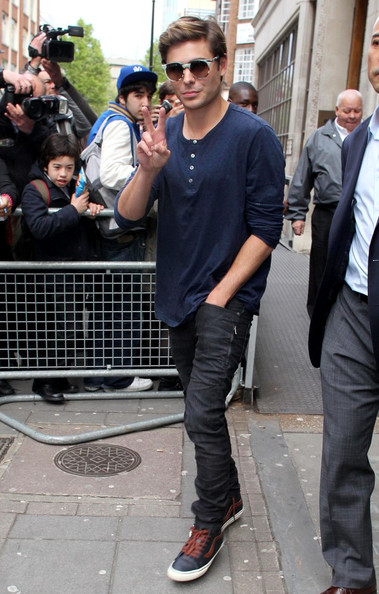 Zac Efron feels a "weight" has been lifted after he spoke out about his battle with drugs and alcohol last month.
The 26-year-old hunk, who sought treatment for addiction twice last year, is glad he opened up about his personal struggles because it was a relief to lift the lid on his secret. "It was a weight off my chest. It was great. It was a fantastic time. It was a rough year," he told the Today show.
The actor is currently starring alongside Seth Rogen in the comedy Bad Neighbors and he's happy he's finally getting his career back on track following a difficult year: "It's kind of funny -- Bad Neighbors is such a great icing on the cake for all of this. I was able to kind of channel all of that and put it back into this movie. I feel great. I feel really blessed to be here working with this group of guys. I couldn't be better right now. I'm really excited."
Meanwhile, Zac admitted last month he felt humiliated when his "mistakes" were made public. "I was drinking a lot, way too much. It's never one specific thing. I mean, you're in your twenties, single, going through life in Hollywood, you know? Everything is thrown at you. I wouldn't take anything back; I needed to learn everything I did. But it was an interesting journey, to say the least," he previously said.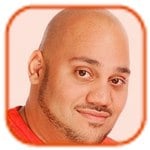 Posted by Andru Edwards Categories: Music, Drugs, Legal Issues,
Police officers reportedly found marijuana in Justin Bieber's car.
The 19-year-old star's bodyguard was arrested in Atlanta, Georgia on Tuesday, for allegedly stealing a photographer's camera, and a small amount of the drug was uncovered in the singer's Escalade. A law enforcement source told gossip website TMZ.com that while officers were searching for the camera in the vehicle, which they retrieved and returned to the paparazzo, they also found less than an ounce of the drug and two large glass smoking pipes, but it wasn't enough to charge anyone with a crime.
The "Baby" singer's driver said he had no knowledge of what was in the back of the Escalade and usually doesn't ask questions, according to the police report. The vehicle was towed to police headquarters from a fun house that Justin had rented for the day and inspected.
Justin has been accused of using the drug regularly in the past and pilots flying his private jet last month were reportedly forced to wear oxygen masks because the plane was so thick with marijuana smoke.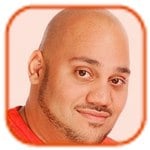 Posted by Andru Edwards Categories: Music, Television, Drugs, Features,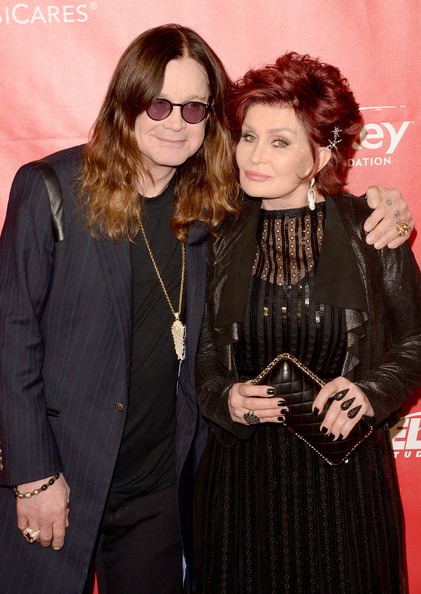 Sharon Osbourne partly blames herself for Ozzy Osbourne's relapse.
The TV personality kicked her husband out of their home in 2012 and threatened to divorce him when she realized he had relapsed into drink after seven years sober, but on reflection she thinks she should have spotted the warning signs earlier.
"It was hell - the loneliest three months of my life. The frightening thing for me was that I didn't see it. So where was I for a year and a half? I was just self-obsessed with my work. I didn't see, so it kind of kicked me in the bum. Sharon added she found out about Ozzy's relapse on the day before their 30th wedding anniversary after a friend tipped her off. He was drinking when he came home, but we lead such busy lives that all I saw was bad behavior, I never saw the drinking. I left him and told him I couldn't go through this again, I just couldn't, and he promised he would work his program. He wasn't going to meetings, he wasn't working his steps, and he slipped, he slipped for a year and a half."
Click to continue reading Sharon Osbourne Blames Herself for Ozzy's Relapse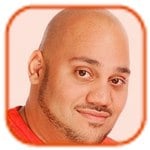 Posted by Andru Edwards Categories: Movies, Drugs, Obituaries, Rumors,
Philip Seymour Hoffman's alleged drug dealer believes he could have "saved" him.
The Capote actor was found dead from an apparent heroin overdose on February 2 and Robert Vineberg - who has been charged with felony drug possession and was one of three suspected dealers charged in connection with the 46-year-old star's death - insisted he would have encouraged him to seek help if they had been together before his death.
The jazz musician, who claims he last saw the actor in person in October, said, "He was my friend. I could've saved him. If I knew he was in town, I would've said, 'Hey, let's make an AA meeting.' If I was with him, it wouldn't have happened. Not under my guard."
Vineberg's last contact with the Hunger Games actor came in December via email and text message and he says they traded messages about staying sober. In an interview from prison, he recalled to the New York Post newspaper, "He left me a voicemail in December saying, 'I'm clean.' We'd text back and forth, 'Oh, I got one day on you! No I've got one day on you.'"
Click to continue reading Philip Seymouf Hoffman's Alleged Dealer Says He Could Have Saved Him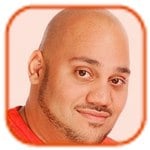 Posted by Andru Edwards Categories: Music, Television, Drugs, Features,
Joe Jonas wants Selena Gomez to be "happy."
The 24-year-old singer is a fan of his fellow former Disney star - who previously dated his brother Nick - and is hoping she can continue doing great things in her career following her recent stint in rehab. When asked if he is a fan of the "Come & Get It" hitmaker, he said, "I am! I am! I mean, her career been great and she is going to succeed and I want her to succeed and I want her to be happy!"
The former Jonas Brothers star believes the key to keeping himself on the right track and not succumbing to the pressures of fame is to learn from the mistakes of those he admires. Discussing dealing with fame, he told E! News, "Something that I heard from someone I looked up to was, 'Watch the people around you and learn from their mistakes so you don't make the same.' I just held on to that and any time I saw a celebrity I really looked up to screw up, I just was like 'All right, I am not going to do that or try my best ability to avoid that,' so it's just a learning tool."
Selena, 21, sought help at The Meadows facility in Arizona because she was "burned out," with reports suggesting she underwent the two-week stint in rehab to address her alcohol and marijuana use."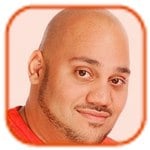 Posted by Andru Edwards Categories: Concerts / Tours, Pop,
Demi Lovato has banned anyone from using drugs or alcohol from her upcoming Neon Lights tour.
The "Heart Attack" hitmaker wants everyone involved in her tour to stay clean following the death of Philip Seymour Hoffman, who tragically died in his New York City apartment over the weekend after experiencing a relapse, according to RadarOnline.com.
The 21-year-old singer - who has battled and overcome cocaine addiction in the past - believes her shows should be about putting on the best performance possible for her fans instead of a time for wild partying. "Everyone on the team is required to stay clean and focused. It's not about trying to party. It's about putting on the best show and everyone needs to be in tip top shape. That's how it should be for every tour," she said recently.
Click to continue reading Demi Lovato Bans Drugs from Her Tour
© Gear Live Inc. – User-posted content, unless source is quoted, is licensed under a Creative Commons Public Domain License. Gear Live graphics, logos, designs, page headers, button icons, videos, articles, blogs, forums, scripts and other service names are the trademarks of Gear Live Inc.