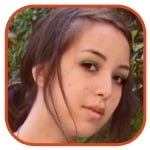 Posted by Robin Paulson Categories: Drama, Celeb News, New Releases,
"I remember being on Dracula and Gary Oldman scaring me in his bat costume. He sneaked up on me, and I turned around and there was a bat tapping on my shoulder. And then I worked behind the scenes on my grandpa's movie Twixt. He enjoyed showing me how everything comes together and taking me through it all. That felt like my film school."
- Palo Alto director Gia Coppola describes what it's like growing up in the famous Hollywood family.
(Make sure to check out other notable quotes.)
Read More

| Vulture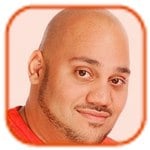 Posted by Andru Edwards Categories: Drama, Prime Time, Sci-Fi/Horror, NBC, Features,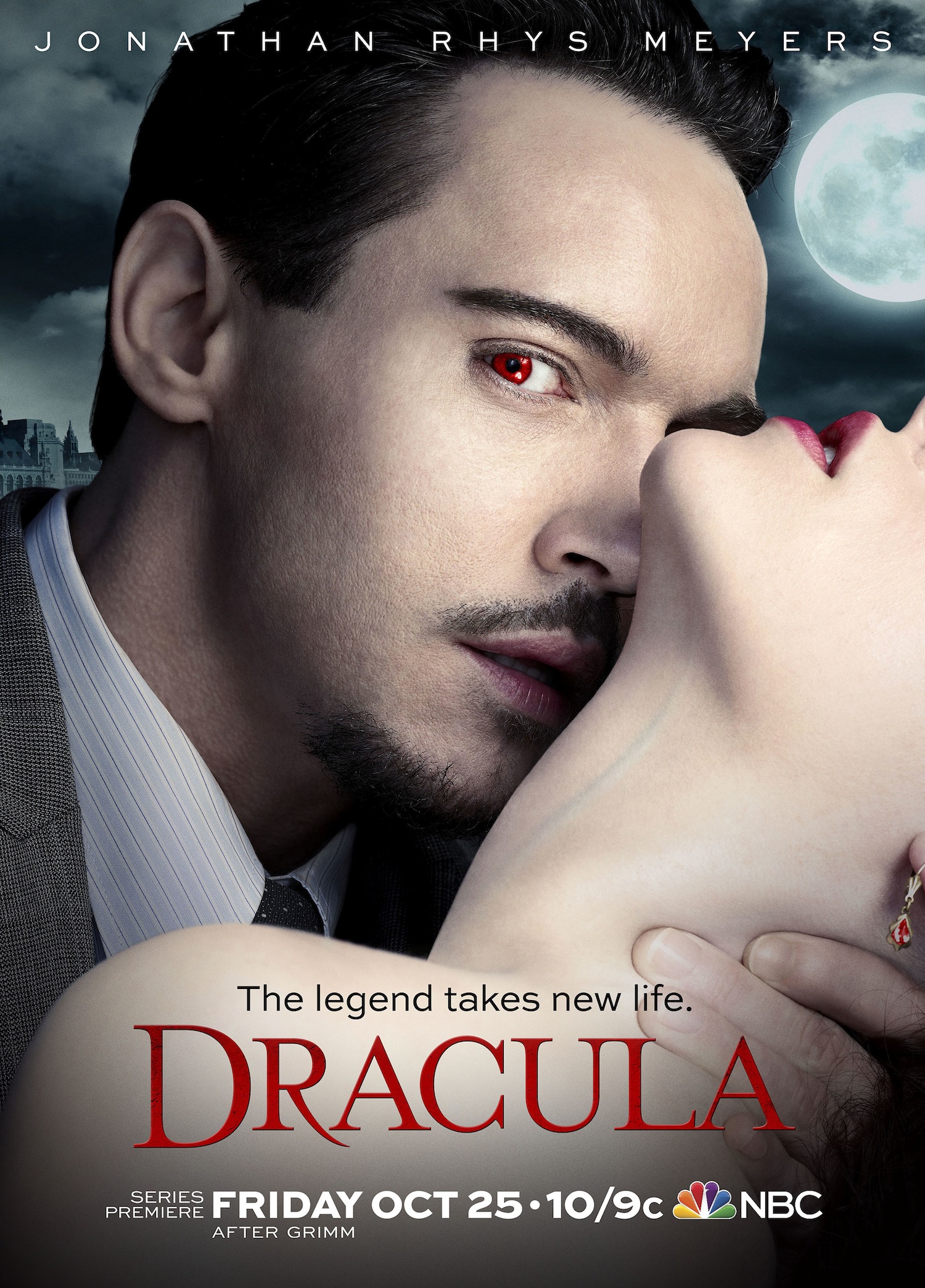 Jonathan Rhys Meyers thinks he looks like a bad guy.
The Dracula star, who has been to rehab three times for alcohol addiction, is always looking for "some sort of balance" in his life, but believes his inner conflict makes him a better actor.
"I'm cast as a bad guy because I look like one. And I can convey that sense of conflict because I'm a guy who lives with conflict a lot of the time. It's not something that I have to search for - that sense of looking for some sort of peace, looking for some sort of balance. It's evident in me regardless of what I do, so maybe it just suits the parameters of Dracula," the 36-year-old star said.
The Irish actor has had a tough time over the past 12 months since signing on to star in the new TV series, which is produced by both NBC and Sky: "I've gone to two funerals. My grandfather and my best friend passed away during this production. So I went back and put them to rest. I don't get many breaks."
Click to continue reading Jonathan Rhys Meyers: I Look Like a Bad Guy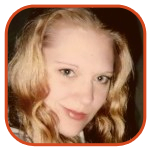 Posted by K.C. Morgan Categories: Warner Bros, Adaptation, Horror, Upcoming Releases,
Warner Bros. is digging up Dracula's dead corpse to bring us another big screen version of the Bram Stoker book. Because vampire-infused cinema isn't getting at all old and tired, that's why.
This script focuses on Jonathan Harker (played by Keanu Reeves in the most recent, fully-finished big screen version of Dracula . . . and, incidentally, by Gustav von Wangenheim in 1922's Nosferatu, the first film adaptation of the book). Harker is the Scotland Yard agent who is tracking the title vampire.
In addition to Nosferatu, the name of which was changed due to copyright laws, there have been three films (so far) titled Dracula. Years made: 1931, 1958 and 1992.
Will it be the next vampiric blockbuster? Will it gain a huge, Twilight-like fan following? We can't be the judge of that (yet), but we can refer you to the five best vampire movies ever made so you can check out the competition.
Read More

| Perez Hilton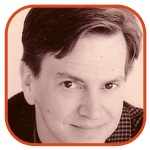 Posted by Tom Mason Categories: Editorials, Movies,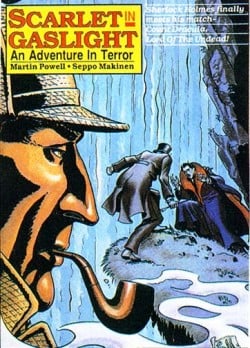 Now that a new Sherlock Holmes movie is about to debut with Robert Downey, Jr. and Jude Law as the celebrated detective and his erstwhile medical companion, I managed to remind myself through a haze of egg nog fog that I have a Holmes connection in my past.
Almost everyone has at least one showbiz encounter with a celebrity or famous person. The internet is chockful of them, but Mark Evanier has the best ones. He lives the kind of life that resembles 1940s Hollywood where you could spend all day working with, say Dick Powell or Bette Davis, then just walk into a restaurant and bump into Clark Gable or Myrna Loy and join them for a burger and fries. I too have a showbiz encounter but mine involves Sherlock Holmes, and we never had lunch together.
Years ago, I was working for Malibu Comics which was getting ready to publish a collection of Martin Powell and Seppo Makinen's moodily-gothic Scarlet In Gaslight mini-series featuring Sherlock Holmes up against Dracula. Somebody, I believe it was Martin, suggested that based on the subject matter, wouldn't it be great if Nicholas Meyer could be persuaded to write the introduction. At that time, Meyer had written a couple of very well-regarded Sherlock Holmes novels, The Seven Percent Solution and The West End Horror, as well as the screenplays for The Seven Percent Solution and Time After Time (H.G. Wells Vs. Jack The Ripper) and been responsible for two of the best Star Trek movies (Star Trek II: The Wrath of Khan and Star Trek IV: The Voyage Home). So a big name indeed, in the land of the funnybook fanatic. And while his name on the cover might not have driven many sales, it would still be cool to get it.
Click to continue reading Nicholas Meyer, Sherlock Holmes and Scarlet In Gaslight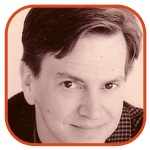 Posted by Tom Mason Categories: Editorials,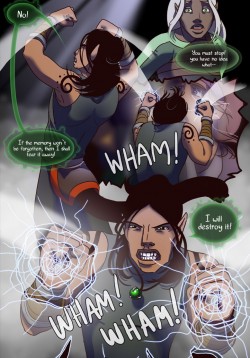 Back again with more cool stuff from around the internet. Whether your tastes run to Ralph Bakshi's version of Robert Crumb's Fritz The Cat, webcomics, E-Man or inappropriately sexual licensed Batman products, the internet proved a bounty of great stuff this week. Let's take a look.
Webcomics: I love webcomics - and some day we'll all just call them comics, right? - and I love the sites that cover them. Which means I love Floating Light Bulb. In addition to coverage of webcomics, there are lots of great insights into using them as a business, plus stuff on Google, Twitter, and more. Also, this person is smarter than me. A highly recommended site to bookmark.
Here's a taste from a recent post. This past week featured an interview with Kez who does the webcomic War of Winds. The interview's focus is all about webcomic creators attending conventions, hand-selling, meeting fans and making fans. It's about the "creator as small businessperson" model. Kez also breaks down how much money can be made via her website v. conventions. "I completed one short 54-page comic as a printed side-story, which has sold well. While I didn't start out with that story from a business stand-point, I ended that way. Out of the 50 copies I had printed, I have sold 42, gave away 2, have 3 left to sell, and 3 that were mis-printed. I bought each for about 7 dollars, sold them for $10 each, and made a profit of over $100. I will be printing more books shortly, as books sell the best at conventions." It's great to see someone talking hard numbers like this, instead of theory. Much, much more at the link.
Click to continue reading Weekend Reading: Webcomics, Fritz The Cat, E-Man and Batman!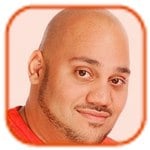 Posted by Andru Edwards Categories: Handhelds, Internet, Wireless / WiFi,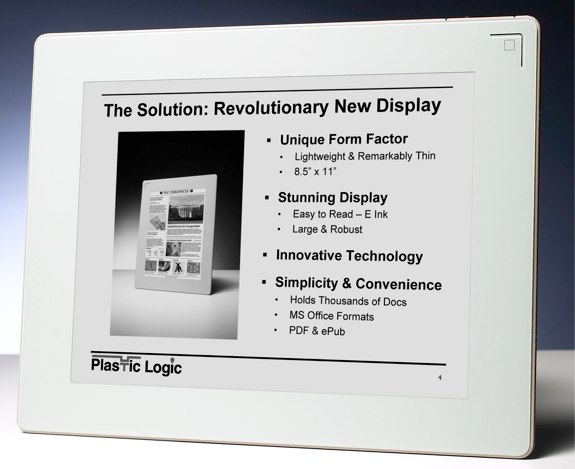 Barnes & Noble has just announced that they've formed an alliance with Plastic Logic and that they'll be the exclusive eBookstore for the Plastic Logic eReader device. This is a definite play at Amazon, as the Plastic Logic eReader is definitely being positioned as a Kindle competitor. Up until now, many wondered how the Plastic Logic eReader would compete in a world where Amazon sold both the device and the content, and now we've got our answer. If Barnes & Noble pushes the Plastic Logic eReader in stores as their e-book reader of choice, the Plastic Logic device just may have a shot after all.
In related news, Barnes & Noble has also announced a brand new eBookstore. It is available now, and is currently compatible with the iPhone, iPod touch, BlackBerry, Mac and PC. Even better, if you install the app and sign in, you get six free eBooks right off the bat. No, you don't get to choose. The six titles are:
The Last of the Mohicans
Sense and Sensibility
Dracula
Pride and Prejudice
Little Women
Merriam-Webster's Pocket Dictionary
Still, free is free. Full release after the break.
Click to continue reading Barnes & Noble named exclusive e-book provider for Plastic Logic eReader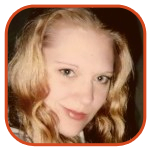 Posted by K.C. Morgan Categories: Adaptation, Horror, Lists, Videos,
Robert Pattinson is still hot; Kristen Stewart still has the sloe-eyed beauty thing down to a hilt. But is that enough to make us hold up Twilight as an icon in the vampire film genre? Let's take a look at the five best vampire movies in Hollywood history…and see where this sequel-generating monster really falls in line.
Click to continue reading Move Over, Twilight: Counting Down the Five Best Vampire Movies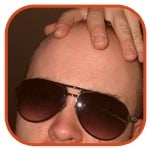 Posted by Johnny Mercedes Categories: 20th Century Fox, Paramount, Sony, Warner Bros, Action, Adaptation, Animation, Classics, Documentary, Drama, Family, Horror, Independent, Musicals, Romance, Science Fiction, Sequels, Comedy, Thrillers, Distribution, Home Entertainment, Lists, New Releases,
This Tuesday brings the release of some great titles, new and old. As expected, the studios are rolling out some Halloween-inspired classics, filled with zombies, vampires and serial killers; though sadly, only Blu-ray supporters seem to be taking advantage of the upcoming holiday.
HD DVD studios chose instead to use this week to re-release a bunch of titles that were previously only available in those obnoxious HD DVD/DVD Combo discs. You know, the $40 releases that were appealing to neither the HD owners nor the standard-definition owners? Those of you who rightly refused to make such a silly purchase can now have some great HD titles for a lower price, thanks to Warner Home Video coming to its senses. Any of the following films with an asterisk (*) in the title are the re-released versions.
Check out this Tuesday's HD DVD and Blu-ray releases after the jump.
To see this week's standard-definition DVD releases, click here.
To see this week's TV-On-DVD releases, click here.
Click to continue reading This Week on HD DVD and Blu-ray: October 2, 2007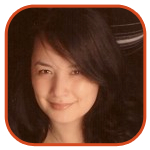 Posted by Veronica Santiago Categories: 20th Century Fox, Disney, MGM, Sony, Weinstein Company, Action, Adaptation, Drama, Horror, Period, Science Fiction, Sequels, Thrillers, Home Entertainment, Lists, New Releases,
Here are a few of the titles you can find on the rental shelves this Tuesday:
1408: starring John Cusack, Samuel L. Jackson
Bram Stoker's Dracula (Collector's Edition): starring Gary Oldman, Winona Ryder
Caligula (Three-Disc Imperial Edition): starring Malcolm McDowell, Helen Mirren
Fantastic Four: Rise of the Silver Surfer: starring Jessica Alba, Michael Chiklis
The Jungle Book (Platinum Edition): starring Phil Harris, Sebastian Cabot
Misery (Special Edition): starring Kathy Bates, James Caan
Species (Collector's Edition): starring Natasha Henstridge, Michael Madsen
Click here to see the TV-On-DVD options for this week.
Click here to see the new titles released on HD DVD and Blu-Ray.
© Gear Live Inc. – User-posted content, unless source is quoted, is licensed under a Creative Commons Public Domain License. Gear Live graphics, logos, designs, page headers, button icons, videos, articles, blogs, forums, scripts and other service names are the trademarks of Gear Live Inc.