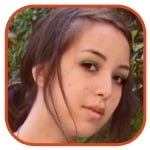 Posted by Robin Paulson Categories: Comedy, ABC, Cable, Announcements, Gossip,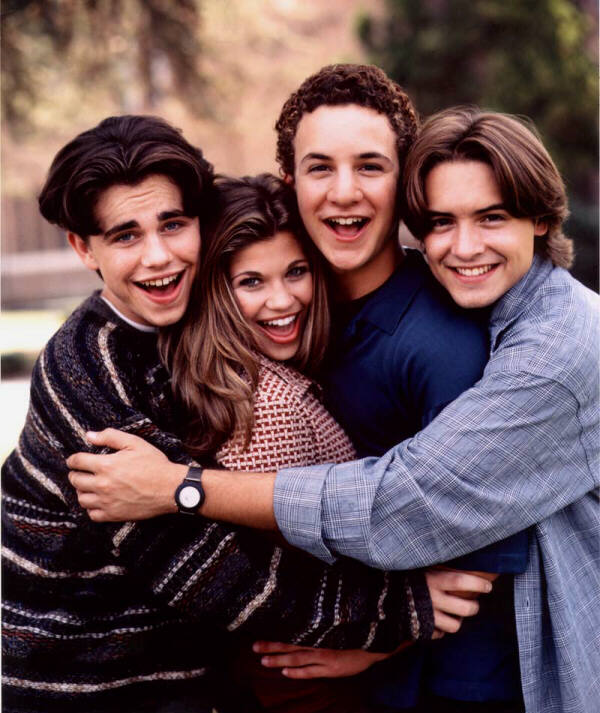 Boy Meets World may be hitting the small screen again.
The Disney Channel is teaming up with the original show's executive producer Michael Jacobs to develop a sequel of the series, which would center on Cory and Topanga's daughter. The show is reported to have been (appropriately) titled Girl Meets World.
Casting is underway at the moment, and there is no official word yet as to whether Ben Savage (Cory), Danielle Fishel (Topanga), or Rider Strong (Shawn) - the three main cast members of the original series - will return.
The original sitcom aired on ABC from 1997-2003, totaling 158 episodes.
Read More

| TV Line via The Hollywood Reporter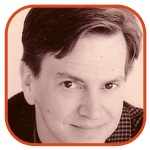 Posted by Tom Mason Categories: Editorials, Movies, Reviews,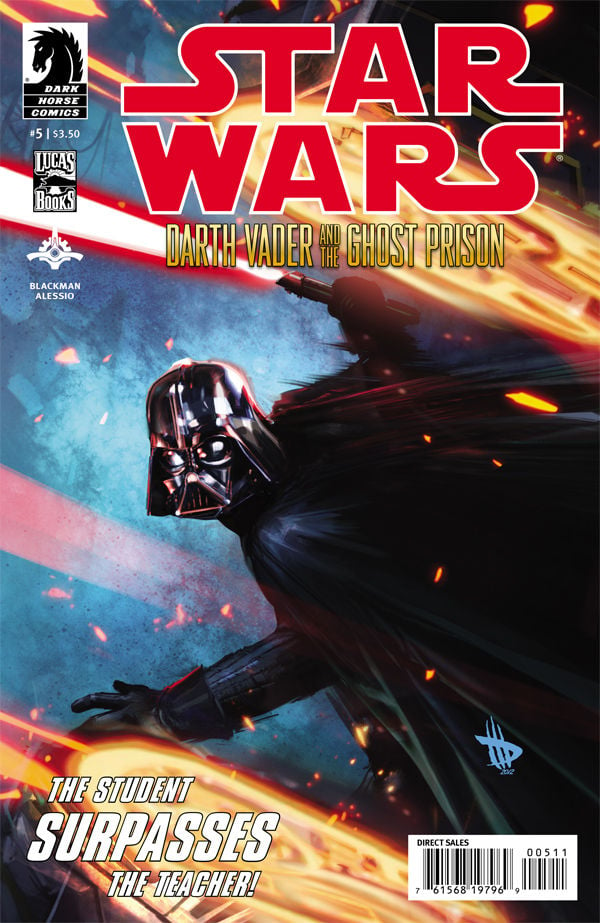 Whoa.
To everyone in the Eastern US affected by Frankenstorm Sandy, my heart goes out to you. Stay safe and I hope normalcy returns as soon as possible. (And don't forget to vote!)
Show business knew how to take away the game ball from Sandy coverage with the announcement that George Lucas was selling Lucasfilm to Disney for $4 billion (with a 'b&rsquo😉. That's just mind-boggling.
And with that news came the news that new Star Wars films will be forthcoming with Lucas not involved in their production. Then, as if that wasn't enough, Lucas announced his charitable intentions with the $4 billion. What a week. Marvel and DC will have to stage a double-secret-reboot just to get a little press.
Let's see what else is going on:
Click to continue reading Weekend Reading: Disney, Star Wars, James Bond and MAD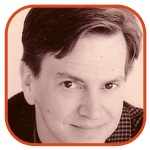 Posted by Tom Mason Categories: Editorials, Movies, Marvel Comics,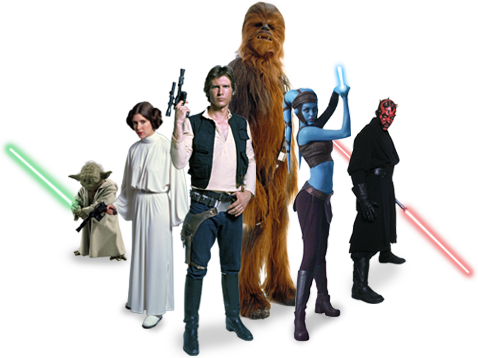 "In fact, if Disney had any brains at all, it would give the administration of the Star Wars property over to its Marvel Studios and say 'That thing? That thing you did with The Avengers? Yes, that. Here. Now.'"
- Award-winning science fiction writer John Scalzi (Redshirts, Old Man's War) weighing in on Disney's acquisition of Lucasfilm
Be sure to check out our other notable quotes!
[Artwork: Star Wars]
Read More

| John Scalzi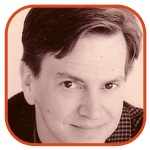 Posted by Tom Mason Categories: Editorials, Movies,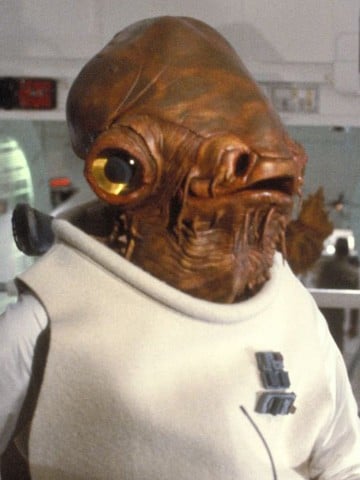 Star Wars/Disney jokes were old the second the deal for Disney to acquire Lucasfilm was announced, but that won't stop anyone, especially me.
A meme went around on Facebook earlier this week started by screenwriter William Martell. What are the best/worst Disney/Star Wars movies?
I joined in, thinking what a great idea, and then so I didn't monopolize the thread, I started keeping my thoughts to myself to share them here because I can.
Here are my Top 10 Disney/Star Wars mash-ups. But be careful!
As Admiral Ackbar will say, "It's a Parent Trap!"
10. The Scarecrow of Romney Maul
9. The Computer Wore Light Sabres
Click to continue reading Disney/Star Wars: Top 10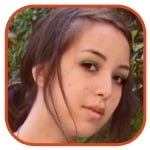 Posted by Robin Paulson Categories: Buena Vista, Disney, Action, Adaptation, Adventure, Drama, Science Fiction, Sequels, Thrillers, Filmmaking, Upcoming Releases,
Despite Joss Whedon's initial hesitation at tackling the follow-up to The Avengers, Disney was (thankfully) able to convince him to reevaluate his desire to pursue other projects instead of continuing with the Marvel project.
Considering the fact that the superhero film took in more than $1.4 billion worldwide at the box office, there was no question as to whether or not Disney was going to ask the director - who also penned the script - to return for the sequel.
Disney Chariman Bob Iger not only confirmed Whedon's sequel gig but also revealed that Whedon will work on developing a "Marvel-based" television show for ABC, which would mark the first time a Whedon series would air on the network. There's no word yet as to when the project is expected to debut.
The Avengers 2 is expected to begin production after the release of the superheroes' individual films, which includes Iron Man 3 (2013), Thor: The Dark World (2013), and Captain America: The Winter Soldier (2014).
Read More

| Yahoo!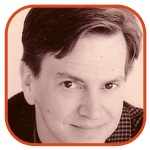 Posted by Tom Mason Categories: Editorials, Movies,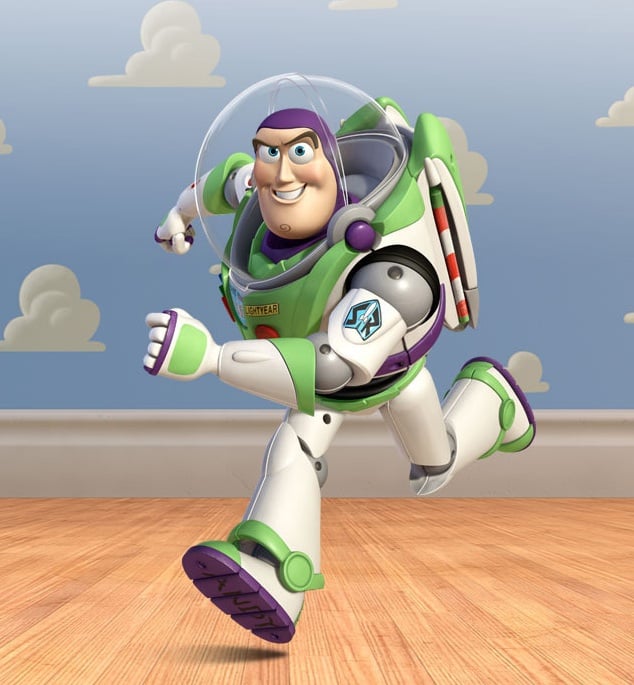 Want to work for the vast Disney empire? And for the team that made Toy Story, Up and the upcoming Brave?
Pixar is hiring some folks for their Emeryville offices and while some of them aren't exactly making comic books, people with comic book skills might be right for them.
One is Character Sketch Artist where you'll be developing drawings that "explore the visual look of a film." This includes characters, objects, sets, backdrops, all that stuff and from all angles.
Another is Story Artist where based on written/verbal descriptions from the Director (or Head of Story) you'll "create quick thumbnail sketches through to finished detailed storyboard panels," perform background research and illustrate script pages, coming up with story ideas yourself.
Click to continue reading Comic Book Jobs: Pixar
Read More

| Pixar Jobs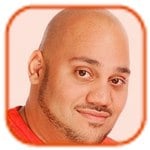 Posted by Andru Edwards Categories: Television, Legal Issues, Rivalries,
Nicollette Sheridan has been granted a retrial in her case against Desperate Housewives.
The actress claims she was wrongfully dismissed from the show following arguments with its creator, Marc Cherry, but the first trial ended in a hung jury. The program's makers, ABC Entertainment and Disney, asked the judge to dismiss the case based on evidence that surfaced during trial earlier this year, but a judge has ruled in favor of a retrial.
The new trial is set for September 10, but Los Angeles Superior Court Judge Elizabeth Allen White urged them to end the case privately on Wednesday morning. "I very, very strongly urge you to continue settlement discussions," she said.
Nicollette is seeking $5.7 million in damages and $35,000 in sanctions from ABC Entertainment for her treatment on the series, which saw her character, Edie Britt, killed off in season five by being electrocuted. The jury were deadlocked at eight to four in Nicollette's favour during the first trial, which would appear to put her in a strong position to triumph if the case is retried.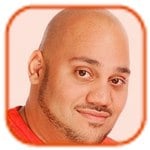 Posted by Andru Edwards Categories: Buena Vista, Disney, Action, Adaptation, Science Fiction, Thrillers, Box Office, Filmmaking, New Releases,
John Carter is one of the biggest box office flops of all time.
Studio Walt Disney have admitted they expect to lose $200 million on the film - which stars Taylor Kitsch as a military captain sent to Mars - having shelled out $100 million on marketing and $250 million producing the movie. The figures mean Disney could lose around $80-$120 million in its movie business during the current quarter, though will still make a substantial overall profit thanks to the company's TV endeavors.
The movie - based on books by Edgar Rice Burroughs - has taken no more than $184m at box offices worldwide, but cinema owners receive about half of that total.
John Carter director Andrew Stanton - who also helmed smash hits WALL-E and Finding Nemo - has previously admitted he pays no attention to the budgets on his films: "I've always worked with huge budgets, I mean the truth is, this is all I have ever known. Having said that, I've always ignored what the budget is. I've never felt any gain to be worrying about numbers."
Click to continue reading John Carter Suffers Record Losses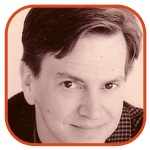 Posted by Tom Mason Categories: Editorials, Movies, Marvel Comics,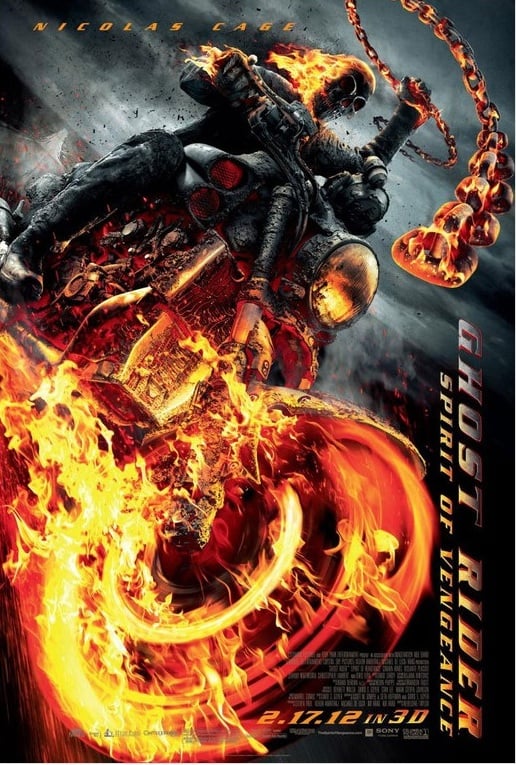 So I'm watching the trailer for the new Ghost Rider movie, Ghost Rider: Spirit of Vengeance with Nic ("I'll do anything!&rdquo😉 Cage and it dawns on me.
Nowhere in the trailer is there a mention of Marvel Comics. No attempt to tie it into the Marvel Universe.
No mention that it's from the company that brought you Captain America, Iron Man and Fantastic Four. There's a Marvel Knights logo that flashes oh-so-briefly onscreen at the beginning but that's hardly the same.
Even the homepage for the Sony release doesn't play up the Marvel connection.
It's just a movie about a biker with a flaming head. Trying to help a woman and her little boy.
The same plot as Jean-Claude Van Damme's Nowhere To Run and dozens of other movies.
Click to continue reading Ghost Rider: Spirit Of Vengeance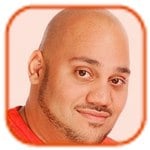 Posted by Andru Edwards Categories: Apple, Editorial,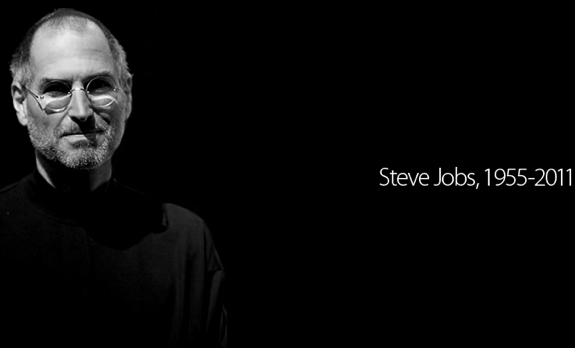 The family of former Apple chief executive Steve Jobs said that he died "peacefully" on Wednesday, surrounded by his family. A memorial Web site will be posted.
Jobs passed away at the age of 56. Jobs is survived by his wife Laurene and two children, as well as a daughter from a previous relationship.
On August 24, Jobs stepped down, stating that he could no longer meet his duties and expectations as Apple's chief executive. Jobs was diagnosed with and treated for a rare type of pancreatic cancer in 2004, but he said the 2009 absence was not a resurgence of that cancer. He took a medical leave of absence in January.
In a statement, Jobs' family said he died peacefully.
Click to continue reading Steve Jobs died peacefully, according to family
© Gear Live Inc. – User-posted content, unless source is quoted, is licensed under a Creative Commons Public Domain License. Gear Live graphics, logos, designs, page headers, button icons, videos, articles, blogs, forums, scripts and other service names are the trademarks of Gear Live Inc.