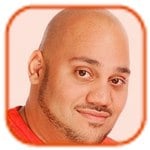 Posted by Andru Edwards Categories: Google, Music,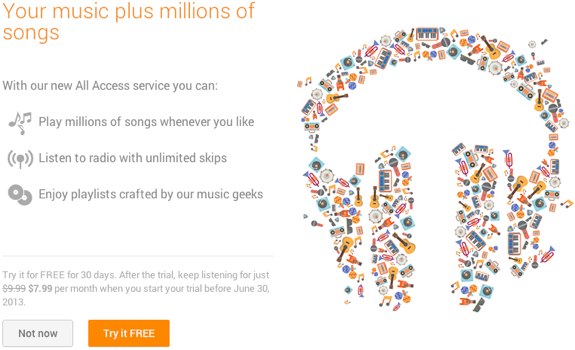 Google Play Music All Access is now live and official. Just head on over to Google Music and you can sign up for the absolutely free 30-day trial. Remember, if you sign up before June 30th, you lock in $7.99 per month pricing. After that, it jumps to $9.99 per month.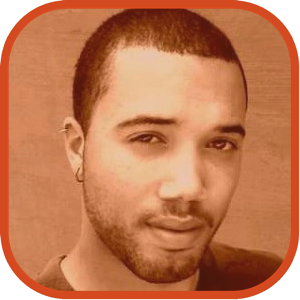 Posted by John Kilhefner Categories: Google, Music, Storage,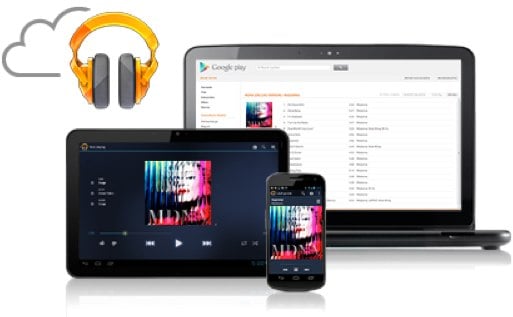 When Google Music came to Europe, it brought a new feature not available in the US -- Scan and Match. It's similar to iTunes Match, whereas it scans your local music collection and puts them in the cloud so that you don't have to.
After downloading the Music Manager, it will match your songs up with Google's, and begin "uploading" your songs into the cloud at a rate of about 30 seconds per album. After your music is in the cloud, you can listen to it on different devices, even iOS if you use Google's HTML5 web app.
Now US users are able to take advantage of this feature. It's free, and automatic for the most part, so you won't have to go through the cumbersome process of backing up your digital music collection solo.
Read More

| Google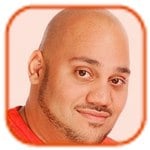 Posted by Andru Edwards Categories: Apple, Features, Google, Music,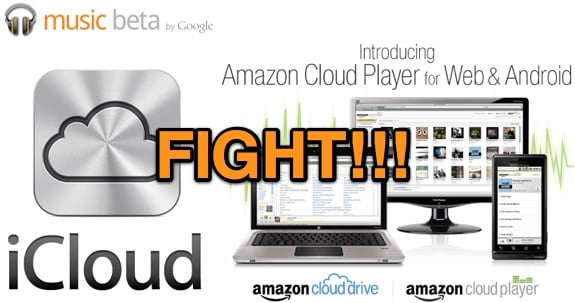 The biggest player in digital music has finally vaporized its content. Starting this fall, you'll be able to store your digital music library on Apple's internet servers. We've already seen Amazon and Google's attempts at a Web-based music service, with the former's Cloud Player and the latter's Google Music Beta, but with iTunes' dominance in digital music, Apple's iCloud could eclipse both of them. Apple's offering differs from those of Amazon and Google in some big ways, though. Here's a rundown of the three services' differences and similarities.
A central difference of Apple's iCloud versus the others is that it's not just for music: It takes over all the former MobileMe's functions—email, contacts, calendar—along with backing up and syncing iOS device photos, app data, and iWork documents. Thus ends the stormy story of the MobileMe service, which even Steve Jobs noted at WWDC was "not our finest hour." This comparison, though will concern itself primarily with the music aspect of iCloud, iTunes in the Cloud. This piece is available as a beta by downloading iTunes 10.3.
A huge difference of iCloud's music capabilities is that you can't play songs from within a Web browser (at least as far as we have seen so far) as you can with both Amazon and Google's offerings. You'll either need an iOS device or iTunes running on a computer. True, this does include Windows PCs running iTunes, but forget any non-Apple tablets or phones. This lack of Web access is just less flexible. Nor can you stream music from its online storage—the music must be fully downloaded to play.
Click to continue reading Feature Breakdown: Apple iCloud, Amazon Cloud Player, Google Music Beta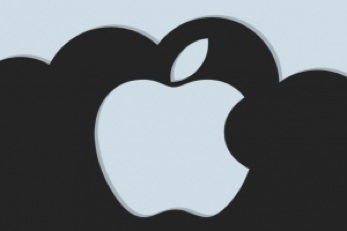 I've long since stopped kvetching over the number of things Apple chief executive Steve Jobs can attach an "i" to and call his own. The maverick CEO's track record is just too darn good. Now that we know that Apple's iCloud is a real thing, there's no sense in wondering how Jobs can have the gall to rebrand cloud computing. I'd rather focus on what Apple will do with the cl...er... iCloud now that Apple has adopted it as its own.
Is Apple new to the cloud? If you accept that at the most fundamental level, cloud computing is simply a matter of thin clients (hardware or software) accessing Internet-based services and intelligence, then the answer is no. Consider Apple's reliance on streaming services for Apple TV's TV show and movie rentals, or the way genius playlists work.
iCloud, which Apple will officially unveil at next week's World Wide Developers Conference (WWDC), will be more, and streaming content is only the beginning. Obviously, we expect some sort of cloud-based, access-anywhere music library. Apple may even cave and offer a subscription-based music service. These plans will only succeed if Apple has done what Google failed to do with Google Music Beta: convince the major labels to let consumers store and access purchased (and rented) music from central servers.
I think music labels fear this not only because they worry about losing further control of the digital bits that make up their vast song libraries, but because no one will ever buy more than one copy of a song again, and if they get subscription access, they're done buying music—period.
Click to continue reading iCloud: Can Apple make the cloud mainstream?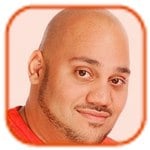 Posted by Andru Edwards Categories: Apple, Corporate News, Music,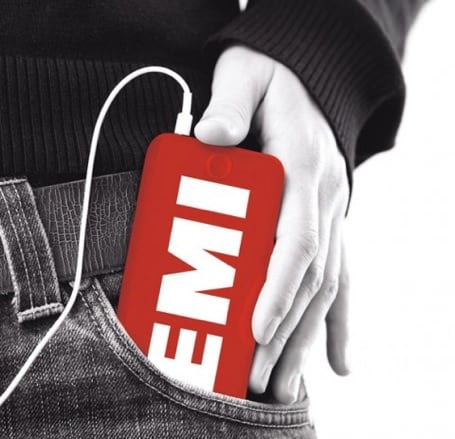 Apple has reportedly secured a licensing agreement with EMI Music, adding to an earlier deal with Warner Music Group in its alleged efforts to launch a cloud-based music locker for iTunes users.
If the CNET report is true, Apple only needs to close deals with Sony Music Entertainment and Universal Music Group now before it secures unprecedented, legitimate access to music from all "Big Four" labels.
In March, Amazon launched its cloud music locker without such rights and faced threats of legal action; it is now reportedly in talks with the labels to secure licensing agreements. Google launched Google Music at its Google I/O event a couple weeks ago.
In April, CNET reported that Apple had inked a deal with Warner Music and "at least one of the remaining three" major music labels. Apple has not officially acknowledged the development of a cloud-based music storage service, but speculation is rife after reports "confirming" the development with unnamed sources. Furthermore, the company recently built a massive data center in North Carolina, reportedly meant to host a video streaming service.
Click to continue reading Apple signs up EMI Music to be part of cloud music service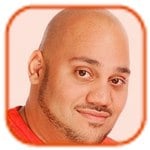 Posted by Andru Edwards Categories: Editorial, Features, Music,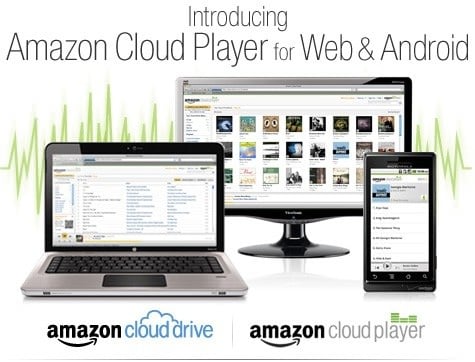 Amazon needs a way to hold on to its music customers in a post-CD era, and tightly integrating its new cloud music service with Amazon MP3 purchases might help it do that, but the concept of a "music locker" is not exactly the most innovative approach and could face licensing issues, according to analysts.
Earlier this week Amazon unveiled a new cloud-based music service that provides users with up to 5GB of free, online music storage, and 20GB of free access for a year if they purchase an album via Amazon MP3. Beyond that, it's $20.
"Amazon needs to establish a strong post-CD role for its music customers, [and] this smartly positioned locker service is an important first step in building that future role," Mark Mulligan, a Forrester research analyst, wrote in a blog post.
Mulligan cautioned, however, that Amazon Cloud Player is not exactly revolutionary. "As logical a next step in the digital music market as locker services might be, they're not an innovation in the music product. They're simply giving people access to the music they have on the devices they own."
Click to continue reading Will Amazon Cloud Player be successful?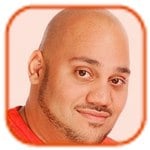 Posted by Andru Edwards Categories: Cell Phones, Corporate News, Music, Storage,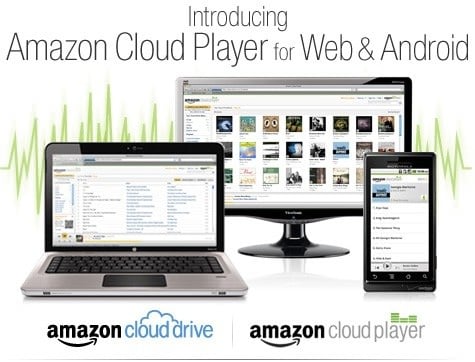 Amazon unveiled its new cloud-based music service today, which will provide users with up to 5GB of free, online music storage.
The company is offering Amazon Cloud Drive, Amazon Cloud Player for Web, and Amazon Cloud Player for Android, all of which will let users upload their music collections to the cloud and access those songs on Android phones and tablets, as well as the PC and Mac.
No word on an iOS version, but Amazon recently launched an Amazon Appstore, so it's focus at the moment is likely on the Google-owned platform.
Amazon will provide users with 5GB of free storage. Those who purchase an album via Amazon's MP3 store will get 20GB of free storage for one year; albums purchased via Amazon MP3 are automatically added to Amazon's cloud service and do not count against a user's storage quota. Additional storage plans start at $20 per year, Amazon said.
Users can upload songs in AAC or MP3 formats, and can select certain songs, artists, or albums, or just upload the entire music library.
"The launch of Cloud Drive, Cloud Player for Web and Cloud Player for Android eliminates the need for constant software updates as well as the use of thumb drives and cables to move and manage music," Bill Carr, vice president of Movies and Music at Amazon, said in a statement.
Click to continue reading Amazon Cloud Player streams your music to your computer and Android device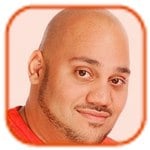 Posted by Andru Edwards Categories: Apple, Internet, Rumors,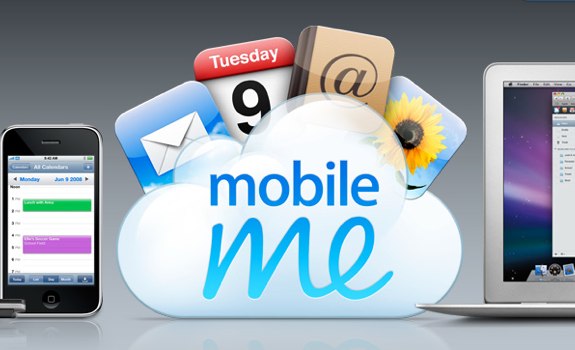 Rumor has it, Apple is planning to launch a revamped version of its MobileMe service next month, iLounge has reported.
Citing a "trusted" source that "works for a major educational institution," iLounge said that "the current version of MobileMe is no longer available, and that Apple is suggesting new students sign up for the 60-day trial to cover the gap between the final MobileMe shipment and the launch of the new version."
The report could have some truth to it. A 60-day free trial with the option to sign up for the paid service at its conclusion is available on MobileMe page on Apple's site. However, the option to sign up for the year-long paid service without first test-driving it for 60 days is not advertised.
iLounge said that Apple will only support the existing service for another year, to cover those who might have recently subscribed to MobileMe. This means the retooled version of MobileMe could be very different.
Click to continue reading Apple unveiling revamped MobileMe soon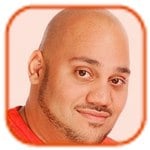 Posted by Andru Edwards Categories: Apple, Rumors, Software,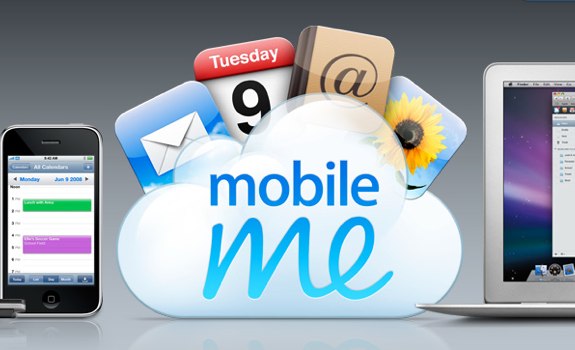 Apple has reportedly ditched its $99 cloud-based MobileMe product from its online store amidst rumors that Cupertino is prepping a free version of the service.
According to AppleInsider, the MobileMe site on Apple.com currently leads to a dead link, and resellers have told the blog that Apple notified them about plans to discontinue the product.
The MobileMe Single User product and Family Pack have been declared "End of Life" by Apple, AppleInsider said.
Apple is also planning a 30-minute downtime for me.com tonight, during which time the site's Web-based apps will not be available.
Click to continue reading Apple discontinues MobileMe sales
© Gear Live Inc. – User-posted content, unless source is quoted, is licensed under a Creative Commons Public Domain License. Gear Live graphics, logos, designs, page headers, button icons, videos, articles, blogs, forums, scripts and other service names are the trademarks of Gear Live Inc.