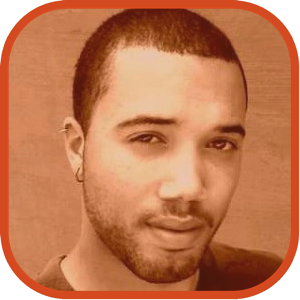 Posted by John Kilhefner Categories: Action, Driving, PC, PlayStation 3, Xbox 360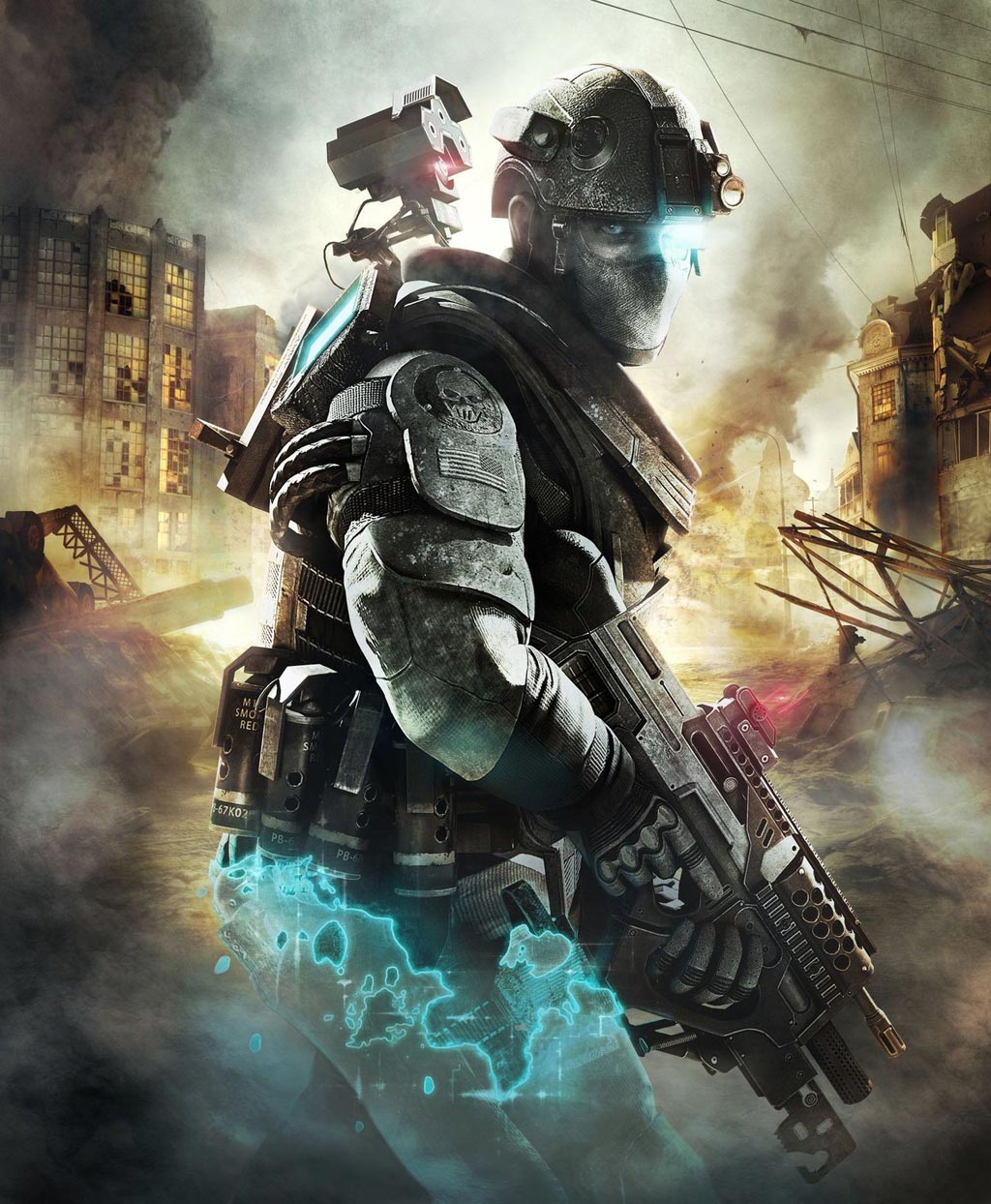 It seems like both Tom Clancy's Ghost Recon Future Soldier and Driver: San Francisco have caught the same perpetually delaying bug that plagues Gran Turismo 5, as both titles have been pushed back to the 2011 fiscal year in April.
Both games were on track to ship in the fourth quarter of Ubisoft's 2010 fiscal year, which is between January and March.
No word on why the two anticipated games have been delayed, but if it keeps up then Ghost Recon Future Soldier will be able to live up to its title.
Read More

| IGN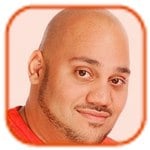 Posted by Andru Edwards Categories: Apple, Cell Phones, Features, Handhelds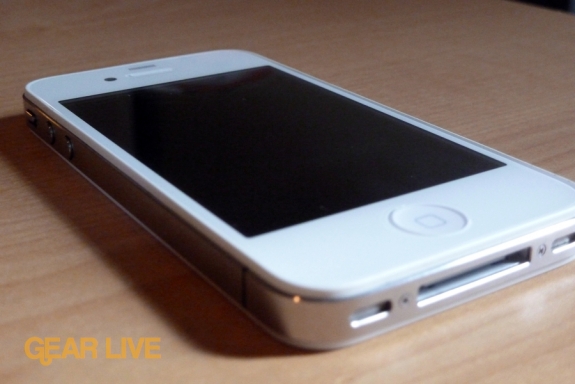 The white iPhone 4. Delayed multiple times, with current understanding that it will be available from Apple to the general public sometime before the end of the year, this is one of the most curious Apple delays in history. We've got our hands on a white iPhone 4 model—they aren't non-existent by any means. In fact, a bunch of employees at Apple have them and use them as their primary device, and the factories over in Asia are pumping out the parts for these phones in order to perfect the white model to get it ready for the launch this fall.
We will be getting into a bit more about what's holding up the white version of the iPhone 4 in just a bit, and we'll also let you know how you can get your own. In our opinion, the white model is just gorgeous, but there are one or two things Apple will wanna fix before releasing them to the masses. For now, take a look at our white iPhone 4 hands-on gallery. One interesting note, it's not just the front and back glass that are white—the dock connector is also white, as is the inside of the headphone jack.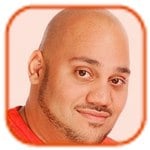 Posted by Andru Edwards Categories: Apple, Corporate News, HDTV, Home Entertainment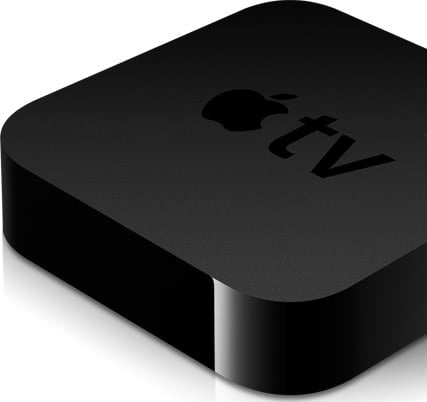 Did you order one of those new $99 Apple TV units that Apple announced at their fall music event? If so, you may wanna keep an eye on your inbox, because the company has been sending notices to some customers letting them know that their orders have been delayed by 2-3 weeks:
"Our records indicate that when you placed your order you paid for upgraded shipping," Apple wrote in the emails. "Due to a delay, we may have not been able to meet our delivery commitment."
We're guessing that this is a case where more people were interested in picking up the $99 box than Apple had expected to be able to send out before September finishes out. However, if you go to the Apple TV page on the Apple Store, it still shows that the device will ship within this month.
Read More

| Apple Insider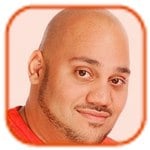 Posted by Andru Edwards Categories: Apple, Corporate News, Handhelds, Internet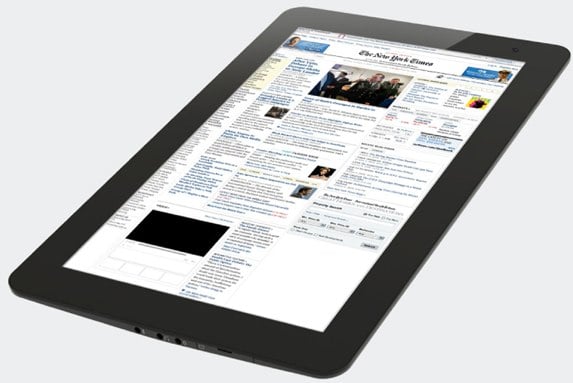 Well, it looks like one of the two Hail Mary-esque advantages that the JooJoo tablet had over the iPad has just gone away with the company announcing that shipments of the device will be delayed by a full month, due to a manufacturing issue. The culprit? According to Fusion Garage, makers of the JooJoo, it had to do with a defect in the 12.1-inch capacitive touchscreens. To make up for the delay, anyone who has pre-ordered a JooJoo device will also receive a free accessory. From the looks of things, it'll be the JooJoo kickstand.
Of course, this puts the JooJoo right in iPad launch territory, which can't bode well. But hey, there is that other distinct advantage, that being that JooJoo support Flash. Is that enough of a factor to make people choose this device over an iPad? Yeah, right.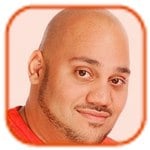 Posted by Andru Edwards Categories: Corporate News, Handhelds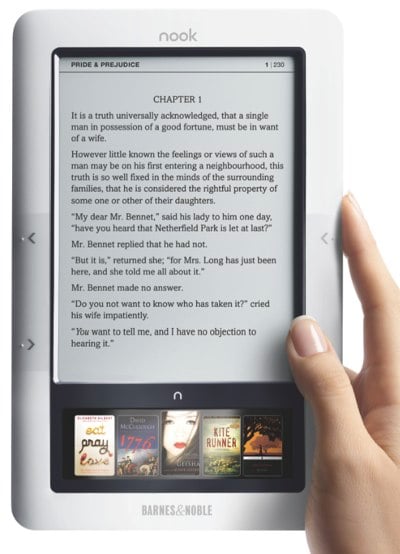 The nook e-reader, Barnes and Noble's supposed Kindle killer, just hit it's first speed bump with the delay of the ship date. Originally, the nook was set to ship to customers on November 30th. However, B&N says that because sales were higher than expected, they are pushing the ship date to December 11th—a full 11 days later. Luckily, if you got your pre-order in early, yours should still ship on November 30th. However, if you are placing a pre-order at this point, don't expect to see your device until mid-December. If you were thinking about picking up a nook for someone for the holidays, your best bet might be to buy one sight unseen.
Read More

| Brighthand


Posted by Alex Lifschitz Categories: Driving, PlayStation 3, PSP, Release Dates, Take2, Xbox 360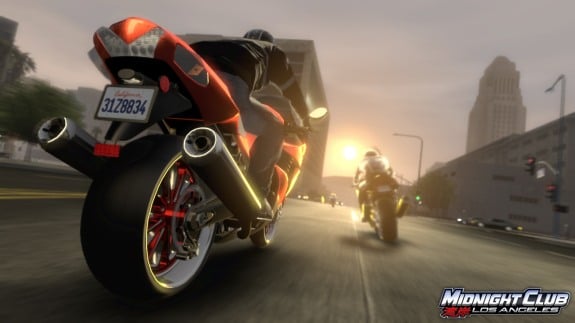 Unfortunately for those of you who were looking to take to the streets of Los Angeles in a bout of reckless glee, Take Two has revealed that Midnight Club: Los Angeles for the PS3, Xbox 360, and PSP will be delayed to allow the game to be released during a more potentially lucrative time window, likely close to the post-Black Friday shopping blitz.The game was originally slated to be released on October 21st. No word has yet been given on the actual release date, but it'll probably end up as one of the few hundred thousand games you're going to want to buy during the Christmas season, if release trends are as predictable as they were in years past.
Read More

| Destructoid


Posted by Paul Hamilton Categories: First Person Shooters, PC, PlayStation 3, Release Dates
Midway announced today in a press release that the PlayStation 3 version of Unreal Tournament 3, originally scheduled to release with the PC version this November as a timed console exclusive, isn't expected to be released until the first quarter of 2008. David F. Zucker, president and CEO of Midway, said he regretted having to lose the holiday sales from the delays but said, "[W]e remain confident that our technology strategy and product plan position us to grow both revenue and market share as we move into the heart of this console cycle."
Developer Epic Games' Mark Rein said in a forum post that the press release included UT3 as an obligation to investors and said that he was still optimistic about a 2007 release, but that they wouldn't ship until the game was ready and "the best game (they could) deliver." He also confirmed that the PC version, due out in November, was still on schedule to ship as planned.
Read More

| Midway Press Release via Joystiq

Posted by Paul Hamilton Categories: Downloadable Content, Electronic Arts, Release Dates, Sports, Xbox 360, Xbox Live Marketplace
After postponing the demo for their upcoming skateboarding game skate—originally scheduled for August 15—publisher EA has settled on Tuesday, August 21st as a new release date. One of the anticipated features of the game that was to be available on the demo is the video capture and upload capabilities. It was reportedly technical problems with this functionality that delayed the demo's release in the first place, but EA believes they have hammered out the issues. This allows players to make video clips of their game play and upload them to share with other players online.
Skate is challenging the long-running and popular Tony Hawk skateboard series and is scheduled for release on September 12.
Read More

| IGN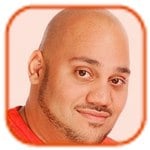 Posted by Andru Edwards Categories: Apple, Corporate News, PC / Laptop, Software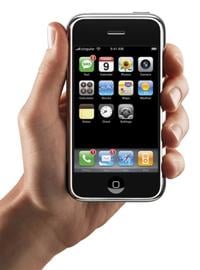 For those who were waiting with baited breath for the launch of Mac OS X Leopard at the Worldwide Developer's Conference in June, you are going to have to wait a bit longer. Apple just dropped a bombshell, claiming that, despite their promise that they would ship Leopard this spring, we won't be seeing it on Apple Store shelves until October 2007. The reason for the delay? One word: iPhone. From Apple:
iPhone contains the most sophisticated software ever shipped on a mobile device, and finishing it on time has not come without a price—we had to borrow some key software engineering and QA resources from our Mac OS® X team, and as a result we will not be able to release Leopard at our Worldwide Developers Conference in early June as planned. While Leopard's features will be complete by then, we cannot deliver the quality release that we and our customers expect from us. We now plan to show our developers a near final version of Leopard at the conference, give them a beta copy to take home so they can do their final testing, and ship Leopard in October. We think it will be well worth the wait. Life often presents tradeoffs, and in this case we're sure we've made the right ones.
Whoa. Think about that for a moment. Apple claims that the software on the iPhone, which is supposedly a stripped down and optimized OS X, is so sophisticated that they had to move resources from the Mac OS X team to the iPhone team to get iPhone out the door in June. Developers who attend WWDC will instead walk away with a beta version of Leopard.
If that isn't enough proof that Apple sees the iPhone as their main focus right now, we don't know what else they could do to convince you of that fact. Still, we guess that, on the positive side, the fact that Apple is delaying the OS as opposed to releasing an under-performing version of it's next-gen OS only to patch it up in a few months, is a good thing.
Read More

| Apple Hot News

Posted by Michael Cardiff Categories: Adventure, First Person Shooters, Release Dates, Wii
Bad news for all you Nintendo fans out there - it looks like we may still be waiting a while longer for the Metroid Prime trilogy to be complete. Newsweek talked to company figurehead Reggie Fils-Aime, who had this to say:
Where is Metroid? Metroid is not going to ship by June. We've announced all of our games through the end of June. And the fact with Metroid is we want to make sure that that game is perfect. Unfortunately, Metroid Prime 2 didn't live up to our expectations, it didn't live up to Retro's expectations
Evidently, Nintendo's looking to put out a lot of marketing for this product, and they want it to be the best that it can be when it releases. (And if it sells more copies than Echoes, they'd prefer that too. Given that this is one of the first FPS titles to have a chance of not sucking on Nintendo's new console (i.e. not Red Steel or Medal of Honor, I think it's safe to say that this game will sell pretty well. Here's hoping that the game's as close to "perfect" as they can make it too.
Read More

| Newsweek

© Gear Live Inc. – User-posted content, unless source is quoted, is licensed under a Creative Commons Public Domain License. Gear Live graphics, logos, designs, page headers, button icons, videos, articles, blogs, forums, scripts and other service names are the trademarks of Gear Live Inc.