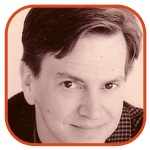 Posted by Tom Mason Categories: Conventions, Editorials, DC Comics,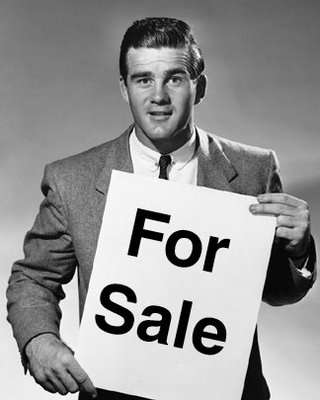 DC Comics is hiring again for their New York office. This time they're looking for a Direct Sales Representative for their Sales Department.

You'll get to coordinate "all sales of DC comics and book format titles, MAD Magazine and DC Direct items to retailers through exclusive sales agent."

You'll also be developing sales plans, special promotions, sales forecasts and all that sales-based stuff as you work to get people to buy more DC comics.

Bonus: scheduled calls to retailers and attendance at various conventions to interact with consumers and the retail community.
You know what that means? Free room at Comic Con International.
Click to continue reading Comic Book Jobs: DC Comics Direct Sales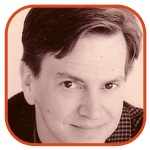 Posted by Tom Mason Categories: Editorials, DC Comics, Image Comics, Independent,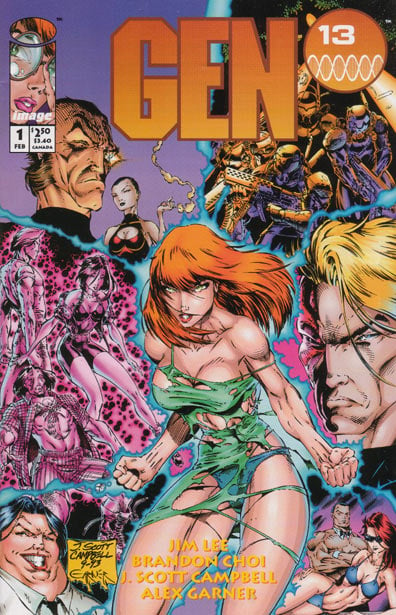 Wildstorm – the once-formidable imprint of DC Comics - is officially shutting down this month and that makes me sad.
I have friends who work there (many of whom I'm happy to say are staying on to work for the corporate parent), but I was also present at its fairly official formation.
I was sitting in Marc Silvestri's beachfront apartment in Malibu, attending a meeting of the Image founders while they were putting together what would become Image Comics. I was there as a representative of Malibu Comics along with Malibu Publisher Dave Olbrich and Editor-In-Chief Chris Ulm.
Image was represented by Silvestri, Rob Liefeld, Todd McFarlane, Erik Larsen, Jim Valentino, Jim Lee, and Whilce Portacio. Hank Kanalz was also there. He was Rob's co-writer on the soon-to-be published Youngblood #1, and years later eventually became the head of Wildstorm. (I have a photo of Hank videotaping the meeting so there's archival footage lurking somewhere.)
Dave and Rob had known each other for years, and if you corner Dave at a convention, he can tell you the story of how Malibu nearly published a version of Youngblood #1 years before the formation of Image, and before Rob started working for Marvel.
Image had scheduled several meetings at the beach that day and Malibu Comics was the first one. The publisher of Wizard, Gareb Shamus, would later drop by, as would Harold Anderson from Anderson News, the newsstand distributor.
Click to continue reading Wildstorm: Gen 13 #1 @ 299,000 Copies (1995)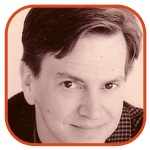 Posted by Tom Mason Categories: Editorials, Movies, Television, DC Comics,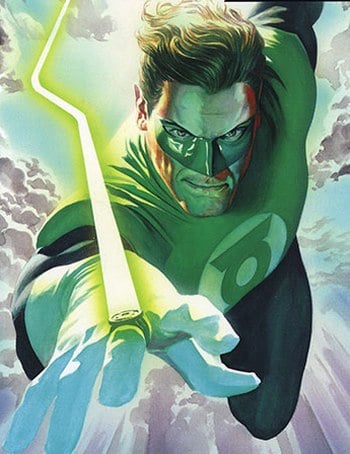 I spent Thanksgiving outside the US this year so I'm stuffed with stir-fried shrimp and chocolate ice cream, which made for an excellent breakfast of leftovers, because that's just how I roll.

If you're out and about shopping now for the holidays, here's the best Holiday Shopping Gift Guide you're ever going to need for the 2010 credit card season, courtesy of Tom Spurgeon at The Comics Reporter.

Let's see what else is going on:

Green Lantern: If you've been in awe of the new Ryan Reynolds trailer for Green Lantern, there's at least one person with an alternate view worth reading: Ricky Sprague at Project Child Murdering Robot. "The Green Lantern Corps is their 'muscle,' enforcing their rules of righteousness. They take creatures from various parts of the universe and have them fight 'evil.' There are lots of different GLs, made up of different species from different planets. You can see where this is starting to get lame."
Click to continue reading Weekend Reading: Green Lantern, Joss Whedon, Jack Kirby And James Bond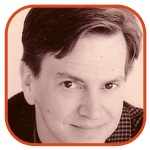 Posted by Tom Mason Categories: Editorials, DC Comics,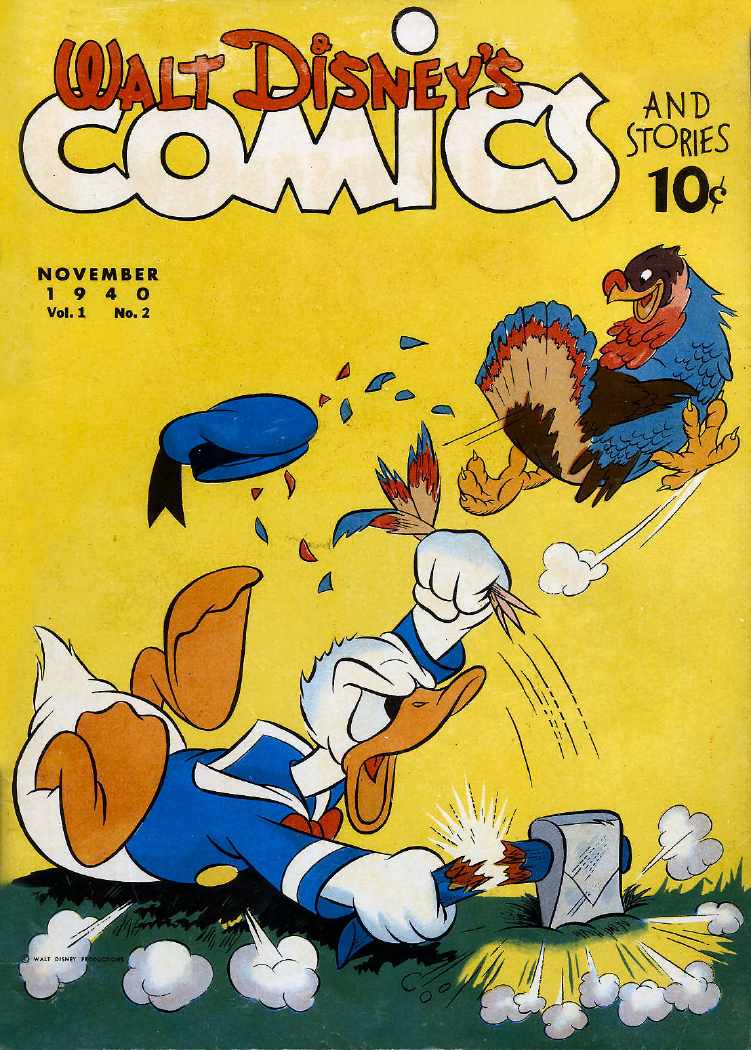 Thanksgiving is that wonderful time of year where we celebrates parades, football, days off from school and work, and something else I've entirely forgotten about. Here are some things I'm giving thanks for in 2010.
Naturally, your list may vary, and be a lot less selfish than my own.

10. My TSA date, Officer Pat Downe, had soft hands.

9. The iPad. Is it wrong to want 2 of them?

8. Library Book Sales: I scored a Pogo book, Quincy's World by Ted Shearer and Don Martin Grinds Ahead! All for less than a buck total.

7. The debut of Oh, Brother! by Bob Weber, Jr. and Jay Stephens. Funny, funny strip.

6. Five Guys Burgers & Fries: If you're going to eat, Five it up.
Click to continue reading Top Ten Things I'm Thankful For This Year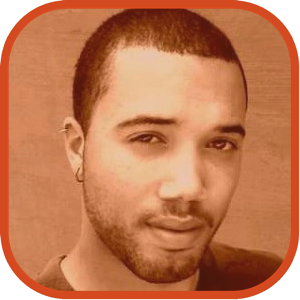 Posted by John Kilhefner Categories: Design, Misc. Tech,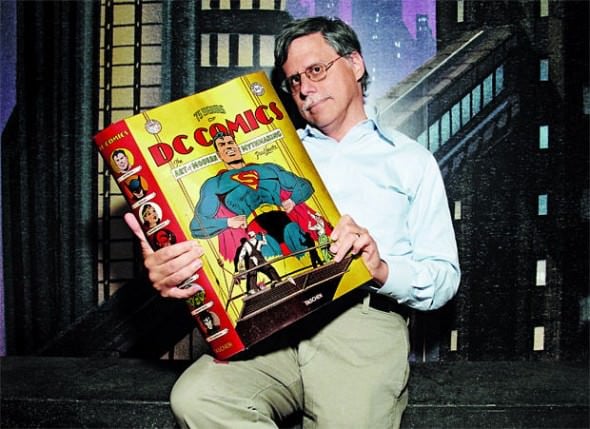 75 Years of DC Comics from Paul Levitz covers, well, 75 years of DC Comics through 2000 images in 720 pages.
You can order it from Amazon now for $126, in all its 15 pound glory!
Read More

| Nerd Approved via The Awesomer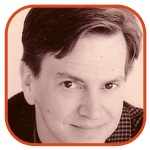 Posted by Tom Mason Categories: Editorials, Dark Horse Comics, DC Comics, IDW Publishing,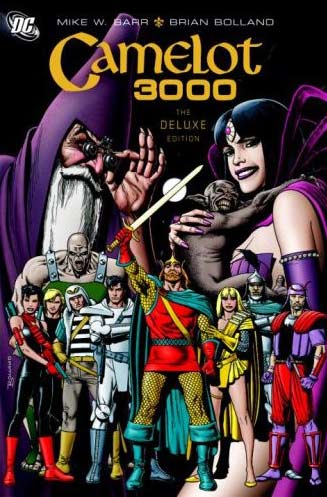 Prince William has finally picked a bride, Kate Middleton, the only girl in London without a tattoo of an old boyfriend's name or an upskirt photo on the internet. It's a terrific moment for the Royal Family and for journalists who can postpone writing about the economy for a few more months.

But now you have some hard choices to make. You're a comic book fan and a fan of the Royals. So what can you give them as the perfect wedding gift? Yes, you could get them something spectacular from Harrods, but won't the rest of England be doing that? And do they really need a new toaster or some monogrammed tea cozies?

You can't go wrong with comics. It's the universal language, especially if your universe's language is in the US, Canada, Australia and the UK. So don't panic. Here are some friendly comic book choices. Pick the right gift and you might even get a knighthood. Apparently they give them out like tiny Cadburys at Halloween.

King Aroo (Library of American Comics/IDW): The comical and fantastical adventures of a different kind of king, by the acclaimed cartoonist Jack Kent. Dean Mullaney and his crew have put together an awesome book that both Royals can enjoy while their bodyguard reads it to them.
Click to continue reading Comic Book Gift Suggestions For Prince William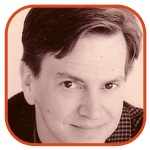 Posted by Tom Mason Categories: Action Figures, Editorials, DC Comics,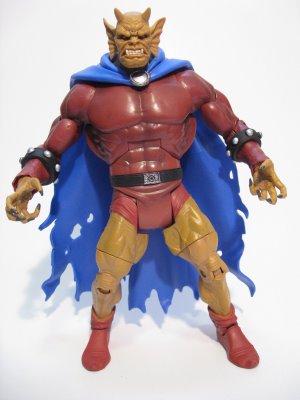 I don't think of a toy company like Mattel as having comic book jobs readily available, but then I'm happy to be wrong. The home of Barbie and Hot Wheels is looking for a Senior Level Project Management Associate to "join its team of Product Development professionals within its Action Play team."
This is all happening down in
El Segundo
, which sounds like the greatest name for a super-hero, but instead is the name of a city south of Los Angeles.
Mattel's Action Play team "is a cohesive group of talented and knowledgeable individuals." If you're selected you'll get to work with "some of the finest Toy Design and Development professionals in the industry." More specifically, you'll be working on DC Comics properties. Ah ha! So there's the comic book connection.
They want you to have "experience working for a consumer packaged goods company utilizing plastic materials." Responsibilities include "oversight of issues pertaining to product schedule, cost, product functionality, and quality." You're like the inspector of DC toys for Mattel.
Some might think that's the coolest job ever, and you'll get to see the toys long before they reach the shelves, and probably the conceptual ones that don't make it out of the Action Play meeting room.
Intrigued yet?
Click to continue reading Comic Book Jobs: Mattel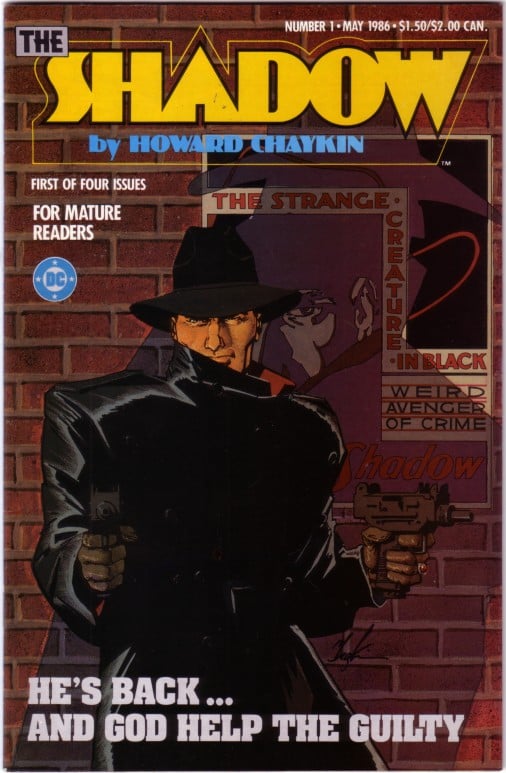 "He's back…and God help the guilty."
My favorite thing to hit at the San Diego Comic Con is the back issue bins – the so-called quarter boxes (usually greatly reduced in price by Sunday) of oddball and overstock comics from the 1980s – now.
At this year's con, there was one dealer in particular who had over a dozen long boxes of comics in nearly alphabetical order, and I and many other well-mannered scavengers thumbed through them all. One of my treasures was the complete 4-issue run of Howard Chaykin's The Shadow from DC Comics (1986).
Coming on the heels of his award-winning run at First Comics with his own American Flagg! Chaykin went over to DC for a revamp of the old 1930s pulp character created by Walter Gibson (aka Maxwell Grant). DC's previous attempt with the character back in the 1970s stayed true to its pulp origins and was unsuccessful despite the involvement of Denny O'Neil, Mike Kaluta and Bernie Wrightson.
By bringing in Chaykin a decade later, it was clear that some things were going to be shaken up and this was not going to be a standard pulp revival. You don't turn to Howard if you want the same old, same old.
Click to continue reading Forgotten Comics: Howard Chaykin's The Shadow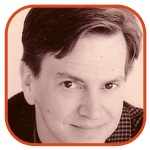 Posted by Tom Mason Categories: Editorials, DC Comics,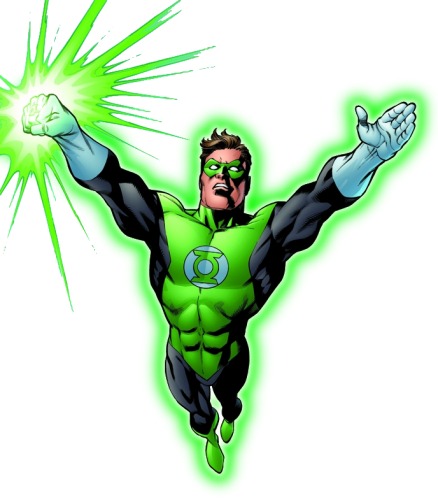 Kudos to Rich Johnston at Bleeding Cool for locating three new job opportunities at DC Comics before I got to them. (That guy must never sleep!)
He mentioned the jobs by title only and didn't include the link with all the pertinent deets, so here goes:
Creative Services Coordinator: This one is located in Burbank and you'll "assist Creative Service Manager & Executive Director in organizing and cataloging all incoming materials from editorial, theatrical, television, WHV, WB Games, WBCP and with high discretion and security distribute to the appropriate departments." In other words, you're going to get to see all the cool stuff long before anyone else."
Senior Secretary: Sadly, this doesn't mean helping old people write their memoirs while keeping track of how many kids violate the sanctity of their lawn. Also based in Burbank, you'll be assisting the "Executive Director in the Creative Services department by managing executive calendars, meeting schedules, answering phones, maintaining logs, placing calls, and sending emails and faxes as needed.
Click to continue reading Comic Book Jobs: DC Comics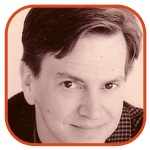 Posted by Tom Mason Categories: Conventions, Editorials, Television, DC Comics, Image Comics, Marvel Comics,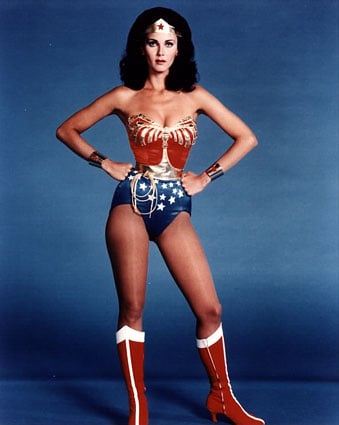 It's been a great internet this week, so let's take a look!

Comics & Media: There's someone out there who believes that The Walking Dead comic books and trade compilations won't see a boost in sales despite the tremendous success of the new TV series. Dirk Deppey delivers the smackdown and makes me wish I could write like that. (Scroll down a little.)

I only have anecdotal "evidence" about the book's success from this year's San Diego Con. I saw The Walking Dead booth doing tremendous business, and by Friday afternoon, they'd sold out of all the Volume 1 compilations they'd brought to the show (which still had more than two days to go).

And speaking of smackdowns, Lynda Carter tells Megan Fox to STFU.

P. Craig Russell: Want to have a sneak peek at his upcoming digital comic, The Gift of the Magi? I know you do.
Click to continue reading Weekend Reading: Gene Day, Wonder Woman and Old Indiana Jones
© Gear Live Inc. – User-posted content, unless source is quoted, is licensed under a Creative Commons Public Domain License. Gear Live graphics, logos, designs, page headers, button icons, videos, articles, blogs, forums, scripts and other service names are the trademarks of Gear Live Inc.