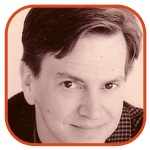 Posted by Tom Mason Categories: Editorials,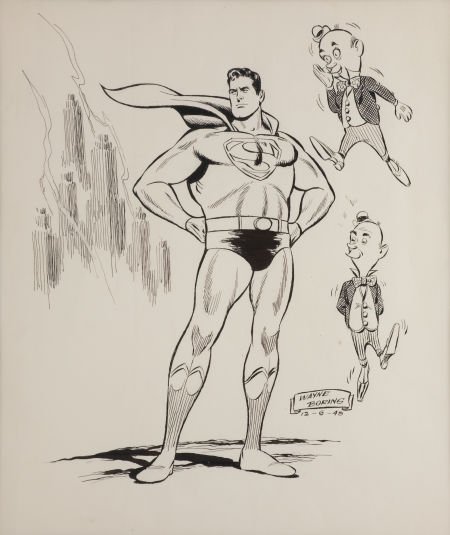 "I was afraid I'd die and go to hell and he'd be in charge! That would have been the capper!"
Former Superman artist Wayne Boring on his former boss, DC Comics' notorious editor Mort Weisinger
Be sure to check out our other notable quotes!
[Artwork: Wayne Boring, swiped from Live Auctioneers]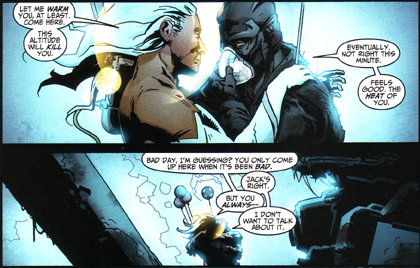 According to news reports, Dan DiDio at DC has announced that one of their major characters will soon come out as gay. Apollo and Midnighter could not be reached for comment.
[Artwork: Apollo and Midnighter from The Authority, © DC Comics]
Read More

| Comics Beat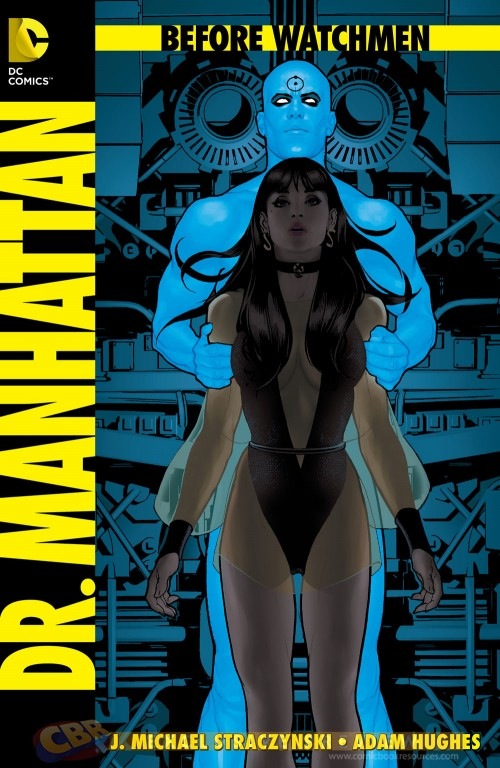 "I hope he looks at them with an open mind and a chance to understand this is a love letter to what he created, and more importantly that the strength of his work is allowing other people to grow and tell other stories which will hopefully inspire other creators along the way. In the way he was inspired by the creators when he was younger, we're hoping these ideas and these books are inspiring new people, so that we continue to grow the comics business as a whole."
- Dan DiDio on Alan Moore and Before Watchmen
Be sure to check out our other notable quotes!
[Artwork: Before Watchmen, not by Alan Moore and © DC Comics]
Read More

| Dan DiDio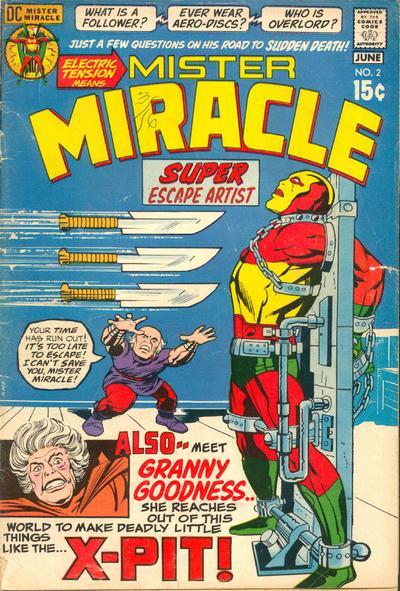 As you all know by now, Green Arrow has finally gotten his own series. Only they've had to shorten it to just Arrow for reasons known only to Television Network Naming Executives.
Maybe that's the secret to getting comic books on television though. Dropping the first part of their name must make them more dynamic and appealing.
Green Arrow sounds sort of old-fashioned and comic booky. But Arrow is hip and full of power and urgency.
With that in mind, I'd like to propose my own list of 10 classic DC characters that could easily be on TV with new dynamic - and shortened - names:
10. Twins
9. Miracle
Click to continue reading New This Fall: DC Comics' Arrow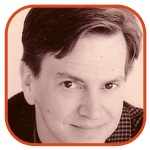 Posted by Tom Mason Categories: Collecting, Editorials, DC Comics, Marvel Comics,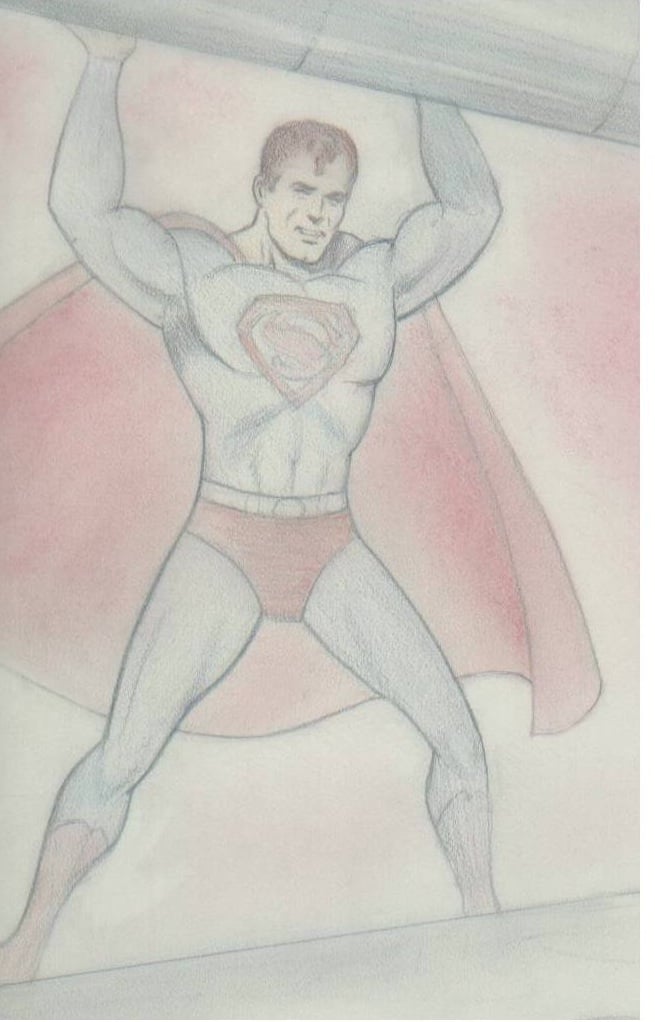 If you've ever dreamed about owning an original piece of Superman artwork by co-creator and artist Joe Shuster, now's your chance.
Longtime original art dealer Larry Shell is offering a rare piece of American comics history this week in a fast-paced auction.
It's a full color Joe Shuster recreation to the cover of Action Comics #16 (the original issue went on sale in 1938). According to Shell, this recreation was drawn in 1983 and "is one of only a very few cover recreations that Shuster did and is 100% his work." It was originally owned by Wendy and Richard Pini (Elfquest).
The original measures a large 15" x 20" in size and is rendered in lead and colored pencils, which gives the image the soft quality of pastels.
You can see a photo of Joe Shuster with the original piece here.
Click to continue reading Joe Shuster Superman Original Art Auction!
Read More

| Joe Shuster Auction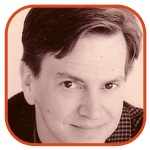 Posted by Tom Mason Categories: Editorials, Reviews, DC Comics,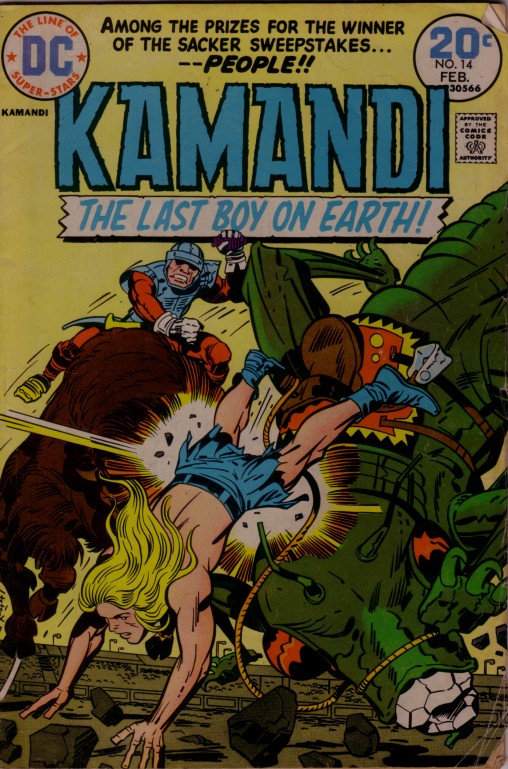 I used to rank Jack Kirby's Fourth World series as my favorite of all his post-1970s comic book work, with Mister Miracle as my favorite title. Over the years, that shifted.
My favorite Fourth World title became Jimmy Olsen because of two things: (1) it's such a whacked out, imaginative take on the Olsen universe and (2) it's the first time anyone thought about Olsen as a character instead of the victimized afterthought he was for years in the Mort Weisinger comics.
But since then, my favorite has shifted once more. It's Kamandi, The Last Boy On Earth. What began with the basic elements of Planet Of The Apes turned into an epic of post-apocalyptic Earth. Animals are in charge, humans are slaves or playthings, and only Kamandi stands as the last hope for mankind.
It's been a long time since I read individual issues. I picked up a bunch on sale for $1 each during Free Comic Book Day, and Kamandi #14 was one of them, the earliest in the pack.
Click to continue reading Kamandi #14 by Jack Kirby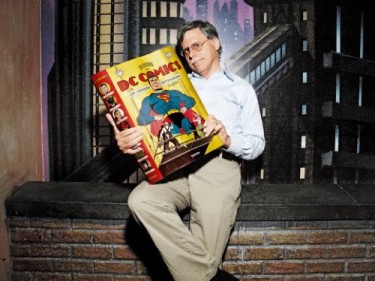 If you've been wondering what Paul Levitz has been doing since he left his office at DC Comics, I can tell you one of those things: teaching. He's an Adjunct Professor of Publishing at Pace University.
According to Pace, "during the Fall 2012 semester, Prof. Levitz will be teaching PUB 615, Comics & Graphic Novels. During the Spring 2013 semester he will be teaching a new course, PUB 619, The Future of Publishing: Transmedia, and he hopes to see many of the Pace M.S. in Publishing students in one or both of these classes."
Click to continue reading Paul Levitz, Legion of Super-Teachers
Read More

| Pace University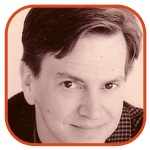 Posted by Tom Mason Categories: Editorials, DC Comics, Marvel Comics,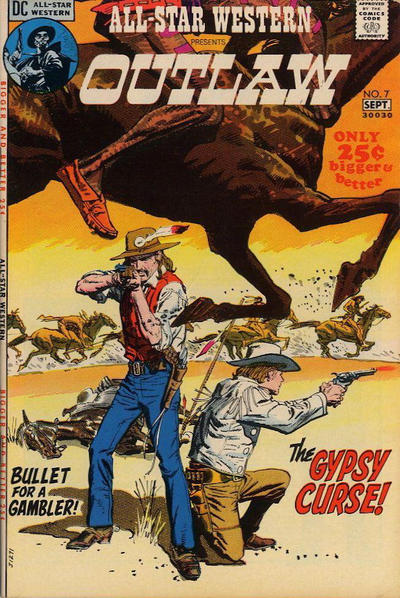 Veteran comic book artist and all-around good guy, Tony DeZuniga, is having health issues that's creating financial issues.
Tony was a mainstay of both DC and Marvel in the 1970s, and there was an elegance to his work, even handling a violent Jonah Hex story. (He co-created Hex with writer John Albano.)
Author Scott Edelman has more details about what's going on and, more importantly, how you can help.
He also has a note from creator Neal Adams about how important Tony's arrival in U.S. comics was so important in the 1970s.
If you can help, this is a very worthwhile cause.
[Artwork: All-Star Western, cover by Tony DeZuniga, © DC Entertainment]
Read More

| Scott Edelman's Blog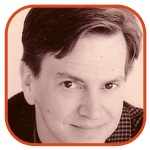 Posted by Tom Mason Categories: Editorials, DC Comics, Marvel Comics,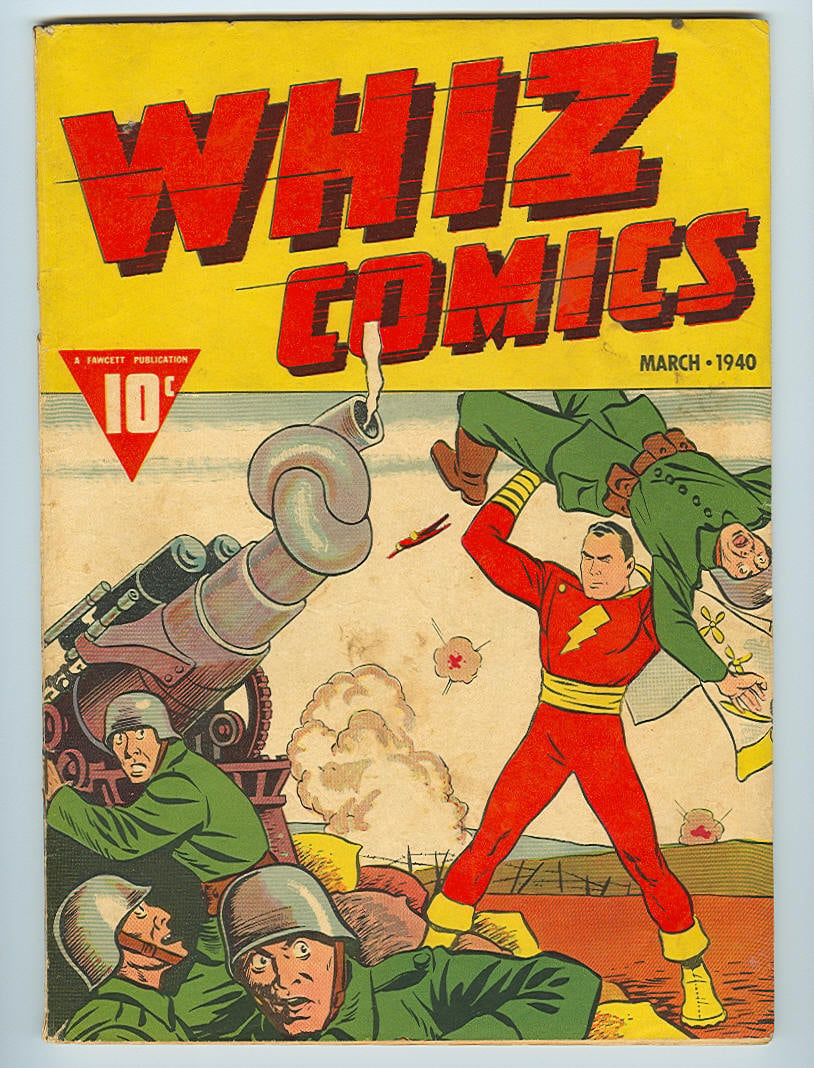 As you may have already heard, DC Comics is changing the name of Captain Marvel, a superhero who dates from the 1940s.
He'll now be officially called by his magic word: Shazam! That's the word that changes poor red-shirted newsboy Billy Batson into the fully-grown Captain Marvel.
That's the equivalent of changing the name of Superman to "Up, Up And Away!" but DC says it has to be done. There's confusion in the marketplace since Marvel Comics also has a Captain Marvel of their own.
Marvel's Captain Marvel was created after DC Comics sued the original Captain Marvel's publishers (Fawcett) and drove them out of business, leaving a Captain Marvel void in comics. Years later, DC acquired the rights to the Fawcett Captain Marvel, which they could publish, but only under the Shazam! name so as not to compete with Marvel's trademark. Are you following all of this or do you need a moment?
Click to continue reading My Name Is…Shazam!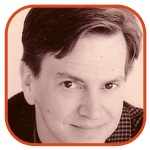 Posted by Tom Mason Categories: Editorials, Movies, Reviews, DC Comics, Image Comics, Marvel Comics,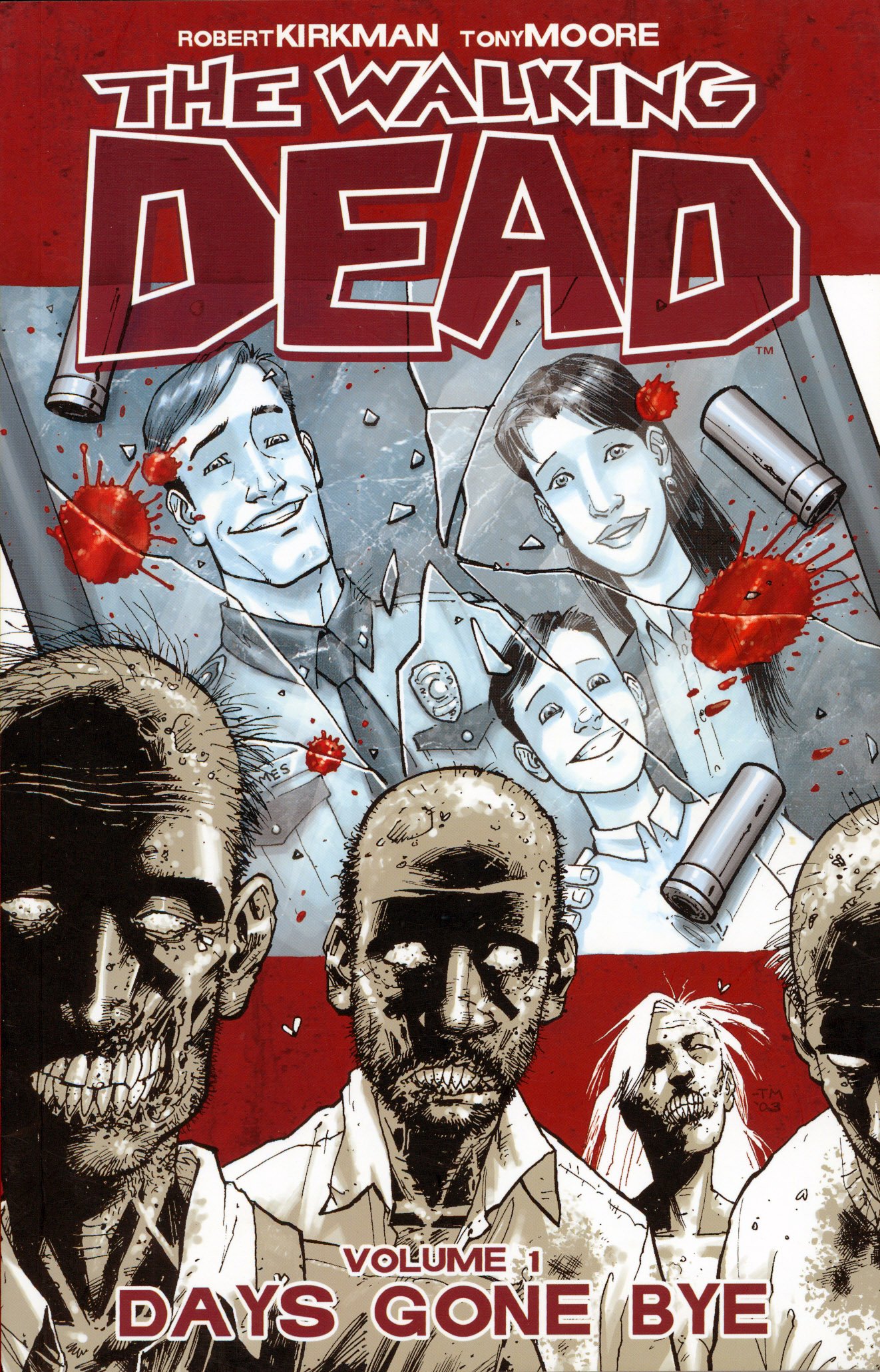 What a weird, weird funnybook week. Let's take a look:
Artist Tony Moore is suing writer Robert Kirkman over his portion of money from The Walking Dead.
Gary Friedrich is getting legally crapped on by Marvel Comics.
DC Comics is still legally battling over Superman.
Columbia Pictures drops The Boys from their film roster.
Vietnam is banning comic books.
And how was the rest of the week?
If you've ever thought about opening a used bookstore, here are 25 Things you might discover.
Click to continue reading Weekend Reading: Gary Friedrich, Walking Dead, Ted McKeeer & Arcana
© Gear Live Inc. – User-posted content, unless source is quoted, is licensed under a Creative Commons Public Domain License. Gear Live graphics, logos, designs, page headers, button icons, videos, articles, blogs, forums, scripts and other service names are the trademarks of Gear Live Inc.