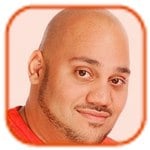 Posted by Andru Edwards Categories: Culture, Xbox 360,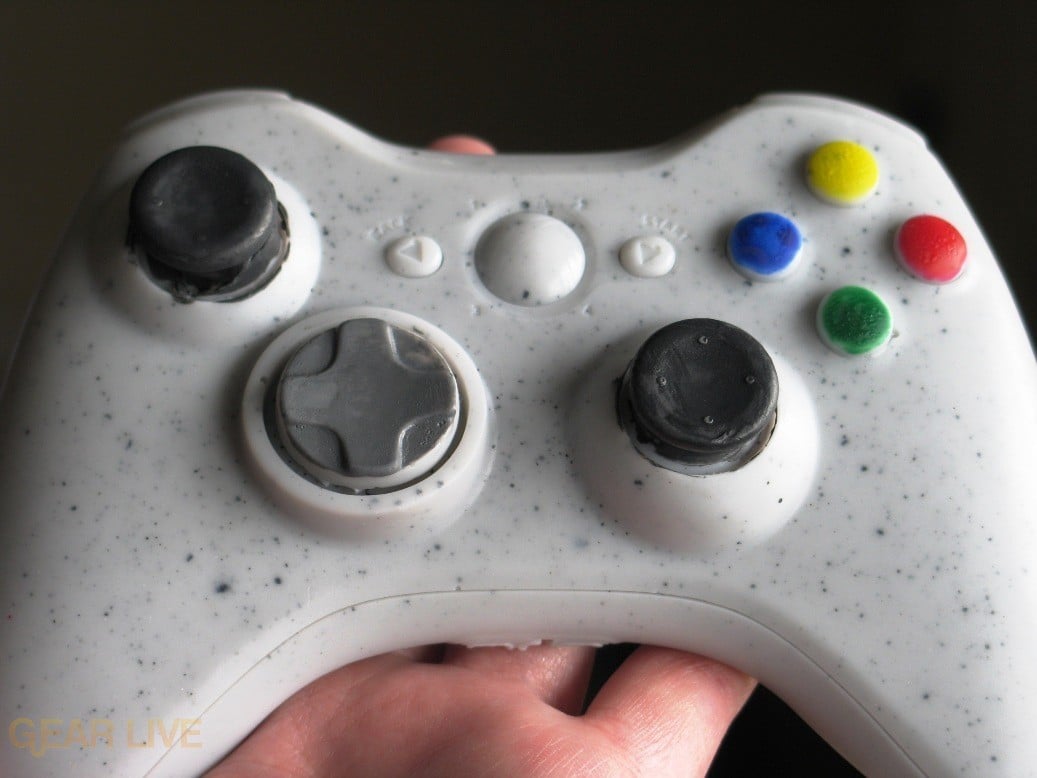 If you've always wanted to game while in the shower, this one is an interesting compromise. Digitalsoaps on Etsy has put together a ridonkulous Xbox 360 controller soap bar. The best part? It looks awesome. The bar of soap looks just like your typicaly chill-colored Xbox 360 controller, with rised buttons, analog sticks, and control pad. The bar of soap weighs in at seven ounces, and is scented with Mountain Dew fragrance oil - gotta keep it real. You can grab your own Xbox 360 controller soap bar for $12 on Etsy.
Read More

| Xbox 360 Replica Soap Bar
Gallery: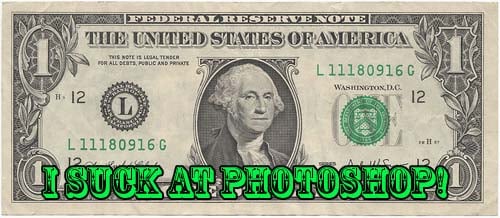 Now that we're over the holiday hump (i.e. every game imaginable being released at the same time, oh god, why do you do this to me), a lot of sites and publications have been putting together lists of games to look forward to in the new year. Me? Nuh-uh. I don't have the cash for that. Fallout and Dead Space alone have depleted my gaming funds for a while (not to mention a certain 360 dying enough times for me to wish ill on its relatives), and if you're like me, you want a cheap alternative until your funds recover. Hell, even if you don't need it, you can't pass up a quality gaming experience on the cheap, but being a penny-pinching bastard like myself tends to help heal those imaginary wounds. So, I've decided to put together a list of a few old-but-still-awesome games that you can get for slightly less than the cost of a night with your mom, though they'll probably last far longer.
You may want to note that some of these games are older and may stutter and wobble and spurt blood if you're running more than Windows XP, so you may want to check your compatibility before you plunk down the green to have them downloaded to your inferior operating system, muahaha. Hit the jump for the rundown.
Click to continue reading Five Awesome Games You Can Play on the Cheap

Posted by Alex Lifschitz Categories: Culture,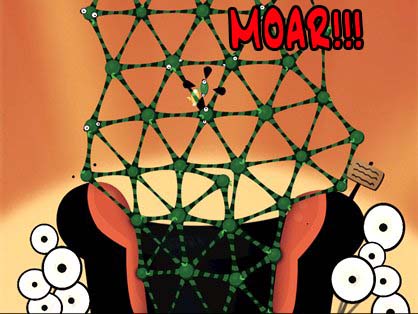 For those of you who may not know, the Global Game Jam is a worldwide game-off where hundreds of indie game developers will try to rapidly create games based on set criteria in just about 48 hours. This, if you couldn't tell, is difficult as hell to pull off, but usually leads to a bunch of interesting games. It's set to go from Jan. 30th to Feb. 1st, in which time the Game Jam will roll over time zones and get the developers cracking. If you've played a number of indie games released this year (such as Braid), you know what kinds of minds are going to be fueling this. On the same note, a worldwide keynote will be broadcast for the Game Jam by none other than Kyle Gabler, developer of indie game World of Goo (which, if you haven't heard, is very very good). The description per the site:
In a Game Jam, participants come together to make video games. Each participant works in a small team on a complete game project over the course of a limited time period, usually over a weekend. With such a small time frame, the games tend to be innovative and experimental. The Global Game Jam (GGJ) is the first of its kind: a game Jam that takes place in the same 48 hours all over the world! The global Game Jam will start at 5:00PM Friday, January 30, 2009 through 5:00PM Sunday, February 1, 2009, (all times local). All participants in the Global Game Jam will be constrained by the same rules and limitations, with each time zone having one distinct constraint.
Look forward to more coverage and information about the Game Jam as we learn it, or head over to the site to get it all straight from the horse's mouth.
Read More

| Global Game Jam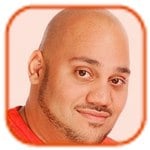 Posted by Andru Edwards Categories: Culture, Nintendo, Wii,
Okay, we gotta hand it to these guys - when you put it like this, I guess Wii really can seem lame. Unfortunately, a lot of games utilize similar mechanics as are found in this parody. However you feel about Nintendo's money-making machine, this one is definitely good for a laugh.
Read More

|
YouTube
via
CrunchGear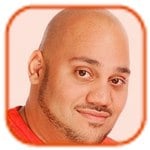 Posted by Andru Edwards Categories: Internet, Microsoft, Music, Portable Audio / Video, Wireless / WiFi,
Amidst all the Zune news of the past day, we were curious to get the pulse out there. How excited are you about the whole Zune Social thing? We've gotta admit, when we saw some of the ideas that the peeps over at Microsoft came up with as it pertains to music discovery within Zune, powered by your social network, we were kinda digging it. So, what say you? Have you gone and customized a Zune Card for yourself, maybe even syncing a few to your Zune device? Do you keep WiFi powered on when you take your device out and about in anticipation of swapping tracks? Or are you one of those who just stay as far away from the Social as possible? Sound off and let us know.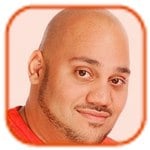 Posted by Andru Edwards Categories: Culture, Nintendo, Wii,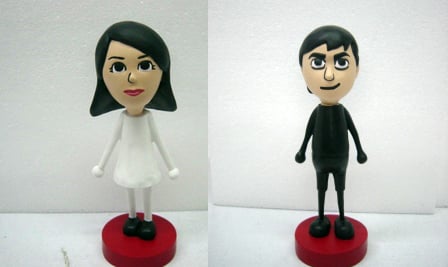 Now, we've seen custom wedding cake toppers before, but these Mii cake toppers are just…fantastic. I mean, who wouldn't want a pair of Mii characters - which look vaguely like you - standing atop their cake on one of the most important days of their lives? The best part, to us at least, is that this is a way of geeking out a bit at your wedding, without going way over the top. Those who have no clue what a Mii - or even Wii - even is, will still "get" that you were simply putting a visual representation of yourself on your cake. They run for $140 USD and are available from MiiSculptures.
The question is, would you do it?
Read More

|
MiiSculptures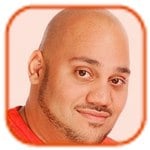 Posted by Andru Edwards Categories: Full Episodes, Gizmatic, Features, Home Entertainment, PC / Laptop, Podcasts, Videocasts,
The HP Garage is recognized as the birthplace of Silicon Valley. We got the rare opportunity to get inside of the Garage (thanks to our sponsor HP) to bring you a look at an important piece of tech history. Be sure to also check out our HP Garage photo tour. We also have a bunch of images in our HP Garage photo gallery.
We give you a peek at the rich history behind HP - if you are into tech, this is definitely one to watch. We get the story of how two men took HP from your average startup, to what we see today.
A big thank you goes out to HP and Verizon FiOS for sponsoring this episode.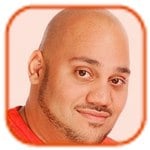 Posted by Andru Edwards Categories: Corporate News, Features, PC / Laptop,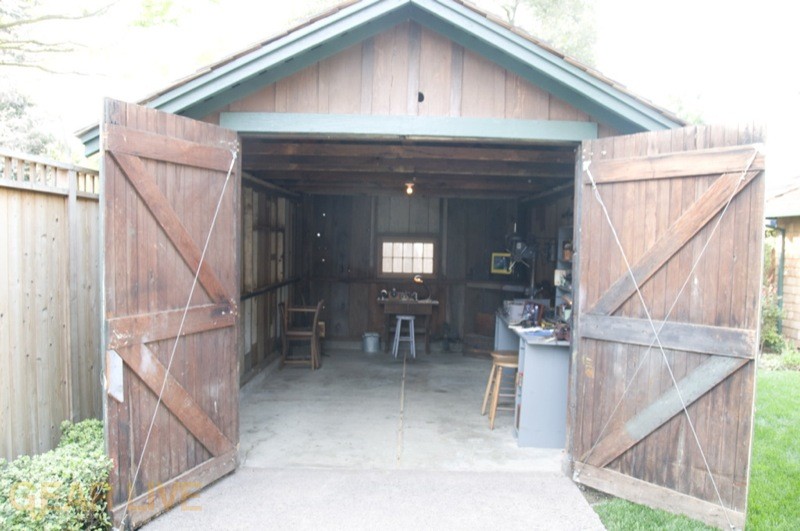 We had the honor of getting invited to tour the HP Garage, considered almost universally to be the "birthplace of Silicon Valley." In a nutshell, the HP Garage is a literal 12' x 18' wooden garage. This is where Dave Packard and Bill Hewlett founded the Hewlett-Packard company, way back when in 1939. Yes, even HP was a struggling, bootstrapped startup.
The Gear Live crew, along with Xavier from Notebooks.com, Michael from Hardware Geeks, and Rob from Windows Now, got a fantastic history lesson from HP Archivist Anna Mancini. If you are a geek like we are, you would have had a blast hearing all the interesting tidbits that Anna shared. For example, did you know that the company name was decided by the flip of a coin? Had the coin landed different, the company would have instead been named Packard-Hewlett, and would no doubt have been nowhere near successful. That's how those things work, right?
Another interesting fact is that the bread and butter of HP was their line of audio oscillators, which they actually made by hand. They even baked the metal slabs in their kitchen oven. Way to save cash, eh? After Disney ordered eight of them to use in conjunction with the release of Fantasia, HP was well on its way to the big time.
We've put together an HP Garage tour photo gallery, featuring a good 26 images that Xavier Lanier graciously hooked us up with. Check it out for a fantastic glimpse into the history of consumer electronics.

Read More

| HP Garage photo tour
Gallery:

Posted by Lolita Beckwith Categories: Accessories, Casual, Culture, Music,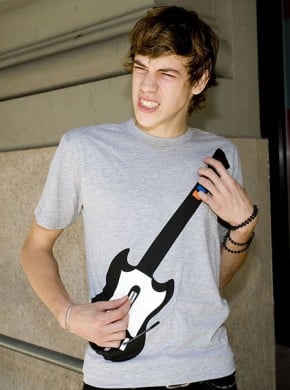 If you're a fan of the Guitar Hero and Rock Band, we've got a T-shirt for you. The design on this tee bears a striking resemblance to the faux guitar that comes with those, games so you're guaranteed to be the star of the show when wearing one. Or for ultimate geekiness, you can crank up some Led Zep and make like the lad in the photo above. But we suggest you only do that around those who truly "get you". Available in both men's and women's sizes for only $12 USD.
Read More

|
Gifts.com

Posted by Lolita Beckwith Categories: Accessories, Casual, Culture, Retro,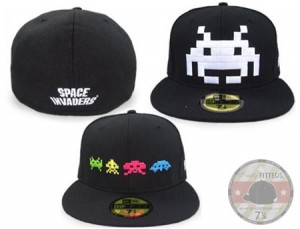 Last year we featured lots of Space Invaders stuff, such as the bling, welcome mat, tote bag and even a baby mobile. Well we just found out the classic video game turns 30 this year. To celebrate, manufacturer Taito and New Era caps have teamed up to release a collection of seven black, fitted-style 59Fifty caps embroidered with the game's characters. We think they're a tad pricey at $57 each, but think of how great it will go with this scarf. According to StrictlyFitteds.com, the caps are available at Cap Collector One and New Era.
Read More

|
Strictly Fitteds
via
Gizmodiva
© Gear Live Inc. – User-posted content, unless source is quoted, is licensed under a Creative Commons Public Domain License. Gear Live graphics, logos, designs, page headers, button icons, videos, articles, blogs, forums, scripts and other service names are the trademarks of Gear Live Inc.