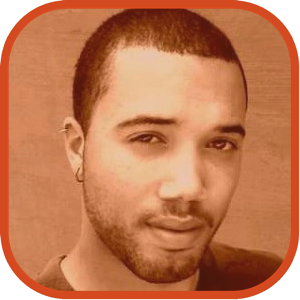 Posted by John Kilhefner Categories: Video Games,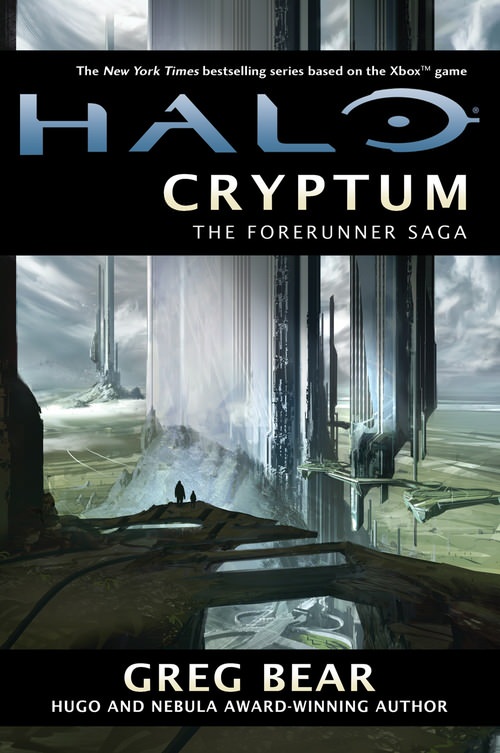 Buy Halo: Cryptum on Amazon now.
THE FORERUNNER STORY-the history of my people-has been told many times, with greater and greater idealization, until I scarcely recognize it.
Some of the ideals are factually true. The Forerunners were sophisticated above all other empires and powerful almost beyond measure. Our ecumene spanned three million fertile worlds. We had achieved the greatest heights of technology and physical knowledge, at least since the time of the Precursors, who, some say, shaped us in their image, and rewarded that image with their breath.
The tugging threads of this part of the tale-the first of three-are journey, daring, betrayal, and fate.
My fate, the fate of a foolish Forerunner, was joined one night with the fates of two humans and the long world-line of a great military leader . . . that night on which I put in motion the circumstances that triggered the final wave of the hideous Flood.
So be this tale told, so be the telling true.
Click to continue reading Halo: Cryptum excerpt
Read More

| Kotaku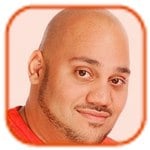 Posted by Andru Edwards Categories: Apple, Design, PC / Laptop,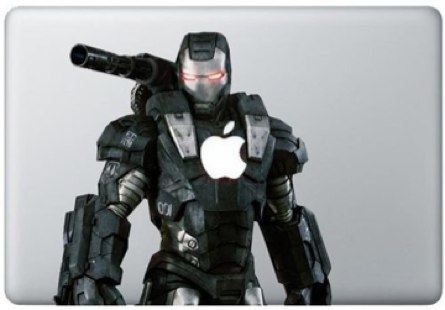 Not to be outdone by the Iron Man Macbook decal, War Machine now has one of his very own. You can get one for any MacBook or MacBook Pro, 13-, 15-, or 17-inch models. Available now on Etsy.
Read More

| Etsy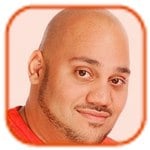 Posted by Andru Edwards Categories: Culture, Nintendo, Retro,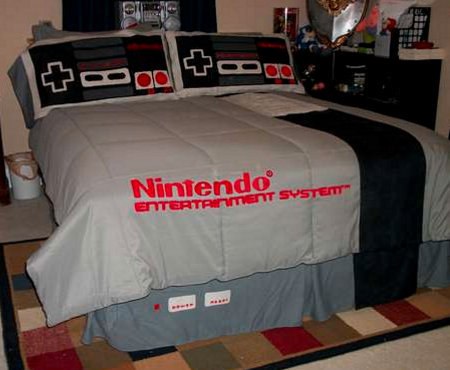 For all you retro NES fans out there that just can't get enough, you've gotta admire the time and effort put into this bedding project that ended up being a surprise birthday gift to one superfan. Extra points for the controller pillows.
Read More

| Instructables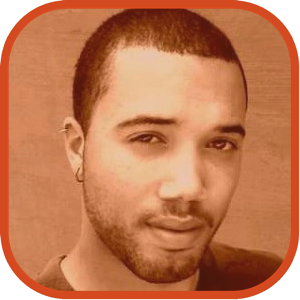 Posted by John Kilhefner Categories: Culture, SEGA, Sony,
September 9th marks the anniversaries of two systems that found their place nestled in the bosoms of video game culture in their own different ways. The PlayStation solidified itself as the first console to reach 100 million units sold (the PS2 has since surpassed this), while the Dreamcast remains a cult favorite among gamers. Both consoles helped to revolutionize the way that video games are played today, and we owe them a bit of gratitude on their American birthdays.
Click to continue reading The shared anniversary of Playstation and Dreamcast
Read More

| Sega Forums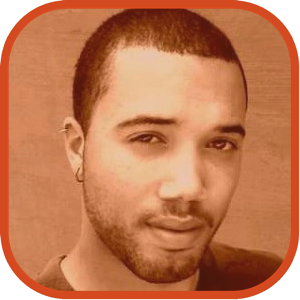 Posted by John Kilhefner Categories: Culture, PlayStation 3, Sony,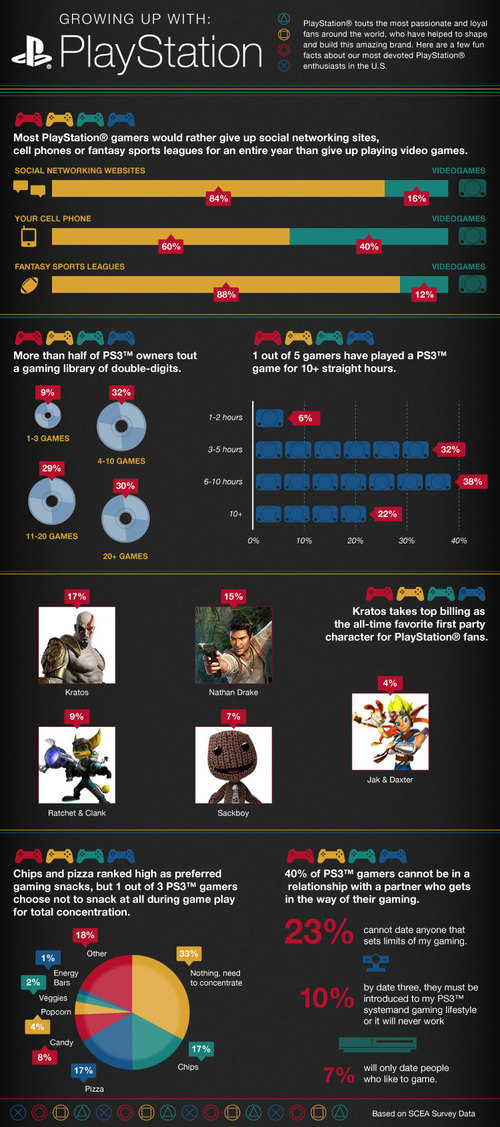 A new infographic released by Sony in honor of the 15th anniversary of the PlayStation reveals some interesting statistics about PlayStation gamers. According to the chart, six out of ten PlayStation gamers would rather give up their cell phones for a year in favor of keeping their PlayStation. While 84% would sooner deactivate their Facebook and other social networking accounts for a year. Would you sacrifice social networking and your phone in favor of playing video games?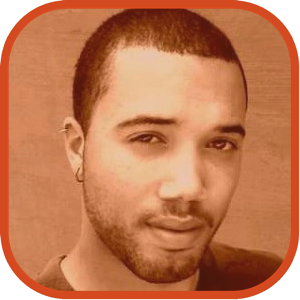 Posted by John Kilhefner Categories: Culture, Internet, Nintendo,
I frequently ask myself the question, "what if Modern Warfare 2 was like Pokémon?", and at last all quandaries have been put to rest courtesy of Blastedroof.com. The new gaming community has fused the two unlikely gaming franchises into what can only be described as utterly brilliant. Included in the seven minute video are some memorable internet personalities such as the British gamer who "played 7hrs straight", the senior citizen bum from the bus fight video, a MW2 guru who makes video walkthroughs, and a nod to Infinity Ward's own Robert Bowling. The video pokes fun at noobs, and different styles of play (rushing vs. camping) as well.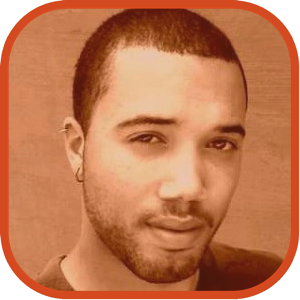 Posted by John Kilhefner Categories: Culture, Downloadable Content, Editorial, Internet, PC,
Kongregate, a community with a firm back bone made up of thousands upon thousands of free games, is about to get even more backing thanks to its recent fusion with gaming giant Gamestop. But will this unlikely pairing hurt the Kongregate gaming community more than it will help? And what exactly does this mean for your beloved local Gamestop?
Kongregate (or Kong for short) averages over 10 million active users with more than 23 million hours of logged game time a month, and puts forward games provided by eager young developers. Indie developers are supported by Kong not only in having a platform to present their wares to such a large community, but also by given a share in ad and transaction revenue. The owners Jim and Emily Greer wholeheartedly support this community, and do their best to give developers and gamers the best possible community for them. They also believe that Gamestop wholeheartedly support the Kong community as well.
Click to continue reading Gamestop Buys Kongregate
Read More

| Kongregate via Gamasutra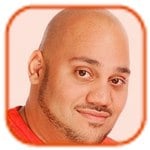 Posted by Andru Edwards Categories: Google, Internet, Video Games,
Google does a great job paying homage to holidays and other special events with their Google doodles, but this one may take the cake. In celebration of the 30th anniversay of Pac-Man, the Google logo has been transformed into a fully-playable game of Pac-Man. Seriously, just hit up the main Google Search page and wait for it to load up!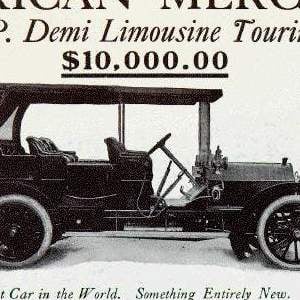 Posted by Drea Avellan Categories: Culture, E3,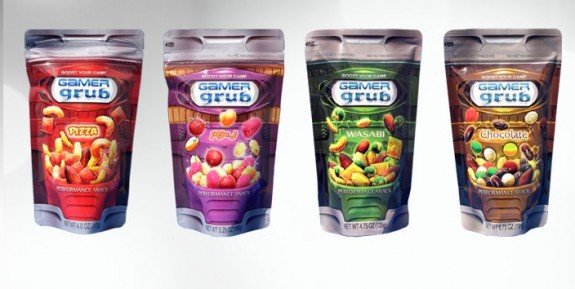 Some might say gamers are an entirely differently species who require a special diet – Gamer Grub agrees. Gamer Grub snacks are specially designed to improve the performance of gamers. Packed with vitamins and many other chemicals we can hardly spell or pronounce, Gamer Grub offers a delicious snack, which will also help gamers to power up.
To raise the awareness of their product, Gamer Grub's booth at E3 gave out free sample for the drained by-passers to refuel. The snacks come in different flavors such as Pizza, PB&J, Wasabi and Chocolate, which were all very tasty.
If you are in dire need to step up your game, Gamer Grub is available at Fry's and ThinkGeek. Remember—eat well and prosper.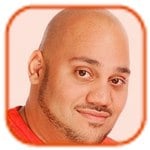 Posted by Andru Edwards Categories: Culture, Driving, Nintendo,
Ever wonder how it might look if Mario grabbed a go cart and started speeding down your local highway? You've gotta check out the YouTube video above, produced by Remi Gaillard. Once he started chucking banana peels, we were rolling. Seriously, take a look, it's worth a laugh.
If you know of any other great video game related videos on YouTube, feel free to link to them in the comments!
[Thanks, Drea!]
© Gear Live Inc. – User-posted content, unless source is quoted, is licensed under a Creative Commons Public Domain License. Gear Live graphics, logos, designs, page headers, button icons, videos, articles, blogs, forums, scripts and other service names are the trademarks of Gear Live Inc.