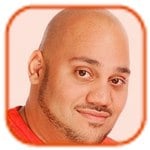 Posted by Andru Edwards Categories: Features, Handhelds, Microsoft, Music, Portable Audio / Video, Techies, Teens, Under $250, Under $500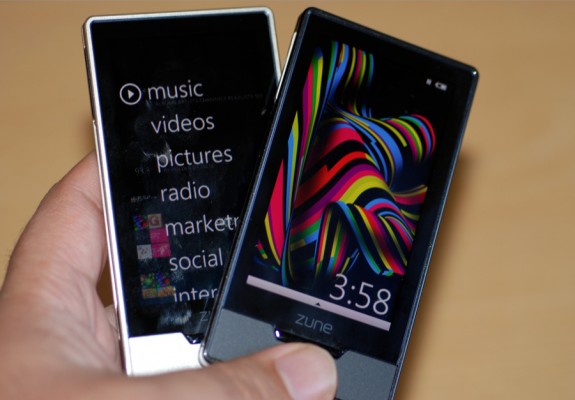 The Zune HD may have made its debut last year, but it's still a damn good PMP that doesn't get all the love that it deserves--seriously, just check out our Zune HD review. With the recent launch of Windows Phone 7, and Zune on Xbox 360, the brand has gotten a lot of play recently, and we think the Zune HD is more than worthy of a spot on our 2010 Holiday Gift Guide. Microsoft came through with a superb device with a fantastic service behind it to match. In fact, we've said it many time that, in our opinion, for someone that truly loves music, Zune is the best deal around. Coupled with the $15 per month Zune Pass (which isn't a requirement,) you get a top-notch portable media player with an OLED screen, HD Radio, and web browser with the advantage of being able to listen to pretty much any song you can think of at a moments notice. There's also an app marketplace that lets you download games, Twitter and Facebook integration, and more.
The Zune HD retails for $349 for the 64GB, $269 for the 32GB, and $199 for the 16GB model - however, Amazon's got a great sale on the Zune HD that'll put the 32GB model into your hands for $203 ($63 off,) the 16GB model will run you $149 ($50 off,) and the 64GB model for $314 ($30 off.)
Oh, and did we mention something about giving it away? Heck yeah! We will be running the 32GB Zune HD giveaway for a week. The winner will receive a 32GB Zune HD and a 1-month Zune Pass!
Here's how to enter:
That's it! Remember, you've gotta have a Twitter account (they're free), and you've gotta be following the Gear Live Twitter account so that we can send you a DM if you're the winner. This one is only open to residents of the US. We will be announcing a winner on December 10, so you've got a week to qualify.
Read More

| Zune on Amazon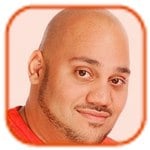 Posted by Andru Edwards Categories: Announcements, Cell Phones, Features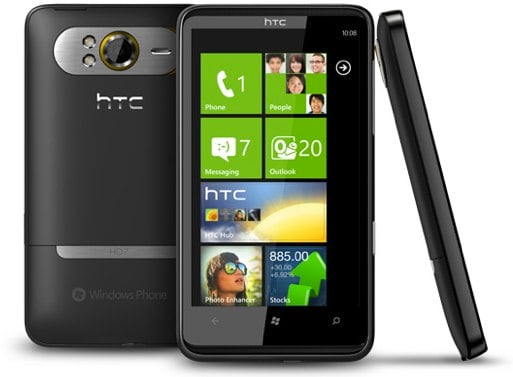 Our HTC HD7 giveaway ended this week, and we've confirmed the details of our winner. jazboy left the winning comment, chosen randomly (using random.org) from all eligible comments. Nice job, and congrats! We hope you enjoy doing more with less with Windows Phone 7.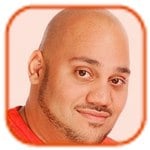 Posted by Andru Edwards Categories: Cell Phones, Features, Handhelds, Microsoft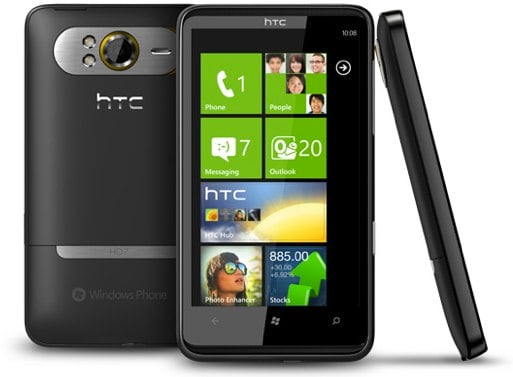 We're giving away an HTC HD7 Windows Phone 7 device to one of you guys here in our "Doing More with Less" giveaway! Not too familiar with WP7? Be sure to check out our Windows Phone 7 review, and read on for the details on how to enter.
Over the past three years, we've seen smartphones shrink in size while gaining a ton of functionality. In fact, it's hard to imagine ever using the bulky QWERTY sliders that were just about as thick as the original Game Boy. With the iPhone, Android devices, thinner BlackBerrys, and now WIndows Phone 7 devices jumping into the fray, we've truly got a situation where we are able to do way more than we'd ever dreamed we could do with a mobile phone, in a device that is so small that it comfortably fits in our pocket while the manufacturers tout how thin they are. Speaking of doing more with less, did you know that the smartphone in your pocket has more technology in it than the first rocket that went to outer space?
Now we want to hear from you--hit the comments and give us some examples where you can do more with less. It can be technology-related, or not. We will be picking a random winner based on the comments received. Here are the official rules:
How to enter: Just leave a comment on this article, focusing on "Doing More with Less". You can leave one comment per day until the giveaway's close. Each comment must be substantially different than the previous.
Timeframe: The contest ends on November 29th, 2010. At this time comments will be closed on this post and a winner chosen with Random.org.
Eligibility: The contest is open to US residents only who are at least 18 years old at the time of entry.
Prize: The one winner will receive the HTC HD7, a T-Mobile Windows Phone 7 device that's an approximate retail value of $500.
This giveaway is brought to you by the new Windows Phone 7. Learn more about Windows Phone online and see it in person at local T-Mobile stores today.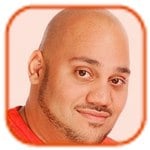 Posted by Andru Edwards Categories: Features, Microsoft, Video Games
We're giving away one of just 300 Halo: Reach Honor the Code kits, created by Mountain Dew. The Honor the Code promotion allows consumers to enter codes from Mountain Dew and Doritos items for a chance to win a bunch of Xbox 360 and Halo: Reach gear. The Honor the Code kit includes:
Six unique 20 ounce bottles of DEW, including the exclusive version of Mountain Dew White Out that is available only in this kit. Each bottle features different characters from the game
Two bags of Doritos featuring "Halo: Reach" characters
Of course, the items each have codes you can enter at the Honor the Code website for a chance at all the goods, which include limited edition Xbox 360 bundles, games, and even a Mongoose ATV. So, you wanna win this thing or what? Here's how to enter:
That's it! We will pick a winner at the end of the day tomorrow, October 29th. You've gotta be in the US to win. We've got video of the Honor the Code kit after the break.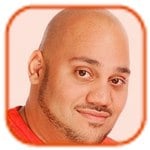 Posted by Andru Edwards Categories: Announcements, Design, Features, Internet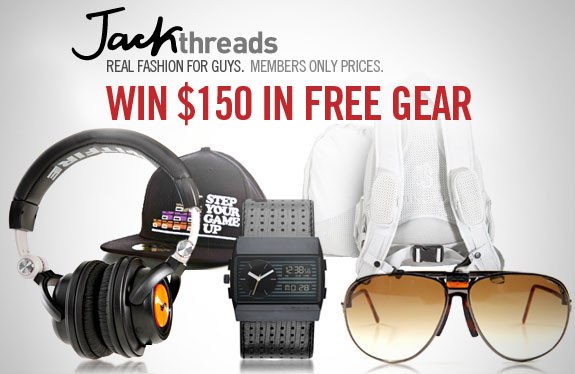 Have you heard of JackThreads? In case you haven't, they're a super cool clothing site offering discounts of at least 50% off some of the hottest brands in streetwear, surf, skate, and contemporary fashion. All sales are super limited, normally lasting just a couple days, and you've gotta have an invite to even join the site to get access to the goods. We've teamed up with JackThreads to bring invites to all our readers, and even better, you'll get $5 in credit added to your account that you can spend right away if you so desire. That was cool and all, but then we thought we could take this a step further, and now we've got a full on contest going on. We are going to give away $150 in JackThreads credit to one of you entrants. Here's how it's going down:
Here's how to enter:
That's it! Remember, you've gotta be a JackThreads member, and you've gotta be following the Gear Live Twitter account so that we can send you a DM if you're the winner. This one is only open to residents of the US and Canada. We will be announcing a winner on September 24, so you've got til Friday to qualify.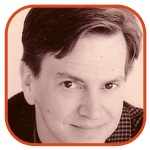 Posted by Tom Mason Categories: Editorials
It sounds like some sort of awesome comic book team-up: Jonathan Cape, which is a publishing division of still-a-powerhouse Random House, the Comica Festival and England's Observer newspaper (the sister paper to the Guardian) have joined forces to launch The Observer/Jonathan Cape/Comica Graphic Short Story Competition.
If you've dreamed of being published, if you're already published but want a wider audience, or if you've just got something to say in comic strip form, this is your chance. They're looking for an original 4-page comic strip that's not been published anywhere before. Personal, introspective altcomics will probably do better here than your super-hero extravaganza, but that's up to you to decide.
Alas, this British comics contest is not open to any former British colonies, just residents of Great Britain and Ireland, but still, this is a big chance for someone to score. The winning entry will receive £1,000 (which is around $1500US) and be published in the Observer Review, which is not a bad audience to tap into. Careers have been built on far less.
Click to continue reading British Comics: Graphic Short Story Competition!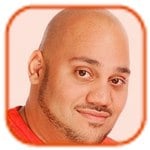 Posted by Andru Edwards Categories: Announcements, Cell Phones, Handhelds, Software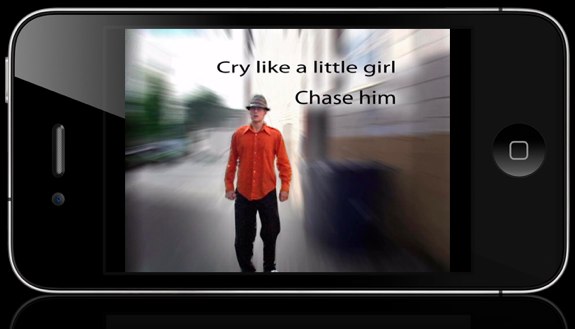 We're giving away ten copies of Make My Day for iPhone and iPad, which just hit the App Store this morning. The easiest way to describe the app is to have you think about those old-school Choose Your Own Adventure books. Remember those? Turn to page 4 to turn the key, or turn to page 27 to run away crying? Yeah, those. Well, instead of reading, the Make My Day app is a live-action choose your own adventure movie. You choose the paths that the characters will take as you are watching. It's got 26 different scenes and 13 different endings, depending on which story branches you choose.
Here's how to enter:
That's it! We'll send out the download codes on Twitter over DM, so be sure you follow the Gear Live account, otherwise we won't be able to get it to you. For more info on the app, you can check out Make My Day on the App Store.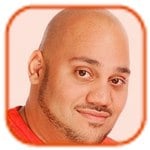 Posted by Andru Edwards Categories: Announcements, Apple, Features, Handhelds, Software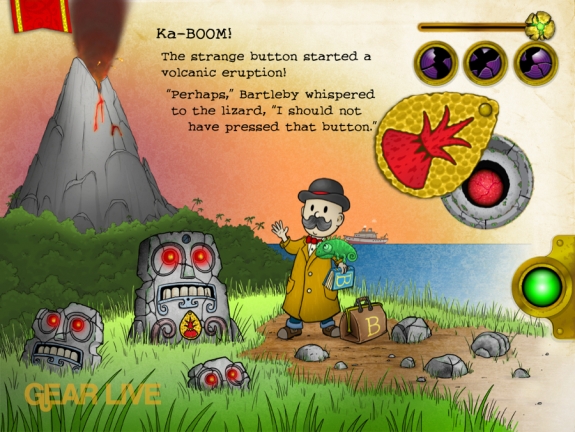 We've covered Bartleby's Book of Buttons a few times here on the site, mostly because we think it's a great app that has a lot of potential to set the stage for some truly interactive storytelling on the iPad and other gesture-based devices. Okay, enough of all that future talk, let's talk about what we've got going on today. We will be giving away two copies of Bartleby's Book of Buttons Vol. 1: The Far Away Land for iPad at the end of the day to two randomly chosen entrants.
Here's how to enter:
That's it! We'll announce two winners later on, and get them download codes that'll score you Bartleby from iTunes at no cost. You can check out our Bartleby photo gallery and our Bartleby video interview with Monster Costume for more - and you can also check it out on the App Store.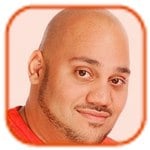 Posted by Andru Edwards Categories: Accessories, Household

We've got a quick contest for you guys today, as we aim to start off the week by coming correct. We've got a Moshi voice control alarm clock that we are gonna give away to one of our readers. Seriously, if the idea of controlling something with your voice seems intriguing, you should know that you can use this clock without ever looking at it. It's that good. Here are the features:
Activated by user saying "Hello Moshi", no buttons needed for functionality
Responds to 12 voice activated commands: time, set alarm, today's date, temperature, and more
Features include snooze, 3 sounds for alarm and sleep, volume control, and night light
Recognized by the World Blind Union, Moshi can be operated without ever seeing the clock
Voice control works right out of the box with no programming necessary
Typically, this bad boy sells for $40 (and you can pick one up on Amazon if you so choose.) However, tomorrow we will choose one random reader who has liked us on Facebook and left a comment on our Facebook page. That's all you gotta do to enter. Good luck!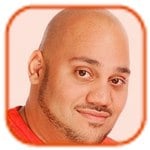 Posted by Andru Edwards Categories: Displays, Features, PC / Laptop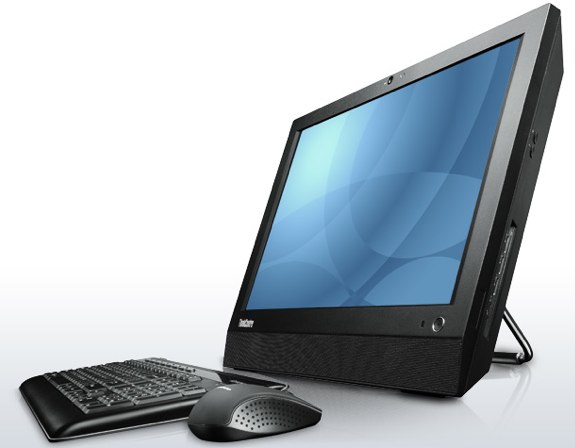 Hot on the heels of our Lenovo A63 giveaway, we've got another great Lenovo desktop to give away. This time, we are giving away a brand new Lenovo A70z all-in-one desktop PC. This giveaway contest will last through July 16, so just a few days, so you you'll want to act quickly to enter. Before we get to the details on entering, here are the specs on the Lenovo A70z PC:
2.94 GHz Intel Core 2 Duo
2GB RAM
300GB hard drive
19-inch 16x10 widescreen display
Windows 7 Professional
So, how do you win? You just need to add us as a friend on Digg, and let us know about it on Twitter!
Here's how to enter:
Bonus Entry:
Head on over to the Gear Live Facebook page, "Like" the page, and leave a comment on our wall about the contest. This will earn you a second entry into the contest.
Again, you can choose to do one, or both—if you do both, you are entered into the contest twice! Unfortunately, this one is only open to residents of the US and Canada, since the product is zoned for North America. We will be announcing a winner on July 17, so you've gotta enter by July 16 11:59 PDT to qualify. We are one of many sites giving away the A70z, so hit the break for a list of others where you can get the same opportunity.
Click to continue reading Giveaway: Lenovo A70z all-in-one desktop PC
© Gear Live Inc. – User-posted content, unless source is quoted, is licensed under a Creative Commons Public Domain License. Gear Live graphics, logos, designs, page headers, button icons, videos, articles, blogs, forums, scripts and other service names are the trademarks of Gear Live Inc.