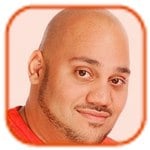 Posted by Andru Edwards Categories: Features, Handhelds, Video Games,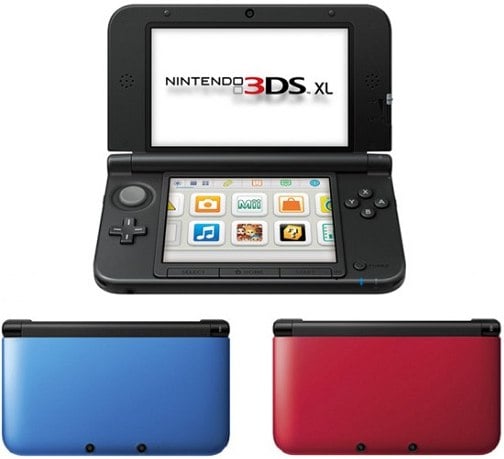 The Nintendo 3DS XL just launched in Japan, and it's set to come Stateside on August 19th alongside New Super Mario Bros. 2. Wanna be one of the first to get your hands on the new super-sized Nintendo 3D handheld? We've teamed up with TRENDOY!, the daily gadget newsletter to give away a Nintendo 3DS XL, worth $199, to one of our readers. All you need to do to enter is head on over to our TRENDOY! page and subscribe! We'll choose a winner of the Nintendo DS XL from our subscribers in a week. Good luck!
Read More

| 3DS XL Giveaway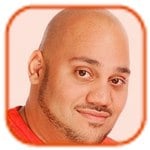 Posted by Andru Edwards Categories: Culture, First Person Shooters, Hardware, Microsoft, Xbox 360,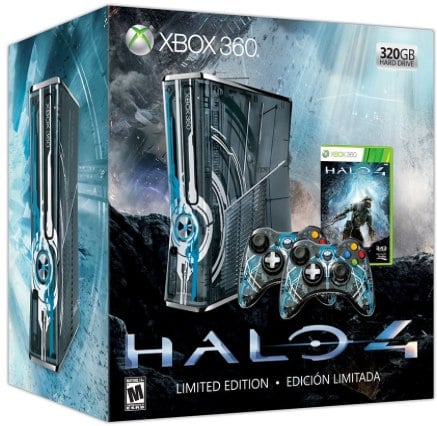 Remember that Halo 4 Limited Edition Xbox 360 console we told you about the other day? Yep, it's real, and it's now availabe for pre-order. The console will sell for $399.99, and will be released on November 6, 2012. You get the Xbox 360 console that decked out in Halo 4 artwork, along with two wireless controllers with artwork as well. The green LEDs are swapped out for blue, and the console has custom sounds from the Halo world. The actual Halo 4 game is also included. Pre-order it now at Amazon.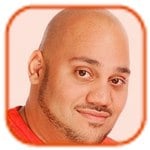 Posted by Andru Edwards Categories: Corporate News, Home Entertainment, Video Games,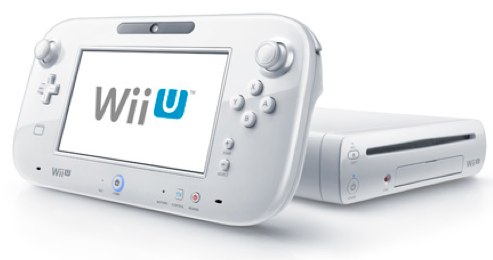 It's official, folks! This morning at the Nintendo E3 Media Briefing, the company confirmed that Wii U will hit stores this holiday season. No specific price or date was given, but we're guessing that it'll cost about $400 sometime in November. In addition, NintendoLand (the title that will be to Wii U what Wii Sports was to the original Wii) will be available on launch day.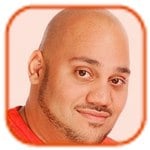 Posted by Andru Edwards Categories: Rumors, Video Games,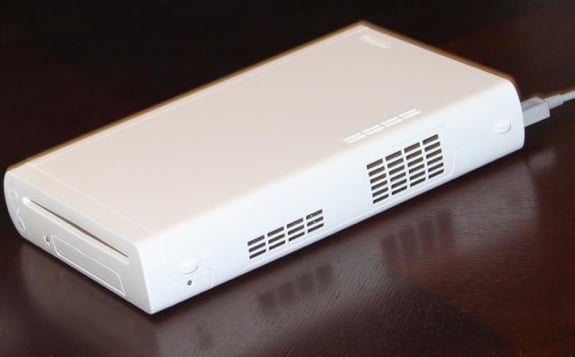 Let the console-jockeying commence: Rumored specifications for Nintendo's big follow up to the Wii are hitting the airwaves and, if true, they'll give Nintendo a one-up on its console rivals for a brief period of time, at least.
According to Wii U Daily, an undisclosed developer has allegedly leaked some of the specifications for Nintendo's Wii U gaming console, currently rumored for released in the latter part of next year. According to the rumor-starter, the Wii U will allegedly pack a quad-core, 3-GHz CPU from IBM into its design, a 45-nanometer PowerPC chip that's "very similar" to the 3.2-GHz triple-core PowerPC processor found in the Xbox 360.
Wii U Daily goes on to mention that the Wii U will come with 768 megabytes of embedded DRAM – built on the same die as the CPU itself – as well as an "unknown," 40-nanometer GPU from ATI.
Are your eyebrows raised yet? If not, they should be. First off, IBM's already insinuated that the Wii U will be using a Power7 variant of its Power-based microprocessor architecture, not a PowerPC. That said, there is a four-core Power7 CPU in IBM's arsenal that runs at 3.0-GHz on the dot – make of that what you will. As Extreme Tech's Sebastian Anthony puts it, "In terms of raw power, this should put the Wii U way ahead of the Xbox 360 and PlayStation 3."
Click to continue reading Rumored Wii U specs put it ahead of Xbox 360, PS3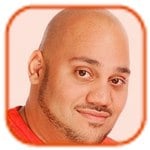 Posted by Andru Edwards Categories: Hardware, Hot Deals, Nintendo, Nintendo 3DS,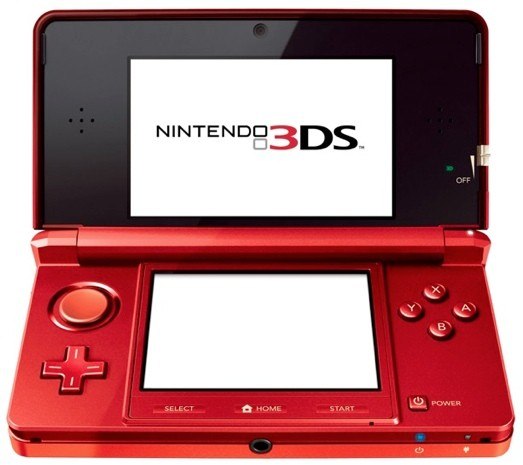 The Nintendo 3DS has not been selling as well as Nintendo had originally hoped, which is a definite change from their previous handheld console releases. It could be that the advertising just can't get across the experience of playing 3D games like holding it in your hands can, but it could very well be attributed to the fact that Nintendo is charging $249 for the console. Well, if it was the price that was holding you back, Nintendo hopes to remove that barrier with a major price cut on the 3DS. On August 12, the price for a new 3DS will go from $249 down to $169. That's a deep price cut, and brings the price much closer in line with the Nintendo DSi. Users who paid $250 will be granted 20 free virtual console games that won't be released to the public--10 NES games and 10 Game Boy Advance titles. That's nice and all, but I'd bet those people aren't thinking that's enough.
Read More

| Nintendo 3DS on Amazon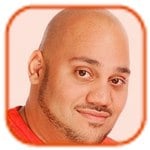 Posted by Andru Edwards Categories: E3, Hardware, Nintendo, Wii U,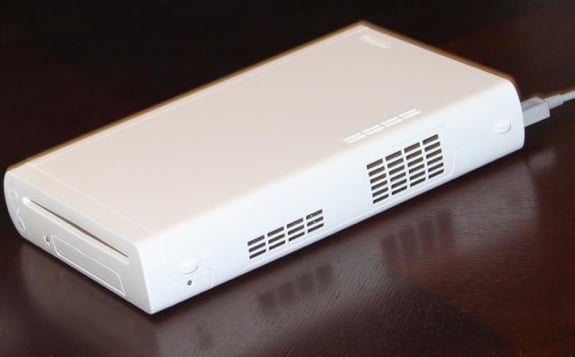 While Nintendo focused their E3 2011 Wii U efforts on the tablet-style controller for the new platform, many gamers wondered why they were to quiet about the console itself. In fact, many wondered if the Wii U controller was the console, and if it was just a new accessory for the current Wii system. Nintendo cleared it up later during E3, but all the press photos they released focused on the exciting controller. We're guessing they simply thought that the controller was the big deal (which it is,) and that no one would care about the actual console when it's over a year away from launching (although they were wrong there.) Above is an image of the Wii U console. Not much to see, but at least we can see that it is certainly not a Wii. Oh, and yes, it does 1080p.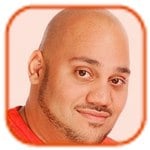 Posted by Andru Edwards Categories: Home Entertainment, Microsoft, Movies, Video Games,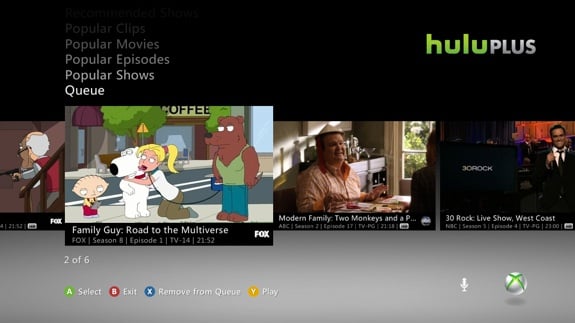 Xbox 360 users in the U.S. will have access to Hulu Plus starting Friday, Microsoft announced today.
Hulu Plus members will be able to stream the site's content over the Xbox 360 console, and those with the Kinect can control their Hulu queue with their voice or gestures.
As a promotion, Microsoft is teaming up with Jack Link's Beef Jerky, which will offer all Xbox Live users free access to Hulu Plus from April 29 to May 6.
"Through this sponsorship, all Xbox Live members (Free or Gold) will be able to enjoy Hulu Plus on Xbox Live, no Hulu Plus subscription or Xbox Live Gold membership required for an entire week," Larry Hryb, the director of programming for Xbox Live, wrote in a blog post.
For $7.99 per month, Hulu Plus provides users with access to full seasons of the TV shows it has available, as well as movies.
Click to continue reading Hulu Plus launches on Xbox 360 tomorrow with one-week free trial for all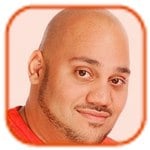 Posted by Andru Edwards Categories: E3, Hardware, Nintendo, Rumors,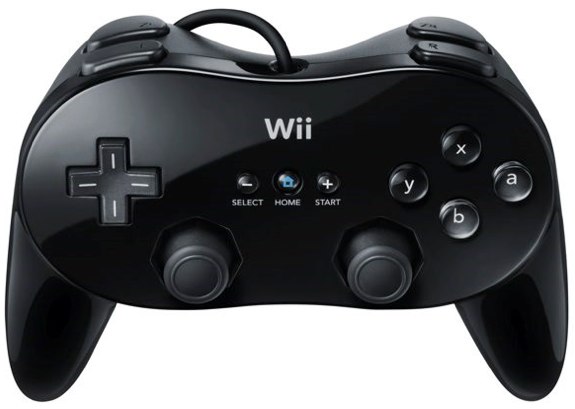 Time to start your wrist exercises: IGN has gotten its hands on new details about Nintendo's upcoming Wii 2 console, codenamed "Project Café," and the system's specs look pretty beefy on paper. But we should preface this all by saying that Wii 2 is just a nickname for Nintendo's Wii successor. According to IGN, Nintendo is floating around alternate names for the platform, including "Stream." This morning Nintendo confirmed that they'd be showing the console at E3 this June:
Nintendo Co., Ltd. has decided to launch in 2012 a system to succeed Wii, which the company has sold 86.01 million units on a consolidated shipment basis between its launch in 2006 and the end of March 2011.

We will show a playable model of the new system and announce more specifications at the E3 Expo, which will be held June 7-9, 2011, in Los Angeles.

Sales of this new system have not been included in the financial forecasts announced today for the fiscal term ending March 2012.
That name is itself interesting, as the Wii successor will finally have the power to be able to output high-definition video–1080p content–but it's still not expected to have a physical way to read HD content like Blu-ray discs.
The 1080p compatibility will be partially thanks to the custom-built tri-core IBM PowerPC chipset that'll serve as the Wii 2's brains. It's going to be the same kind of setup that you'll find on Microsoft's Xbox 360 console. Only, Nintendo will allegedly up the clock speeds to beat out the three 64-bit, 3.2-Ghz cores of Microsoft's competing device, among other enhancements.
Click to continue reading Nintendo confirms Wii successor to be shown at E3 in June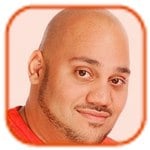 Posted by Andru Edwards Categories: Microsoft, Video Games, Wireless / WiFi,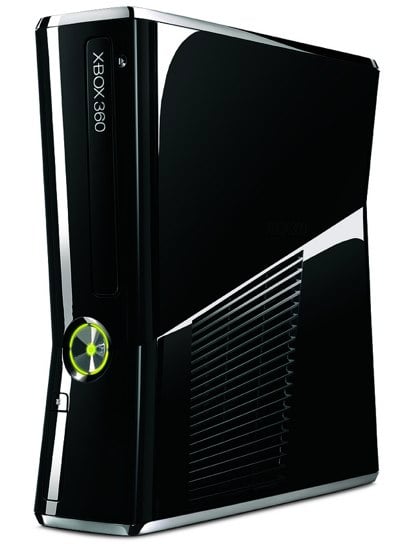 At E3 2010, Microsoft just announced a brand new Xbox 360 design. The slim Xbox 360 launches today, selling for $299 (same price as the Elite) and has been not only redesigned on the outside, but the inside brings some excitement as well. First, it has a 250GB hard drive built in, and Microsoft says that it's "whisper quiet." It's also got built-in 802.11n Wi-Fi, which eliminates the need for that horrible $99 Wi-Fi add-on, and saves you come cash in the process. It's got three USB ports on the rear, along with a new AUX port, and dedicated Toslink as well. As we said, these are shipping this week, and should show up on places like Amazon and Gamestop at any moment.

Posted by Alex Lifschitz Categories: Features, Nintendo, Nintendo DS, Portable/Mobile,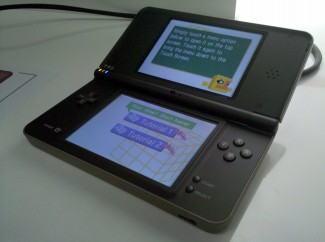 You know, when I look at the Nintendo DSi XL, I can't help but notice the similarity in form factor to Apple's iPad (though the DSi XL was released first - thanks for catching that, astute readers!). Nintendo recently announced the US release of the n-th iteration of the DS, now focusing on a bigger screen. Come to think of it, both companies have a penchant for constantly releasing new SKU's of existing hardware every few months with minor tweaks to inexplicable demand by an attention-deficit public, all while making the people who just bought their newly-outdated hardware feel small and relatively ashamed.
Either way, we got our hands on one at the GDC in San Francisco. Hit the jump for relevant deets.
Click to continue reading Nintendo DSi XL: Hands on
© Gear Live Inc. – User-posted content, unless source is quoted, is licensed under a Creative Commons Public Domain License. Gear Live graphics, logos, designs, page headers, button icons, videos, articles, blogs, forums, scripts and other service names are the trademarks of Gear Live Inc.