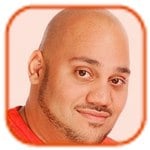 Posted by Andru Edwards Categories: Comedy, Late Night, Talk Shows, Cable, NBC, Gossip, Internet,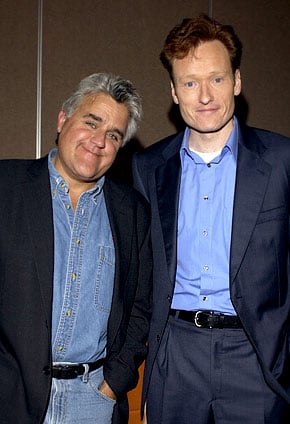 Conan O'Brien admits that the feud between him and Jay Leno remains fierce.
The bitter rivalry began in earnest in 2010 when, barely six months after replacing Leno as host of The Tonight Show, Conan was ousted from the show. "In some ways, that was more intense than Jay versus Dave [Letterman]. It felt like the younger guard [supporting Conan] against the old guard [Leno]. People were having rallies, making videos slamming NBC, and NBC was thinking, 'How is Conan doing this?' I was being credited as a genius when I didn't have the slightest idea who these people were," Conan told ShortList magazine.
Conan - who now hosts a new self-titled talk show - added that some of his most ardent fans even went so far as to get a tattoo as a show of support. He was, however, quick to point out that he didn't necessarily appreciate the gesture. "They've tattooed my face on their body. I always feel like, 'Look, I'll pay to have that removed,'" the talk show host added.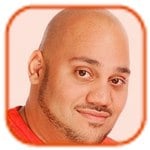 Posted by Andru Edwards Categories: Television, Obituaries,
Darren Criss says coping with Cory Monteith's death has been difficult.
The Glee cast have started filming the fifth season of the show, just two weeks after leading man Cory, 31, died from a heroin and alcohol overdose and Darren admitted they are all going through a tough time. "Obviously it's been a very rough time. When you start picking up the pieces after something as tragic as this, and it's funny that you say that, you don't know how to breach it, we're picking up the pieces now and there's two things you gotta remember. One, is he was a really funny guy and he loved life. He always took care of his friends and wanted his friends to be happy. So it's only right that we, you know, try and start to smile again and laugh again. It's something that he would have wanted," he told talk show host Conan O'Brien.
While Darren was shocked by Cory's death, he is grateful he got to know the actor during their time on the show together. "He was a joy. Wonderful guy. Personal note, he will be severely missed, but I'm just so happy that a guy like him got to touch as many lives as he did while we were lucky enough to have him," he said.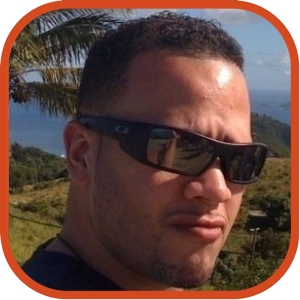 Posted by Jason Diaz Categories: Apple, Cell Phones, Videos,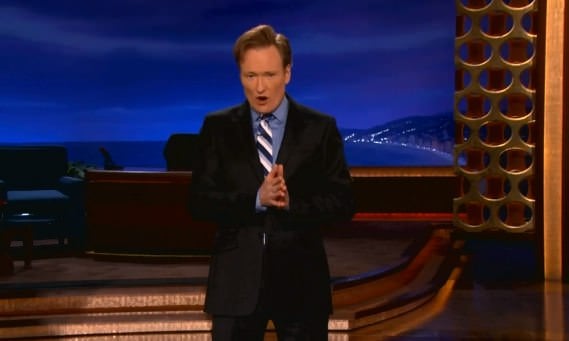 Apple was nice enough to give Conan an "exclusive sneak peak" of the iPhone 5. True story. Check it out after the break.
Click to continue reading Conan O'Brien's iPhone 5 exclusive preview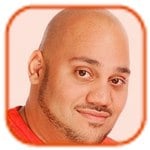 Posted by Andru Edwards Categories: Movies, Television, Break-ups,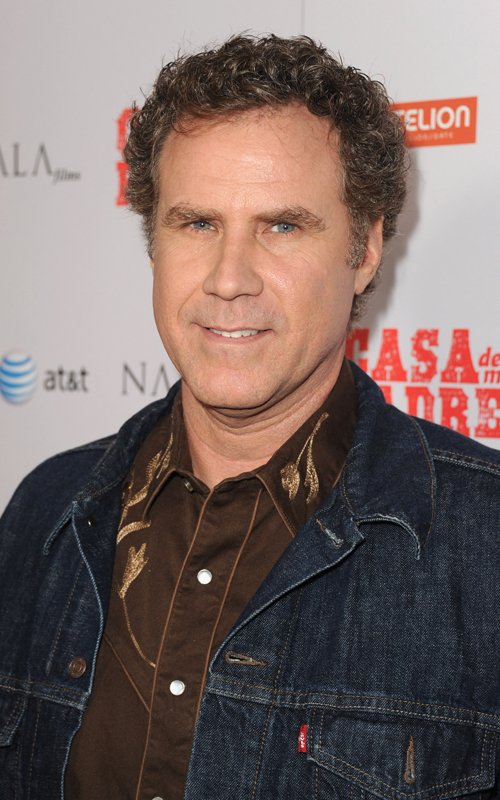 Will Ferrell has branded Kristen Stewart a "trampire" for cheating on Robert Pattinson.
The Everything Must Go star appeared on TV talk show Conan and "broke down" over the actress' split from Robert Pattinson - whom she first me on the set of vampire franchise The Twilight Saga.
When host Conan O'Brien asked a forlorn Will what was wrong with him the comedy actor jokingly opened his heart over his feelings about Kristen's affair with her Snow White and the Huntsman director Rupert Sanders. In what appeared to be a spoof of super-fan Nutty Madam's tearful video post about Kristen's cheating, he said, "I don't know if you follow the news at all, but there's this actress, Kristen Stewart and she goes by K-Stew, and she had a boyfriend Robert Pattinson - he's R-Patz - and she cheated on him. And they've broken up, they're not going to get back together, ever. What they had was so special Conan, you don't even know what they had, they were in love and she just threw it all away."
Click to continue reading Will Ferrell Brands Kristen Stewart a 'Trampire'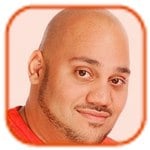 Posted by Andru Edwards Categories: Paramount, Sequels, Comedy, Celeb News, Rumors,
Will Ferrell has confirmed an Anchorman sequel.
The first movie, Anchorman: The Legend of Ron Burgundy, was a huge hit when it was released in 2004 and after several rumors, the funnyman has finally revealed he will be reprising his role as the newscaster.
To announce the news, Will made a surprise appearance on TV show Conan, dressed as his alter-ego. "I want to announce this to everyone here in the Americas, to our friends in Spain, Turkey, and the UK, including England, that as of 0900 mountain time, Paramount Pictures and myself, Ronald Joseph Aaron Burgundy, have come to terms on a sequel to Anchorman," he told the audience.
The news was met with loud cheers from the excited crowd and he added, "It is official. There will be a sequel to Anchorman."
The first movie grossed over $90.5million at the box office. Last year, Will revealed he was desperate for an Anchorman sequel and urged the movie's fans to bombard Paramount Pictures with emails in the hope of getting one: "I urge you all to email Paramount and make this happen. We are all desperate to do it."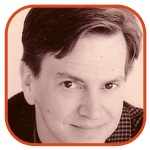 Posted by Tom Mason Categories: Editorials, Movies, Reviews, Marvel Comics,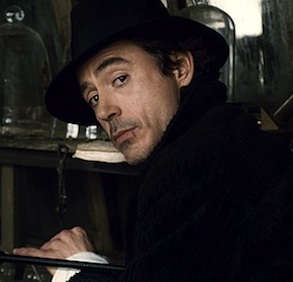 For starters, let's all wish writer Tom Spurgeon a speedy recovery. He took a blogging break earlier this year for health reasons and his essay about his health, his love of comics and his work is even more essential than his already-essential blog. If you read nothing else today, make it this.
Now let's see what else is going on across the internets:
Sherlock: Oh, that lovable curmudgeon Sherlock Holmes is causing trouble for the uneducated, easily threatened, fragile book burners of America. Apparently, A Study In Scarlet, a classic Holmes adventure, features an insensitive remark about Mormons. Imagine, a fictional character - not Holmes or Watson - from Victorian England having an unprogressive attitude. Forgive me while I clutch my pearls and head for the fainting couch. Galleycat has more on the story, including links to downloading the public domain book for free.
Don McGregor: The writer of Killraven and Black Panther (to name but two) has some thoughts about his wife Marsha on her birthday.
Click to continue reading Weekend Reading: Sherlock Holmes, Conan, and Spider-Man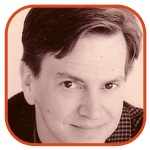 Posted by Tom Mason Categories: Editorials, Movies, Dark Horse Comics, DC Comics, Marvel Comics,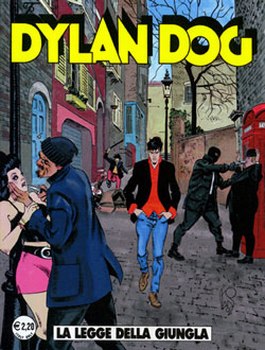 So who's going to win the big summer comic book movie sweepstakes? Will it be Marvel's Thor? DC's Green Lantern? Cowboys & Aliens?
You might not know it, but there's another comic book based movie coming out and it's opening this Friday, April 29th.
Dylan Dog: Dead Of Night.
It's based on an Italian comic book series created by writer Tiziano Sclavi back in 1986. The series claims nearly 60 million readers worldwide, though almost none of them are in the U.S. The series was reprinted by Dark Horse in 7 volumes between 1999-2002.
The movie is set in New Orleans where Dylan is an investigator of the undead. Brandon Routh from Superman Returns plays Dylan, and the supporting cast includes Taye Diggs and Peter Stormare (so great in Fargo).
Click to continue reading Brandon Routh Is Dylan Dog: Comic Book Movie
Read More

| Dylan Dog Trailer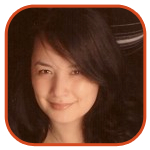 Posted by Veronica Santiago Categories: Comedy, Late Night, Talk Shows, ABC, Cable, Video,
Fans of both Conan O'Brien and Jimmy Kimmel might have noticed something unusual on their broadcasts recently: similar sketches.
Two weeks ago, Jimmy Kimmel Live was first to air a mashup of Sarah Palin's Alaska with Rudolph the Red-Nosed Reindeer. (Watch the video after the jump.) That clip was unfortunately followed up two weeks later by a Conan sketch that closely resembed the first.
In response to the snafu, O'Brien issued an apology to the competition -- and made other revelations -- in the message above.
Click to continue reading VIDEO: Conan O'Brien Apologizes to Jimmy Kimmel for Rudolph Sketch
Read More

| Deadline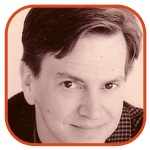 Posted by Tom Mason Categories: Editorials, Movies, Television, DC Comics, IDW Publishing, Independent, Marvel Comics,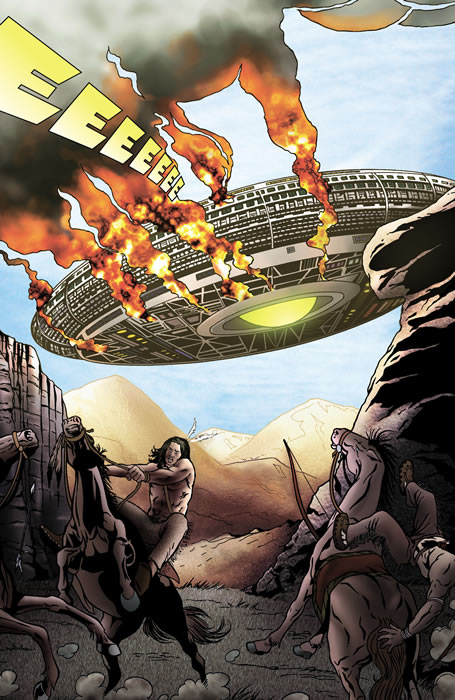 It's the week before Christmas for many people, and we begin, unfortunately, on a sad note. Veteran industry colorist Adrienne Roy passed away this week. ComicMix has the details of her long-running career as a colorist for hundreds of DC's Bronze Age comics. I did not know that she was once voted "Most Beautifully Tattooed Female." She was well-known and highly-regarded, so there are certain to be other remembrances - like this one by Mark Evanier - around the internets.

Cowboys: Robert Orci talks about the upcoming Cowboys & Aliens movie, and Harrison Ford: "I'm assuming Spielberg called in some kind of a favor, because we were shocked to hear that he was interested."

Crime: Novelist and funnybook writer Gary Phillips chooses his favorite crime and mystery graphic novels of 2010 for The Rap Sheet. Yes, Darwyn Cooke's Parker: The Outfit is in there, but so's a bunch of other cool stuff I need to check out now.
Click to continue reading Weekend Reading: Cowboys & Aliens, Jacques Tardi And Adrienne Roy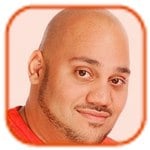 Posted by Andru Edwards Categories: Action, Videos,
Nothing can highlight the ridiculousness of the infamous scream of Arnold Schwarzenegger better than a compilation of every single one of them stitched into one video (although Conan O'Brien does come close.)
Gotta admit, we've kinda missed hearing the odd bellows of rage from the big guy. Here's hoping we get more in the future.
Oh, and interesting enough, Arnold didn't scream at all in the Terminator series.
© Gear Live Inc. – User-posted content, unless source is quoted, is licensed under a Creative Commons Public Domain License. Gear Live graphics, logos, designs, page headers, button icons, videos, articles, blogs, forums, scripts and other service names are the trademarks of Gear Live Inc.