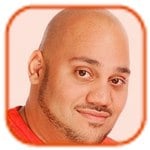 Posted by Andru Edwards Categories: Videos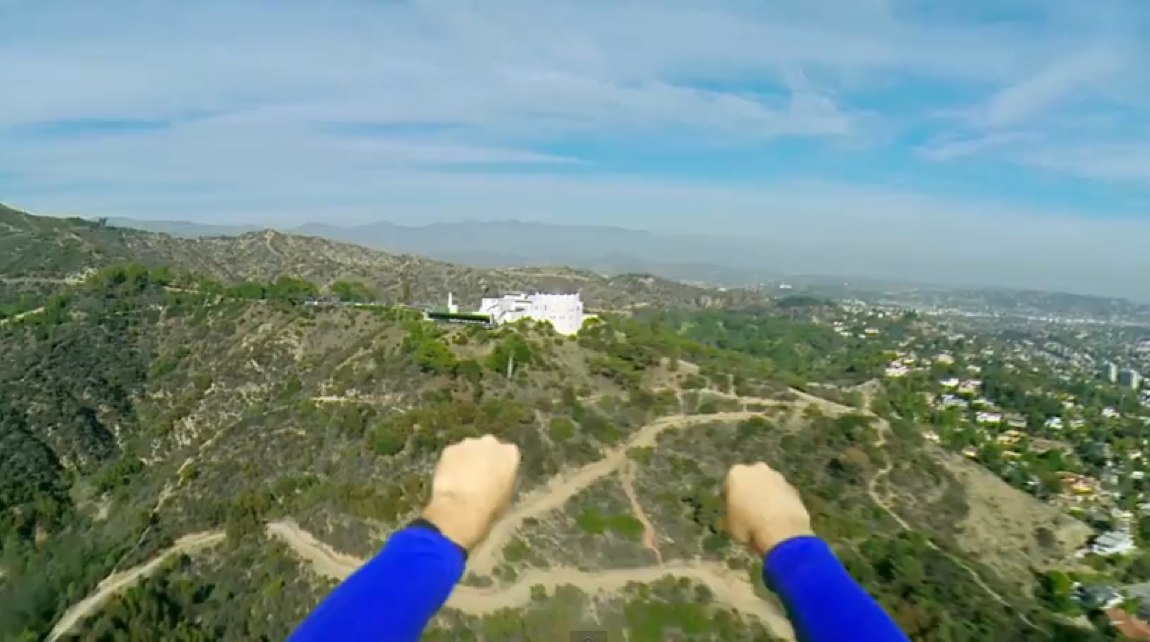 Have you ever wondered what it might look like to get a first-person view of what Superman might see while flying around the world, fighting crime? A group over at Corridor Digital went to work on an awesome video that shows the superhero flying around skyscrapers in city environments, as well as rural areas after donning a GoPro Hero 3 camera. Check out the video after the jump--it's pretty impressive work!
Click to continue reading What if Superman wore a GoPro while flying? [Video]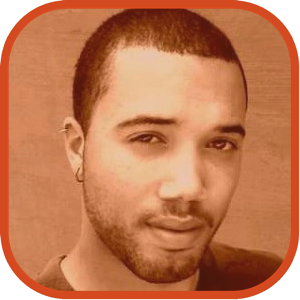 Posted by John Kilhefner Categories: Home Entertainment, Movies

It's been a long time coming for patiently waiting Marvel fans, but the 10-disc Marvel Cinematic Universe: Phase One - Avengers Assembled Blu-ray collection set is finally slated for release on April 2nd. The collection had previously been delayed by lawsuit, leaving Amazon to pacify pre-orderers with free copies of The Avengers.
Originally, the collection was to come with a S.H.I.E.L.D. briefcase, but that has since been scrapped due to the aforementioned licensing issue. It will, however, come with a suitcase featuring a glowing Tesseract on the inside. Also, thanks to the delay, the collection will have a few new extras, such as an early Iron Man 3 preview and the second phase of films. But with extra content comes extra financial responsibility, as the price is now $219 at retail--but you can preorder it for $197.10 on Amazon, saving yourself 10%.
Read More

| Marvel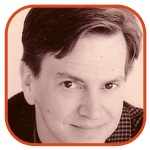 Posted by Tom Mason Categories: Editorials, Independent
Comic Book Plus has loaded up a ton of old stuff, including complete copies of Capa-Alpha, the legendary (and still publishing) apa (amateur press association), of which I was once a member in reasonable good standing. This is from K-a #20 (May 1966), pages 21 and 21 at the link. It's from a zine by Andy Zerbe called Saraband.
Zerbe collected the circulation reports from the various comics that published them and posted them in a list. These should be referring to the average sales from 1965. And not every title is listed; Zerbe reminded in his introduction that not every publisher and not every title had a circulation report.
There are some Marvel and DC titles included, but you'll have to go to the link to check them out. I find this kind of thing fascinating as a snapshot of the industry at a specific time.
Naturally, looking at the numbers, any publisher today would kill to have sales like these, but it was a different era, newsstand only and there's no going back. Here are four of the publishers Zerbe tracked: Charlton, Archie, Dell and Gold Key.
Click to continue reading Comic Book Circulation: 1965
Read More

| The Comics Chronicles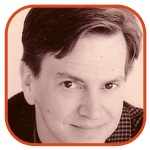 Posted by Tom Mason Categories: Editorials
I love a book sale and one of the best ones in the country is the annual book clearing house that goes on several times a year in Mt Crawford, VA. It's the Green Valley Book Fair.
I've written about them before, and what a great place they are for a variety of terrific remaindered books. In addition to all the usual categories, they always have a nice selection of graphic novels and trades at discounted prices and it's impossible to get out of there without dropping $50 (at least).
Opening day is October 6 and the sale runs through October 21 and then it'll close for a while so they can restock.
Click to continue reading Go Now: Green Valley Book Fair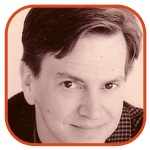 Posted by Tom Mason Categories: Conventions, Editorials
I love BEA, better known as Book Expo America. It's the premiere American book show - a place to mingle with publishers, authors, editors, bookstore owners and see what books will be coming out in the very near future.
Before BEA took up permanent residence in NYC, it used to pop up periodically in Los Angeles, and I always made it a point to drop in.
One time, while I was eavesdropping, I heard two publishing stereotypes - one even wore a brown corduroy sportcoat with leather elbow patches - discussing the future of the industry: "These blogs, they're just so much nonsense, right?"
Click to continue reading Top 10 Surprises @ BEA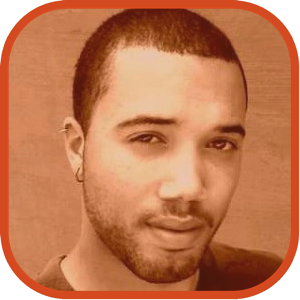 Posted by John Kilhefner Categories: Movies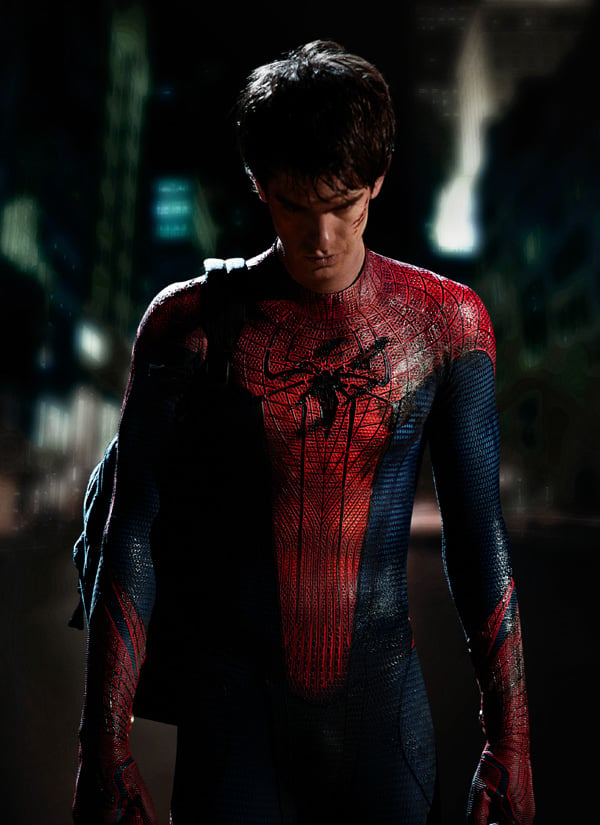 The decision to reboot the Spider-Man film franchise has sent fanboys into a frenzy of questions and excitement - both good and bad. Casting Andrew Garfield seemed questionable, until his Golden Globes nominated performance as Mark Zuckerberg's friend and Facebook business partner, Eduardo Saverin, in The Social Network. Aside from a few casting decisions, no info on the plot or thematic direction of the rebooted Spider-Man has surfaced. Instead, a couple of new images showcasing Garfield donning the Spidey suit hit the internet just a little while ago, and perhaps hold clues as to the direction of the film.
The dark noir look of the image suggests a grittier Spider-Man film. Also, note the scratches on Parker's face and his intense look of determination and/or regret; this could hint at Spidey's inner struggle of balancing power with responsibility after his uncle's murder. The sleekness of the new Spidey suit could also mean the movie will reference Ultimate Spider-Man storylines.
What do you think of the new suit? Does Andrew Garfield do it justice, or should he stick to suing successful internet companies? Let us know what you think below.
Read More

| FilmCrunch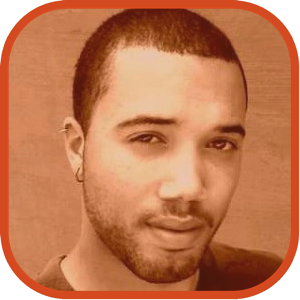 Posted by John Kilhefner Categories: Design, Video Games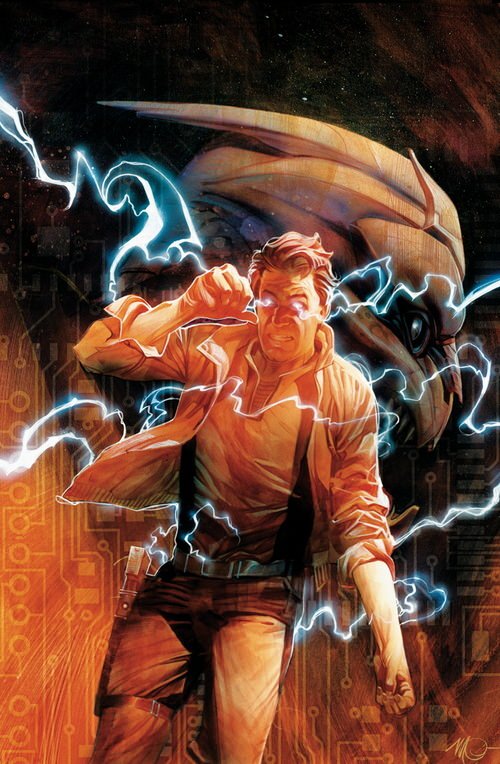 Fans of the Mass Effect video game series will be pleased to know that Dark Horse will be releasing a comic penned by the main writer behind Mass Effect 2 - Mac Walters. Check out some of the second issue's artwork, and the official publication's details below.
"Mass Effect: Evolution #2 of #4
Writers: Mac Walters, John Jackson Miller
Artist: Omar Francia
Colorist: Michael Atiyeh
Covers: Massimo Carnevale, Joe Quinones
On sale: February 16, 2011
Price: $3.50
Click to continue reading Exclusive artwork from Mass Effect: Evolution comic book
Read More

| Kotaku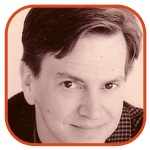 Posted by Tom Mason Categories: Conventions, Editorials
Dear Comic Con,
Thank you.
That is all.
—Tom
[Artwork: Photo of the San Diego Convention Center, by and © Tom Mason]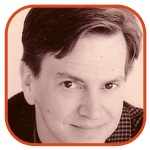 Posted by Tom Mason Categories: Editorials, Movies, Television, DC Comics, Marvel Comics
Well, at least Batman will still be published out of New York!
I'm no pundit and I'm certainly no reporter or journalist, and I'm not even a DC insider, although I should point out that before Paul Levitz bought Wildstorm, he tried to buy the company I co-founded, Malibu Comics.
I was saddened, though not surprised that Warner Bros. was splitting DC Entertainment into two divisions and keeping all their old school business in Manhattan. My sympathies go out to all DC employees who are getting let go and to all freelancers who are getting their books cut out from under them. This is not an easy time, and it's not going to get easier.
I think lost in all the discussion and rundown of DC's recent shift is that the biggest piece of the puzzle has yet to be explained or admitted to. Warner Bros. which folded DC Comics into a new company called DC Entertainment just a year ago, now took DC Comics out of that company and moved DC Entertainment – along with all of the money-making portions of the company – to the West Coast.
DC Comics, the comic book division, is now its own stand-alone entity. An island of old-school publishing left without its support network. This has been hailed as a victory for the comic book people.
It isn't. It's a wake up call.
Click to continue reading Warner Bros. Comics & Stories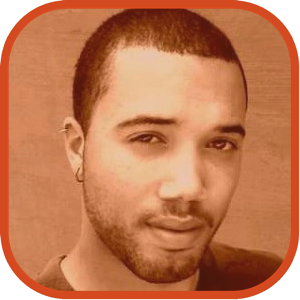 Posted by John Kilhefner Categories: Action, Activision, Nintendo DS, PlayStation 3, Wii, Xbox 360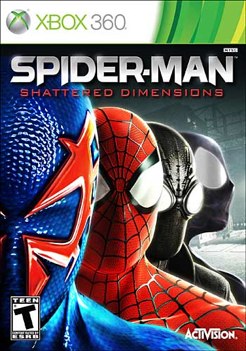 Spider-Man: Shattered Dimensions is Activision's way of trying to please fans of Spidey all across the spectrum. This game is more like four games in one, as you fight through different universes each with their own take on the Spider-Man character. Noir Spider-Man, for example, is a 1930s version of the webbed head crusader. When you play in this universe you will notice the lighting is very dark à la film noir, and the game play is centered around stealth rather than action. The Amazing Spider-Man universe flips this on its ear and chooses full frontal action as its main source of game play. As amazing Spidey you will encounter waves of baddies looking to get their skulls crushed by the non-stop assault of fists and webs you will throw at them. No creeping around in the shadows here. Ultimate Spider Man finds Peter Parker donning a black suit in a cell shaded visual style. Here your suit is your main means of offence against the waves of baddies. With the black suit you will smack, slap, and spike your way to victory. While 2099 Spider-Man takes the universe to the future, where Spidey aerially duels with robotics and other variety of baddies in amazing futuristic cities.
Whether Activision can pull off this four narrative adventure to please the hardcore and mainstream fans of Spidey while making a great game is yet to be seen. Look for this to hit stores September 7, 2010. If you pre-order it on Amazon you'll get a concept art book and unlock the Iron Spider-Man costume as a bonus.
© Gear Live Inc. – User-posted content, unless source is quoted, is licensed under a Creative Commons Public Domain License. Gear Live graphics, logos, designs, page headers, button icons, videos, articles, blogs, forums, scripts and other service names are the trademarks of Gear Live Inc.