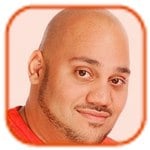 Posted by Andru Edwards Categories: Artist News, Upcoming Releases, Rock,
Kurt Cobain has inspired a new comic book.
The late Nirvana frontman will have his life documented in a new animated biography - which documents the rock singer's rise to fame and battle with drugs in his last few years.
The book, entitled Tribute: Kurt Cobain, will be released on April 9, to coincide with the anniversary of Kurt's death on April 4, 1994, after he committed suicide. "Not only is this a great way to understand the importance of his contribution to music, but it is a great tool for kids to read about him in a different medium. Our biography comic books are now taught in schools and libraries for students and reluctant readers," Darren G. Davis of Bluewater Publishing said in a statement.
The "Smells Like Teen Spirit" hitmaker's biography follows a string of celebrity biopics by Bluewater Publishing, with notable books in their tribute series looking at the lives of John Lennon, Paul McCartney, Jimi Hendrix, Jim Morrison and Keith Richards.
Click to continue reading Kurt Cobain Inspires New Comic Book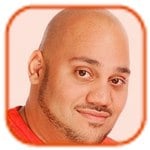 Posted by Andru Edwards Categories: Videos,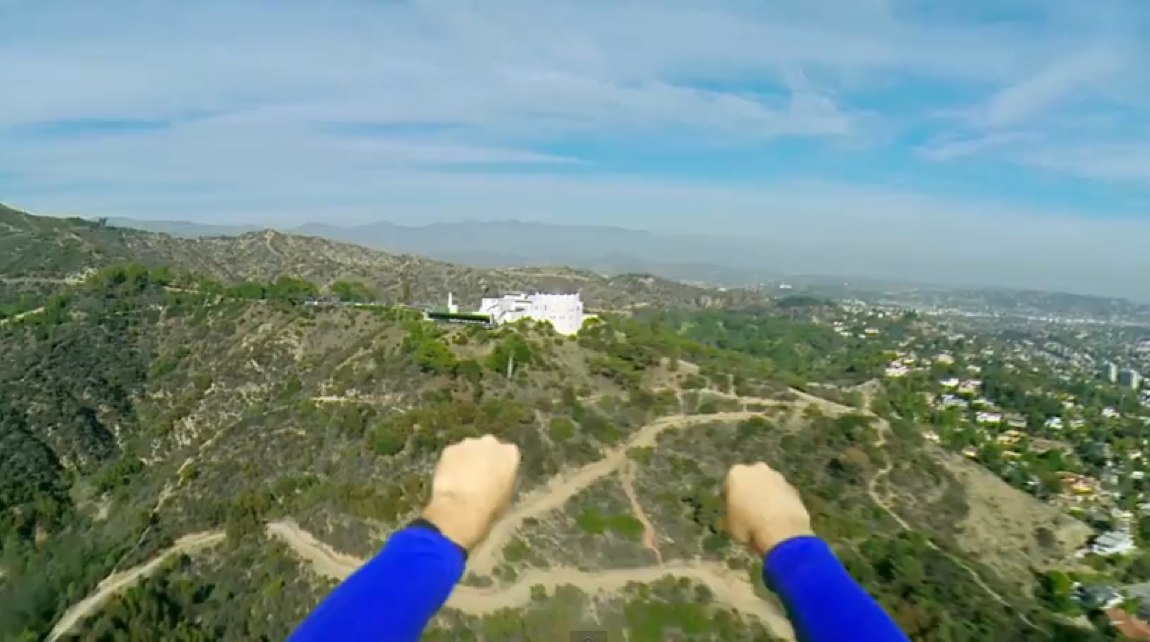 Have you ever wondered what it might look like to get a first-person view of what Superman might see while flying around the world, fighting crime? A group over at Corridor Digital went to work on an awesome video that shows the superhero flying around skyscrapers in city environments, as well as rural areas after donning a GoPro Hero 3 camera. Check out the video after the jump--it's pretty impressive work!
Click to continue reading What if Superman wore a GoPro while flying? [Video]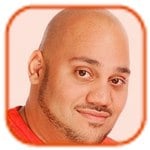 Posted by Andru Edwards Categories: Short Films, Drama, Celebrity Controversy, New Releases, Rumors,
Shia LaBeouf may face legal action for plagiarism over a short film he made.
The Transformers actor could be taken to court after being accused of the "blatant" borrowing of another artist's story for his project Howard Cantour.com without giving proper credit. Shia's project, which debuted online on Monday follows the story of a troubled internet film critic, and is extremely similar to a 2007 graphic novella by artist Daniel Clowes called Justin M. Damiano.
According to the New York Daily News newspaper, Clowes declined to comment, but his publisher Fantagraphics' Eric Reynolds claims the artist "is exploring his legal options." "LeBeouf changed the name of the main character, but he used the comic as a direct script and storyboard. Clowes has a real melodramatic voice that is very idiosyncratic and LaBeouf just used the dialogue word for word. There is no ambiguity. There is no way that anybody wrote this but Dan Clowes. It just defies any kind of logic or good sense. This was so blatant and inexcusable that it was as baffling as it was appalling," Eric told the publication.
Shia has since apologized for copying ideas from Clowes in a heartfelt statement posted online, admitting how "embarrassed" he feels about the situation. Howard Cantour.com has since been taken off the internet.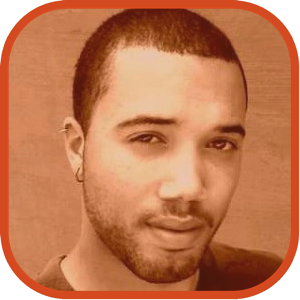 Posted by John Kilhefner Categories: Home Entertainment, Movies,

It's been a long time coming for patiently waiting Marvel fans, but the 10-disc Marvel Cinematic Universe: Phase One - Avengers Assembled Blu-ray collection set is finally slated for release on April 2nd. The collection had previously been delayed by lawsuit, leaving Amazon to pacify pre-orderers with free copies of The Avengers.
Originally, the collection was to come with a S.H.I.E.L.D. briefcase, but that has since been scrapped due to the aforementioned licensing issue. It will, however, come with a suitcase featuring a glowing Tesseract on the inside. Also, thanks to the delay, the collection will have a few new extras, such as an early Iron Man 3 preview and the second phase of films. But with extra content comes extra financial responsibility, as the price is now $219 at retail--but you can preorder it for $197.10 on Amazon, saving yourself 10%.
Read More

| Marvel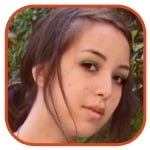 Posted by Robin Paulson Categories: Action, Prime Time, Sci-Fi/Horror, ABC, Announcements, News,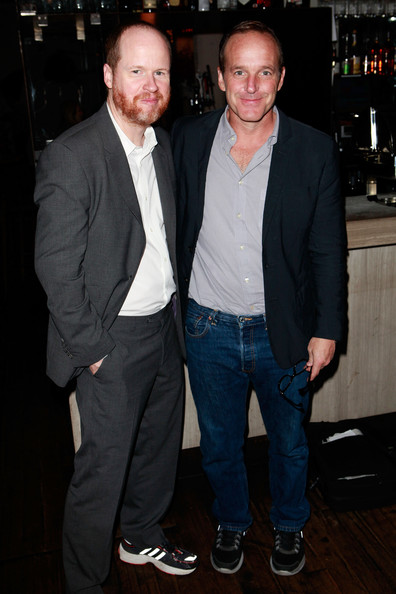 It's not a bad thing to be Joss Whedon's friend. Like, say, when your character is killed off in one of the summer's biggest films and he's resurrected in an ABC television series. Such is the case with Clark Gregg. Cue the comic book fans' tears of joy.
Marvel announced in a panel yesterday at New York Comic Con that the character of Agent Phil Coulson will be revived for the small screen series adaptation of S.H.I.E.L.D. Based on the Jack Kirby comics of the same name, the series will follow the adventures of the secretive military agency S.H.I.E.L.D. (Strategic Hazard Intervention Espionage Logistic Directorate). Coulson will be brought back from his death in The Avengers, but there's no word yet as to exactly how that will be done...
Joss' brother Jed Whedon will join him in producing the show, along with Jed's wife Maurissa Tancharoen, Jeffrey Bell and Jeph Loeb.
There's no word yet as to when the series is set to premiere.
Read More

| E! News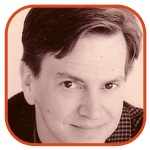 Posted by Tom Mason Categories: Editorials, Independent,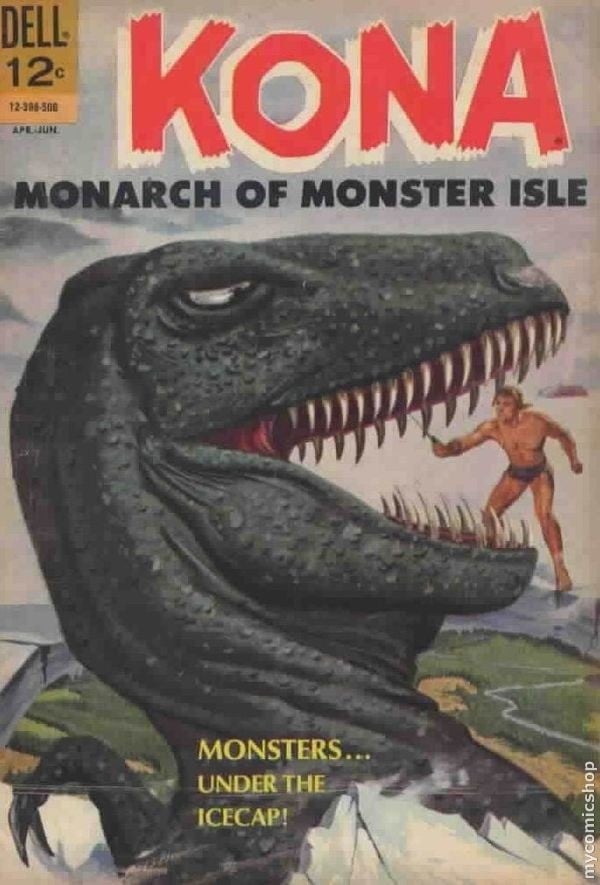 Comic Book Plus has loaded up a ton of old stuff, including complete copies of Capa-Alpha, the legendary (and still publishing) apa (amateur press association), of which I was once a member in reasonable good standing. This is from K-a #20 (May 1966), pages 21 and 21 at the link. It's from a zine by Andy Zerbe called Saraband.
Zerbe collected the circulation reports from the various comics that published them and posted them in a list. These should be referring to the average sales from 1965. And not every title is listed; Zerbe reminded in his introduction that not every publisher and not every title had a circulation report.
There are some Marvel and DC titles included, but you'll have to go to the link to check them out. I find this kind of thing fascinating as a snapshot of the industry at a specific time.
Naturally, looking at the numbers, any publisher today would kill to have sales like these, but it was a different era, newsstand only and there's no going back. Here are four of the publishers Zerbe tracked: Charlton, Archie, Dell and Gold Key.
Click to continue reading Comic Book Circulation: 1965
Read More

| The Comics Chronicles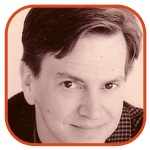 Posted by Tom Mason Categories: Editorials,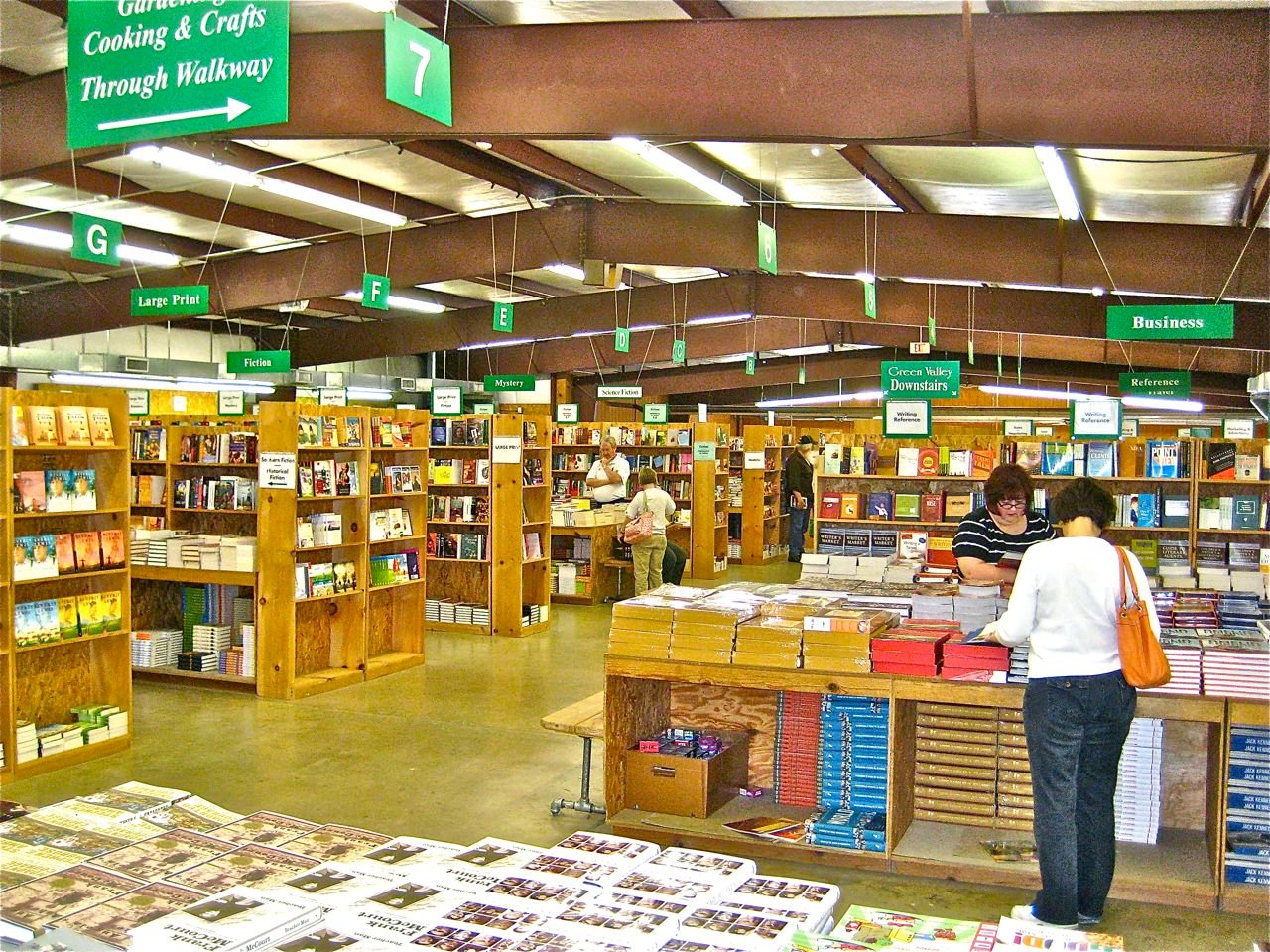 I love a book sale and one of the best ones in the country is the annual book clearing house that goes on several times a year in Mt Crawford, VA. It's the Green Valley Book Fair.
I've written about them before, and what a great place they are for a variety of terrific remaindered books. In addition to all the usual categories, they always have a nice selection of graphic novels and trades at discounted prices and it's impossible to get out of there without dropping $50 (at least).
Opening day is October 6 and the sale runs through October 21 and then it'll close for a while so they can restock.
Click to continue reading Go Now: Green Valley Book Fair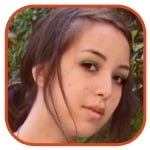 Posted by Robin Paulson Categories: Drama, Prime Time, Sci-Fi/Horror, Cable, News,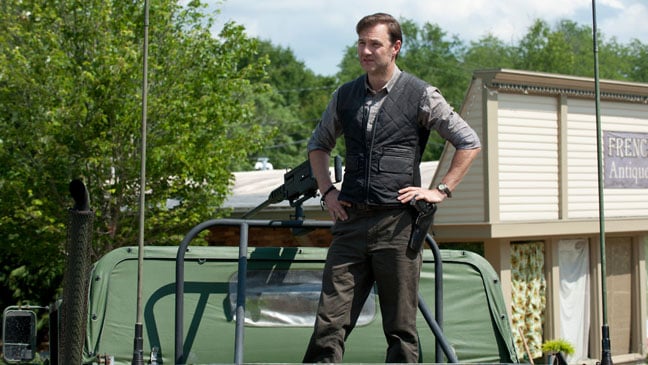 AMC's popular zombie drama series The Walking Dead returns this Fall for its third season with new characters whose small screen arrivals have been eagerly anticipated by the comic book's fans since the series first aired.
One of those characters is the Governor (pictured above), played by British actor David Morrissey. A big bad of the upcoming season, executive producer Greg Nicotero reveals that the Governor on the show will still surprise fans of the comic: "It's very different from what you know of the character from the graphic novel, with the long stringy hair."
Click to continue reading First Look: The Governor and Michonne of The Walking Dead
Read More

| The Hollywood Reporter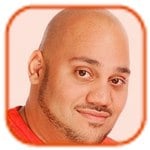 Posted by Andru Edwards Categories: Disney, Action, Adaptation, Science Fiction, Sequels, Thrillers, Celeb News, Technology, Upcoming Releases,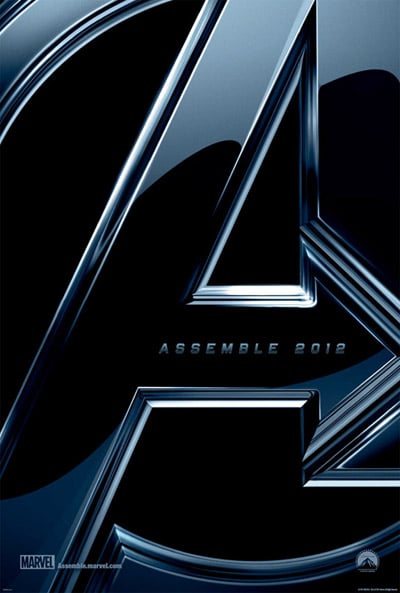 The Avengers will be released in 3-D. The Marvel movie - starring a huge cast including Robert Downey Jr, Chris Evans, Scarlett Johansson and Chris Hemsworth - is now to be released in the special format alongside a 2-D version.
In the same release, Disney also confirmed another as-yet-untitled film has been moved from a release date of June 2014 to April 2014, with many speculating it may be the follow-up to Captain America: The First Avenger.
Joss Whedon has directed The Avengers, and Disney's distribution chief Dave Hollis has predicted it will be huge upon its release in 2012: "I don't know who doesn't know about The Avengers at this point. It will be an absolute phenomenon."
Jeremy Renner - who stars as Hawkeye in the movie - previously joked he had no idea how the final movie would look after it had been edited: "Someone's in the air, flying around. I'm on the ground, shooting a bow and arrow. There are a lot of things happening. I have no idea what that movie looks like. Zero idea. Most of the time, I have a good idea of how it's going to turn out because I've seen so much of it, but I have no idea. I feel like I might be an extra in it. I'm not sure."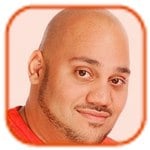 Posted by Andru Edwards Categories: Action, Adaptation, Science Fiction, Thrillers, Casting, Celeb News, Filmmaking, Upcoming Releases,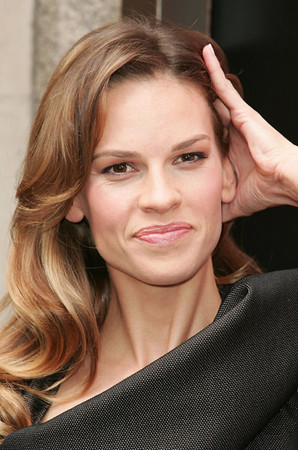 Hilary Swank will produce and star in Shrapnel. The actress will take on the lead role of a former military official who leads an uprising on the planet Venus in the year 2250 in the big screen adaptation of the graphic novel trilogy written by Nick Sagan and M. Zachary Sherman.
"I am a fan of the work that Radical Pictures are doing in the comic and action arena. Shrapnel - and specifically the character of Sam - offer me the opportunity to dive into an exciting character with many layers and depth that are rarely found in this genre," Swank said.
Radical Publishing's President Barry Levine - who is developing the movie through Radical Pictures - added, "Hilary came to Radical excited to find a project with a strong female protagonist that could show off her abilities to do action films. With Hilary being an actor's actor, Shrapnel will give a whole new definition to that type of role."
Toby Wagstaff will write the script and although it is unclear who will helm the movie, a number of top directors are reportedly interested.
© Gear Live Inc. – User-posted content, unless source is quoted, is licensed under a Creative Commons Public Domain License. Gear Live graphics, logos, designs, page headers, button icons, videos, articles, blogs, forums, scripts and other service names are the trademarks of Gear Live Inc.