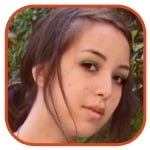 Posted by Robin Paulson Categories: Columbia Pictures, Drama, Period, Celebrity Gossip, New Releases,
"'I finally get to make out with Christian Bale and he's a really fat guy... He's Fatman, not Batman.'"
- American Hustle director David O. Russell recalls Jennifer Lawrence's comments on kissing co-star Christian Bale, who gained 40 pounds for his role.
(Make sure to check out other notable quotes.)
Read More

| Us Weekly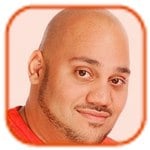 Posted by Andru Edwards Categories: Movies, Television, Features,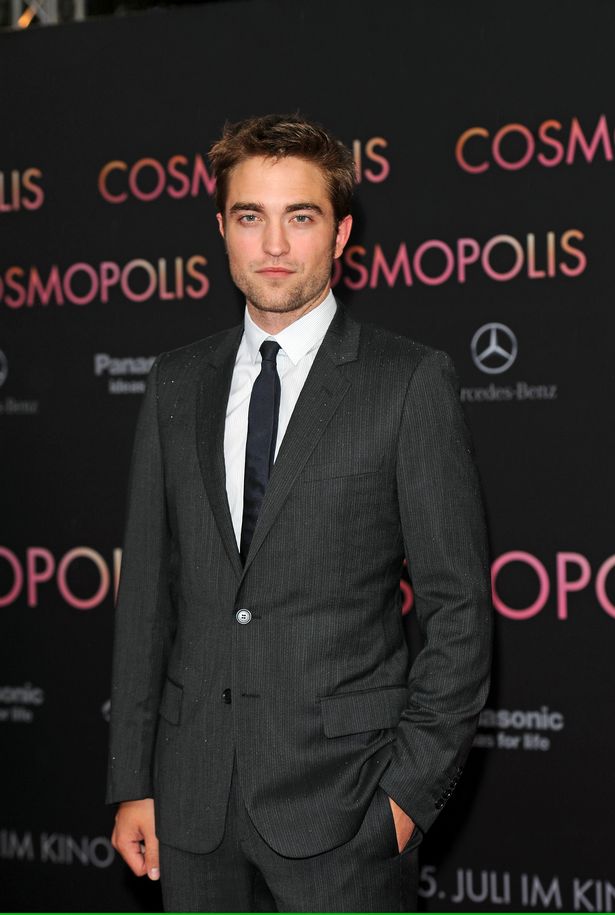 Robert Pattinson has been named the sexiest man in the world.
The Twilight actor has topped Glamour's 50 Sexiest Men of 2012 poll beating a host of famous hunks to take the British magazine's title for the fourth year in a row. The 26-year-old star beat Thor star Tom Hiddleston and Hollywood heartthrob Johnny Depp into second and third place respectively.
The top five was rounded off by Michael Fassbender and Sherlock actor Benedict Cumberbatch.
Other hunks to make the top 10 included Robert Downey Jr., Robert's Twilight co-star Taylor Lautner and Henry Cavill - who will be seen next year playing Superman in Man of Steel.
Over 40,000 people voted in this year's poll and notable entries in the top 20 include Alexander Skarsgard (14), Batman actor Christian Bale (18) and his Dark Knight Rises co-star Tom Hardy (20).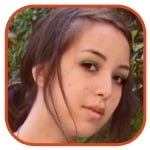 Posted by Robin Paulson Categories: Movies, Kind Acts,
Kindness is apparently not absent among A-list actors these days.
Christian Bale personally arranged for four year-old Jayden Barber - who has been fighting bone cancer for two years - and his family to be flown to share an intimate lunch at Disneyland's Club 33 with him and his own family.
"The entire interaction was like old friends having lunch. Jayden did not get star struck but was well aware of who we were with! They talked movies and super Heros an he was genuinely happy to hear about everything Jayden wanted to tell him. Christian, his wife and daughter are three of the most beautiful people we have ever met! Christian made these arrangements for us personally and ensured we were treated like royalty. I don't have even one negative thing to say about them. I can tell you that they were just as impressed w Jayden as Jayden was w them 😊" Jayden's mother Charlene wrote on Facebook.
The Dark Knight Rises actor is truly proving to be a real-life hero.
Read More

| The Hollywood Reporter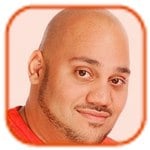 Posted by Andru Edwards Categories: Movies, Weddings,
Christian Bale "never planned" to get married.
The Dark Knight Rises actor admits seeing his loved ones divorce when he was young meant he didn't hold the institution in high regard but soon changed his mind when he met make-up artist Sandra "Sibi" Blazic, whom he went on to marry in 2000.
"I never planned to marry. Everyone was divorced in my family so I didn't have very healthy ideas about marriage. Then I met Sibi and suddenly it seemed a fantastic idea," he said.
Christian and Sibi have a seven-year-old daughter Emmeline and the actor thinks being a father is the "best thing ever." He added to East Living magazine, "Nothing can prepare you for fatherhood. It's the best thing ever. I don't want to leave my daughter's side for one second."
While Christian is very close to his wife and daughter, the same cannot be said of his relationship with his mother Jenny or sister Sharon, whom he hasn't spoken to since a furious row at his London hotel before the UK premiere of The Dark Knight four years ago.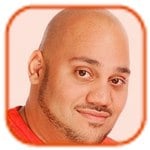 Posted by Andru Edwards Categories: Warner Bros, Action, Adaptation, Mystery, Noir, Sequels, Thrillers, Celeb News, Upcoming Releases,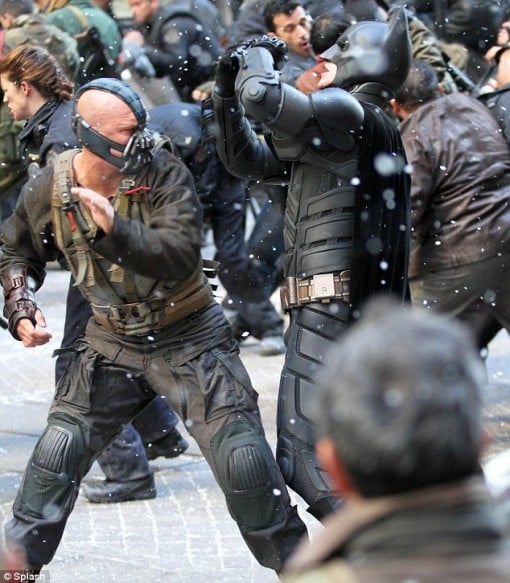 Christian Bale thinks Tom Hardy is a "phenomenal" actor.
The 38 year old actor claims his talented The Dark Knight Rises co-star "knows his s**t," but says the heavy costumes meant the pair didn't get much interaction.
"Tom is phenomenal. He's an extraordinary actor. If I were a director I would want Tom to be in my movies. He knows his s**t. But it's a funny distance that you have in these movies, literally, by being cocooned by a cowl. I don't truly feel like I've worked with Gary (Oldman), even though we've done three movies together. And likewise with Tom, we're both behind these masks. He's feeling the isolation as well. It's a strange feeling. So we agreed after this we'd like to work with each other on something one day!"
Christian reprises his role as Batman in Christopher Nolan's follow-up to The Dark Knight, and Tom plays arch-rival Bane. Nolan is insistent this will be the final time we see Gotham City.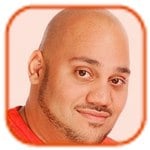 Posted by Andru Edwards Categories: Warner Bros, Action, Adaptation, Mystery, Noir, Sequels, Thrillers, Celeb News, Upcoming Releases,
Christian Bale would ''love the challenge'' of playing Batman for a fourth time.
The actor portrays the Caped Crusader and his alter ego Bruce Wayne for the third time in The Dark Knight Rises and though it is expected to be the final film in director Christopher Nolan's series, the 38-year-old star hasn't ruled out returning to the character again in the future.
"My understanding is that this is the last one. I think it's appropriate, I think it's going out at the right time. But... if Chris came to me with a script and said, 'You know what? There is another story,' then I would love the challenge of making a fourth one work," he said.
However, the director appears to have suggested there definitely won't be a fourth movie, saying the third film marks the "end" of the superhero's story: "What drew me to Batman in the first place was Bruce Wayne's story, and that he's a real character whose story begins in childhood. He's not a fully formed character like James Bond, so what we're doing is following the journey of this guy from a child who goes through this horrible experience of becoming this extraordinary character. That, for me, became a three-part story. And obviously the third part becomes the ending of the guy's story."
Click to continue reading Christian Bale Wants a Fourth Batman Film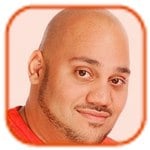 Posted by Andru Edwards Categories: Warner Bros, Action, Adaptation, Mystery, Noir, Science Fiction, Sequels, Thrillers, Celeb News, Upcoming Releases,
Christian Bale will miss his Batman suit, despite its heat and the headaches it caused him.
The Dark Knight Rises star appears as the caped crusader for the last time in the final instalment of the trilogy, and although the character's trademark black suit was awkward to swear, it has a special place in his heart.
"For all the discomfort and the heat and the sweat and the headaches and everything from it, when you sit back and watch the movie at the end of the day, you go: 'Well, that's f***ing cool.' I will miss that, it was a good bit of rubber," he said.
Meanwhile Christian's co-star, Anne Hathaway, who plays Batman's adversary, Catwoman, in the film was excited when she saw the clever way they worked her character's cat ears into the costume, as they are a pair of goggles which flip up when not used, to look like points on the top of her head: "I got chills when I saw that. I was so happy they had such a clever solution to a really iconic but sometimes unnecessary part of the costume."
The Dark Knight Rises - which also stars Tom Hardy as supervillain Bane - is in theaters in July.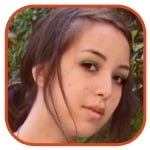 Posted by Robin Paulson Categories: Warner Bros, Action, Adaptation, Mystery, Noir, Sequels, Thrillers, Upcoming Releases,
With all the box office record breaking The Avengers is doing, Warner Bros. wanted to leak a little reminder to movie-goers that they have a blockbuster superhero film coming out, too...
Although the trailer for The Dark Knight Rises hasn't revealed too much about Anne Hathaway's Catwoman, the teaser poster above doesn't look like she'll be serving too much as an ally to Christian Bale's Batman.
The film hits theaters on July 20.
Read More

| Vulture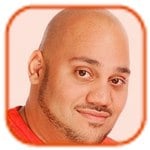 Posted by Andru Edwards Categories: Movies, Videos,
The Dark Knight Rises is set to be unleashed upon us on July 20, less than three months from now, and Warner Bros. just hit us with a new trailer. The two-minute spot is better than the first two that were released, and makes us salivate a bit more for the finale of Christopher Nolan's Batman saga. Check it out.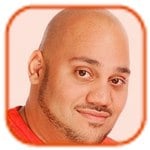 Posted by Andru Edwards Categories: Action, Horror, Mystery, Remakes, Thrillers, Casting, Celeb News, Filmmaking, Upcoming Releases,
Josh Brolin has signed on to star in Spike Lee's Oldboy remake. The Jonah Hex actor will play a man who is falsely imprisoned for 15 years without knowing why, before one day being released and given the tools to fight those who kidnapped him.
The movie is based on the 2004 movie by Park Chan-Wook, and is being adapted by Mark Protosevich, best known for his work on I Am Legend, who will also co-produce. The Dark Knight Rises star Christian Bale is also set to appear in the movie the play the leading villain.
Josh recently finished filming on Men in Black 3 with Will Smith, and will next shoot Gangster Squad alongside Sean Penn and Ryan Gosling.
Oldboy will begin filming in March 2012.
© Gear Live Inc. – User-posted content, unless source is quoted, is licensed under a Creative Commons Public Domain License. Gear Live graphics, logos, designs, page headers, button icons, videos, articles, blogs, forums, scripts and other service names are the trademarks of Gear Live Inc.