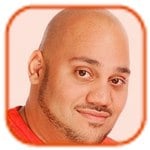 Posted by Andru Edwards Categories: Apple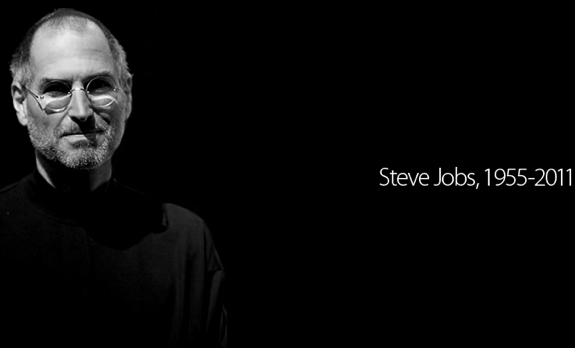 Fast Company has an adaptation of one of the stories from Becoming Steve Jobs: The Evolution of a Reckless Upstart Into a Revolutionary Leader, which releases one week from today on March 24, which you can pre-order now. Here's a short excerpt:
"Somebody that's selfish," Cook continues, "doesn't reply like that. I mean, here's a guy, he's dying, he's very close to death because of his liver issue, and here's someone healthy offering a way out. I said, 'Steve, I'm perfectly healthy, I've been checked out. Here's the medical report. I can do this and I'm not putting myself at risk, I'll be fine.' And he doesn't think about it. It was not, 'Are you sure you want to do this?' It was not, 'I'll think about it.' It was not, 'Oh, the condition I'm in . . .' It was, 'No, I'm not doing that!' He kind of popped up in bed and said that. And this was during a time when things were just terrible. Steve only yelled at me four or five times during the 13 years I knew him, and this was one of them.
You can head on over to Fast Company to read the full story. Definitely worth your time.
Read More

| Fast Company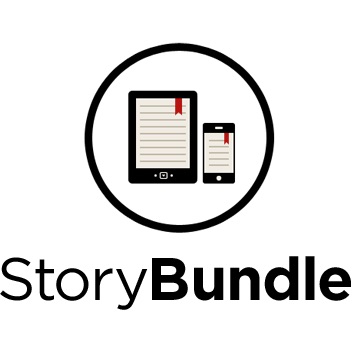 We covered StoryBundle back when they launched two years ago, and since then they've sold more than 500,000 books in all kinds of genres and continue to be a fantastic way to discover favorite authors you've never heard of. It's good. Good enough that we're kicking off our 2014 Holiday Gift Guide with them. If you're not familiar with StoryBundle, they offer about a bundle a week, and each bundle consists of around 9 full-length novels from all types of authors. Essentially they're like Humble Bundle for ebooks, and feature not only indie authors that are as good and deserving of your reading time as ones you find on the bookshelf, but big names too! They've featured Neil Gaiman, Jim Butcher and Clive Barker, just to namedrop a few folks you may already know.
If you've got a book lover in your life, or if or someone you know is getting a Kindle, tablet or smartphone this holiday season, StoryBundle's the perfect complement to that. Just hop on over to their Gift Card page and you can send anybody a gift card for any future bundle. Instead of guessing what your giftee wants to read, the gift card lets them choose their favorite genre at any time. Best of all, the gift cards never expire. Plus, when they redeem their gift card, they can choose to give part of their purchase to a worthy charity. What's more in the holiday spirit than giving?
Read More

| StoryBundle gifts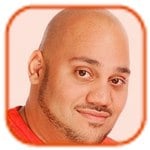 Posted by Andru Edwards Categories: Household, Techies, Under $100, Under $25, Under $250, Under $50, Under $500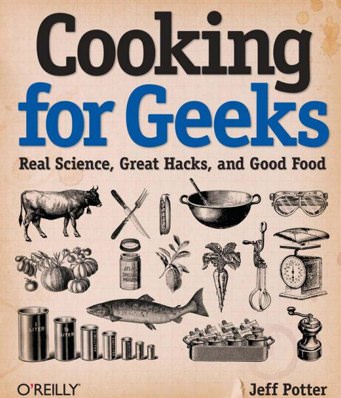 We've hit you with a bunch of gadgets in our 2012 Holiday Gift Guide this year, but don't think we forgot about the readers out there. One of the books that we recommend this year is Cooking for Geeks. Written by Jeff Potter, the book not only includes great tasting recipes, but it focuses on the science of cooking, and includes a bunch of kitchen hacks to actually teach cooking instead of just recipes to follow. It's loaded with info, and is worthy of being gifted to your favorite geek this hoiday season. It's available in paperback, as well as on Kindle. You can get it now from Amazon for $20.23, which is a 42% discount.
Honorable Mention: What Einstien Told His Cook: Kitchen Science Explained
Read More

| Cooking for Geeks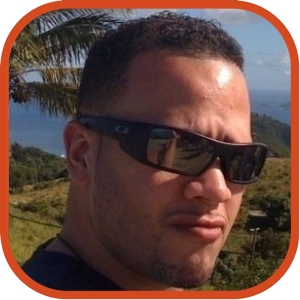 Posted by Jason Diaz Categories: Apple, Handhelds, Videos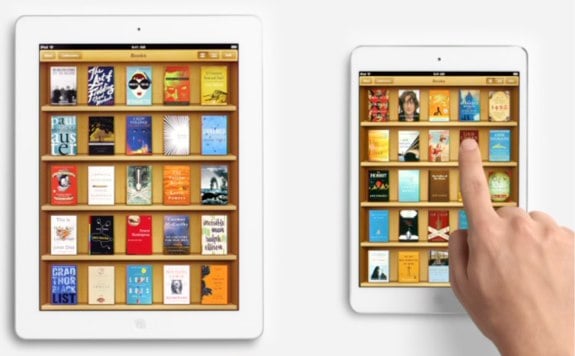 Apple has released a pair of new iPad mini ads: Photos and Books. Apple's theme is that the iPad mini is every bit an iPad for both creating and consumption. Check out the videos below.
Click to continue reading Apple debuts two new iPad Mini ads: Books and Photos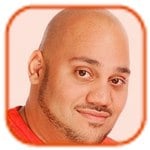 Posted by Andru Edwards Categories: Apple, Corporate News, Software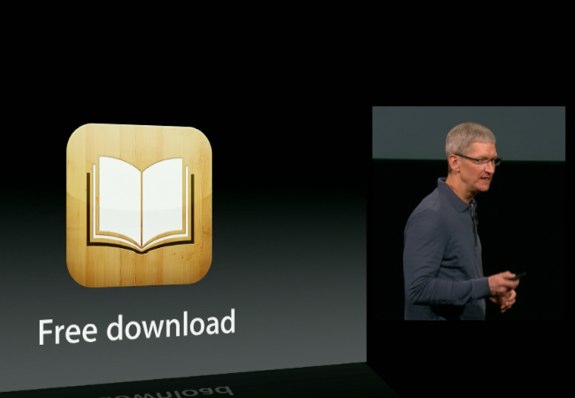 Apple has announced a new version of iBooks this morning at its iPad mini event. iBooks 3.0 features vertical scrolling on a page, negating the need to turn pages. It also has Facebook and Twitter sharing, where you can just select a passage, and share it to one of these social networks. iBooks also supports 40 languages now as well. It's a free update, available today. Download it now.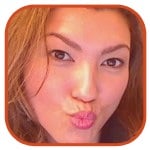 Posted by Ponzi Black Categories: Hot Deals, Misc. Tech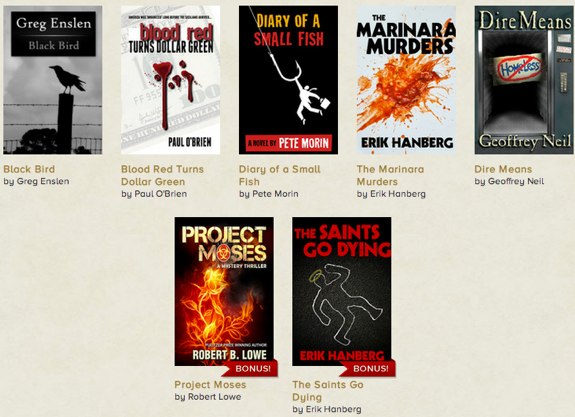 We talked about StoryBundle back in August, when their first bundle launched with 7 Sci-Fi indie books. Now they're back with 7 more crime and thriller books.
The concept is still the same as last time. They take the indie game bundle model and bring it to ebooks. You can pay whatever you want for five DRM-free books, but if you pay more than the bonus price of $7, you get two bonus books. You decide how much to give to the authors, how much to give to StoryBundle to keep the business going, and you can choose to donate part of your purchase to one of two charities. That's good enough to make it our Deal of the Day.
Click to continue reading StoryBundle launches its next e-Book pack focused on crime and thrillers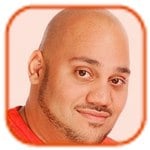 Posted by Andru Edwards Categories: Corporate News, Features, Handhelds, Podcasts, Videocasts, Videos
Amazon revealed a ton of new Kindle hardware at its 2012 Kindle Press Event last week, and we've got the event here for you to check out. Get a look at the new Kindle Paperwhite, Kindle Fire HD, Kindle Fire, and the entry-level $69 Kindle as introduced by Jeff Bezos. The event ran a little long, so we've condensed it down to make it easier to enjoy. All the gadget news without all the awkward pauses or drawn out demos. There was a lot of info packed into just over an hour, and we've squeezed it down to just over 25 minutes for you. Check it out for all the info on Amazon's latest e-book reader hardware, and admire Jeff Bezos doing his best to stick it to Apple and Google. Oh, and if you wanna read our play-by-play, you can check out our live coverage of Amazon's Kindle event.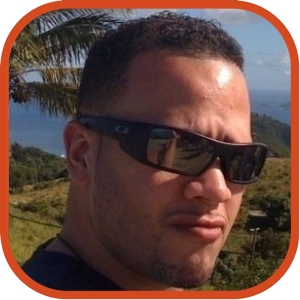 Posted by Jason Diaz Categories: Apple, Corporate News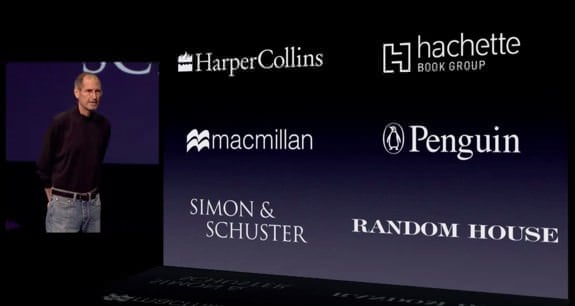 In the midst of Apple and ebook publishers collusion allegations brought forth by the Department of Justice (DoJ), Massachusetts Attorney General, Martha Coakley (Democrat), is tossing in her hat by filing a civil antitrust lawsuit. Three book publishers are shelling out over $69 million, $2 million of which is going to Massachusetts customers, to settle out of court. The ongoing lawsuit alleges that Apple got together with publishers and devised a plan to raise ebook prices in Apple's own iBookstore, which is in direct competition with Amazon's Kindle ebook store. Amazon is known for selling it's ebooks at rock-bottom prices, often at the expense of publishers and authors. So, although it appears that the DoJ's lawsuit greatly benefits consumers, who it really benefits is Amazon. Look at it this way: Amazon makes its lion share of money from many different sources, therefore, it can afford to sell ebooks at a loss since consumers buying through Amazon Kindle are exposed to advertisement promoting everything else they sell. Meanwhile, other booksellers are going out of business unable to compete, inadvertently creating a monopoly where Amazon reigns supreme. In the long run, who is this really benefiting? The way I see it, the DoJ lawsuit, although good intentioned, will eventually have the opposite effect of what its trying to achieve; and while now it appears to benefit consumers, in the end, Amazon wins.
Ebook publishers Macmillan and Penguin have not settled and Apple vowed to fight the allegations in court.
Read More

| Boston Globe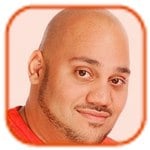 Posted by Andru Edwards Categories: Hot Deals, Misc. Tech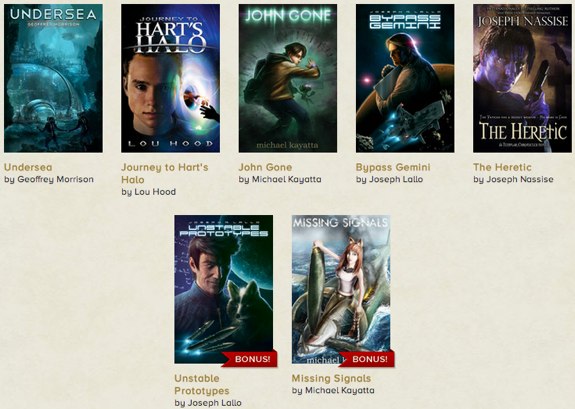 Do you like deals? Reading? Supporting a good cause? Here's something that's got all three in one.
StoryBundle is a new site that's selling indie bundles for whatever you want to pay. It's just like the indie game bundles you've heard about before, like Humble Bundle, and allows you to get five books (or, seven, if you go over the bonus price of $7,) that works on any ebook reader you have. That means that you can load 'em up on on your iPhone, iPod touch, iPad, Kindle, Nook, Android device, and just about any other ebook platform you can think of. You get to decide how much you want to give to the authors and how much you want to give to StoryBundle, plus you can donate part of your purchase to two charitable causes as well.
If you're looking for a cheap and easy way to get books for your tablet, smartphone or ereader, this is it. All these books are hand-selected by StoryBundle and they all have good reviews on Amazon, so you're getting quality reads.
Read More

| StoryBundle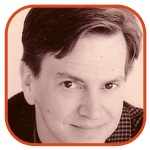 Posted by Tom Mason Categories: Conventions, Editorials, Independent
In the world of instant digital books, this was bound to happen sooner or later.
Paul Moore went to the Phoenix Comic Con over the Memorial Day weekend, and took a bunch of photos. Then he created a three-volume series of Kindle e-books reproducing those photos. I got the first one from Amazon for free during a promotion (it may still be going on).
People Watching Comic Con Phoenix 2012 - Volume 1 is approximately 75 pages, and 70 of them are photographs from the con. According to Moore's description, "There is nothing quite as fun as people watching that is not either fattening, illegal, or immoral."
Click to continue reading Phoenix Comic Con - People Watching
© Gear Live Inc. – User-posted content, unless source is quoted, is licensed under a Creative Commons Public Domain License. Gear Live graphics, logos, designs, page headers, button icons, videos, articles, blogs, forums, scripts and other service names are the trademarks of Gear Live Inc.