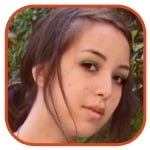 Posted by Robin Paulson Categories: Performances, Videos, Covers, Rock,
Is Prince William our next big rock star? A video documenting the royal's trio act with Taylor Swift and Bon Jovi (seen after the jump!) performing "Livin' on a Prayer" might convince you if you're actually having a hard time imagining it.
Swift and Bon Jovi were present at the UK's Winter Whites Gala held at Kensington Palace for a fundraiser in aid of the Centerpoint charity. Although Swift performed a song about palaces and princes in a palace with a prince - "Love Story" - folks in attendance were in for a huge surprise when Bon Jovi took the stage, encouraging the British royals' newest father to join him on stage. At first hesitant, Prince William hinted that he'd only agree if Swift would join in - to which she easily obliged (who wouldn't get the opportunity to sing alongside a real-life prince and a living musical legend?).
Click to continue reading Taylor Swift, Prince William Rock Out with Bon Jovi
Read More

| Daily Mail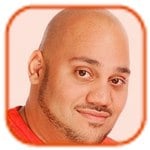 Posted by Andru Edwards Categories: Artist News, Concerts / Tours, The Charts, Alternative, Country, Hip-Hop & Rap, Pop, R&B / Soul, Rock,
Madonna has topped Forbes' list of highest-paid musicians.
The 55-year-old singer is still the queen of pop according to the magazine, earning $125 million from June 2012 to May 2013 thanks to her sell-out MDMA Tour, miles ahead of her nearest rival Lady Gaga, who raked in $80 million. Rockers Bon Jovi and country singer Toby Keith were next, with Coldplay coming in fifth place.
Despite lackluster sales of her latest album, Madonna made her fortune from fans paying $100 a ticket to see her tour - which grossed $305 million - as well as from merchandise sales, a clothing line, fragrance and investments in companies like Vita Coco. This comes as little surprise, since Madonna had already been crowned the world's highest-earning celebrity by Forbes in August, with filmmaker Steven Spielberg, author E.L. James, radio personality Howard Stern and X Factor boss Simon Cowell rounding out the top five.
However, the magazine estimates Lady Gaga could easily top the highest-paid musicians list next year because her current earnings were affected by her hip injury, which forced her to cut her Born This Way Ball tour short. Had she completed the tour, she could potentially have made $200 million.
Click to continue reading 'Forbes' Names Madonna Highest-Paid Musician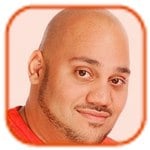 Posted by Andru Edwards Categories: Music, Child Stars, Meltdowns, Features,
Jon Bon Jovi thinks that Justin Bieber should be left to make his own mistakes.
The "Livin' On a Prayer" singer knows how hard growing up in the spotlight can be, but doesn't think young stars such as Justin - who has displayed erratic behaviour of late, upsetting his neighbors and being caught smoking marijuana - needs a "lecture" from him.
"Having lived it myself, there's lots I could say to One Direction or Justin Bieber - to any young band at a crossroads, kids who are not even 20 years old and have the whole world looking at them, and are scared because they don't know any better. But you can't give them a lecture. They have to learn it their own way and find their own path. The only thing you can tell young guys like that is that it's going to be OK."
Jon - leader of rockers Bon Jovi, who started their career in 1983 - also says the music industry nearly got too much even for him at one point and he thought about giving it up.
Click to continue reading Jon Bon Jovi: Bieber Should Make His Own Mistakes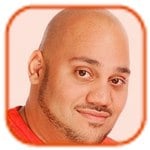 Posted by Andru Edwards Categories: Concerts / Tours, Rock,
Bon Jovi have added new dates to their world tour.
The rockers have extended their Because We Can gigs in the US and Canada due to popular demand, and will be returning to Los Angeles, Las Vegas, Dallas, Toronto and Montreal in the autumn as well as visiting some brand new cities. The summer tour begins on July 12 in Chicago, culminating on July 27 in Rutherford, New Jersey.
The "Livin' On A Prayer" chart-toppers will take a well-earned break before hitting the road again, performing in Vancouver on October 2 and wrapping things up on November 8 in Montreal.
The band seem to be coping well despite the shock departure of guitarist Richie Sambora last month, who bowed out of their tour after failing to perform at a date in Calgary, Canada. Frontman Jon Bon Jovi incurred Richie's wrath when he appeared to reference Richie's last rehab stint for alcohol abuse in 2011, when he missed 13 shows, as the reason for his departure. The guitarist hit back, asking Jon to "stop with the trash talking."
Click to continue reading Bon Jovi Adds New Dates to Tour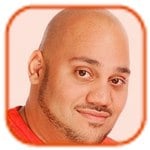 Posted by Andru Edwards Categories: Artist News, Concerts / Tours, Gossip, Rock, New Releases,
Richie Sambora didn't quit Bon Jovi's Because We Can tour over money.
Singer Jon Bon Jovi insists the guitarist - who suddenly left the band ahead of a show in Calgary, Canada on April 2 - hasn't fallen out with him over finances, as suggested by some sources. "I think Richie's doing all right, I haven't spoken to him. We were surprised. It was 3:30pm on show day on Tuesday and we got a phone call that he wouldn't be there. It's a personal matter. Don't believe what you read on [website] TMZ because it's the furthest thing from the truth," a source said.
Richie - who has been replaced by Phil X for the remainder of the US leg of the tour - missed some of Bon Jovi's tour dates in 2011 after he checked into rehab for alcohol issues, but sources insist he is currently still sober.
Jon also discussed the band's What About Now album, saying his main inspiration was rock 'n' roll legends The Rolling Stones: "It's a wide array. I just downloaded [David] Bowie's record to listen to that. I just bought a Bruno Mars record before that. Influences? [Tom] Waits. [Leonard] Cohen. They're huge lyrical influences. For rock bands, I look to the Stones, who at least show me where the bar is so you know how far and how high I gotta jump."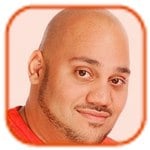 Posted by Andru Edwards Categories: Concerts / Tours, Upcoming Releases, Rock,
Bon Jovi have announced their new album, What About Now.
The legendary "Livin' On a Prayer" group are set to return with their twelfth album in March, preceded by a new single, "Because We Can," which is available on iTunes from today. The album will also feature the track "Not Running Anymore," which is used in the soundtrack of new movie Stand Up Guys and has been nominated for Best Original Song at this year's Golden Globe Awards.
The band are also on tour from February in support of the album, starting in the US before coming to Europe later in the summer.
Lead singer Jon Bon Jovi, 50, recently said the key to the band's longevity has been their work ethic: "The secret of our success is hard work, good luck and being true, and we never disappoint live, so that people will come back. They know they'll get their money's worth. We won't play for 40 minutes then throw a tantrum. We're lucky we've got people at our shows from all generations, we've got kids to teenagers to people in their 60s! That's what I always hoped to do, like the Rolling Stones."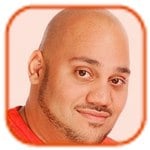 Posted by Andru Edwards Categories: Concerts / Tours, Reunions, Alternative, Rock,
Paul McCartney, Bruce Springsteen and Jon Bon Jovi performed at the 12.12.12 concert in New York last night. The Beatles guitarist fronted a Nirvana reunion as he brought surviving members, drummer Dave Grohl, bassist Krist Novoselic and touring guitarist Pat Smear - who were with singer Kurt Cobain until his suicide in 1994 - on stage halfway through his set at Madison Square Garden.
Before introducing the group at the Concert for Sandy Relief - which raised money for people in the Caribbean and US who were struck by Hurricane Sandy in October - he said, "The penny finally dropped that I was in the middle of a Nirvana reunion."
Click to continue reading Paul McCartney's Nirvana Reunion at Sandy Concert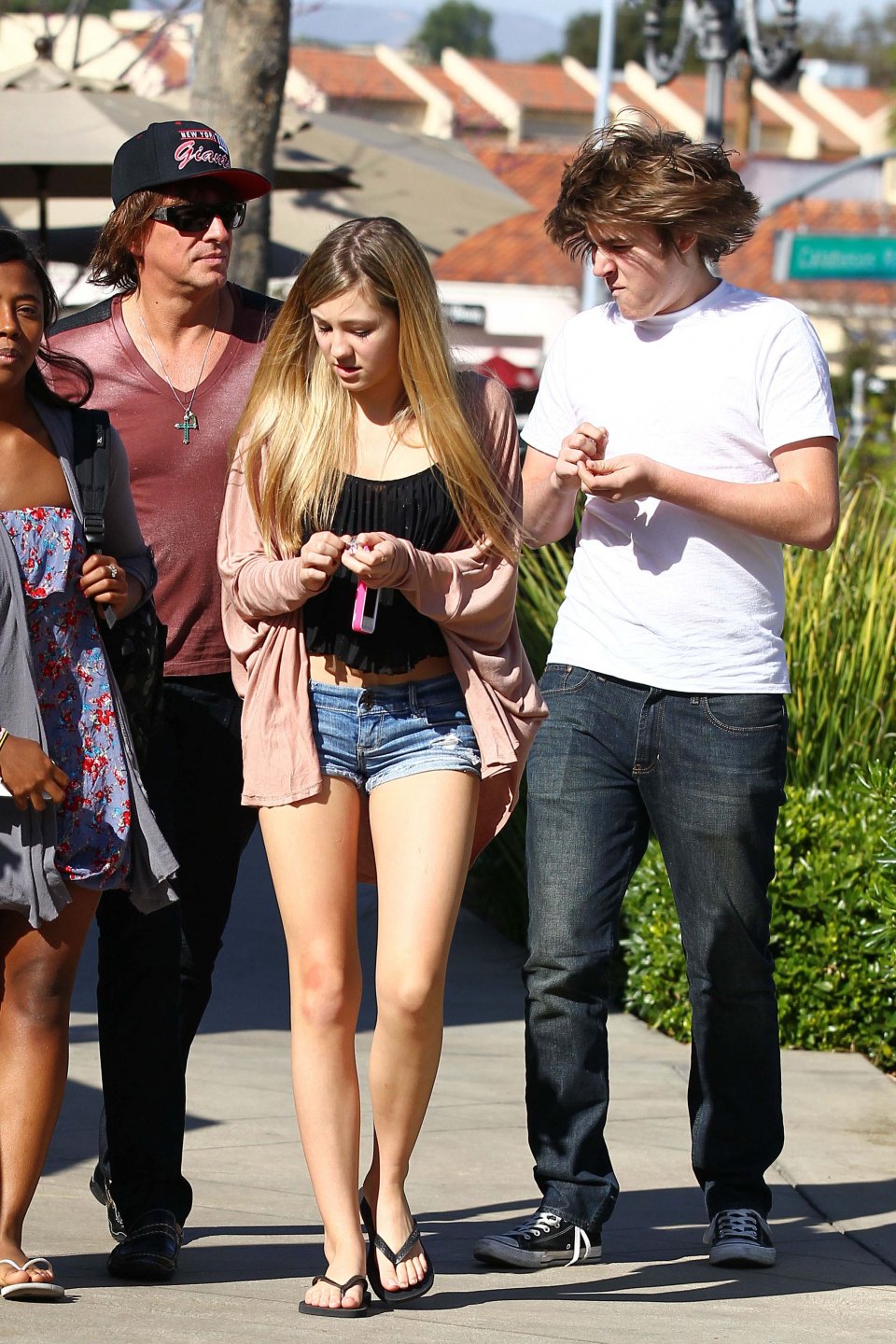 Bon Jovi guitarist Richie Sambora says his daughter was his motivation to get sober. The rock icon has admitted that 15-year-old Ava - his child with ex-wife Heather Locklear - was a "big part" of his decision to go to rehab to be treated for alcoholism for a second time last year.
"She (Ava) was like an angel to me, man ... that was the catalyst for me actually getting sober," he told Classic Rock. The 53-year-old musician continued, "Luckily I wasn't that guy who lost his band, his family, his house and his job. I wasn't a victim."
His first spell in rehab was in 2007, after the death of his father Adam and amidst the breakdown of his marriage to actress Heather. Richie blames being in a rock band for his substance abuse problems, which included heavy drinking and eventually a reliance on painkillers.
"I was in a rock 'n' roll band! Drinking was a badge of honor," he explained.
Click to continue reading Richie Sambora Inspired by Daughter to Get Sober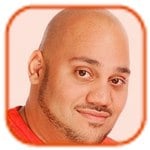 Posted by Andru Edwards Categories: Concerts / Tours, Gossip, Alternative, Rock,
Billie Joe Armstrong has branded Bon Jovi the "worst" ever band to play with.
The Green Day frontman is unimpressed with the rock icons' talent and says the "Livin' On A Prayer" hitmakers are the worst group he has ever performed alongside. Speaking about his all-time favorite band to have shared the stage with, Billie Joe told Kerrang! magazine, "The best is probably The Hives ... They're a great live band." But when asked about his least favorite, the 40-year-old rocker revealed, "Oh boy, I have to go with Bon Jovi."
Click to continue reading Green Day Slams Bon Jovi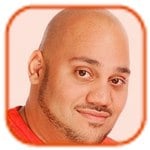 Posted by Andru Edwards Categories: Apple, Music,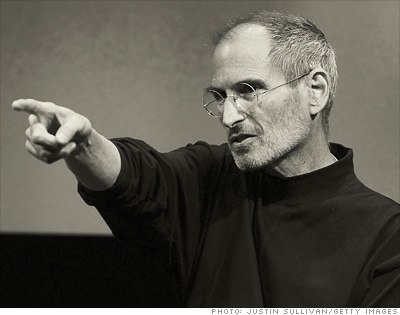 Apple CEO Steve Jobs is to blame for "killing" the music industry, rocker Jon Bon Jovi recently told the U.K.'s Sunday Times Magazine.
"Kids today have missed the whole experience of putting the headphones on, turning it up to 10, holding the jacket, closing their eyes and getting lost in an album; and the beauty of taking your allowance money and making a decision based on the jacket, not knowing what the record sounded like, and looking at a couple of pictures and still imagining it," he said.
Bon Jovi's music can be found on iTunes, but apparently, he's none too thrilled about it.
"God, it was a magical, magical time," the "Livin' on a Prayer" singer continued. "I hate to sound like an old man now, but I am, and you mark my words, in a generation from now people are going to say: 'What happened?' Steve Jobs is personally responsible for killing the music business."
Click to continue reading Bon Jovi says Steve Jobs personally responsible for killing music industry
© Gear Live Inc. – User-posted content, unless source is quoted, is licensed under a Creative Commons Public Domain License. Gear Live graphics, logos, designs, page headers, button icons, videos, articles, blogs, forums, scripts and other service names are the trademarks of Gear Live Inc.