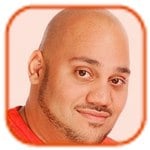 Posted by Andru Edwards Categories: HDTV, Home Entertainment, Product Reviews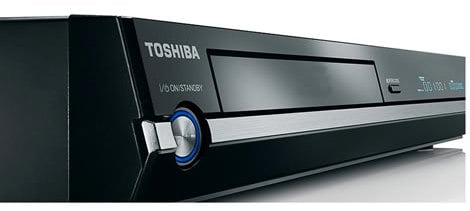 If you were wondering how Toshiba's mid-range Blu-ray player fared when compared to everything else out there, the guys over at TweakTown have put together a nice review of the device.
Toshiba was once a major player in the two-year long "High Definition Wars", pitting the HD-DVD format against Blu-ray disc. With fans in each camp, the ultimate fate of HD DVD came about when manufacturers began dropping support for that format and switched over to releasing movies on Blu-ray alone, thus cutting HD-DVD off at the knees. Though the format still lives on today in used movie stores all across the country, Toshiba eventually dropped all support for their competing format and began releasing Blu-ray disc players of its own.

The BDX2700 is a replacement to Toshiba's first generation Blu-ray player; the BDX2000 (released almost a year ago) and is the current top of the line player (the BDX2500 is a cheaper version which lacks built-in wireless connectivity). The BDX2700 is a "basic" Blu-ray player, which is perfect for those who are upgrading from the straightforward DVD disc players and are confused by the myriad of connectivity options and "apps" that are required for so many consumer electronics these days. Video connections are the typical HDMI, component and composite, while the audio side of things drops the coaxial connection in favor of full analog connectivity (in the event that your sound system doesn't decode the Blu-ray lossless audio codecs).
Click on over to the site for the full scoop.
Read More

| TweakTown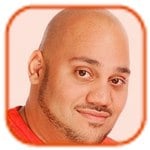 Posted by Andru Edwards Categories: HDTV, Home Entertainment, Movies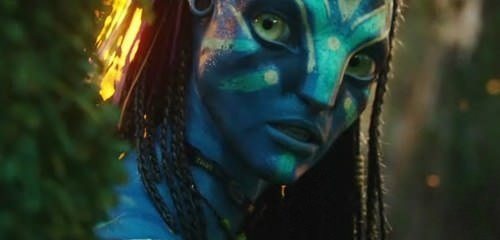 If you own a 3D HDTV and have been waiting for Avatar 3D to drop on Blu-ray, it looks like you'll have to wait a bit longer than originally planned if you don't own a Panasonic Viera model television. The long-awaited title is the first 3D Blu-ray movie that will get serious attention from home theater enthusiasts, and is seemingly a huge opportunity to sell consumers on the technology, so it's pretty disappointing that Panasonic scored this timed exclusive that will keep Avatar off of the store shelves for a while. The movie will come bundled with select Viera 3D models, but if you already own one, there will be a way for you to get in on it as well. Look for it before the end of 2010.
Read More

| CNET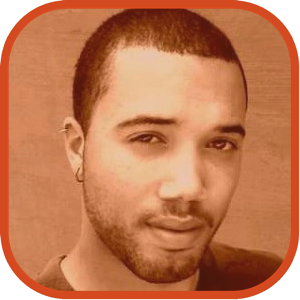 Posted by John Kilhefner Categories: Culture, PlayStation 3, Sony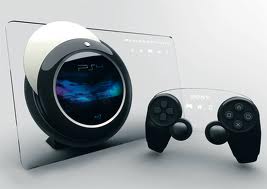 Usually around this time in a console's lifespan we would already be knee deep in talks about the succeeding console, if not already playing it in our homes. However, with the constant updates and improved network capabilities the need for a new console every five years is no longer necessary. Though, Sony's Kaz Hirai did mutter some words about the eventual Playstation 4 system, stating that a "digital future is over ten years away", and the PS4 will definitely not be a download only console à la PSP Go. Hirai noted that this is because "we do business in parts of the world where network infrastructure isn't as robust as one would hope, [and] there's always going to be a requirement for a business of our size and scope to have a physical medium."
Read More

| Eurogamer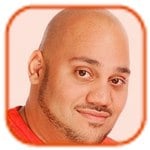 Posted by Andru Edwards Categories: Home Entertainment, Hot Deals, Video Games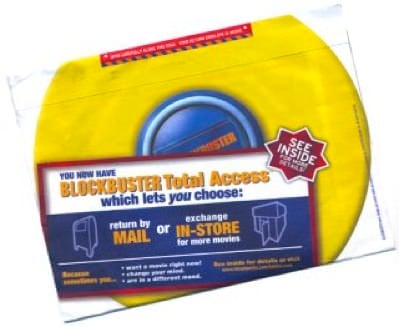 We like today's Deal of the Day because it doesn't really get much better than free. Today you can get a 4-week free trial to Blockbuster Total Access, the company's Netflix competitor. What's cool about this offer is that Blockbuster typically only allows for a 2-week trial, so this one is twice as long. Even better? They are including Blu-ray and video game rentals in the trial as well. So basically you get a free month of DVD, Blu-ray, and video game (Wii, Xbox 360, PS3) rentals by mail, and you get to keep 3 discs out at a time.
Get your free 4-week Blockbuster Total Access trial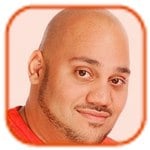 Posted by Andru Edwards Categories: Hot Deals, PC / Laptop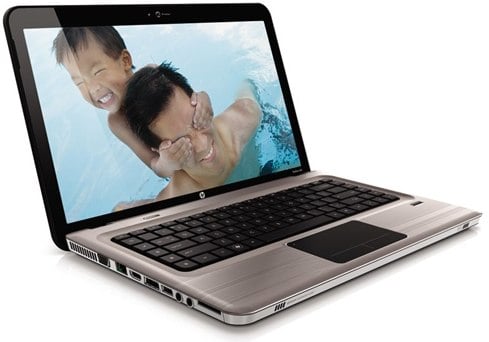 Today's deal features the HP Pavilion dv6 notebook which recently received a redesign. You're able to get it for $400 off of the retail price, saving you 30% off the total cost. What does that get you? Well, here's the rundown. This model of the dv6 runs an Intel Core i7 processor, 1GB ATI Radeon HD5650 graphics card, packs in 6GB of RAM, a 500GB hard drive, and even a Blu-ray drive as well. The display is 15.6-inches and is LED-backlit, and you also get a backlit keyboard as well. Not too shabby for $949, especially when they're throwing in free shipping to boot.
Save $400 on HP Pavilion dv6 Select Edition notebook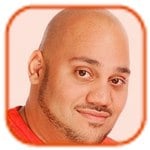 Posted by Andru Edwards Categories: HDTV, Home Entertainment

It seems Redbox is finally catching up with the times, as they are now offering Blu-ray rentals in 13,300 kiosks. They plan on having Blu-ray availability in all 26,000 Redbox locations by the fall, but for now it seems those on the West Coast are in luck. We've seen a bunch of California and Seattle-area zip code kiosks stocked and ready to serve up that high definition 1080p rental goodness. Among the launch titles available are The Book of Eli, Green Zone, and Bounty Hunter. If you want to check and see if any Redbox kiosks near you are offering Blu-ray titles, they've got a way for you to check for that, but it won't tell you which specific titles are available.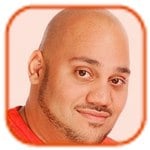 Posted by Andru Edwards Categories: Features, Home Entertainment, PC / Laptop, Product Reviews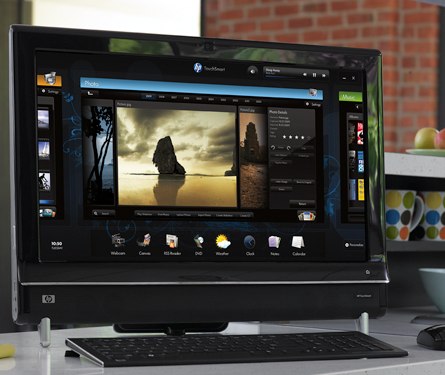 The HP TouchSmart 600-1055 is an attempt at bringing together computing and entertainment in a way that hasn't really been done before. Incorporating the 64-bit flavor of Windows 7 Home Premium with a 1080p high definition display, HDTV playback, and integrated Blu-ray player, you begin to see the potential and possibilities that you have at your fingertips with the TouchSmart 600. Oh, right, and it also has a multi-touch capable LCD touch display, and a bunch of apps optimized for touch interaction. So, does it live up to the challenge of meeting your every need as your entertainment hub? Join us after the break as we find out. Oh, and we are giving one of these bad boys away as well. Here are the details on how you can win the HP TouchSmart 600!
Click to continue reading HP TouchSmart 600 review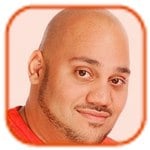 Posted by Andru Edwards Categories: HDTV, Hot Deals, Movies, Science

Earth Day 2010 is here, and the Discovery Channel Store has an amazing deal that we had to let you in on to celebrate the occasion—you can get both the Planet Earth series and the Life series as a Blu-ray set for $50. Shipping is $4, so for $54 total, you get both documentary series on Blu-ray, which would normally cost $169.90 in total. It's basically a steal, the visuals are jaw-dropping, and it's a bit more Earth Day-ish than Avatar.
Read More

| Planet Earth + Life Deal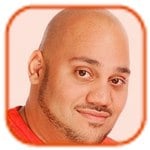 Posted by Andru Edwards Categories: Corporate News, Movies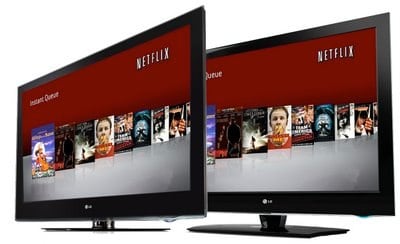 If you are a current Netflix subscriber, you'll likely recall that they decided to enter into an agreement with Warner Bros. back in January that would delay Netflix from making new films from the studio available to subscribers for 28 days from the in-store release date. Well, it looks like more studios are jumping on board, as both Fox and Universal has now come to similar terms. What's the upside for Netflix subscribers? More streaming movies.
For example, with the Fox agreement, you'll need to wait 28 days before you'll be able to get a movie like Avatar in the mail, but in exchange you'll find streaming titles like 24, Bones, Lie to Me, Arrested Development, Prison Break, and Buffy the Vampire Slayer. With Universal, you'll have to wait a bit longer for movies like It's Complicated, but don't fret, because Billy Elliot, The Pianist, and Being John Malkovich (among others) will be at your instant streaming disposal.
Expect more of these deals to be made, as Netflix is banking on streaming movies as the future of distribution (we agree,) and they are of the mindset that having customers wait an extra 4 weeks to get new discs is worth it if it means greater access to streaming rights. Let's see how this all plays out. Anyone upset about this?
Read More

| Netflix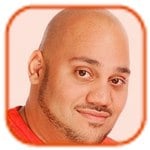 Posted by Andru Edwards Categories: HDTV, Home Entertainment, Hot Deals

Amazon is currently selling a Slyvania Blu-ray player for $59.99, which has got to be the absolute cheapest price we have ever seen for a standalone Blu-ray player to date. It's compatible with all the expected surround sound formats, and can play back just about any kind of disc you can think of. It supports Bonus View Profile 1.1, so while it isn't a 2.0 player, we think it is safe to say that not many people use those 2.0 features. For $60, this is a steal.
Read More

| $60 Sylvania Blu-ray player

© Gear Live Inc. – User-posted content, unless source is quoted, is licensed under a Creative Commons Public Domain License. Gear Live graphics, logos, designs, page headers, button icons, videos, articles, blogs, forums, scripts and other service names are the trademarks of Gear Live Inc.