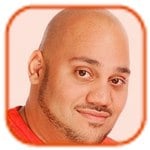 Posted by Andru Edwards Categories: Television, Pregnancies, Features,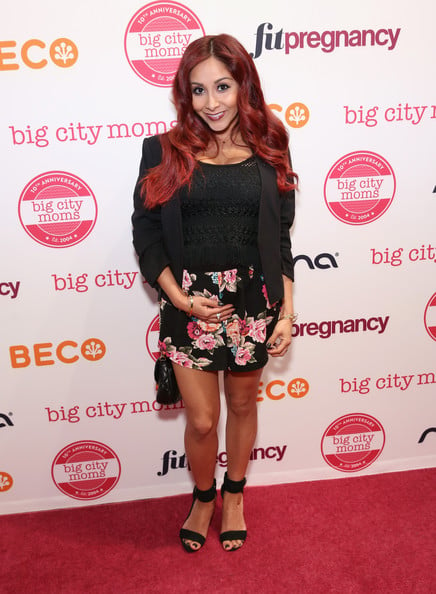 Nicole Snooki Polizzi is expecting a baby girl.
The 26-year-old star announced today that she and her fiance Jionni LaValle, who already have one-year old son Lorenzo, have a little daughter on the way. The former Jersey Shore beauty shared their happy news via a sweet video, which was posted on her blog, featuring Lorenzo and herself as they discovered the sex of the tot.
Snooki, who found out she was expecting a daughter after Jionni, said in the clip, "Hey guys, it's Nicole, and I'm with my son Lorenzo, and Jionni knows what we're having and he put balloons in a bin for us, so we're going to find out what we're having right now. We're so excited."
The brunette beauty then lifted the lid on the bin to see pink balloons pop out in front of her face. "Oh my Goodness, we're having a girl. Yay, oh God, kill me. We're having a girl," she added afterwards.
Click to continue reading Snooki Expecting a Girl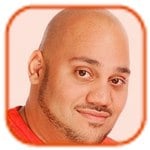 Posted by Andru Edwards Categories: Music, Television, Rants, Rivalries,
Joe Jonas has been slammed as a "bad artist" by Dylan Sprouse.
The former Jonas Brothers star gave a revealing interview earlier this week in which he claimed he felt working for Disney meant he had to "sugarcoat" his true self and had little choice or creative input into his work.
But now his fellow former Disney star Dylan - best known for starring with twin brother Cole in The Suite Life of Zack & Cody - has hit out at his "bulls**t" comments, insisting Joe was more likely dazzled by fame than being prepared to make his own decisions. In a blog post, Dylan wrote, "I think it's bulls**t that they were being robbed of choice or creativity. If they wanted too, they could have told Disney 'No.' Cole and I did this hundreds of times and we ended up all right. The only reason they didn't is because, like many of the people on that channel, I think they fell for the allure of fame... Nowadays artists just assume they have to do what they are told by their proprietors because there is a 'rigid structure to achievement.' It is nothing more than a scheme to rob you of your individuality and capitalize the gain they acquire from such treachery. If you believe this, not only are you incredibly foolish, but you are a BAD ARTIST [sic]."
Click to continue reading Disney Star Calls Joe Jonas Out on "Bull****"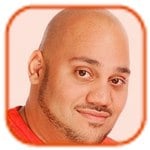 Posted by Andru Edwards Categories: Television, Pregnancies,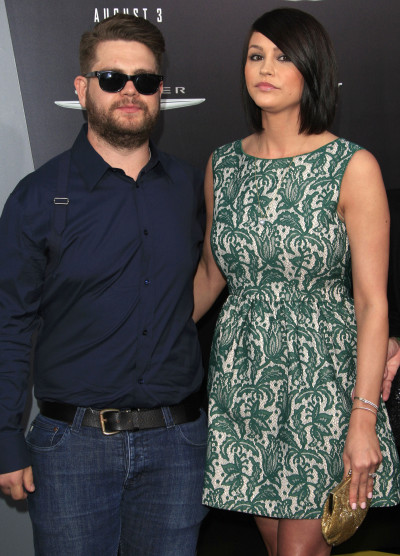 Jack Osbourne's wife has suffered a miscarriage.
The 27-year-old star and wife Lisa Stelly - who have a 17-month-old daughter Pearl together - were expecting a son but tragically Lisa has lost the baby in her second trimester. "Jack and I lost our baby boy last week. Having a late term miscarriage is by far the hardest thing either of us have ever had to go through. We appreciate all of your prayers," Lisa wrote on her Raddest Mom blog.
The pair had been "super excited" to expand their family, announcing their happy news in August, and they have been shattered by the miscarriage. Jack - who was diagnosed with nerve disorder multiple sclerosis in 2012 - and Lisa are struggling to understand why they keep being struck by tragedies and bad news and are trying to keep their spirits up. "We never know why things like this happen. All we can do is trust in God and know he has a plan for our lives," she added.
Click to continue reading Jack Osbourne's Wife Suffers Miscarriage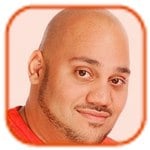 Posted by Andru Edwards Categories: Artist News, Concerts / Tours, Pop, Rock,
Paramore cancelled a gig on Monday to give Hayley Williams time to recover from a virus.
The "Now" rockers - Hayley, Jeremy Davis and Taylor York- called off their performance in Salt Lake City, Utah, to allow the frontwoman to regain good health after being struck with a sore throat last Tuesday and then food poisoning.
Hayley took to her Tumblr to offer her sincere apologies to the groups' fans and give her account of the vicious virus. "This started last week when we were meant to play [talk show] Conan. And I woke up feeling really sick. I thought it was just a sore throat but didn't want to risk not being well for our own shows, so we cancelled. I stayed in and got some food and, of course, caught food poisoning from it... Because, why not? Not to get all graphic on you but it was a lot like that scene in The Exorcist where she projectile pukes green and it's really violent. That ended up burning my throat which made it sore all over again. Then to make matters worse I woke up a couple of days later having gotten some sort of virus, which is what I'm still dealing with now. Clearly, it has not been my week," she wrote.
Click to continue reading Paramore Cancelled Salt Lake City Gig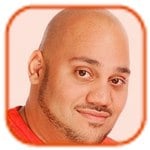 Posted by Andru Edwards Categories: Television, Celebrity Babies,
Holly Madison has defended her decision to name her newborn daughter Rainbow Aurora.
The former Girls Next Door star - who welcomed her first child into the world at 11.59am on Tuesday morning at a Las Vegas hospital with her fiance Pasquale Rotella by her side - insists she doesn't care if people don't like the unusual moniker and wants her daughter to be grow up to be proud of who she is.
On her official blog on Friday, the 33-year-old Playboy model wrote, "There are a lot of smug haters out there who bag on my choice of a name, but I don't care about what they think. I want my daughter to be proud of who she is and learn to speak up and stand up for herself at a young age. I spent most of my life being a people-pleaser who worried about what other people thought or thought was cool and I don't want that for her. I have always loved the name Rainbow. There was a girl in my school a few years younger than me named Rainbow and I was so envious of her name because it was so pretty and unusual. She was perfectly normal, well-adjusted, sporty girl, by the way, so I'm not worried about my daughter being 'traumatized' by having an unusual name."
Click to continue reading Holly Madison Defends Baby's Name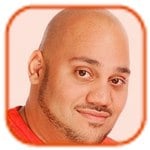 Posted by Andru Edwards Categories: Drama, Prime Time, Reality, Cable, Announcements, Gossip, Internet, Renewals,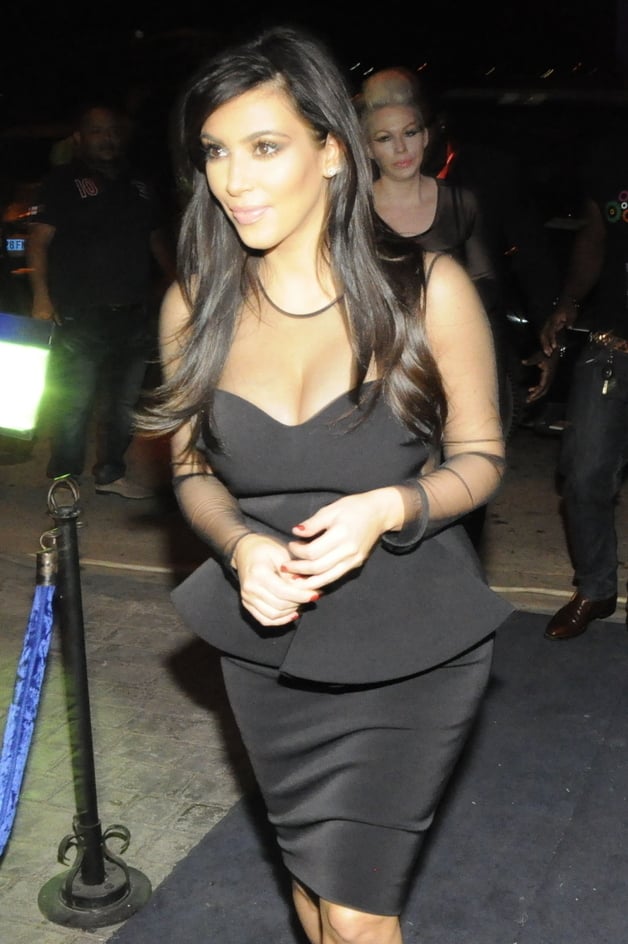 Kim Kardashian insists reality TV is still her "number one priority."
The 32-year-old star - who is pregnant with her first child with rapper Kanye West - has announced she will continue to film the E! series Keeping Up With The Kardashians until "at least season 10," despite recently hinting that she wants to live a more private life once their baby arrives in July.
Kim attempted to clarify her plans on her blog on Wednesday, writing, "As everyone knows, we are extremely proud of the show and all of us are staying on through at least season 10. The show remains to be my number one priority and it's a big part of my life and I enjoy every moment of it. It has given me such a rare opportunity to share more of my life with all of you and has brought my family closer to each other. I'm looking forward to the new season and beyond. The fact is that I have many goals that I still need to reach and accomplish and I (like so many of you) don't know where my life will be in the next couple of years, but I'm looking forward to continuing this journey."
Click to continue reading Kim Kardashian's TV Show Is Still Her Top Priority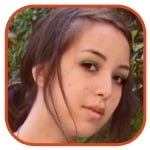 Posted by Robin Paulson Categories: Movies, Dating, Rumors,
Women everywhere can breathe a little easier tonight: James Franco claims that he's still single!
Franco has adamantly denied the rumors that he's dating his Spring Breakers co-star Ashley Benson - who is 12 years his junior - in a recent blog entry for The Huffington Post.
In the post, the actor/author/director/professor writes of his impossible hectic schedule, promotes Tar, and says a few things about the new film On the Road (which he apparently auditioned for a few years back). At the end - almost as a humorous after thought - Franco addresses the rumors circulating about his love life:
"I also hear that I've been dating Selena Gomez, Kristen Stewart and Ashley Benson. Hot damn, am I a lucky guy. As for Gomez and Benson, those are Bieber's girls and I wouldn't dare tangle with the Biebs. I heard he wants to kick my ass. Yikes!"
With all the projects he's involved in at the moment, I'm slightly inclined to believe that he wouldn't have time for a girlfriend even if he wanted!
Read More

| Daily Mail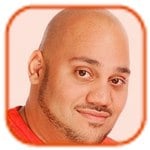 Posted by Andru Edwards Categories: Artist News, Concerts / Tours, Alternative, Rock,
Coldplay are struggling to make substitutions in their gig setlists because their performances have been "killer."
The "Paradise" hitmakers - Chris Martin, Guy Berryman, Will Champion and Jonny Buckland - are experiencing a "good problem" during their US tour in that they are unsure where to make changes from gig to gig because each show has been a "total belter."
"The fellas are clearly having a properly great time - and the shows have been total belters as a result. San Jose were a pretty damn loud crowd. Perhaps it's been like this every night and I just spent more time with my earpieces out, taking it all in. They're most definitely in the zone right now. There have been tinkerings, though with some possible setlist additions in soundchecks. One of the Viva album tracks that only got a rare live outing has had a workout. I really hope it makes it back into the setlist, it's one of my all time favorite Coldplay live tracks (particularly the ending when Jonny goes off into full on guitar hero territory). They also played around with something from a long way back. It's all a sign of a band very much alive and enjoying themselves. The possibilities keep appearing left and right for great additions, but the set right now is so killer that it's tough to work out where to make substitutions. I'd call that a good problem to have," Coldplay's roadie revealed on their blog.
Click to continue reading Coldplay Delighted with Their 'Good Problem'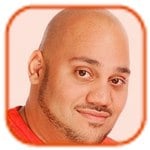 Posted by Andru Edwards Categories: Music, Legal Issues, Rivalries,
Courtney Love claims her landlady made her cry when she last visited her. The Hole singer is currently at war with Donna Lyon, who owns the apartment in New York's West Village area which she is renting, after she claimed she was behind with her rent and had redecorated without permission; their latest showdown came when they recently met.
Courtney wrote in a blog for xojane.com, "Donna Lyon, the owner, came over the other day and, after informing me that, 'No one likes you, Courtney Love, NO ONE,' which made me cry, she proceeded to knock over a photo (she's rather... unwieldy) of me with Dame Elizabeth Taylor and shatter the mirrored frame. Greed. It's kinda everywhere, but so is art! So is music. So is acting... Maybe my friends are right and she wants Americans to think I'm sloppy (not!) and that I don't live with taste and grace. It's the heartbeat of life! Taste and grace and a dash of whimsy."
Click to continue reading Courtney Love Reduced to Tears By Landlady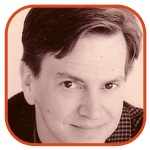 Posted by Tom Mason Categories: Editorials, Interviews, Movies, Reviews, DC Comics,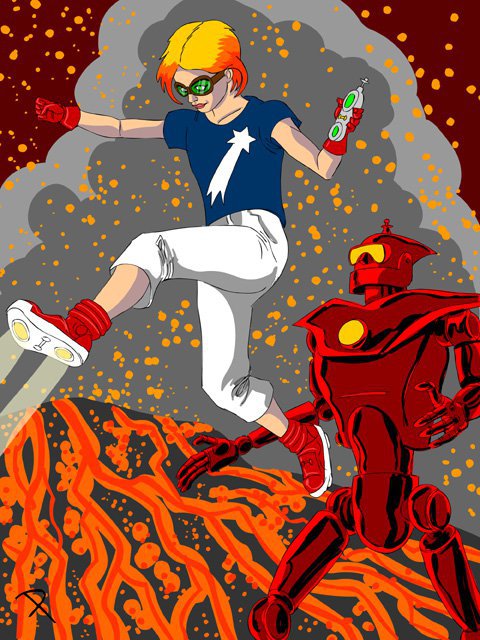 I have an idea for a great drinking game. Surf the internet and every time you come across a link to Bleeding Cool's expose of Rob Granito, take a drink. You'll be Lohan'ed before Monday. In the meantime, I await the Bluewater biography of Mr. Swipey McSwipe-swipe.
Let's see what else is out there:
Batman: The writer Lance Mannion tries to teach his sons about Batman.
Liberty: Writer Martin Powell gets interviewed at Broken Frontier. Subject: his children's books and The Halloween Legion and Liberty Unlimited, both of which I'm really looking forward to.
Blood: Mark Wheatley, Marc Hempel and Ricky Shanklin's graphic novel Blood Of The Innocent is marching toward the big screen. Breck Eisner (The Crazies) is attached to direct and Bill Marsilii (Deja Vu) is writing the screenplay. According to Scoop: "The original comic book series set Dracula against Jack the Ripper and was published by Warp in 1985."
Click to continue reading Weekend Reading: Batman, Clint, Shooter, Granito And Rozum!
© Gear Live Inc. – User-posted content, unless source is quoted, is licensed under a Creative Commons Public Domain License. Gear Live graphics, logos, designs, page headers, button icons, videos, articles, blogs, forums, scripts and other service names are the trademarks of Gear Live Inc.