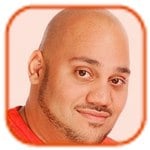 Posted by Andru Edwards Categories: Apple, Cell Phones, Rumors,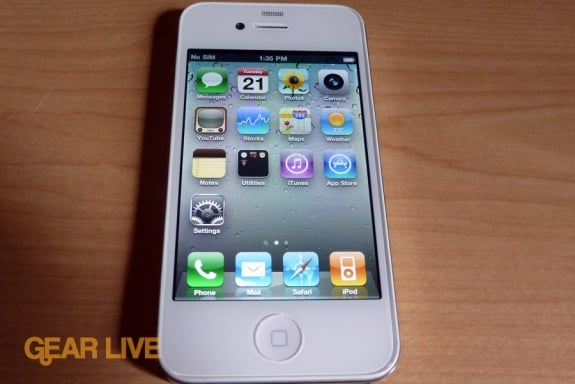 Apple fans with an Ahab-esque obsession with the Great White iPhone may finally have reason to shout, "Thar she blows!" Images of a purported white iPhone 4 wrapped in retail packaging were posted by Engadget Friday and later in the day 9 to 5 Mac quoted sources who said the product would begin selling in The Netherlands next Wednesday.
Rumors of a white version of the Apple iPhone have become something of a cottage industry for tech publications. Apple originally planned to make both a black and white iPhone 4 available when it launched the fourth-generation smartphone last year.
But the company wound up delaying the white version of the iPhone 4, saying in a June statement that it had "proven more challenging to manufacture than expected." Apple promised to release a white iPhone 4 by the end of July, but on July 23, Apple conceded that the white iPhone would not be available until the end of the year. Meanwhile, those not wanting to wait flocked to eBay to get their white iPhone 4 units.
Now, ten months after the black iPhone 4 was released, Apple may finally be ready to start selling the white version.
Click to continue reading White iPhone 4 launching on Wednesday?
Read More

| White iPhone 4 on eBay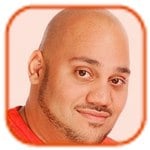 Posted by Andru Edwards Categories: Apple, Features, Handhelds, Rumors,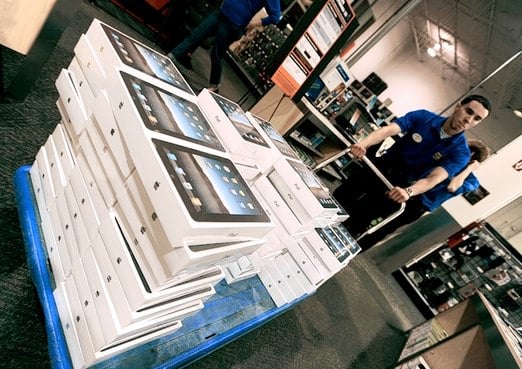 Over the past couple of days, rumors have been spreading that Best Buy has been ordered by Apple to halt sales of the iPad 2. The story is that Apple got wind of the fact that Best Buy had been stockpiling iPad 2 units, and didn't like that. However, we've got a very reliable source who just hit us up to give us the real scoop, and it turns out that it's a bit more sinister than a plan to stockpile iPad 2 units for a big weekend event.
Click to continue reading The real story on why Apple is less than pleased with Best Buy over the iPad 2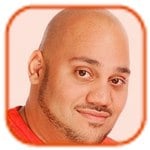 Posted by Andru Edwards Categories: Handhelds,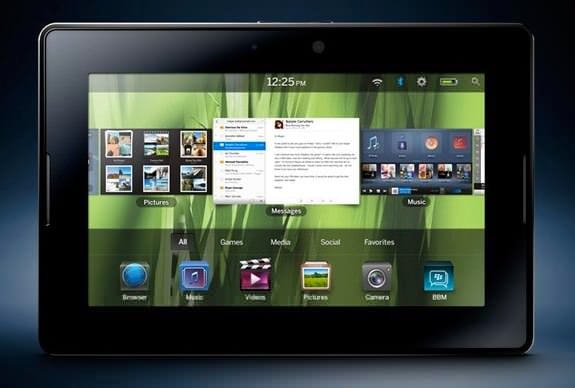 The Wi-Fi version of the BlackBerry Playbook will be available at Best Buy and other retailers starting April 19, Research in Motion said today.
Best Buy is now accepting pre-orders for the device in stores and online. It's available in 16GB for $499, 32GB for $599, and 64GB for $699.
Best Buy and Future Shops in Canada will also have the Playbook on April 19 and are accepting pre-orders.
In the U.S., the Playbook will also be available at AT&T, Sprint, and Verizon stores, as well as CBeyond, Cellular South, Cincinnati Bell, Office Depot, RadioShack, ShopBlackBerry.com, Staples, and BlackBerry from Wireless Giant.
Click to continue reading BlackBerry Playbook launches April 19 for $499, pre-order it now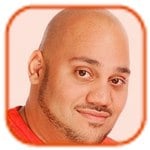 Posted by Andru Edwards Categories: Corporate News, Handhelds, Video Games, Videos,
Nintendo just unveiled its first commercial for the Nintendo 3DS, set to debut in the U.S. on March 27.
The 30-second spot (above) shows various gamers using the device, the 3D functionality drawing them into the game. "3D games, photos, entertainment, and more. No glasses required. Nintendo 3DS. Take a look inside," a voice says at the end of the commercial.
In New York, Nintendo will host an event on the eve of the 3DS launch, from 9pm on Saturday until 2am on March 27. Nintendo President and COO Reggie Fils-Aime will be at the Union Square Best Buy around 9:45pm to greet fans before being lifted onto a hydraulic stage at 11pm to address the crowd and begin a countdown clock to midnight. Fifteen minutes before Best Buy opens its doors, Nintendo said people will throw old-school 3D glasses into the air to "unshackle themselves" from the need for 3D glasses; the Nintendo 3DS displays 3D images without glasses.
Best Buy will then be open until 2am for those who want to get their hands on the 3DS. The first 300 people in line will receive Nintendo 3DS carrying cases, among other giveaways, Nintendo said.
Click to continue reading First Nintendo 3DS commercial revealed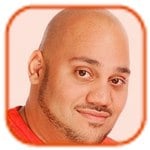 Posted by Andru Edwards Categories: Handhelds, Rumors,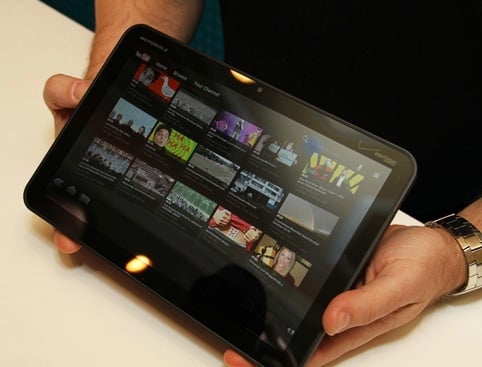 Motorola seems to be readying its forthcoming Xoom tablet to take on the dominant device on the market, Apple's iPad. But on Sunday, a pre-order page on Best Buy's Web site showed a staggering $1,199.99 price tag for the Xoom.
That's about $400-$500 more than the rumored price for the 32 GB tablet, and much more than a $729 iPad with similar specs.
Unveiled early last month at the Consumer Electronics Show (CES) in Las Vegas, the Xoom is the first tablet to run on Google's tablet-optimized platform, Android 3.0 "Honeycomb." PCMag analyst Tim Gideon said the Motorola Xoom is "perhaps, the first tablet truly armed to take on the mighty iPad."
It's not a comparison that has happened by accident. Motorola has pitted itself against Apple in ads for the Xoom. In Motorola's one minute Super Bowl ad titled "Empower the People," a young guy commutes to work surrounded by fellow travelers who are all dressed in white jumpsuits, plugged in via Apple's familiar white earbuds. The man uses his Xoom to create an animation for his office crush, who is inspired to remove her earbuds and presumbly join the real world.
Click to continue reading Best Buy lists Motorola Xoom at $1,200, then pulls it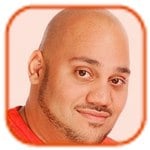 Posted by Andru Edwards Categories: Apple, Cell Phones, Handhelds, Hot Deals, Video Games,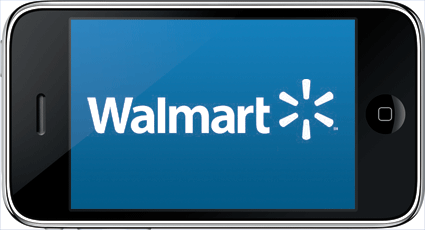 Here's today's Deal of the Day list, where we bring the the top discounts on gadgets and consumer electronics for the day. The highlight for today is a huge clearance sale at Walmart (they've got thousands of items marked down) alongside a Best Buy video game sale:
Don't forget, if you're looking for other deals, be sure to check out our Newegg Promo Code thread.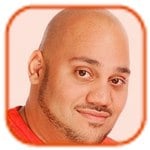 Posted by Andru Edwards Categories: Apple, Cell Phones, Handhelds, Rumors,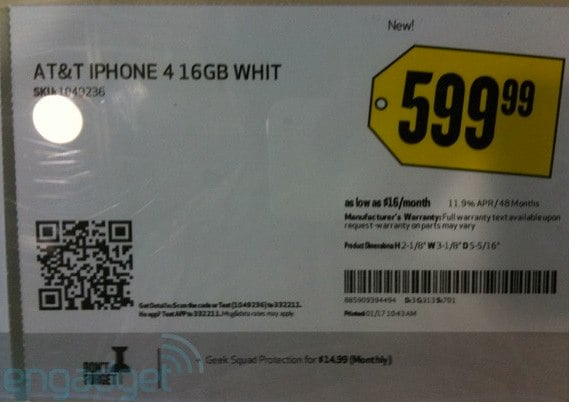 We know that the white iPhone 4 has pretty much been like a unicorn by now, originally promised by Apple almost 8 months ago, and still nowhere to be found. However, it looks like that's about to change, as big box retailers like Best Buy and Canada's The Source have actually started making space on store shelves for the elusive smartphone. When they delayed the white iPhone 4 for the third time, Apple said it would appear this Spring. It started showing in Best Buy and AT&T inventory a couple of weeks ago, and the fact that stores are making room give some credence to the rumors that we might be seeing the white model finally available to anyone who decided to wait this long--but seriously, if that's you, you may wanna just wait for the next iPhone to drop in a few months.
Read More

| Engadget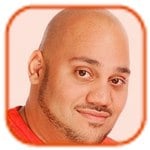 Posted by Andru Edwards Categories: Apple, Cell Phones, Handhelds, Rumors,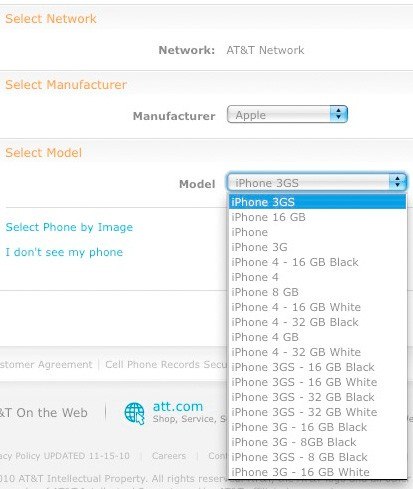 Last we heard from Apple on the white iPhone 4, it had been delayed for a third time, set to debut this Spring. However, the mythical phone has finally started appearing in the inventory management systems of places like Best Buy, Vodafone Germany, and AT&T. With AT&T, customers can even log in right now and see the white models listed in the model picker in the account management area. This is likely a sign that Apple is finally ready to unleash the white model upon us, but really, who wants to buy a white iPhone 4 now when iPhone 5 is right around the corner? Anyone?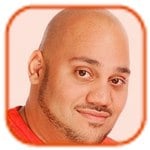 Posted by Andru Edwards Categories: Cell Phones, Corporate News,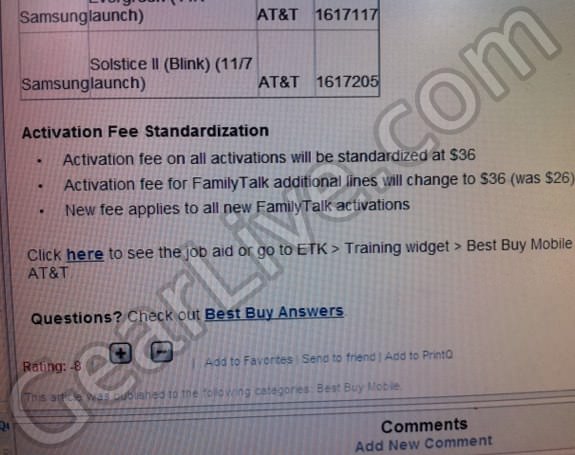 Hot on the heels of our exclusive reports on Best Buy's plan to combat the Verizon iPhone and AT&T's new text messaging plans, we've got another tidbit for you. Aside from changes to their SMS fee structure, AT&T will also be changing up their activation fees. Beginning January 23, the fee on all activations, regardless of the type of phone purchased, will be standardized at $36. Also, the activation fee for additional FamilyTalk lines is being raised to $36 (it is currently $26.)
So now that we know AT&T will be changing their activation fees and SMS plans, we're wondering if talk plans might be getting changes as well. We're doing some digging, and if we find anything, we will let you know.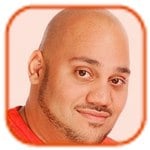 Posted by Andru Edwards Categories: Apple, Cell Phones, Corporate News, Features,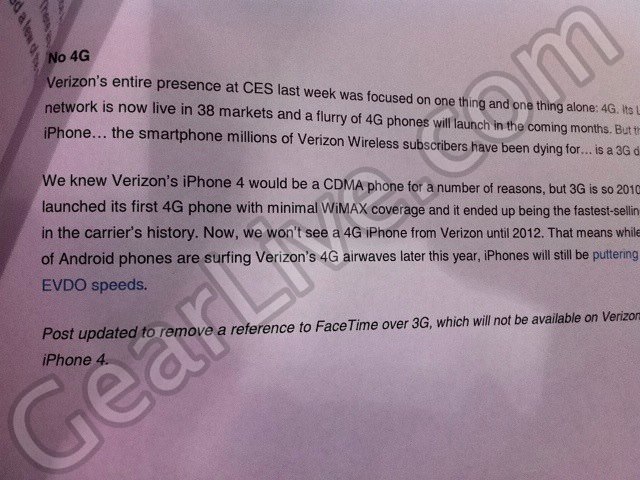 We just received a few very interesting tidbits in our tips box this evening as it pertains to the Verizon iPhone and how Best Buy is training their employees to encourage customers to stay with AT&T. As you can see in the document above, which we've confirmed is straight out of a Best Buy playbook, you can see that Big Blue is looking to talk down the Verizon model. What we haven't confirmed is the reason why--is Best Buy not going to be selling the Verizon iPhone at launch? If not, it would make sense that they'd wanna downplay the phone that they aren't selling so that they can continue moving phones that they actually stock.
Specifically mentioned is the fact that Verizon spent all of CES touting their 4G network, while the iPhone is a 3G device that will "still be puttering at EVDO speeds." Kind of odd, since the AT&T phone does the same (although AT&T's GSM is faster than Verizon's CDMA.)
We've got one more image out of Best Buy's playbook after the jump. Oh, and it looks like AT&T is gonna try and entice customer to stay by changing up the costs of their text messaging plans.
[Thanks, JD!]
Click to continue reading Leaked: How Best Buy and ATT plan to combat the Verizon iPhone
© Gear Live Inc. – User-posted content, unless source is quoted, is licensed under a Creative Commons Public Domain License. Gear Live graphics, logos, designs, page headers, button icons, videos, articles, blogs, forums, scripts and other service names are the trademarks of Gear Live Inc.