Kanye West has been sentenced to two years probation.
The "Blood on the Leaves" rapper was in court today where he pleaded no contest to misdemeanor charges of battery against a photographer at Los Angeles International Airport last year. In a special plea deal, the City Attorney did not make Kanye plead guilty and will be allowed to maintain is innocence legally.
As well as his probation, the rapper will have to undertake 250 hours of community service and undergo anger management counseling.
Kanye was originally charged with counts of battery and grand theft after an altercation with photographer Daniel Ramos at the airport in July last year. The photographer claimed he was punched and Kanye wrestled his camera to the ground during what he claimed was an unprovoked altercation. Kanye was not in court, but Daniel testified saying he felt the rapper should go to jail, claiming his emotional injuries are still prominent and he thinks the star had used the incident to promote his album Yeezus.
Click to continue reading Kanye West Sentenced to Two Years Probation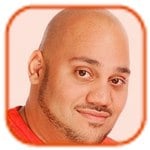 Posted by Andru Edwards Categories: Music, Legal Issues, Paparazzi Photos,
Kanye West has pled "not guilty" after being charged with allegedly attacking a paparazzo.
The 36-year-old rapper - who was caught on film reportedly assaulting photographer Daniel Ramos at Los Angeles International Airport (LAX) in July, was charged with criminal battery and attempted grand theft stemming from the incident last month but did not appear in court for the latest hearing on Thursday, and his lawyer Blair Berk entered the plea on his behalf.
If convicted of both misdemeanors, the "New Slaves" hitmaker could be sentenced to one year in jail.
Speaking outside the court afterward, Ramos' lawyer Gloria Allred criticized the rapper for not being present even though he wasn't legally required to be. "It's just interesting to me that one of the most visible people in the entire world, Kanye West, who seems to love the press when it comes to promoting his music, when it comes to his relationships, especially family relationships, doesn't appear to want to at least come to court," she told TMZ. "I understand that his tour was cancelled so I don't see a reason why he couldn't be here, he certainly had a right to be here today," she added.
Click to continue reading Kanye West Pleas Not Guilty
Kanye West has been charged over allegedly attacking a paparazzo. The 36-year-old rapper - who was caught on film reportedly assaulting photographer Daniel Ramos at Los Angeles International Airport in July - has been charged with criminal battery and attempted grand theft.
The paparazzo - who was trying to speak to the star at the time of the alleged attack - filed a lawsuit last month which claimed that "without warning or provocation," Kanye "suddenly attacked, punching and attempting to wrestle the camera from" Daniel's hands after the photographer asked him: "Can we talk to you?"
According to TMZ, the star - who could face up to a year in jail if he is convicted of both charges - will be arraigned on October 10.
An evaluation worksheet previously released by the L.A. County District Attorney's Office stated that the photographer was discharged from the hospital with a contusion and muscle strain but the D.A. was not going to file felony charges against Kanye as there was no "significant injury."
Click to continue reading Kanye West Charged Over Incident with Photographer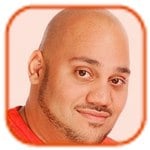 Posted by Andru Edwards Categories: Music, Legal Issues, Rivalries,
Chris Brown may be prosecuted over his fight with Frank Ocean.
The rival singers were involved in a brawl back in January after Frank was accused of blocking Chris' car from leaving Westlake Recording Studios in Los Angeles and despite previous reports the case had been closed, the "Turn Up the Music" hitmaker is still under a criminal battery investigation, according to website TMZ. Despite Frank, 25, not pressing charges against the singer, the Los Angeles County District Attourney's Office's file is still active and the incident could be named at Chris' probation review hearing later today.
Chris is still on probation after he beat ex-girlfriend Rihanna in 2009 and is also being investigated for an alleged hit-and-run incident which took place in Beverly Hills last month. He was reportedly never worried Frank would press charges against him after the confrontation, and the pair are said to have put their "misunderstanding" behind them.
Click to continue reading Chris Brown to Be Prosecuted Over Frank Ocean Brawl?
Justin Bieber's bodyguards are being investigated for alleged battery.
The 19-year-old singer's security team have been accused of roughing up a fan, who tried to take a picture of Justin at a hookah lounge in Hollywood. A source told gossip website TMZ.com that one of the "Beauty and a Beat" hitmaker's bodyguards tried to stop the person, who was not a paparazzo, from taking photographs and a scuffle ensued.
The alleged victim called the police but Justin and his entourage were already gone by the time they arrived.
Law enforcement sources said that police have opened a misdemeanor battery investigation but that Justin is not a suspect as it's unclear whether he had any role in the incident.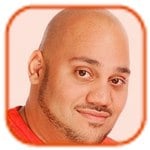 Posted by Andru Edwards Categories: Television, Legal Issues, Meltdowns, Paparazzi Photos,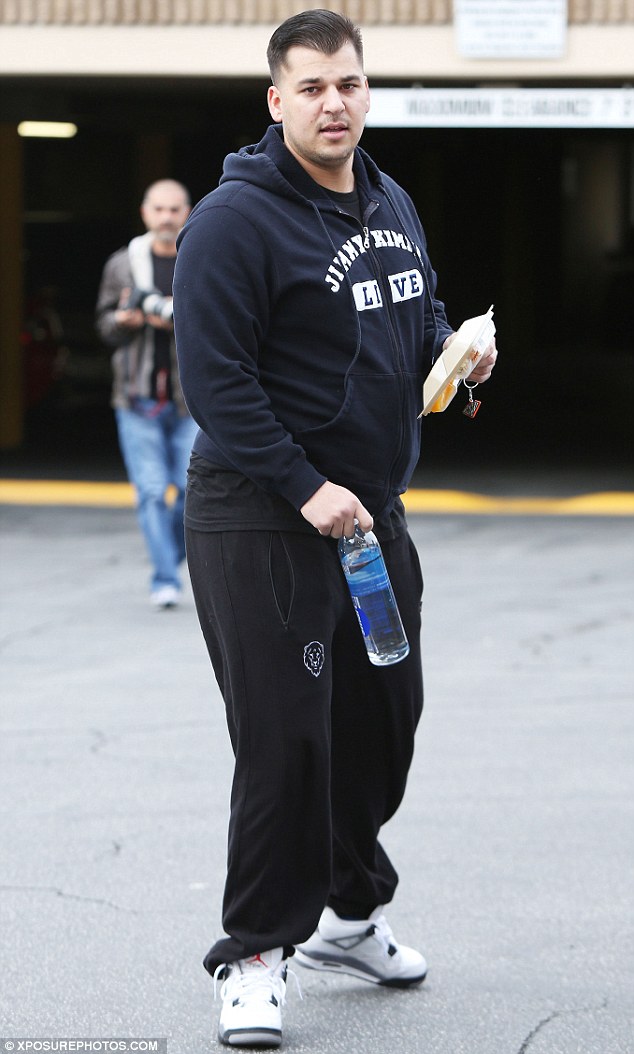 Rob Kardashian has been charged with petty theft and battery. The reality TV star was charged with one count of each misdemeanor after allegedly attacking a photographer and stealing her equipment in an altercation in Los Angeles in March.
The criminal charges come shortly after the alleged victim, Andra Vaik, filed a lawsuit for alleged robbery and assault over the row, which was sparked by her taking a shirtless picture of him as he worked out at the gym. "While this case is still in the preliminary stage, it is clear from our investigation that Robert Kardashian's violent behavior and his use of force towards Ms. Vaik was completely unjustified," Andra's lawyer said last month.
Rob - who has been struggling with his weight ever since breaking up with singer Rita Ora last December - insists the paparazzo was trespassing on private property in order to get a shot of him. He says he was justified in snatching the memory card out of the camera, with eye-witnesses backing up his claim the photographer was lying in wait in her car in the garage at his West Hollywood gym. Andra filed a robbery report at the time, despite the 26-year-old star insisting he would pay her back.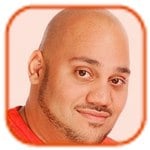 Posted by Andru Edwards Categories: Movies, Meltdowns, Rivalries,
Gabriel Aubry has been arrested for battery following a brawl with Olivier Martinez.
The model - who is the father of Halle Berry's four-year-old daughter Nahla - reportedly attacked the actress' French fiance Olivier on Thursday morning when he was dropping the tot back at Halle's house, but came off worse in the fight.
Gabriel was taken to hospital for his injuries and charged with battery, while Olivier did not need extensive medical attention for his own wounds but wants to press charges. A source told gossip website TMZ, "Gabriel went nuts," in front of Halle and other witnesses.
The fight comes after Halle, 46, recently had her bid to move Nahla to France with her and Olivier, denied by a judge. Gabriel, a Canadian model who lives and works in Los Angeles, had petitioned the court to stop Halle's plans as it would give him limited access to his daughter, while the Cloud Atlas actress argued the privacy laws are stronger in France and would keep Nahla safe from the paparazzi.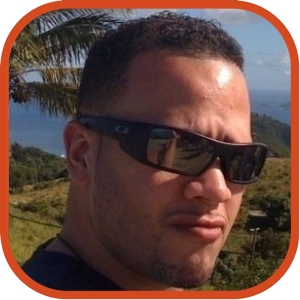 Posted by Jason Diaz Categories: Apple, Handhelds, Rumors,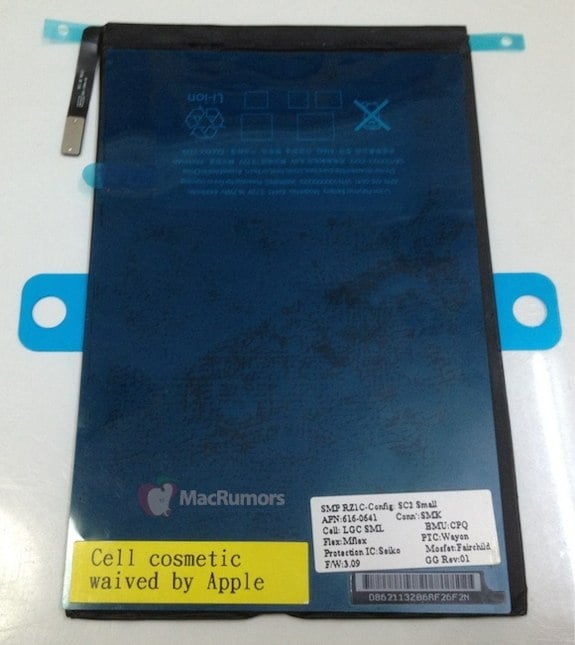 MacRumors has obtained photos of what is reported to be the internal battery for the upcoming iPad mini. As indicated by the battery's marking of 3.72 volts, the battery life on the 7.85-inch iPad is expected to be between an iPhone and fully sized new iPad, 16.7 Whr of juice on 4490 mAh of charge. As a disclaimer, we can't yet authenticate if the leaked part is legitimately from Apple, but based on other Apple-designed batteries, it has the familiar markings of past and current products. The battery is still in regulatory limbo, and is subject to be changed if needed.
The iPad mini is rumored to be unveiled on October 23rd. How's that for doubling down on secrecy?
Click to continue reading iPad mini battery leaked in photo
Read More

| Mac Rumors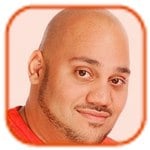 Posted by Andru Edwards Categories: Television, Legal Issues, Rumors,
Paris Hilton's boyfriend River Viiperi has been arrested for misdemeanor battery.
The 31-year-old socialite and her 21-year-old beau were partying at Las Vegas' XS nightclub inside the Encore hotel in the early hours of Monday morning when the Spanish model punched an onlooker in the face. According to gossip website TMZ, a male party-goer filed a police report claiming his girlfriend was "making out" with Paris on the dancefloor when a jealous River punched him so hard that he needed medical attention.
The leggy blonde - who was formerly banned from all Steve Wynn owned hotels after being arrested for cocaine possession - is adamant she wasn't kissing another girl and that River simply stepped in to protect her from a couple who were harassing her.
"Paris is steadfast that she never made out with another girl at the nightclub in Las Vegas. Paris is very upset that River got arrested because it was his first trip to Las Vegas. According to Paris, another couple had been harassing them at XS, and the guy was getting to close to the hotel heiress, and River just shoved him away from his girlfriend. River didn't hit the dude, he was just protecting Paris and trying to give them a little space," an insider said.
Click to continue reading Paris Hilton's Boyfriend Arrested for Battery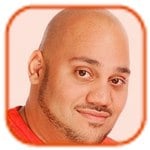 Posted by Andru Edwards Categories: Movies, Legal Issues,
Lindsay Lohan has settled a dispute with a Betty Ford worker according to reports.
The actress - who was accused of being violent with a member of staff at the rehabilitation clinic in 2010 - is said to have paid off the worker. At the time, Lohan said she was provoked by the alleged victim, Dawn Holland, and may have injured her in self-defense. The woman sued the 25-year-old star following the occurrence where she was apparently opposed to taking a breathalyzer test.
According to the prosecutor, the defendant appeared intoxicated at the time and Holland says she grabbed her right wrist, "twisting and pulling it for eight to 10 seconds." According to TMZ, the case was closed for an undisclosed amount.
Last week it emerged that Lohan has escaped any criminal charges for her alleged hit-and-run in March.
© Gear Live Inc. – User-posted content, unless source is quoted, is licensed under a Creative Commons Public Domain License. Gear Live graphics, logos, designs, page headers, button icons, videos, articles, blogs, forums, scripts and other service names are the trademarks of Gear Live Inc.