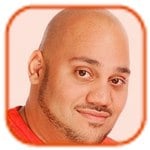 Posted by Andru Edwards Categories: Apple, Cell Phones, Handhelds, Rumors,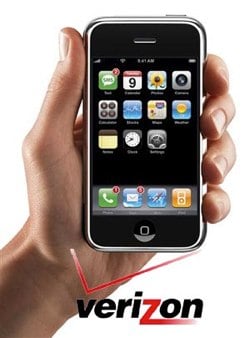 Gotta love those analysts, as they're always good for stirring the rumor mill - this time it's BusinessWeek reporting claims that Apple will likely be ending it's exclusive relationship with AT&T in order to bring the iPhone to all major US carriers. According to Tim Horan, telecommunications analyst at Oppenheimer & Co., T-Mobile USA should have the iPhone available this summer (whatever the follow-up to the iPhone 3GS turns out to be,) with Verizon and Sprint getting the goods this fall. Even Clearwire will be able to get in on the action, as they are expected to get the iPhone sometime in 2011. Of course, AT&T has been the exclusive carrier of the iPhone since it launched in June 2007.
Of course, Apple has the perfect opportunity to announce changes like this if they'd like, as they've got what many are predicting to be a colossal Apple event on January 27th, just two days from now. We'll keep you posted.
Read More

| BusinessWeek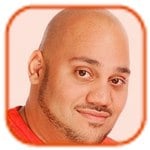 Posted by Andru Edwards Categories: Cell Phones, Corporate News, Wireless / WiFi,

My pal Matt Hickey from over at Crave has seemingly connected a few dots as it pertains to the battle between AT&T and Verizon, and this whole Fake Steve Jobs "Operation Chokehold" stunt aimed at taking down the AT&T Wireless data network this Friday afternoon. In case you are unfamiliar, Fake Steve proposed that AT&T customers load up bandwidth-intensive apps on Friday at noon, all at the same time, to saturate the AT&T network to a point of failure as a way of expressing they they are fed up with the horrible performance of the network. Thing is, one of my other pals, John Czwartacki, who just happens to be a contributor to the Verizon Policy Blog and a prolific Verizon personality on Twitter, linked to the movement via a tweet. Some are seeing this as a Verizon official condoning, or possibly even encouraging, the whole "Operation Chokehold" act.
Personally? We think that this is more of a finger pointing statement. It's John saying "Haha - look at AT&T - their users are so fed up that they want to crush the service that they pay for! Tee hee! Verizon customers wouldn't do that to us!" What do you think? Was John, and thusly Verizon, out of line here? Either way, we can stomach the rivalry that is happening in the television commercials…but let's keep the battle outside of our Twitter streams, okay guys?
Edit: John Czwartacki just hit me with an email, pointing out that he certainly doesn't condone this behavior at all, and even said as much in a few tweets that followed. He was simply linking to industry news, as he normally does. He thinks that if customers are fed up with AT&T, they should vote with their wallets. We agree.
Read More

| Crave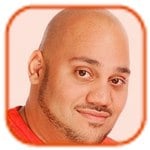 Posted by Andru Edwards Categories: Broadband, Cell Phones, Wireless / WiFi,
This morning AT&T announced that they've done a "substantial upgrade" of its 3G coverage in the Seattle area, having deployed additional wireless spectrum using the 850 MHz band. According to AT&T, the upgrade should mean that customers in Seattle, Tacoma, Everett, Renton, Auburn, and King County should all have better 3G connectivity, performance, and the signal should be much stronger when indoors as well. The move should also increase overall network capacity, which AT&T is hoping will support subscriber growth.
Since Gear Live HQ is located smack-dab in the middle of the enhanced coverage area, we'll be giving things a try, and we will let you know if the use of 850 MHz spectrum truly helps the dire situation that is AT&T coverage. Seattle iPhone 3GS and 3G users, give it your best!
Read More

| AT&T News Room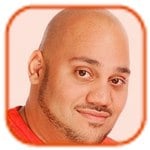 Posted by Andru Edwards Categories: Cell Phones, Corporate News, Videos,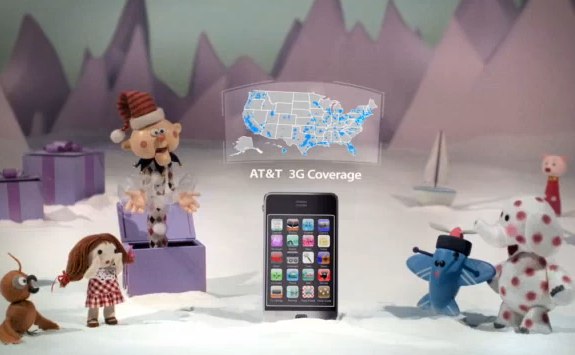 Oh man, you've got to love how Verizon Wireless has gotten so bold now that they've finally got a killer device in the Motorola DROID to brag about. You've also got to love how Apple is getting a taste of their own medicine, after running the "I'm a Mac" ads for years now. Verizon is aiming to highlight their phone offerings, as well as their huge 3G network, in their holiday commercials that dump on the iPhone and AT&T. There are three so far, and we must admit, they're pretty clever. You can watch all three commercials, one of which sees the iPhone banished to the Land of Misfit Toys, after the break.
Click to continue reading The gloves are off: Verizon iPhone attack commercials go full swing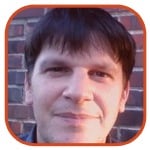 Posted by Mark Rollins Categories: Cell Phones,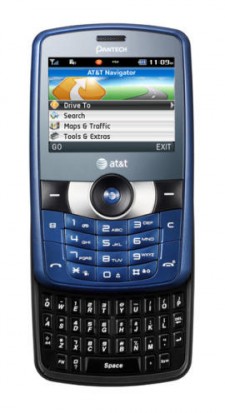 AT&T has recently unveiled their newest texting handsets, the Pantech Reveal and Pantech Impact. Each of them have an AT&T mobile browser that has three windows. One will assign bookmarks and shortcuts, another for localized result for news, and a third for the latest news headlines.
As for the Pantech Reveal (pictured right,) it's a fat, candy bar phone, but slides out for a full QWERTY keyboard. Also included is a GPS with AT&T Navigator, and a music player. It will be available in red and blue on October 18.
The Pantech Impact has an OLED touchscreen on the outside with touch-sensitive number keys. Then it opens up with a secondary display with QWERTY keyboard. This one will be available in pink and blue.
Read More

| CNET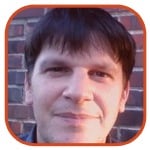 Posted by Mark Rollins Categories: Cell Phones, Handhelds,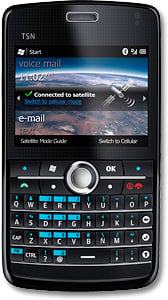 It would appear that another world's first in electronics has been made as AT&T is launching the TerreStar Genus, a smartphone that combines both standard cellular phone connectivity alongside satellite connectivity. This phone is aimed at subscribers in the United States, Puerto Rico, and the Virgin Islands, specifically for government, energy, utility, and transportation officials.
The Terrestar Genus uses Windows Mobile, and has Wi-Fi, Bluetooth, GPS, and a 2.6 inch touchscreen. As for radios, it packs in GSM, GPRS, EDGE, UMTS, and HSDPA, along with that whole satellite thing. It will be available early 2010, but no price has been announced.
Read More

| AT&T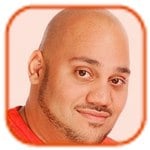 Posted by Andru Edwards Categories: Apple, Cell Phones, Handhelds,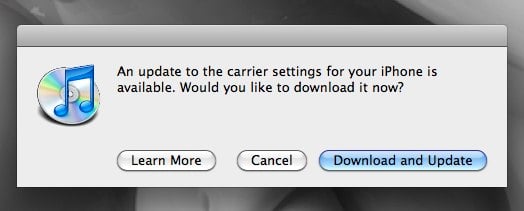 Hey, don't look now, but all of you who didn't opt to enable iPhone MMS yourselves, the time has come for you to let iTunes do it for you. A carrier update file is now available that, once installed, will enable MMS officially for AT&T iPhone users throughout the US. All you need to do is connect your iPhone 3G or iPhone 3GS to your computer, and tell iTunes to check for an update. Install the file, and let the pictures of kittens start flying.
Oh, and yes, if you are an iPhone OG owner, you are left out in the cold on this one.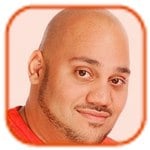 Posted by Andru Edwards Categories: Apple, Cell Phones, Handhelds, Wireless / WiFi,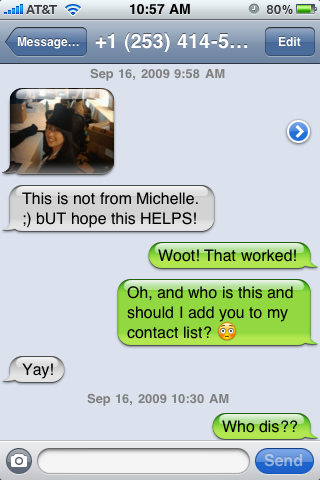 Just a quick note to those of you who haven't already enabled MMS on your iPhone yourself already, the official rollout happens this Friday afternoon, according to AT&T's Facebook page:
MMS Update: We know you've been eager for this service so we wanted to offer a quick update on the launch plans for MMS on Friday, Sept. 25. Late morning, Pacific Time, on Friday, the new carrier settings update enabling MMS should be live and ready to download through iTunes. We'll provide the steps and all of the details you need right here at that time.
So there you have it - we fully expect that Friday to be full of cute kitten pictures, and video files of people mooning their iPhone cameras. Good times.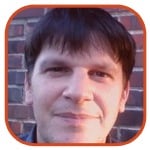 Posted by Mark Rollins Categories: Cell Phones, Household, Wireless / WiFi,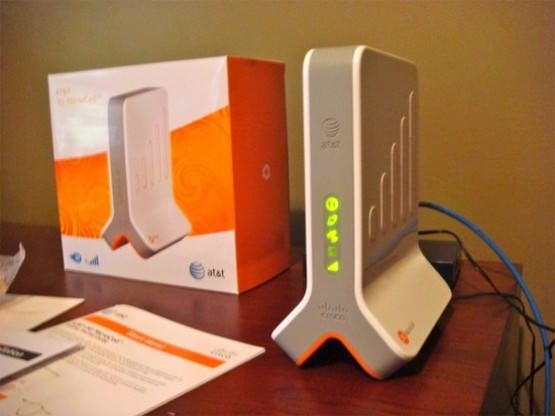 There's been a lot of hype and discussion surrounding the AT&T 3G MicroCell, and now we've got a review from someone who actually purchased one. As a refresher, this device is designed to significantly boost both the voice and data signal in your home by using your own home broadband network. In other words, if the AT&T network sucks enough in your area that you can barely get through a call to Domino's without it dropping, you can now pay AT&T even more money to get the reception that you should already be getting as part of your monthly payment plan. Oh, and the AT&T 3G Microcell also boasts additional feature options, like unlimited talk time, for additional cost.
So far, only the community of Charlotte, NC actually has them for purchase , and the device sells for $150. Ouch. One buyer reports that the device works as planned, and that before the purchase, they had one bar of EDGE coverage in their home, and now reports five bars connected to 3G.
Read More

| Jason Nash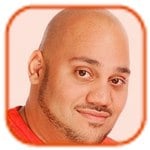 Posted by Andru Edwards Categories: Apple, Cell Phones, Features, Handhelds, Mods / Hacks,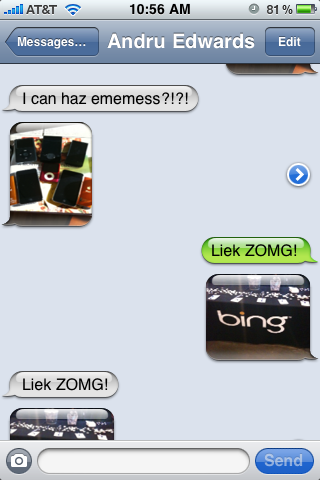 Okay, we were all disappointed by AT&T's decision to delay iPhone MMS to early fall, but that doesn't stop ambitious folks such as ourselves from finding a way around it. And we have. I can confirm that I was able to get MMS working on my iPhone 3GS with about 3 minutes worth of effort. You wanna do it to? Read on for complete instructions for enabling MMS on iPhone 3.1.
Click to continue reading Don't wanna wait for iPhone MMS? Enable it right now!
© Gear Live Inc. – User-posted content, unless source is quoted, is licensed under a Creative Commons Public Domain License. Gear Live graphics, logos, designs, page headers, button icons, videos, articles, blogs, forums, scripts and other service names are the trademarks of Gear Live Inc.