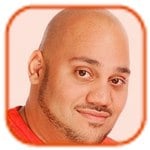 Posted by Andru Edwards Categories: Cell Phones,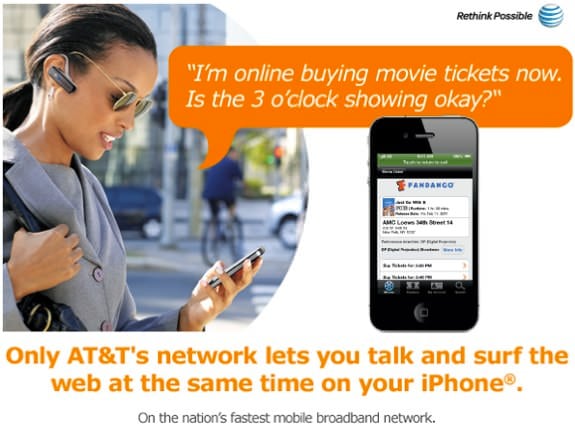 AT&T is finally going on the offensive as the Verizon iPhone is set to launch later this month. In an email blast today, AT&T shows a woman talking on the phone while browsing Fandango for movie tickets. Below is a line that says AT&T is the play network that lets you talk and surf the web at the same time on your iPhone. Thing is, they're right, and they should totally be using this as a selling point. Sure, this isn't something we all do on a regular basis, but I've certainly done it a handful of times, and would have been frustrated if I weren't able to when I needed it.
[Thanks, Tyler!]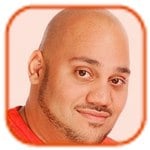 Posted by Andru Edwards Categories: Apple, Cell Phones, Handhelds, Rumors,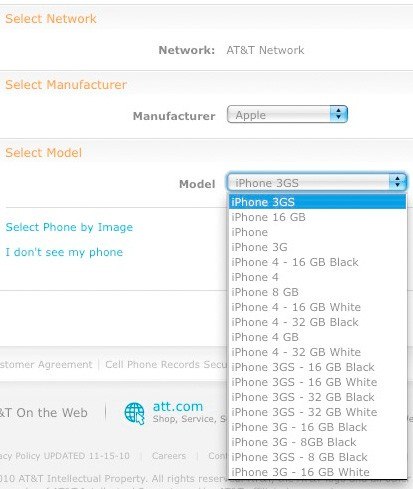 Last we heard from Apple on the white iPhone 4, it had been delayed for a third time, set to debut this Spring. However, the mythical phone has finally started appearing in the inventory management systems of places like Best Buy, Vodafone Germany, and AT&T. With AT&T, customers can even log in right now and see the white models listed in the model picker in the account management area. This is likely a sign that Apple is finally ready to unleash the white model upon us, but really, who wants to buy a white iPhone 4 now when iPhone 5 is right around the corner? Anyone?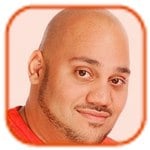 Posted by Andru Edwards Categories: Cell Phones, Corporate News,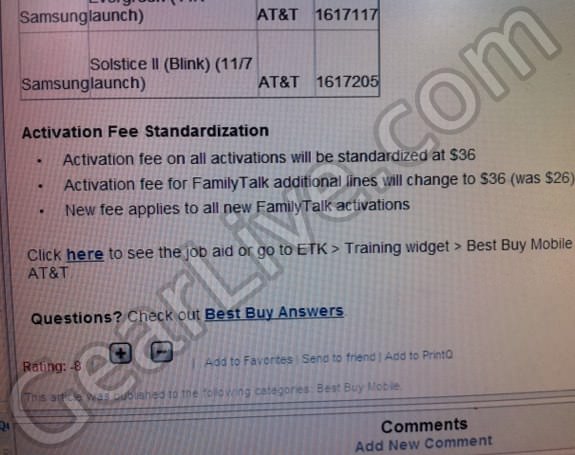 Hot on the heels of our exclusive reports on Best Buy's plan to combat the Verizon iPhone and AT&T's new text messaging plans, we've got another tidbit for you. Aside from changes to their SMS fee structure, AT&T will also be changing up their activation fees. Beginning January 23, the fee on all activations, regardless of the type of phone purchased, will be standardized at $36. Also, the activation fee for additional FamilyTalk lines is being raised to $36 (it is currently $26.)
So now that we know AT&T will be changing their activation fees and SMS plans, we're wondering if talk plans might be getting changes as well. We're doing some digging, and if we find anything, we will let you know.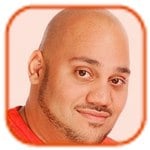 Posted by Andru Edwards Categories: Apple, Cell Phones, Corporate News, Features,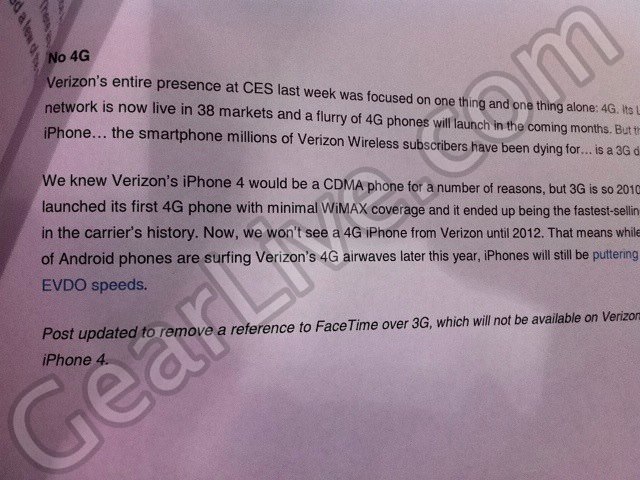 We just received a few very interesting tidbits in our tips box this evening as it pertains to the Verizon iPhone and how Best Buy is training their employees to encourage customers to stay with AT&T. As you can see in the document above, which we've confirmed is straight out of a Best Buy playbook, you can see that Big Blue is looking to talk down the Verizon model. What we haven't confirmed is the reason why--is Best Buy not going to be selling the Verizon iPhone at launch? If not, it would make sense that they'd wanna downplay the phone that they aren't selling so that they can continue moving phones that they actually stock.
Specifically mentioned is the fact that Verizon spent all of CES touting their 4G network, while the iPhone is a 3G device that will "still be puttering at EVDO speeds." Kind of odd, since the AT&T phone does the same (although AT&T's GSM is faster than Verizon's CDMA.)
We've got one more image out of Best Buy's playbook after the jump. Oh, and it looks like AT&T is gonna try and entice customer to stay by changing up the costs of their text messaging plans.
[Thanks, JD!]
Click to continue reading Leaked: How Best Buy and ATT plan to combat the Verizon iPhone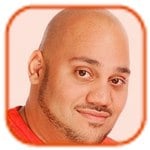 Posted by Andru Edwards Categories: Cell Phones, Corporate News, Features,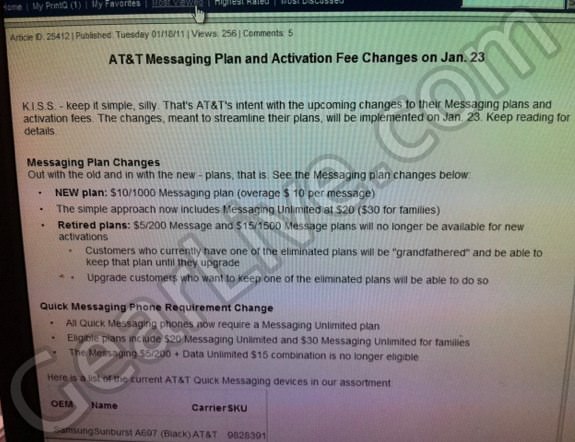 AT&T customers, get ready for new text messaging rates to go into effect starting next week. As the Verizon iPhone approaches, the company is looking to make their plans look a bit more attractive, and not so different from what Verizon will be offering. Above is an image leaked out of Best Buy showing that AT&T will have two text messaging plans going forward. The first is a new $10 per month for 1000 text messages (with each additional costing $.10,) while the second is the $20 unlimited text plan ($30 for family plans.) Going away are the $5/200 message and $15/1500 message plans. If you're a current customer on one of those plans, you are grandfathered in and can hold onto it, but new customers won't have those choices starting on January 23rd. Also on that day, AT&T will be raising activation fees.
We're not sure how much this will do to keep people from jumping ship, but it certainly makes the texting plans a little clearer. Also, be sure to check out how Best Buy plans to convince customers to choose the AT&T iPhone. War is upon us!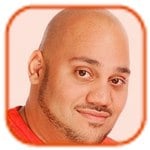 Posted by Andru Edwards Categories: Apple, Handhelds, Videos,
John Stewart lives in New York City, one of the areas with notoriously bad AT&T coverage. As seen in the video above, he is very happy about the announcement of the Verizon iPhone. As Stewart puts it "Those us in the iPhone community have sacrificed one thing for the ability to carry around every photo we've ever taken, or video we've taken, or song listened to, or have a compass. We have sacrificed the ability to make phone calls."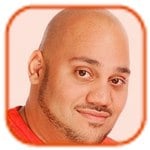 Posted by Andru Edwards Categories: Apple, Features, Handhelds,
Verizon Wireless has finally scored the iPhone! The iPhone 4 will be available from Verizon on February 10th, and we wanted to know how the news affects you. Are you a Verizon customer who's been waiting for the iPhone to come to your network? Are you a fed up AT&T customer who is looking to switch ASAP? Maybe you're glad to see the announcement, but don't plan on buying until iPhone 5. Whatever it may be, hit up our poll and let us know.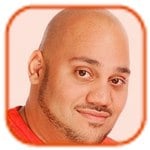 Posted by Andru Edwards Categories: Accessories, Apple, Cell Phones, Editorial, Features, Software,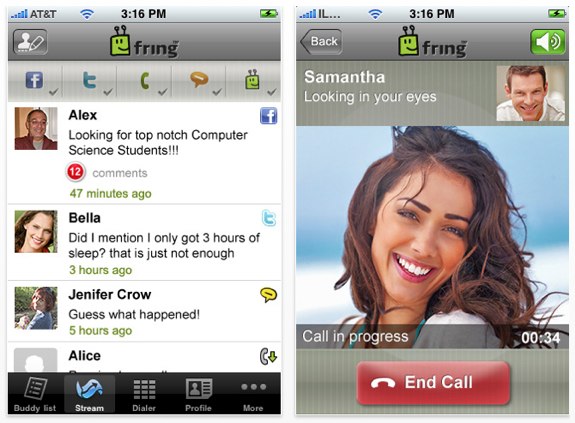 We've come to the end of another year, and as we wave goodbye to 2010, we figured it was only fitting that we share the most popular stories published on Gear Live in 2010, as determined by our readers (we've also got the top ten most read stories regardless of publish date!) These are the ten stories that were read the most, and when you consider that fact, it's pretty surprising to see what made the list. Let's kick it off with our most read story of the year:
Fring App Brings Skype Video Calling to iPhone 4 over Wi-Fi and 3G:
Sure, Skype just formally announced video calling in the Skype 3.0 iOS app, but Fring brought us Skype video calls months ago! The thing is, Skype pulled that feature from Fring with the quickness, but that didn't stop this from being the most read story we published in 2010!
Click to continue reading Top 10 Gear Live stories of 2010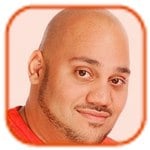 Posted by Andru Edwards Categories: Apple, Handhelds, Rumors,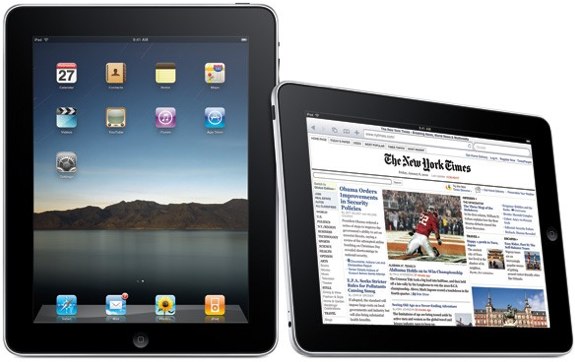 Apple iPad 2 rumors are like the last X-Files movie: we know there's no basis for them, but sometimes..."I Want To Believe."
Apparently, even industry analysts aren't immune to fantasies, with many predicting that the iPad's unborn child will ship roughly 40 million units next year, far more than the first iPad's estimated 12.9 million for 2010, according to iSuppli.
Here are the most prevalent rumors about iPad 2 that have been circulating the Web, along with our take on whether you can believe what you read:
1. There Will Be Three Versions: Wi-Fi, CDMA, and GSM
The first-generation iPad comes in two versions: Wi-Fi-only and GSM (3G), with local carriage limited to AT&T. But upstream component makers apparently told DigiTimes today to expect three versions of the iPad 2, supporting at least or one of: Wi-Fi, GSM, and CDMA. It even found shipment ratios of 3:4:3, respectively, and claims Apple will begin shipping them in January, which, based on this year's iPad supply-chain schedule, would land the iPad 2 in stores by April 2011.
CDMA technology is carried by Verizon, Sprint, MetroPCS, US Cellular and Cricket, though local carriage would probably be limited to just one of them (barring hacking). With an iPad on Verizon's network, it would have even more appeal, and that 40-million-units number is starting to look a bit more realistic.
Our take: Hard to say. Volume was never Apple's greatest concern, but perhaps it has learned a thing or two from locking its U.S. iPhones with AT&T for so long.
Click to continue reading Top 10 rumors about the iPad 2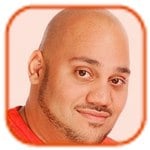 Posted by Andru Edwards Categories: Apple, Cell Phones, Handhelds, Hot Deals,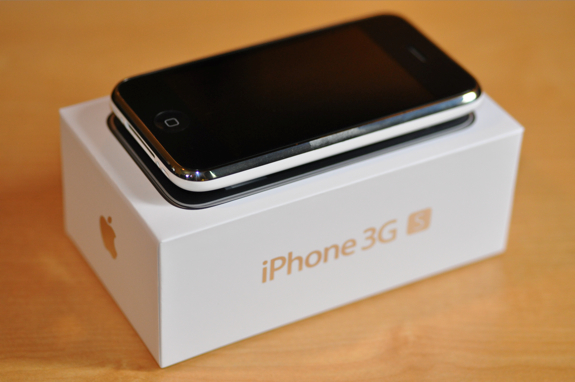 Best Buy is giving away free 8GB iPhone 3GS smartphones to customers today. Supplies are limited, and you can only get the deal in-store with two-year new or upgrade activation. Sure, the iPhone 3GS is a year-and-a-half old, but this is the first time we've seen any iPhone given away free with contract. With the holidays and all, you can certainly bet that any teens in your household would love to unwrap this one on Christmas morning. Speaking of which, be sure to peep our 2010 Holiday Gift Guide!
© Gear Live Inc. – User-posted content, unless source is quoted, is licensed under a Creative Commons Public Domain License. Gear Live graphics, logos, designs, page headers, button icons, videos, articles, blogs, forums, scripts and other service names are the trademarks of Gear Live Inc.